Use these awesome sewing ideas to make your own DIY pillowcases. These easy sewing projects make a great addition to your DIY home decor or add some pockets to make an awesome sleepover pillow. Sewing for beginners is made easy with these simple sewing ideas for adding custom touches to DIY pillowcases. Try adding your own custom touches to the bedroom with these aweseome pillowcase tutorials.
Easy Sewing Ideas | DIY Pillowcases
Learn how to make a pillowcase that suits your preferences and rustic home decor with these easy sewing tutorials.
1. French Seam Pillowcases DIY
2. Body Pillow Sewing Tutorial
via Polka Dot Chair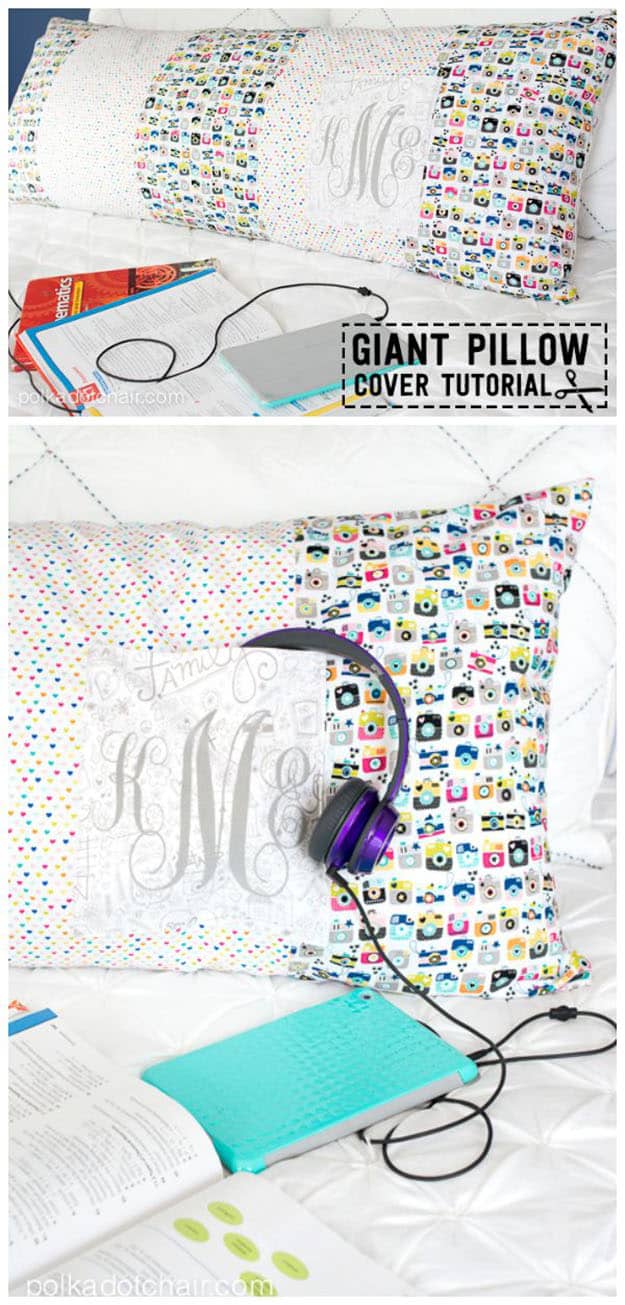 3. Crochet Edge Pillowcases
via You Go Girl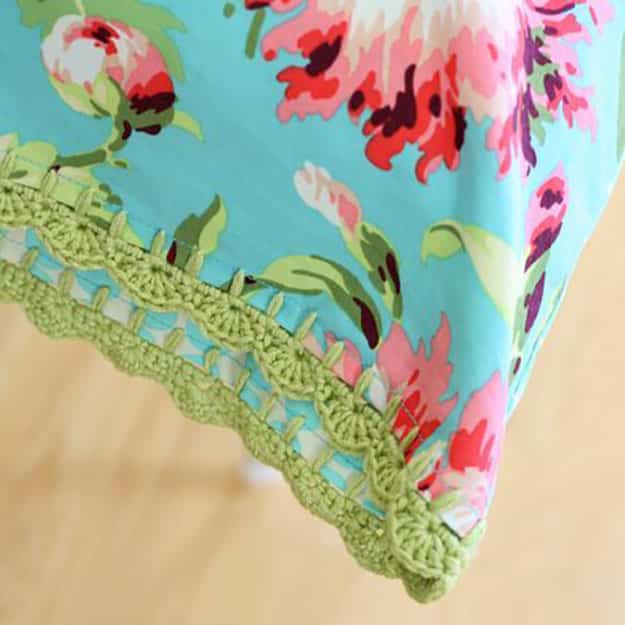 4. Pillowcase with Ribbon & Lace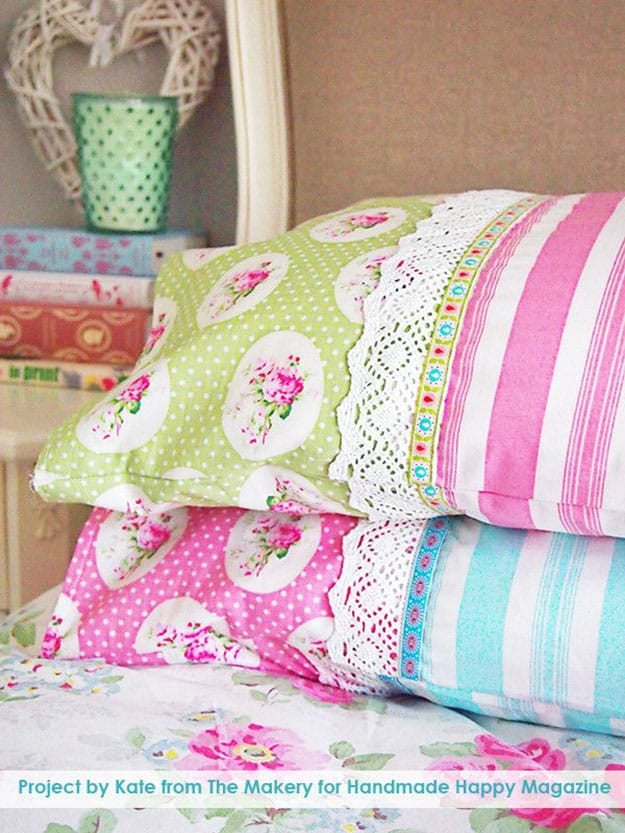 5. Seersucker Pillowcase
via Sew 4 Home