Say goodbye to ramen noodles when you are broke! Check out these flavorful dirt cheap recipes that are perfect for families on a budget. There are recipes for breakfast, lunch, dinner, side dishes and desserts.
Breakfast Dirt Cheap Recipes

Do you have a dirt cheap recipe that you would like to share? Please let me know in the comments!
---
Related Posts: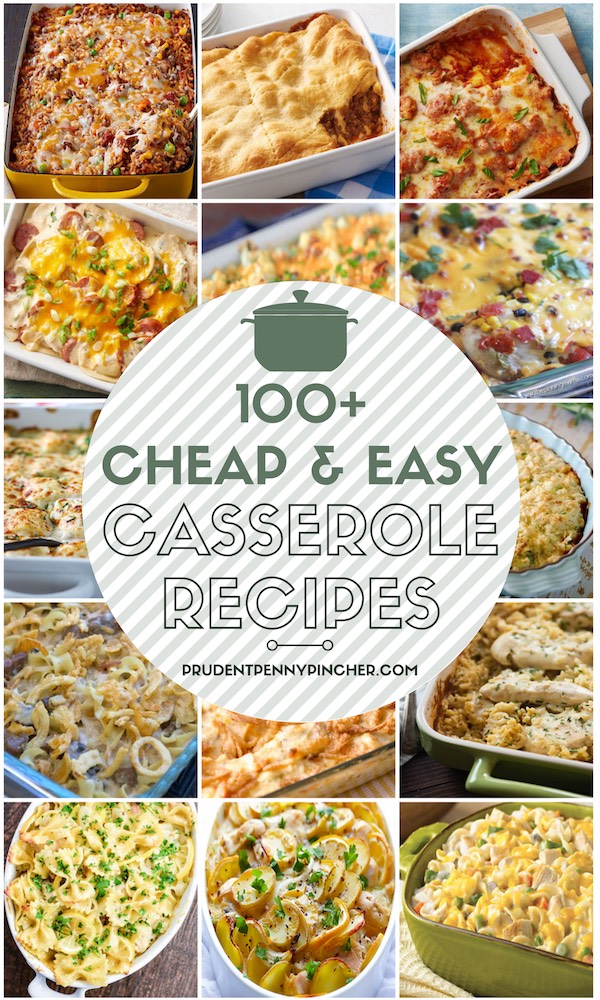 100 Cheap and Easy Casserole Recipes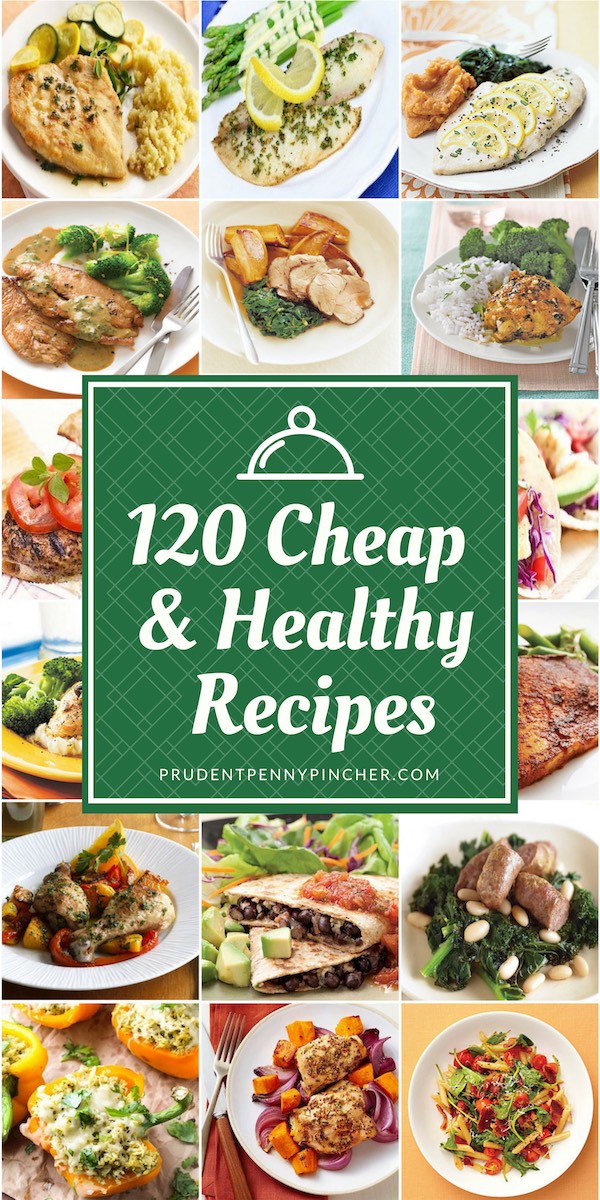 120 Cheap and Healthy Dinner Recipes