New to woodworking or having trouble with certain projects? Whether you are a beginning woodworker or expert, these tips from the pros will speed up and simplify your projects. Improve your DIY skills with these awesome tips that help you learn how to create perfect furniture, crafts, and home repairs. Lots of professional-looking finishes are really doable if you simply know some easy secrets of the trade. From cutting perfectly mitered corners to achieving the perfect designer finish on that new piece of DIY furniture you just made to tips and tricks for handling wood in all sorts of ways, you will find lots of "must know" tips here.
DIY Woodworking Tips
1. Perfect Miters Everytime
Having trouble getting the corners of your DIY decor and furniture projects to look professional? Making wood corners that are flush and perfectly aligned is not simple,  but this cool DIY trick makes it easy to get perfectly mitered corners. Check out the step by step tutorial to learn how.
Check out this cool idea for your scrap wood
2. Refinishing Wood With Coconut Oil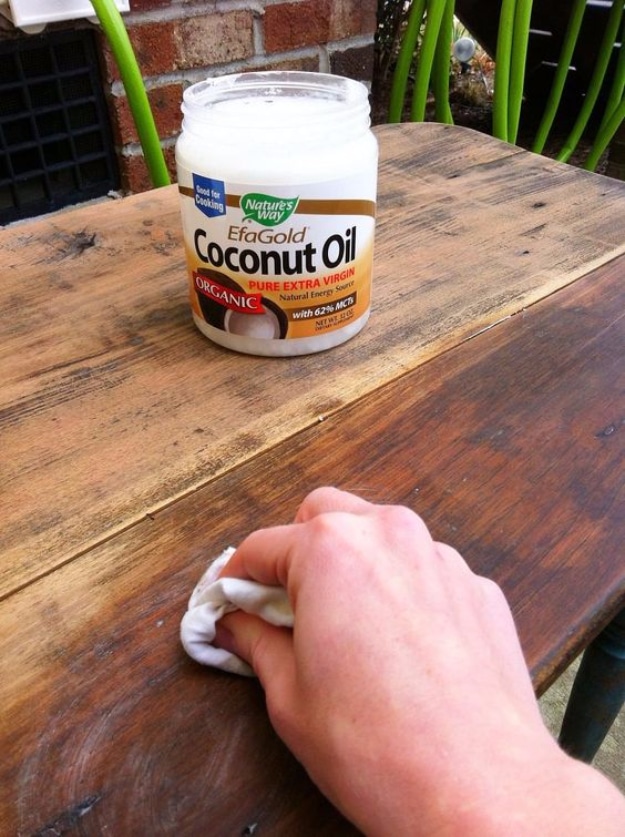 One of the best, most versatile finishes, coconut oil can be used for a warm, not too shiny and easy to take care of wood finish. Whether you are new to woodworking of a seasoned DIY pro, if you have not tried finishing wood with coconut oil, you should definitely try this idea out. Much easier to deal with than traditional wood oil, the coconut oil finish will leave your wood glowing. Hides imperfections and scratches, too! My favorite DIY trick I've discovered recently!
3. Easy Graphic Transfer Tutorial On Wood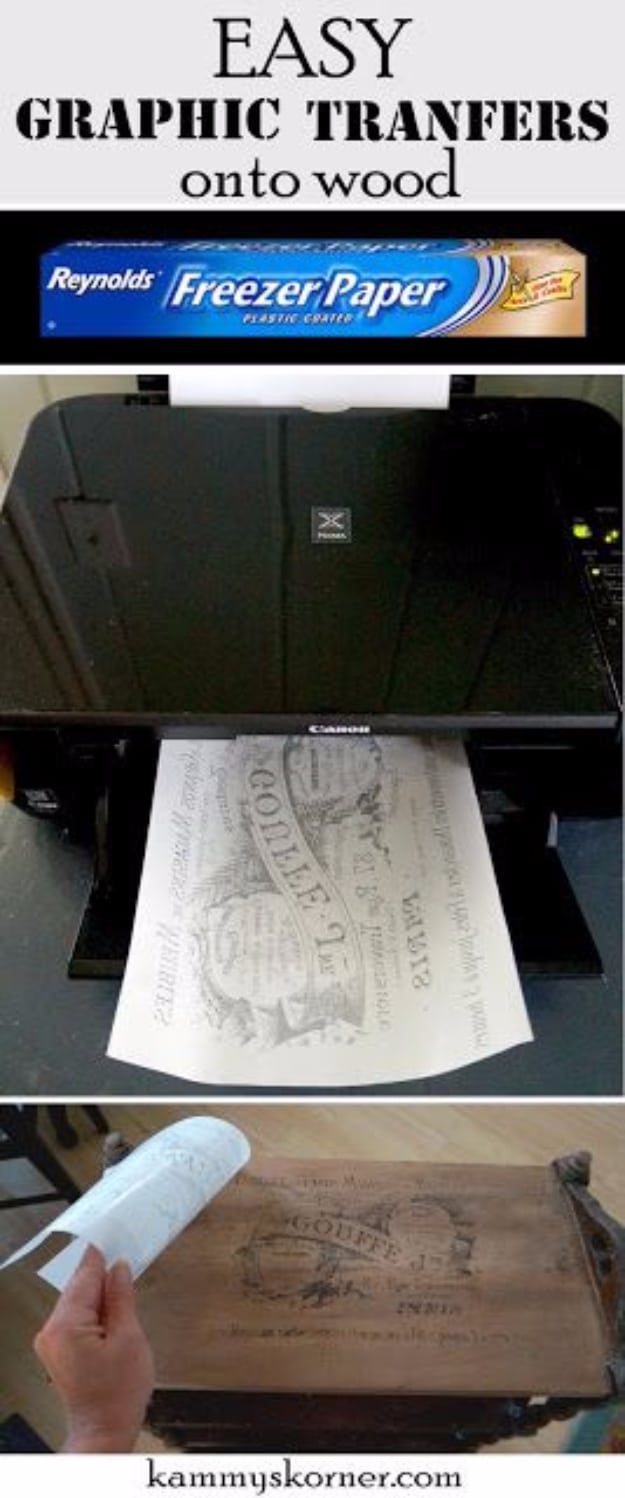 OK, so I have seen so many cool crafts lately with distressed art and quotes on them, and I've been dying to try some at home. However, I had yet to figure out how to get the look for myself until now. Turns out, adding a finish to the wood with your own images and art is easy, you just use your home printer and freezer paper to create your own DIY transfers. Look at the amazing results! I have so many things I am making with this cool DIY woodworking idea, I can't wait.
4. Build A French Cleat Shelf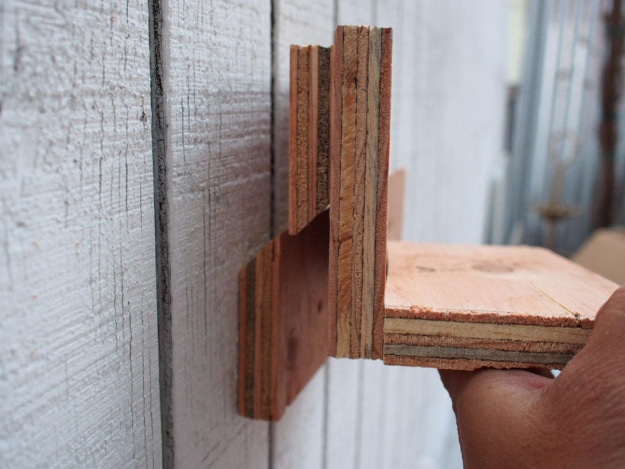 5. Bend Wood To Make Furniture