This is the ULTIMATE collection of the best weight watchers meals to help you eat healthy and lose weight. You won't ever need to look for weight watchers recipes again with two hundred of the best recipes to choose from here.There are recipes for breakfast, lunch and dinner with snack, side dish and dessert ideas included as well.
The smart point values for each recipe are provided. However, recipes can change and sometimes recipes are not updated with the new point value so always double check the points with the Weight Watcher calculator just in case.
Some of the weight watchers meals use freestyle smart points and a few are based on the old points and points plus, but I specified which recipes use which points.
Breakfast Weight Watchers Meals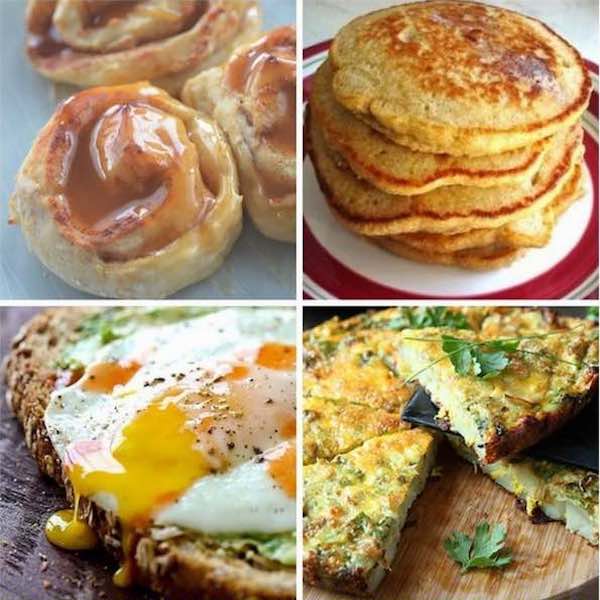 Related Posts: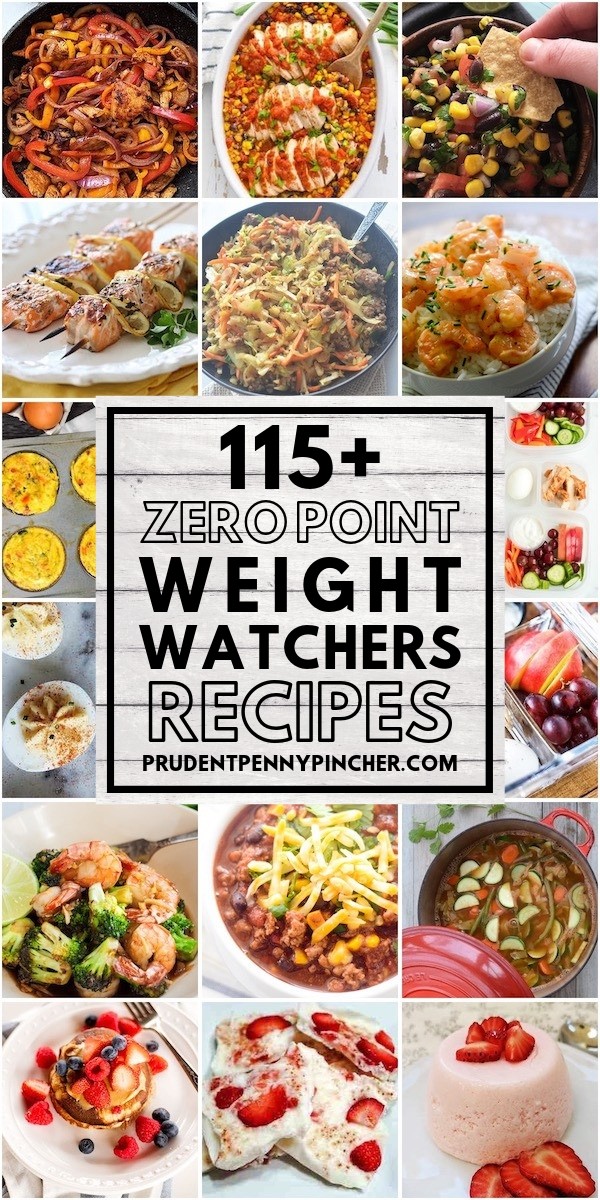 100 Zero Point Weight Watchers Recipes