These quick and easy sewing projects are perfect for sewing beginners or experts. You can keep these handy, easy DIY projects around your home or use them as the perfect homemade gift to give a hostess or your loved ones. Either way, these sewing tutorials are useful for everything from nifty storage ideas to DIY home decor.
27 Sewing Projects You Can Make in 5 Minutes
Whether you're a sewing beginner or a DIY project tackler extraordinaire, these sewing ideas will be a breeze and only take a couple minutes of your time!
1. 5 Minute Bread Bag
via saltwater-kids
Next time you're invited to a party bring some homemade banana bread dressed up in this beautiful DIY bread bag.
2. 5 Minute Pillow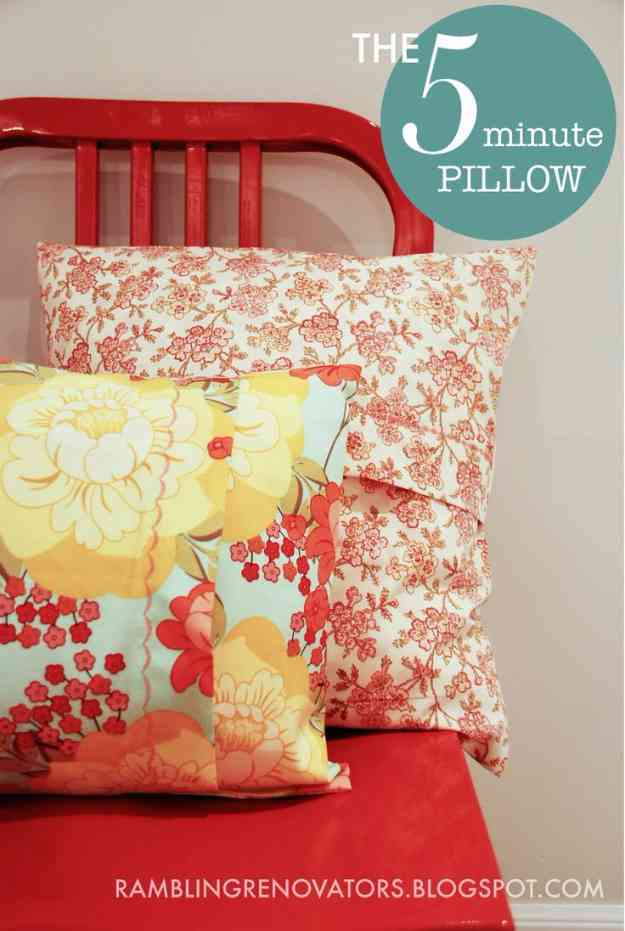 DIY pillows don't have to be complicated. All you need is the right fabrics and a little know-how to create an easy homemade pillow in 5 minutes flat!
3. Five Minute Fabric Flowers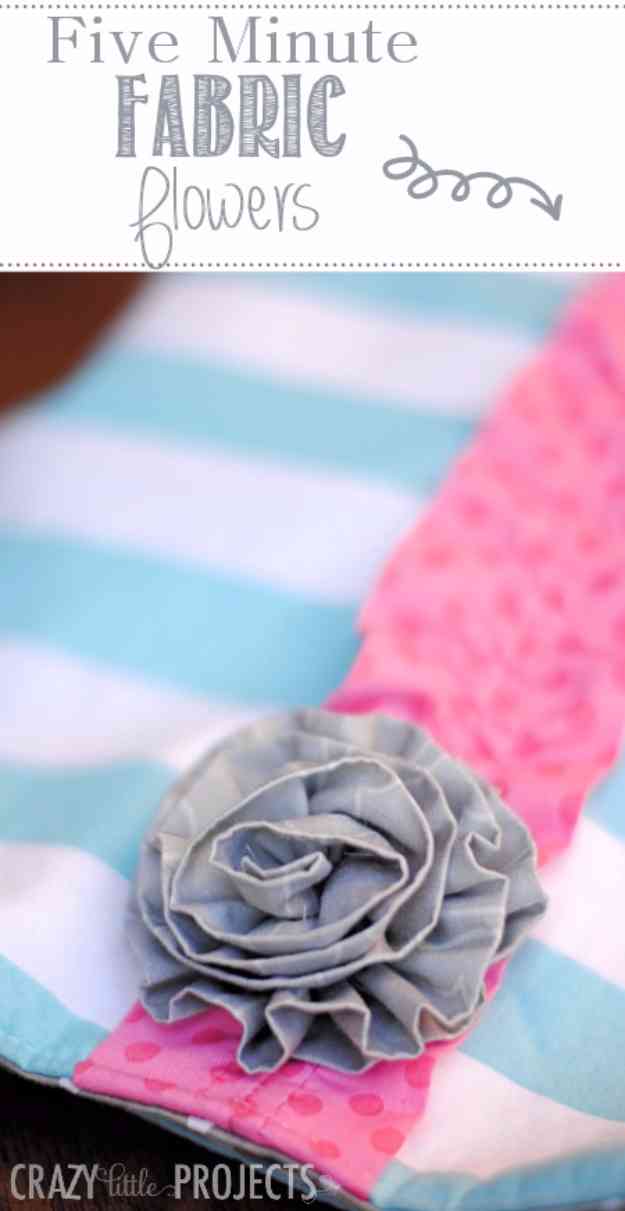 Liven up your DIY home decor or your other sewing projects with these adorable fabric flowers.
4. 5 Minute Kleenex Holder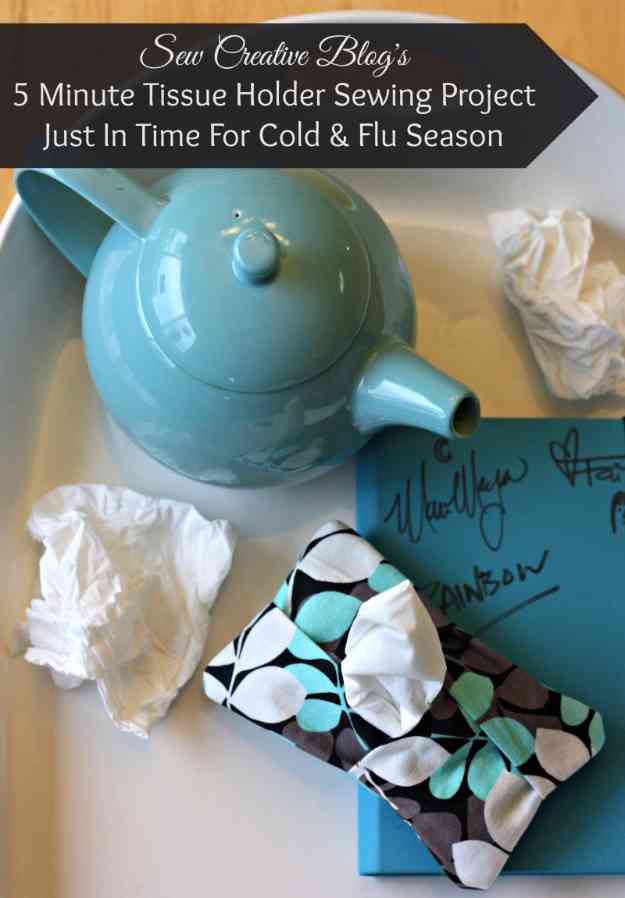 Don't waste your money on tiny Kleenex packs. Make your own with this easy sewing tutorial!
5. 5 Minute Toddler Leggings
Via howdoesshe
If you're a fan of upcycling and DIY kids clothing, this sewing tutorial is the perfect project for you to tackle. And the best news it'll be ready for the kids to wear in just 5 minutes!
Please follow and like us: