Love Jack Daniels? So do we…and if you love it as much as we do, then you might find yourself looking for some cool, whiskey bottle inspired DIYs and recipes you can make using your favorite liquor. From home decor like lamps, to outdoor ideas like patio tables and bird feeders, our Jack Daniels crafts ideas will show your cool ways to use those empty bottles. As far as recipes, I had no idea there were so many awesome ways to use Jack Daniels in your cooking! From marinade and sauce, to popsicles and cake, to baby back ribs and savory chicken, Jack Daniels can be the special secret addition to many great recipe ideas. Check out this best crafts and recipes using our favorite old Tennessee whisky.
DIY Ideas and Recipes Made With Jack Daniels
1. Homemade Jack Daniels Hookah
Not your ordinary DIY, that's for sure. For the person who has everything but needs to get a gift from you, what better handmade craft is there than this cool and craft Jack Daniels inspired hookah. Certainly one that gets noticed, we think this one will look great front and center on the coffee table. Enjoy a bottle of Jack and get busy making this fun project.
2. Jack and Mexican Coke Popsicles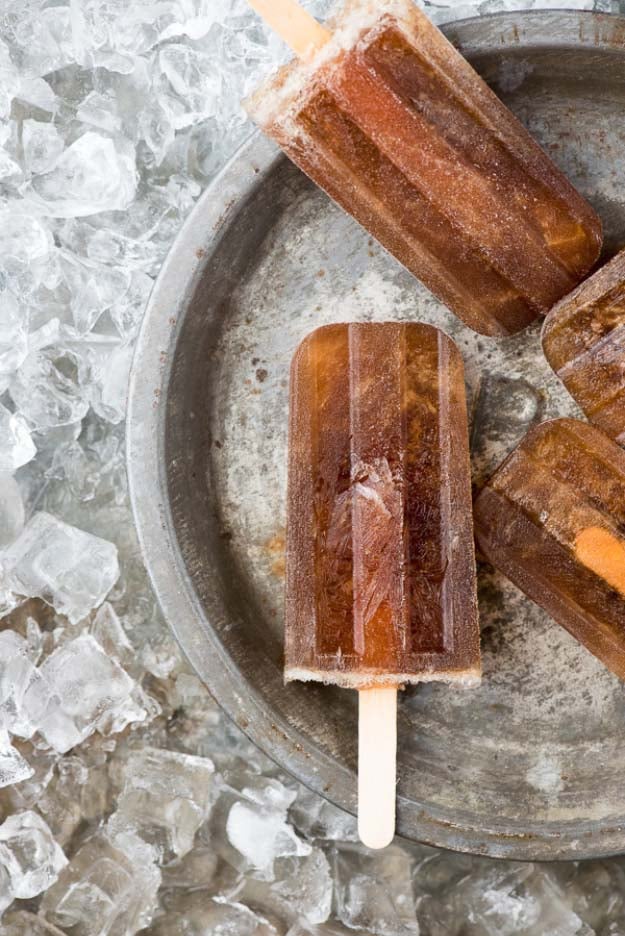 Summertime brings delicious homemade popsicle recipes front and center and this jack and coke version belongs at every summer pool party, backyard barbecue and outdoor event. Cool off with this easy to make Mexican coke and jack popsicle recipe.
3. Jack Daniels Bottle Lamp

I don't know that I've ever made anything that was as much fun as this whiskey bottle lamp. Wow. I may just have to make another one to give to someone else. You get to essentially light the bottle on fire to cut the glass, then craft a super cool hanging light fixture from it. Call me impressed.
4. Tiki Torch from a Bottle of Jack Daniels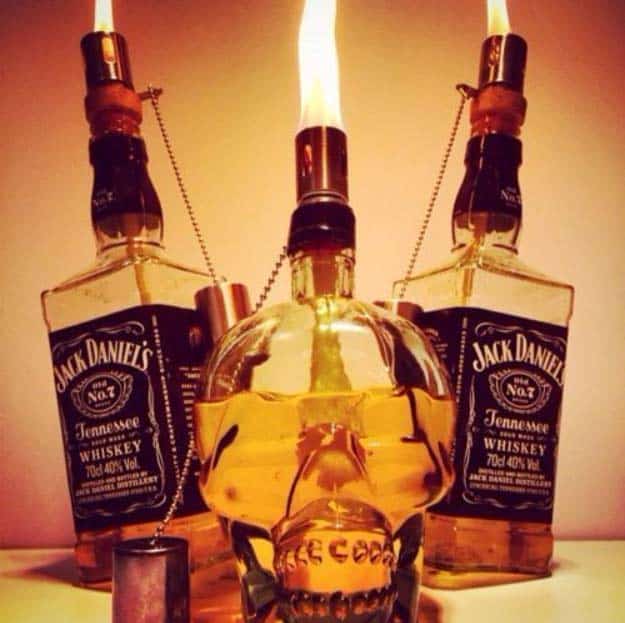 5. Jack Daniels Meatballs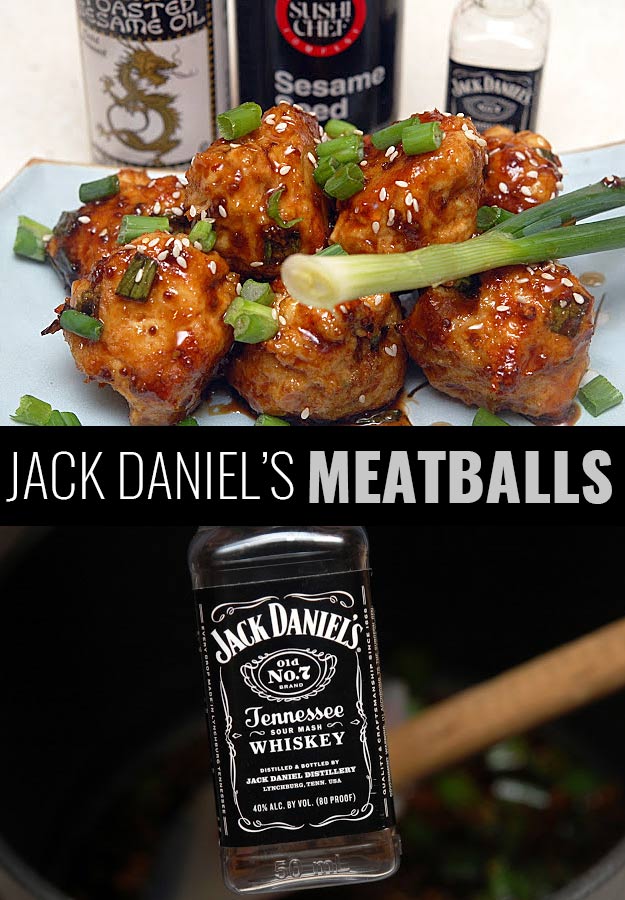 6. Jack Daniels Soap Dispenser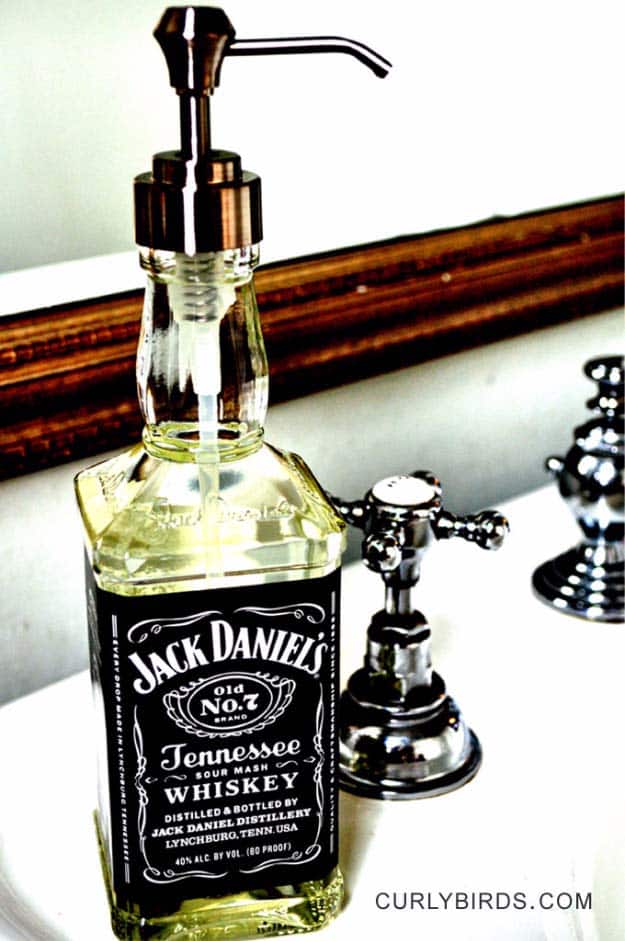 7. Jack Daniels BBQ Sauce or Ketchup Containers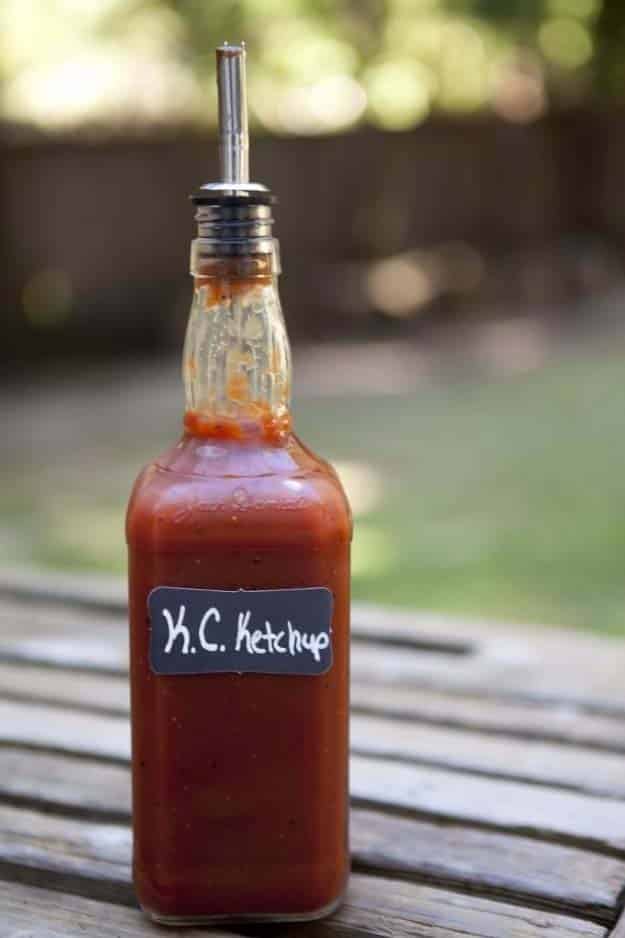 8. Jack Daniels String Lights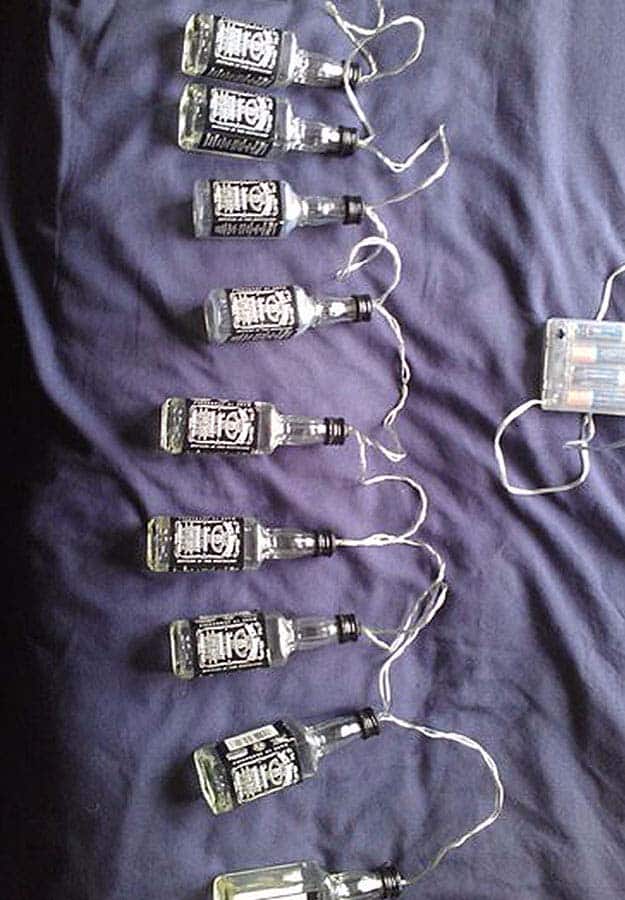 9. Brilliant Wagon Chandelier Made from Jack Daniel's Bottle or Mason Jars
10. Chicken in Jack Daniels Cream Sauce