Love your pup but sometimes feel like having a dog is too much work? Think DIY hacks to get your life in order and make your pet even happier than he or she already is. From dog beds to toys to training tips and treats, try some of these simple DIY ideas for your puppy or dog. Complete with step by step tutorials, these creative pet projects are fun to make.
1. DIY Dog Bed From A Recycled Tire
This cute idea with a recycled tire is adorable, but the best part is seeing how much your pup will love sleeping in it. My dog spends half his time in his new bed, even for watching squirrels at the window
2. Train Your Dog To Ring A Bell To Go Potty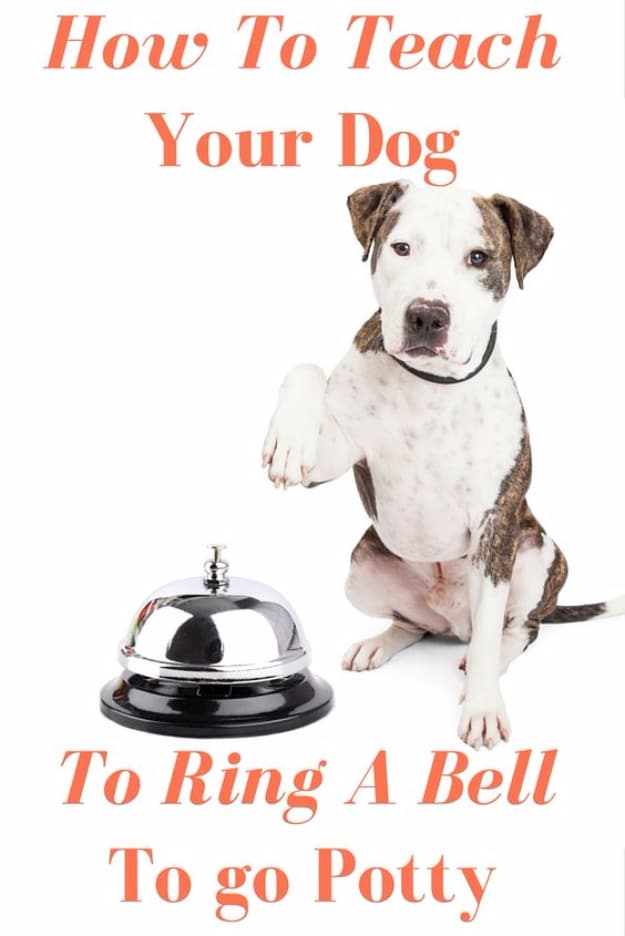 I did not believe this was possible. I still have a hard time believing it, but it works.
3. Create Grooming Caddy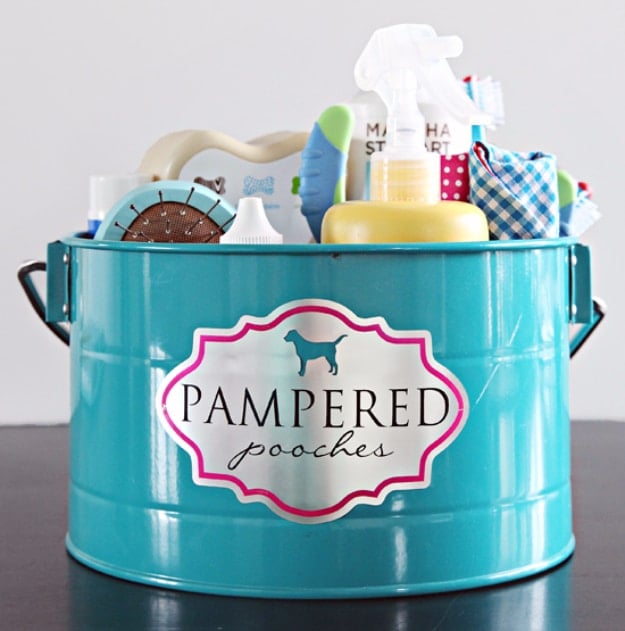 4. Cozy Travel Cushion for Pets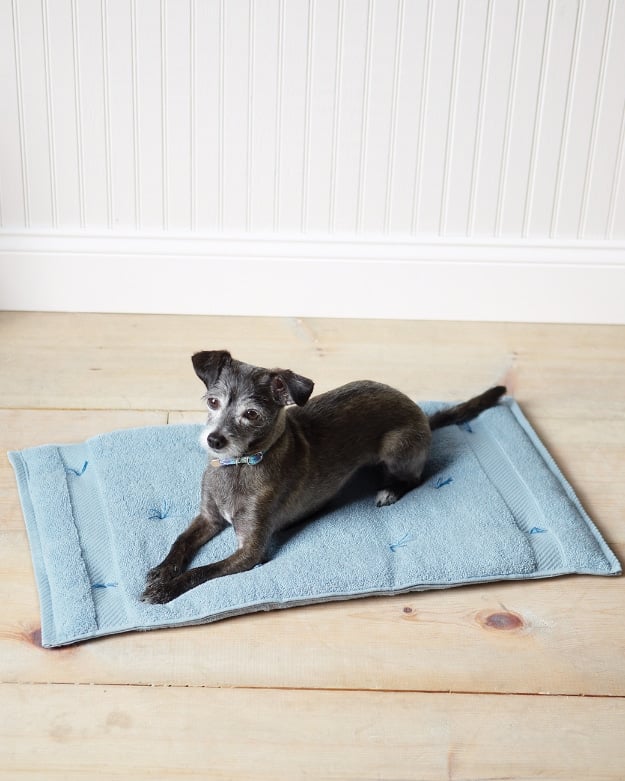 5. Housebreak Your Puppy Without a Crate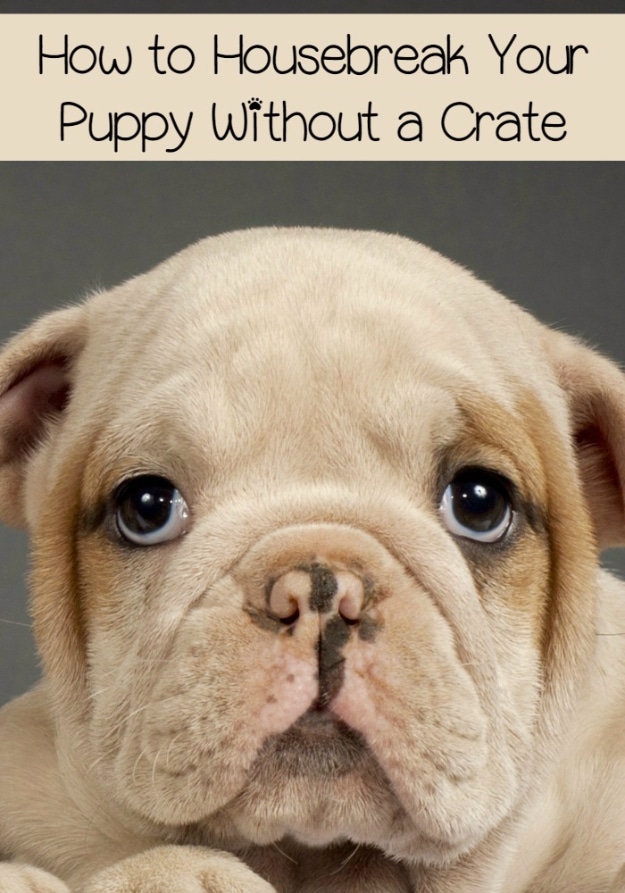 Please follow and like us: