Love decorating for Christmas? If you are looking to make some of the best holiday decor around, think DIY Christmas decorations this year. Perfect for anyone on a budget and trying to save money or those in search of unique decorations that don't look like everyone else's, these cool homemade Christmas centerpieces, tabletop ideas, mantle decor projects and other creative crafts all belong in your home during this holiday season. If you don't have much money, try out the dollar store crafts, which can really be made for only a few dollars.
1. Pinecone Garland
This pinecone garland looks great on stair rails, decorating the holiday mantle or wrapped around a chair. Plenty of other places in your home to put these, too! An easy Christmas craft idea made with pinecones, this looks great with most all decor. Add red velvet bows or white, any color to match your decor.
2. Winter Wonderland Evergreen Trees DIY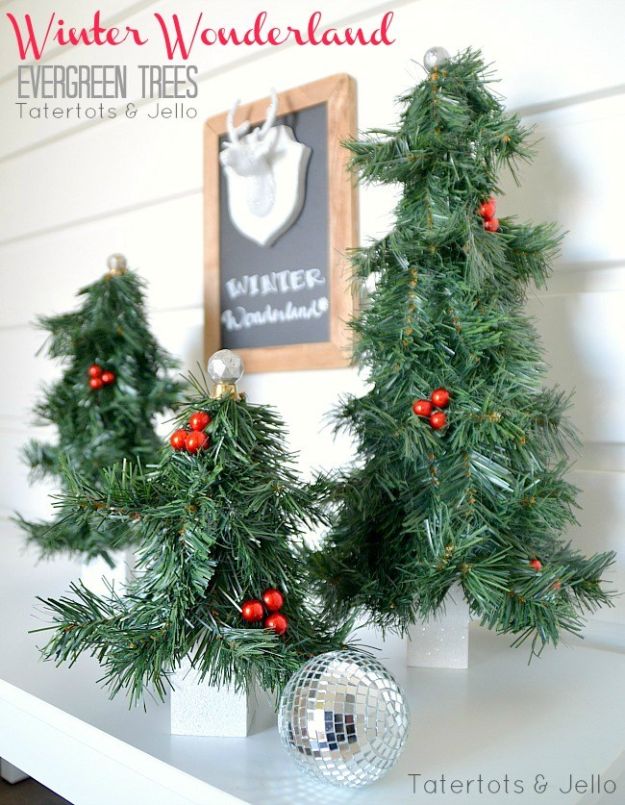 Little tiny Christmas trees are one of the best things to decorate with during the holidays. These cute mantle decor ideas would also look great on your holiday dining table, and I think you could probably add some little ornaments if you wanted to. My best friend has all white farmhouse decor, so she adds lots of green to her home during the holidays, and this idea is one of the best Christmas decorating ideas she has tried.
3. DIY Ribbon Star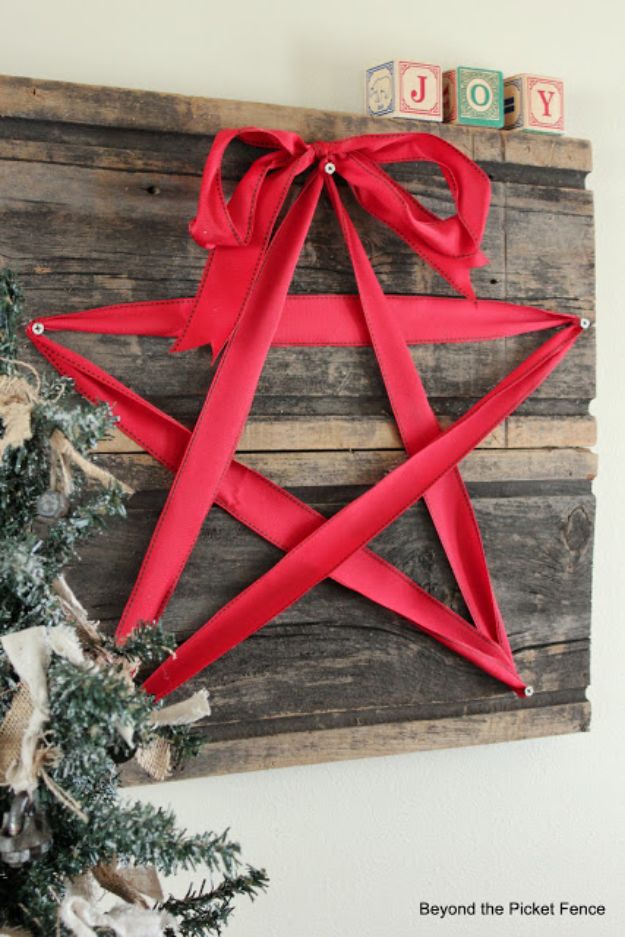 4. Festive & Frugal Christmas Porch Decor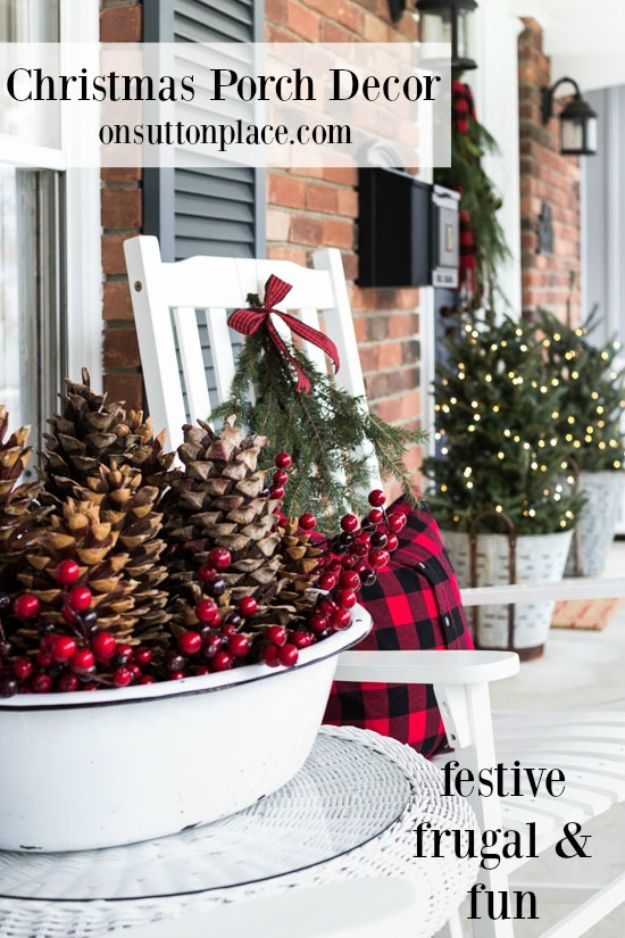 5. DIY Snow Globe Jars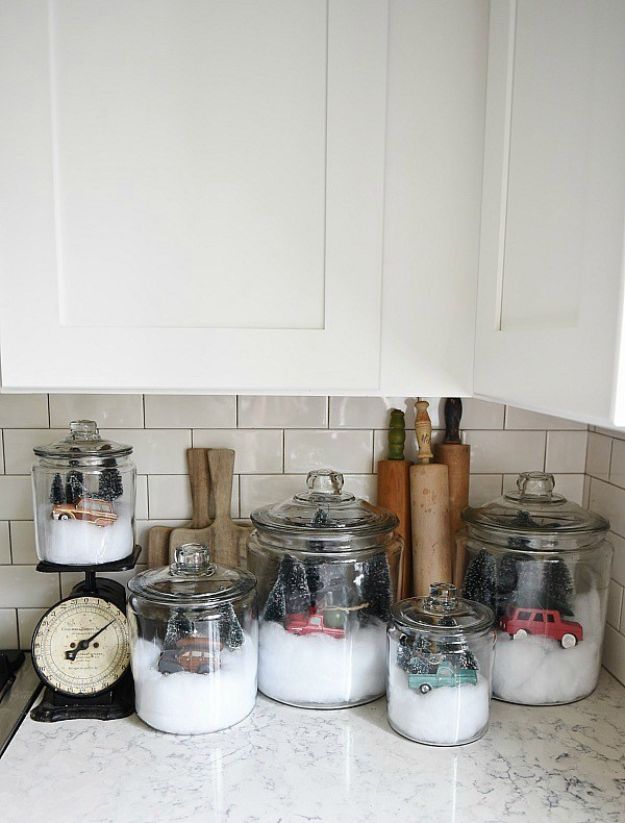 6. Reindeer Mailbox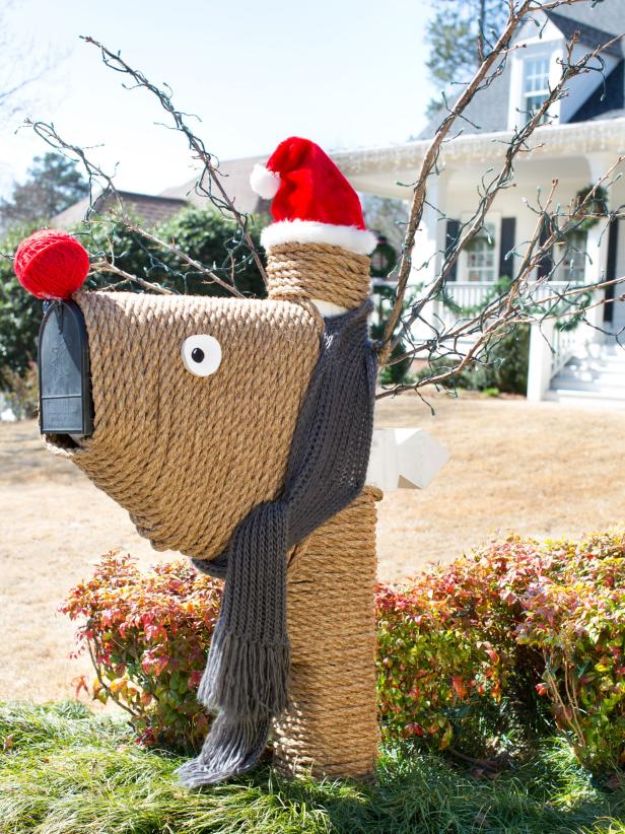 7. Rustic Twig Christmas Ornaments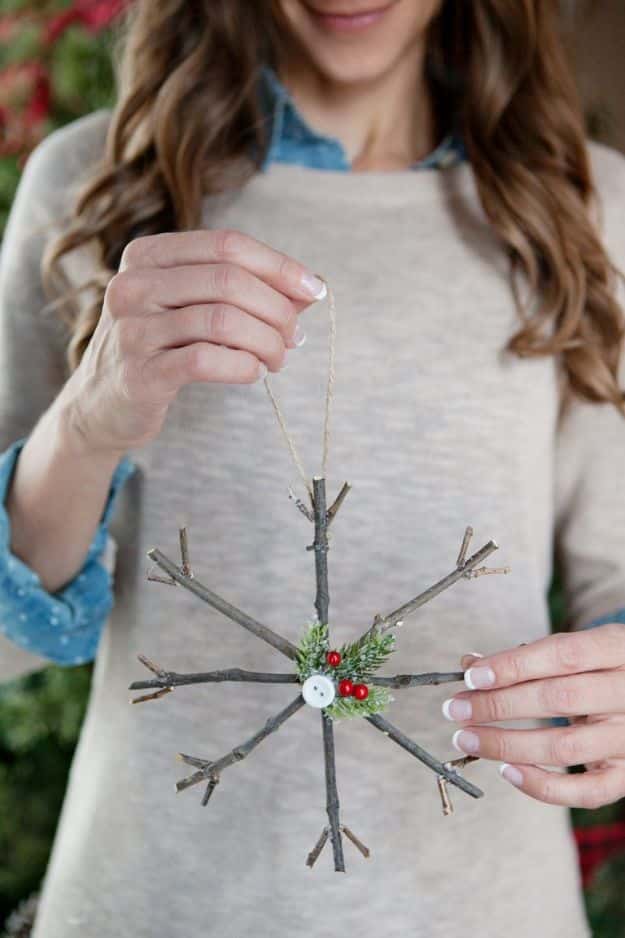 8. DIY Evergreen Christmas Centerpiece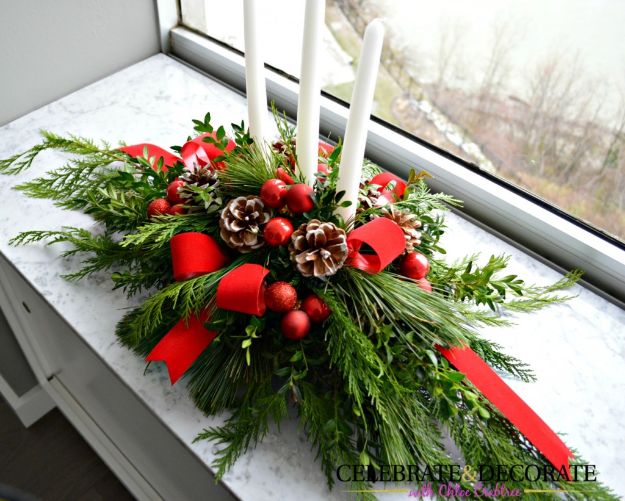 9. DIY Boxed Lights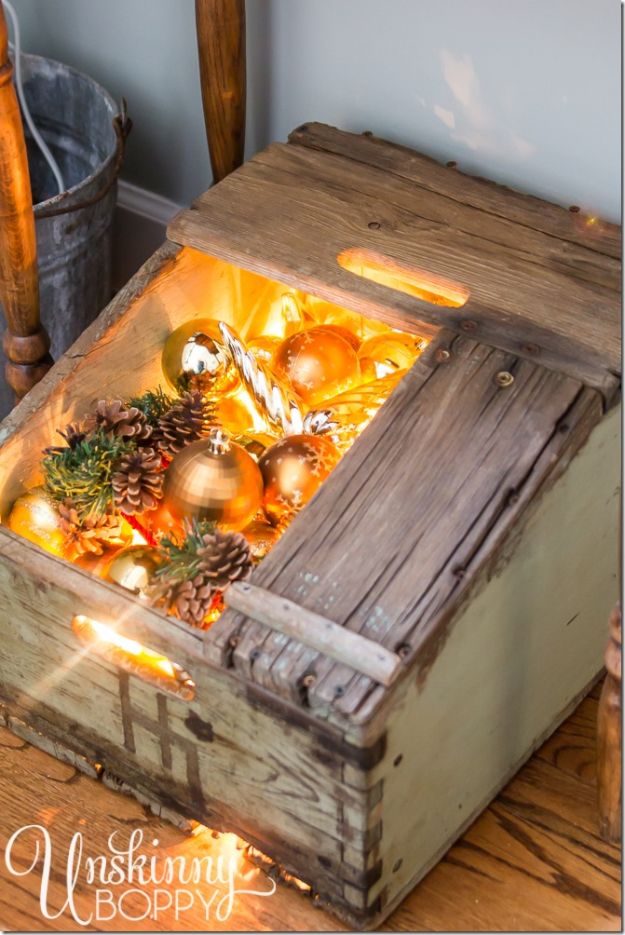 10. Moss Joy Letters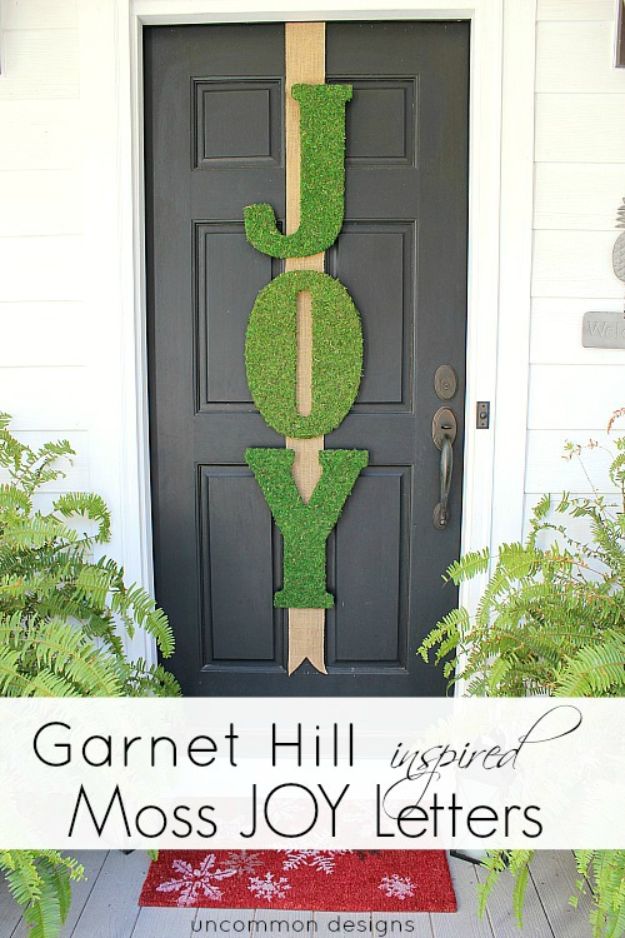 Please follow and like us: