Add a little Asian flair to all things in your life with these cool crafts inspired by all of our favorite Japanese motifs and simple design trends. When it comes to pretty, well designed art and decor, Japanese style is really hard to beat. I fell in love on a visit to Tokyo and now wish everything in my home could be as pretty as some of the things I saw there. Last summer, I started collecting DIY ideas inspired by Japan so I could do just that. Fortunately, some of my favorite DIY bloggers had the same thought and created these pretties for you to make and admire. Check them out!
DIY Crafts Inspired by Japan
1. DIY Japanese Inspired Origami Vases
There's always a reason to refresh your old vases, especially in spring. There are so many fun things you can do with these paper vase covers. Try this on pretty much anything that's in need of some folded cheer. Get inspired, feel free to share how you would make these vases extra festive!
2. Cute And Easy Origami Cats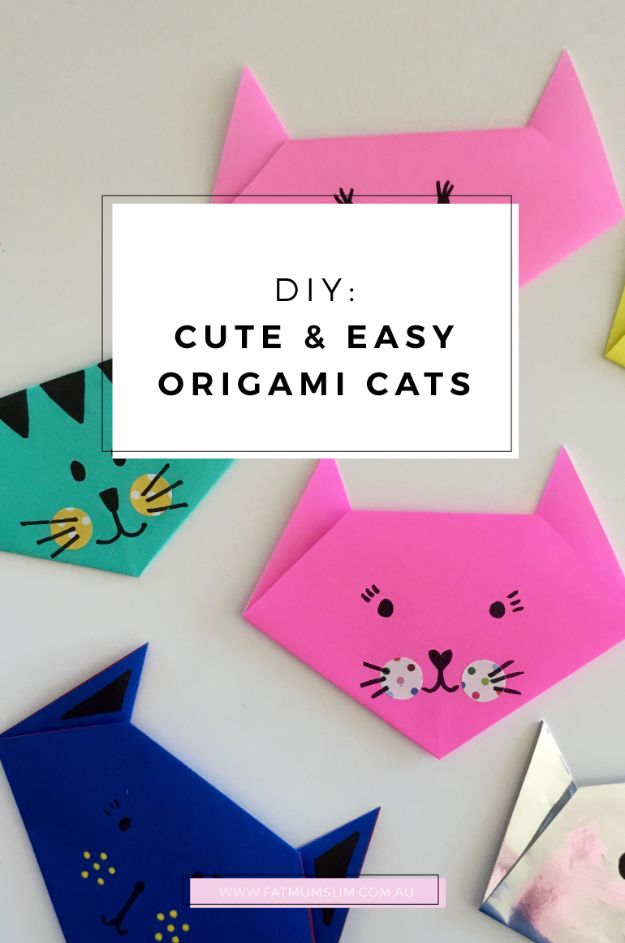 This is a very cute Easy Origami Cat. You can keep it simple or you can decorate it with eyes, mouth, and whiskers. Read on the full tutorial from Fat Mum Slim and bond with your kids creating this super easy craft.
3. Origami Oasis Bento Bags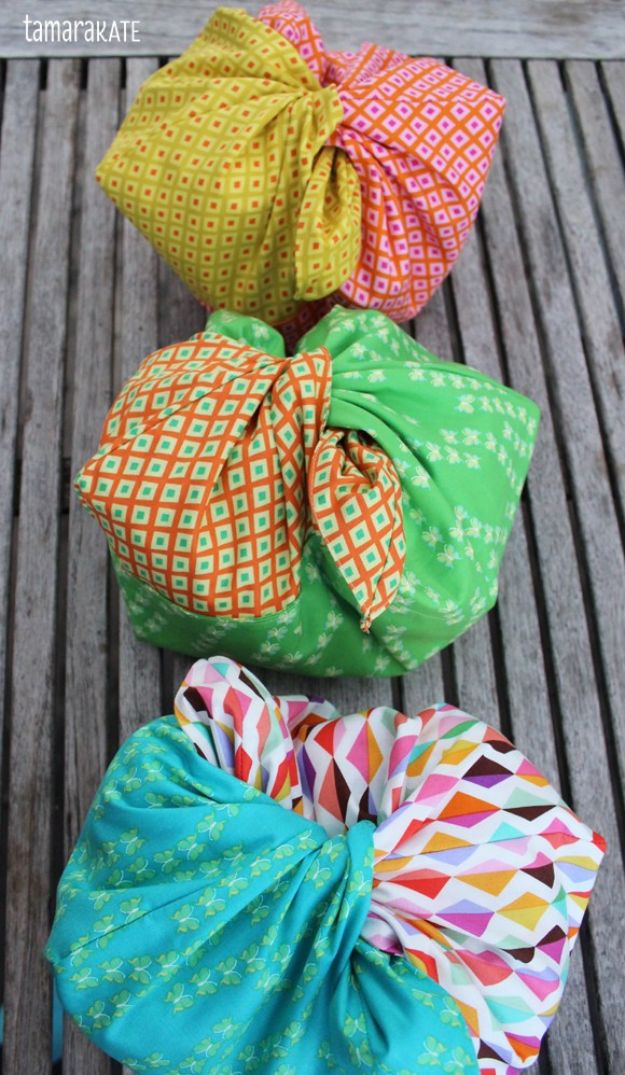 These Japanese-inspired bags are a handy, pretty, environmentally-friendly alternative for packing a snack, a lunch, a small on-the-go sewing or knitting project or, well, just about anything. I just love the simplicity of their shape.
4. DIY Japanese Printed Bowls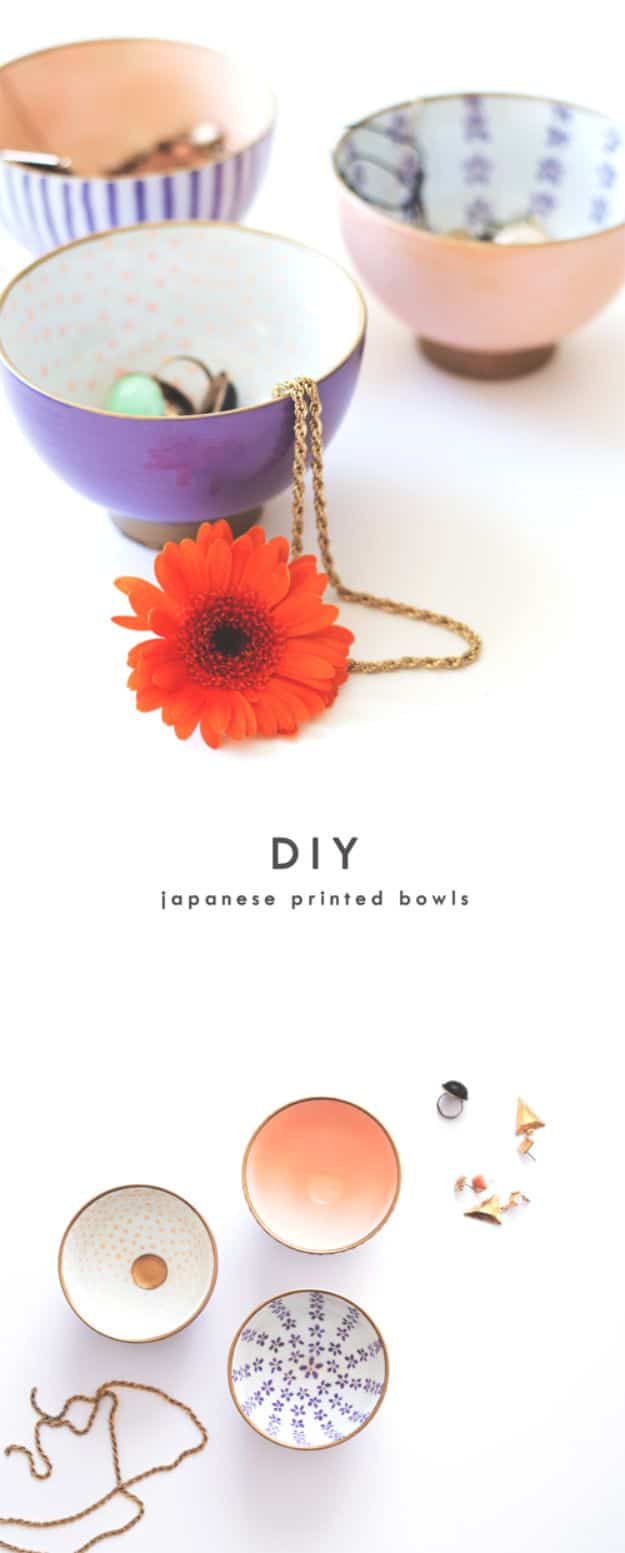 Get transforming those plain white porcelain bowls and turn them into gorgeous Japanese-inspired printed bowls. They make such a nice gift idea. Once baked these are dishwasher proof, so you can use them as dipping bowls or for snacks as well as for storage and decoration.
5. Japanese Peonies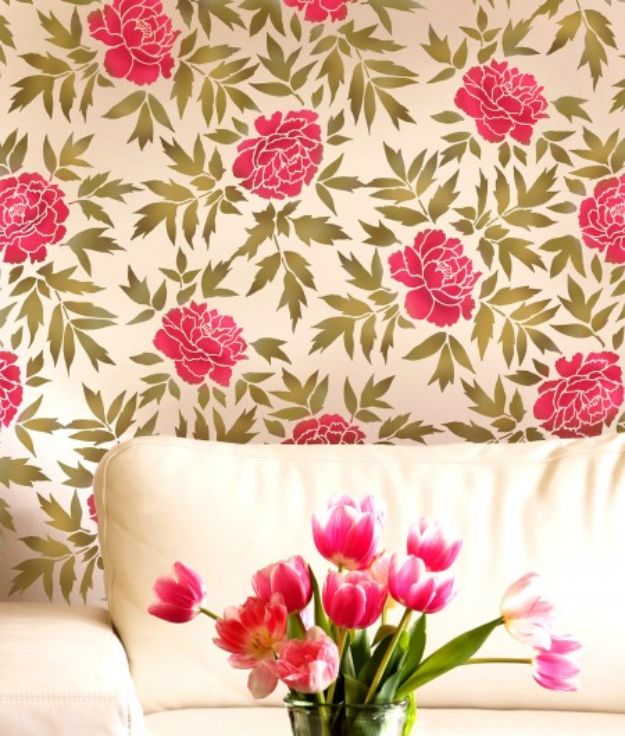 Floral wallpaper or wall stencil?  It's hard to tell with this pretty petal design. But these Japanese Peonies Wallpaper sure make a great impression as an accent wall. Fresh and inviting, this cozy nook with a Japanese Peonies stenciled accent pillow entices us to curl up with a cup of tea and good book.
6. DIY Japanese Inspired Wind Chime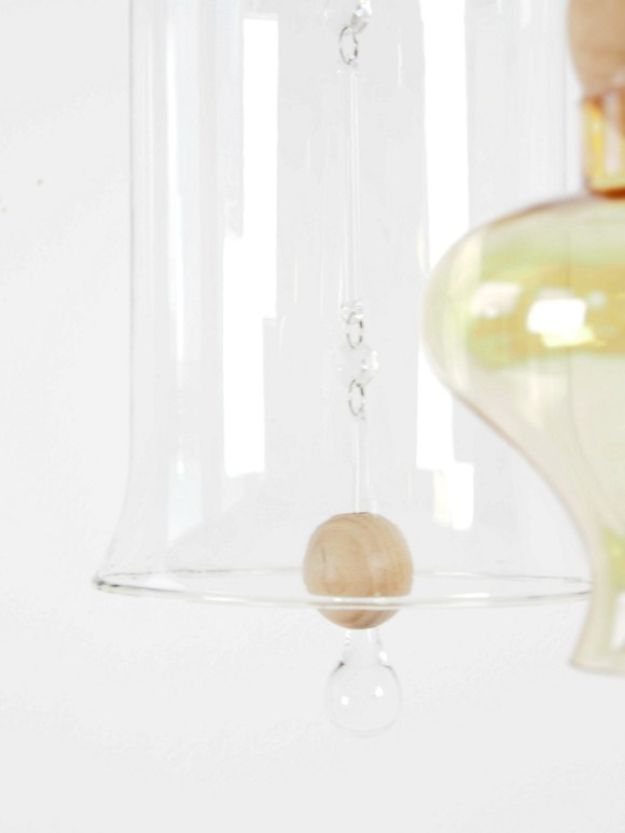 I've always had a thing for wind chimes and with the windy days I had to give it a try. This DIY Japanese Inspired Wind Chime is super unique and looks like a lot of fun to make. Hang them at various heights from a pergola or the porch and listen as the glass and wood softly clink together with the wind.
7. Japanese Inspired Wall Design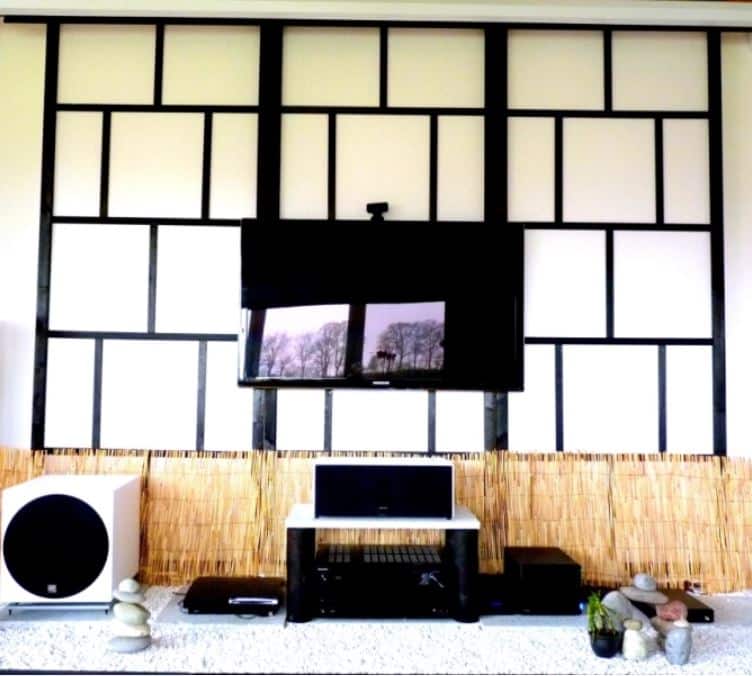 This Japanese Inspired Wall Design might look intimidating to make but there is really nothing to it. First, put some Japanese paper glue on the wood covering the whole surface where the paper is to be attached. Do it by section as the glue may dry if you do not work on it fast enough. Then starting from one end roll out the paper towards the other end. Then, you're done!
8. DIY Wall Sconce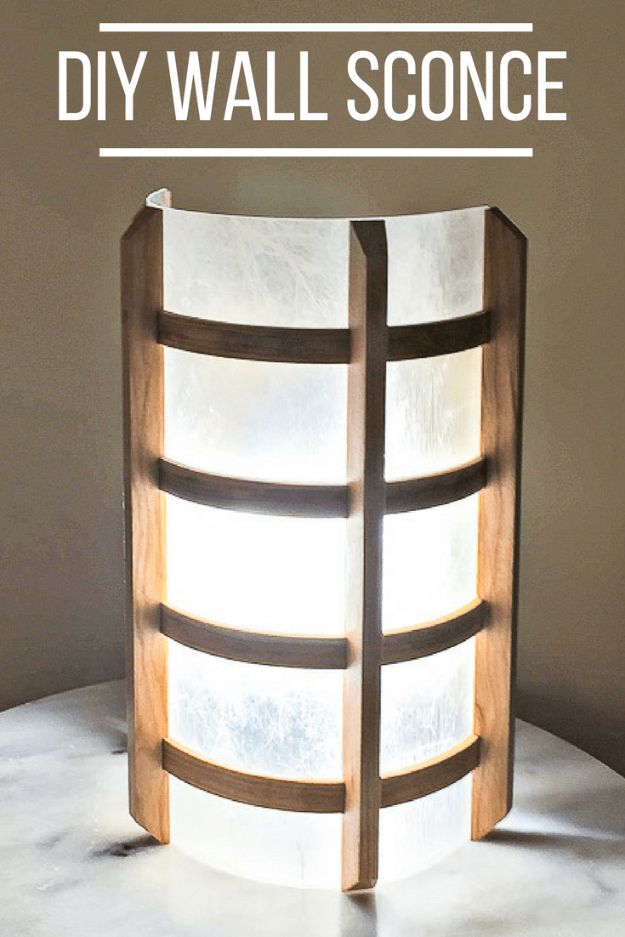 Looking for modern wall lights on a budget? This Japanese-inspired DIY  Wall Sconce will brighten up your home with a modern take on a traditional rice paper covered lantern. Get this elegant look without the hefty price tag with the simple tutorial from The Handy Man's Daughter.
9. DIY Shibori Fabrics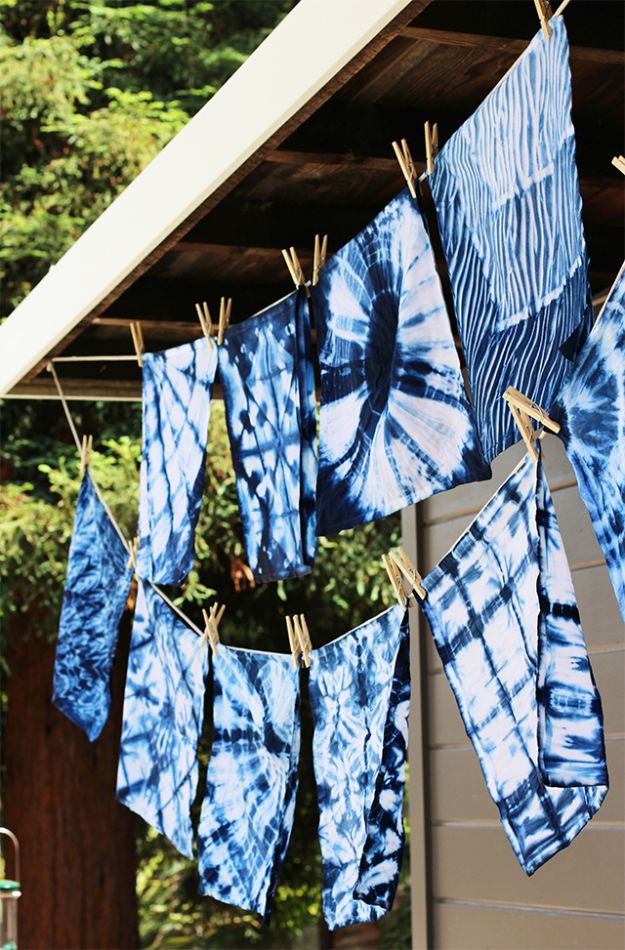 The idea of recreating an ancient Japanese dyeing technique is so inspiring I wanted to try it as soon as I was done reading the tutorial from Honestly WTF. It's absolutely gorgeous and my daughter would adore a project like this.
10. Ikebana Inspired Foraged Centerpiece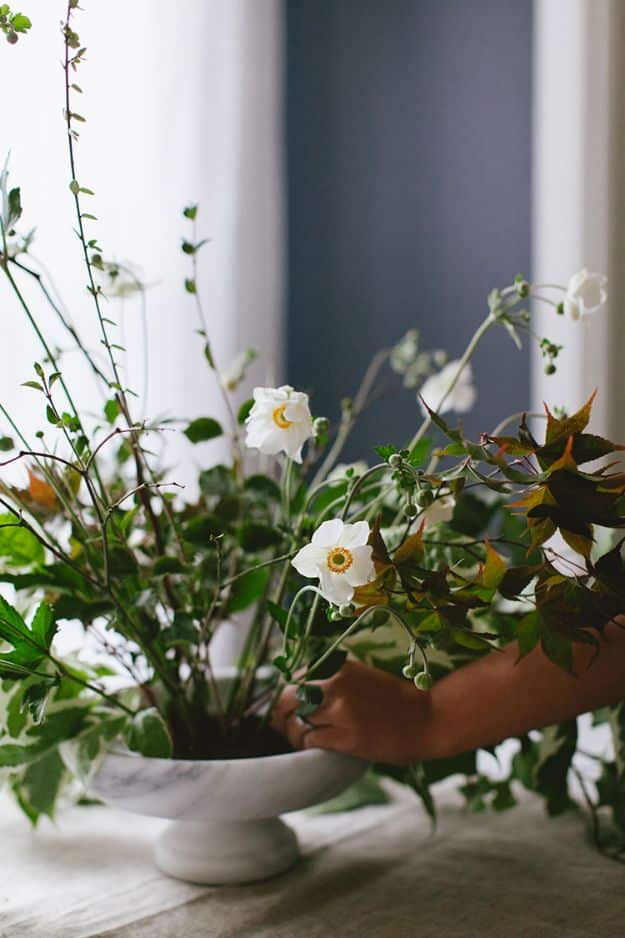 The process of creating an arrangement like this really isn't formulaic at all. Rather, it's about creating shape and texture in a quirky, unique way. Learn the full technique with a simple step-by-step instructions from Jojotastic.
11. DIY Japanese Woven Trivet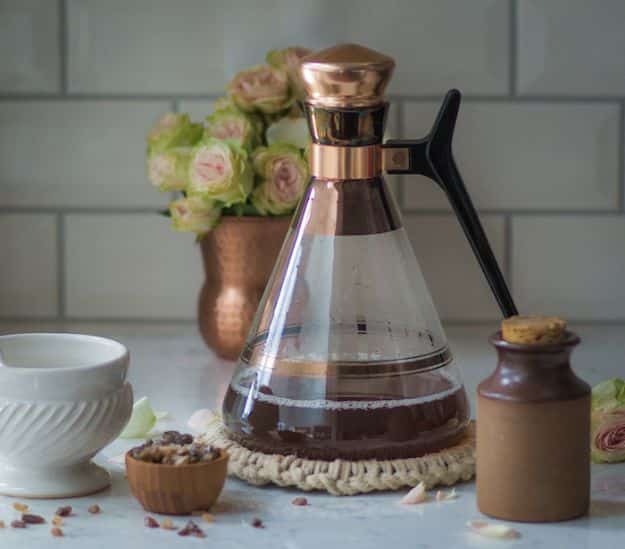 12. Gauze Babydoll Top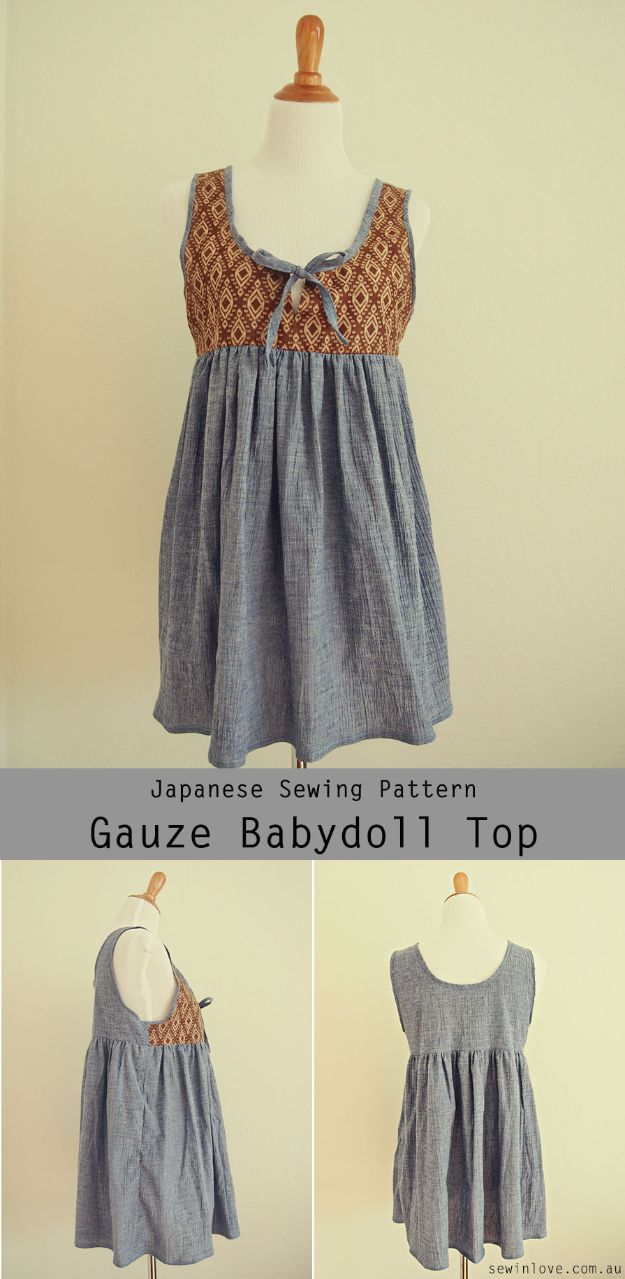 13. Japanese Inspired Greeting Card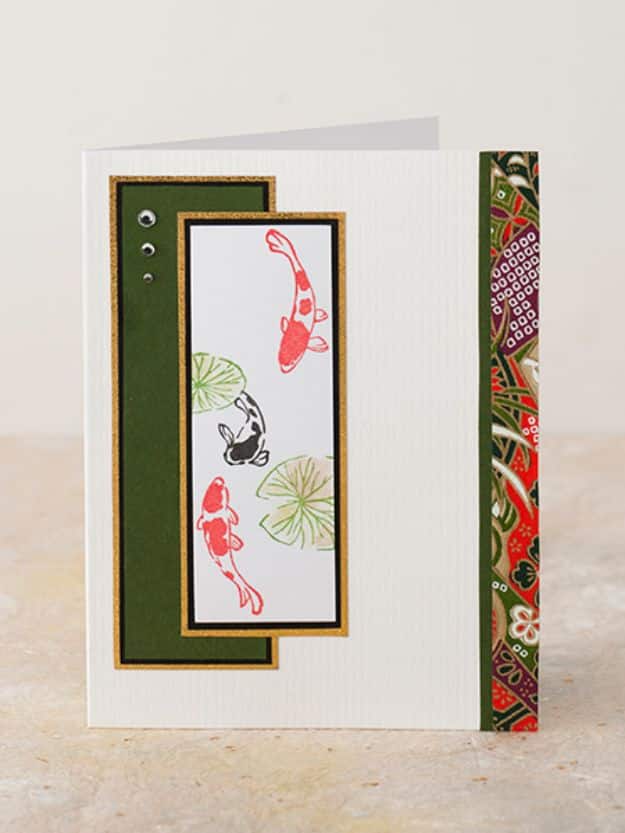 14. Japanese Style Aprons DIY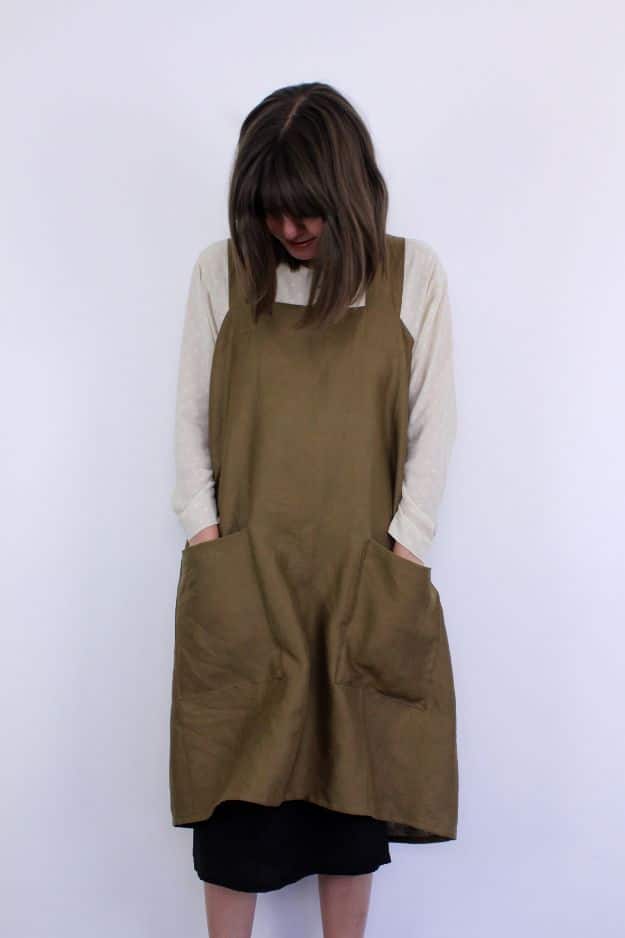 15. Shibori-Style Tie-Dye Napkins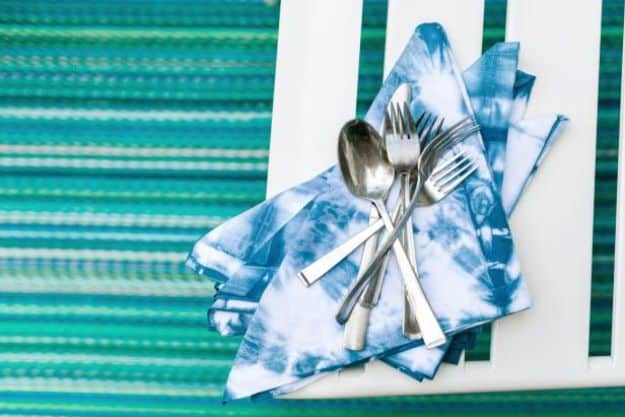 16. Japanese Gift Wrapping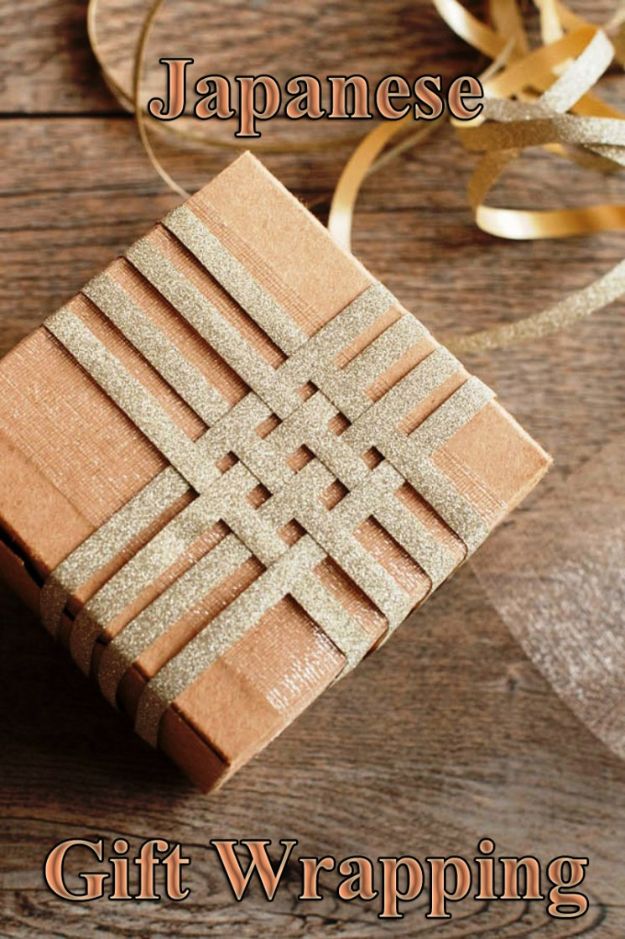 17. Cherry Blossoms Party Backdrop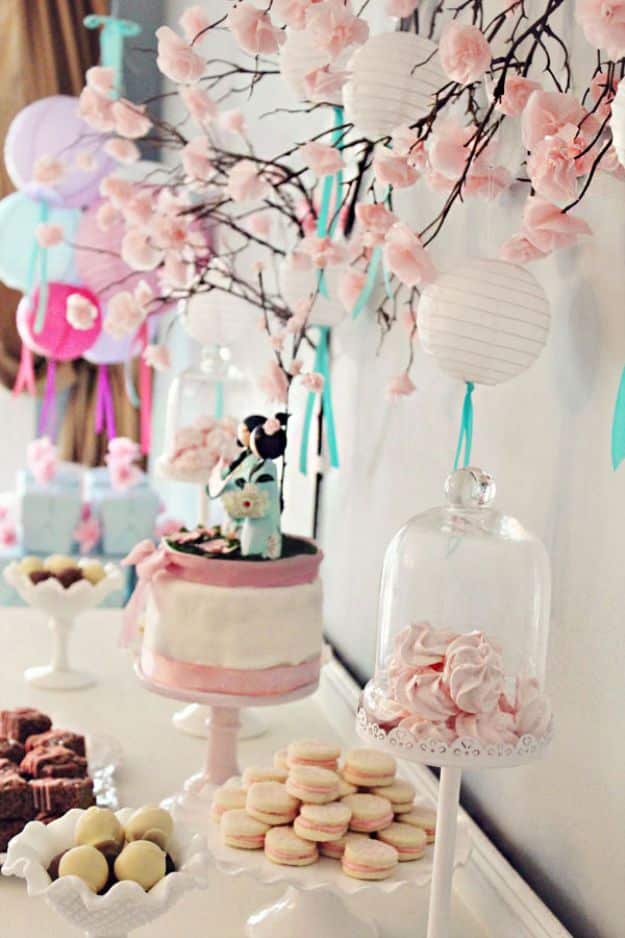 18. Daifuku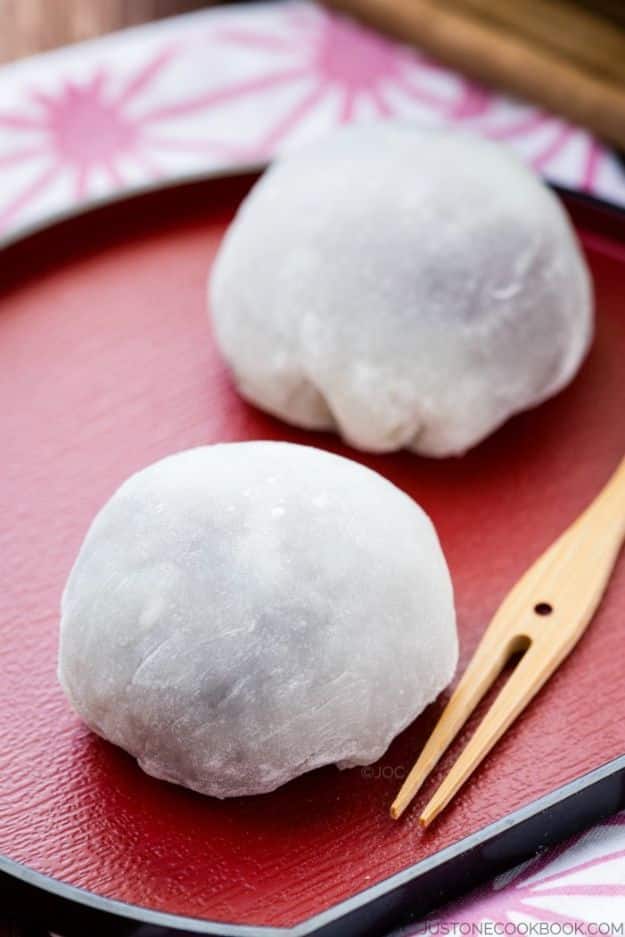 19. Matcha Swiss Roll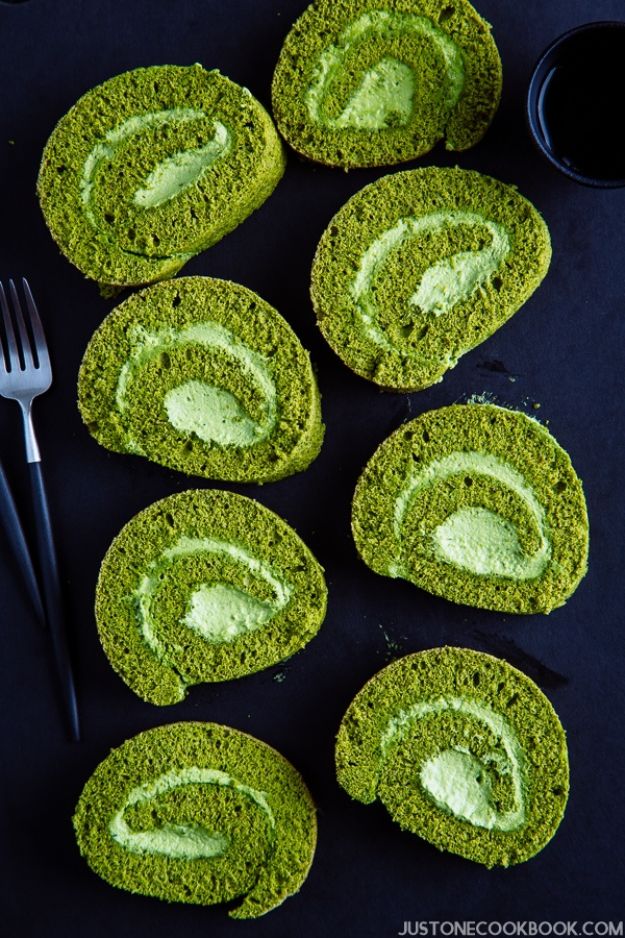 20. Japanese Inspired Coasters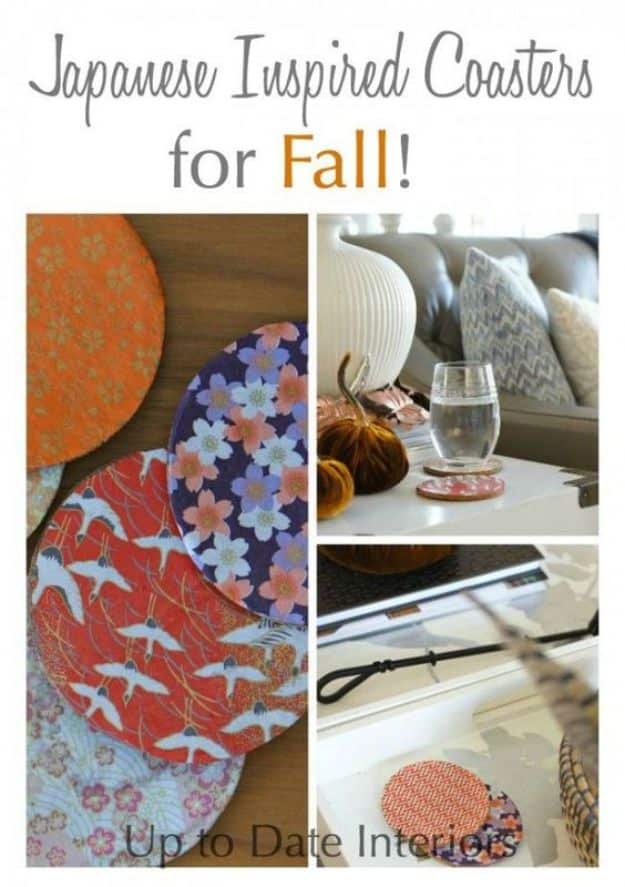 21. Kintsugi DIY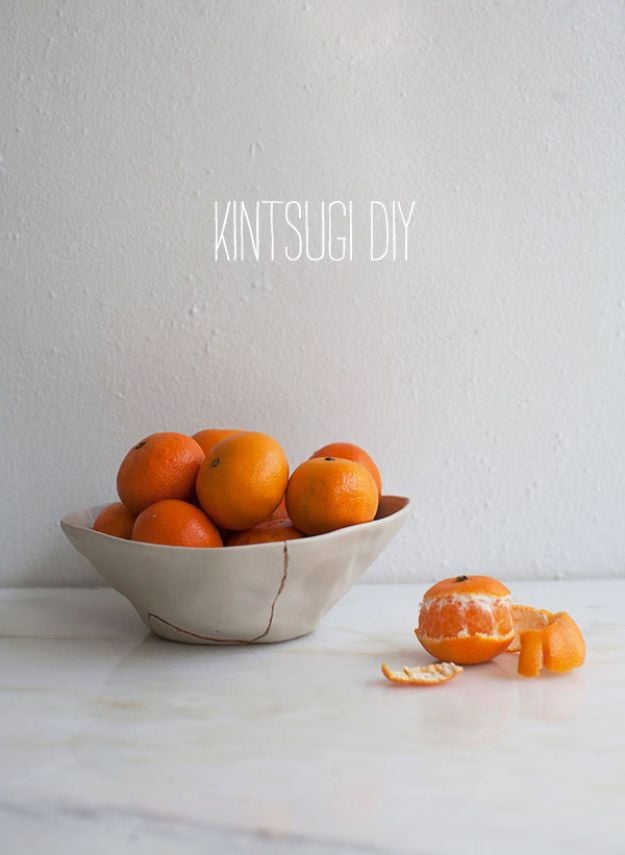 22. Japanese Origami Dojo Ninja Birthday Party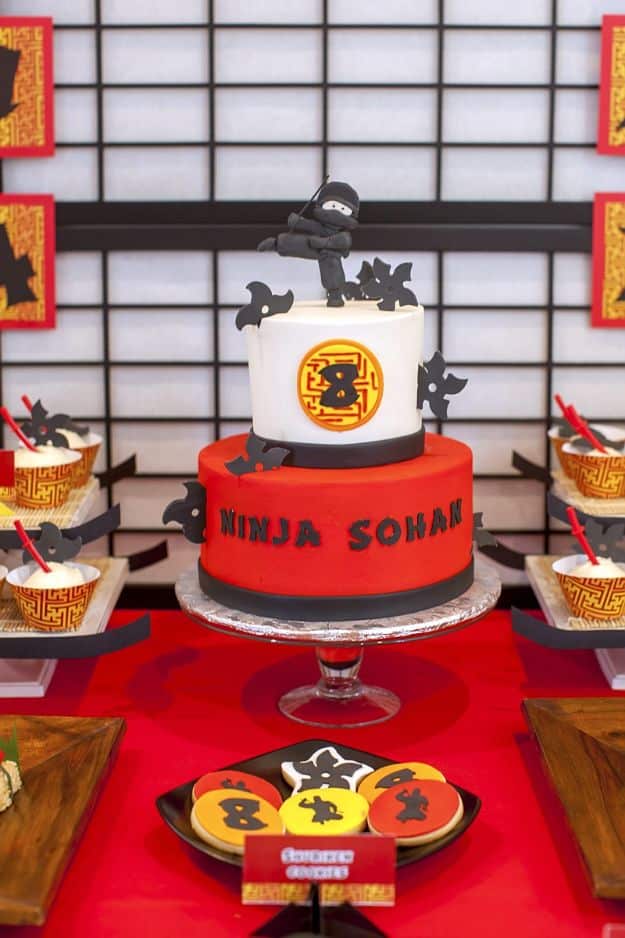 23. DIY Concrete Ofuro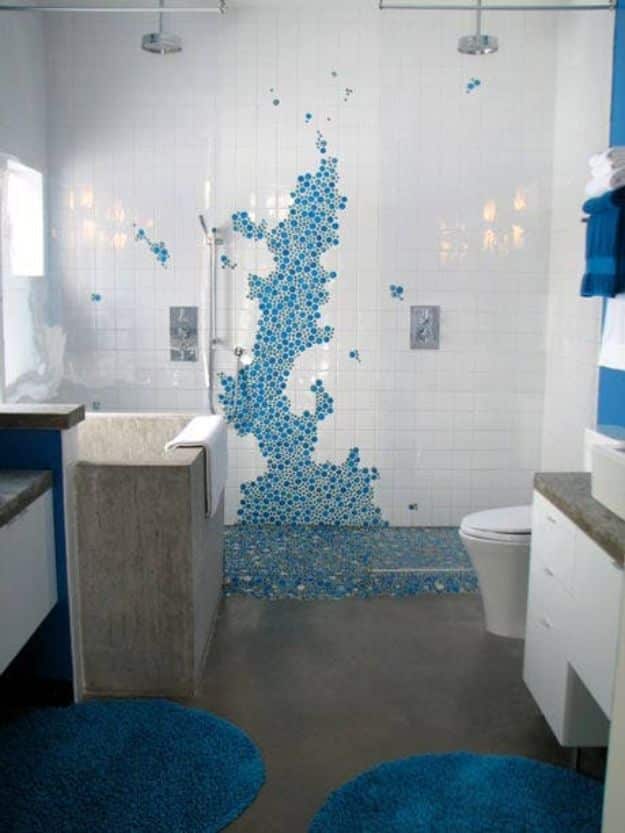 24. Japanese Faux Food Jewelry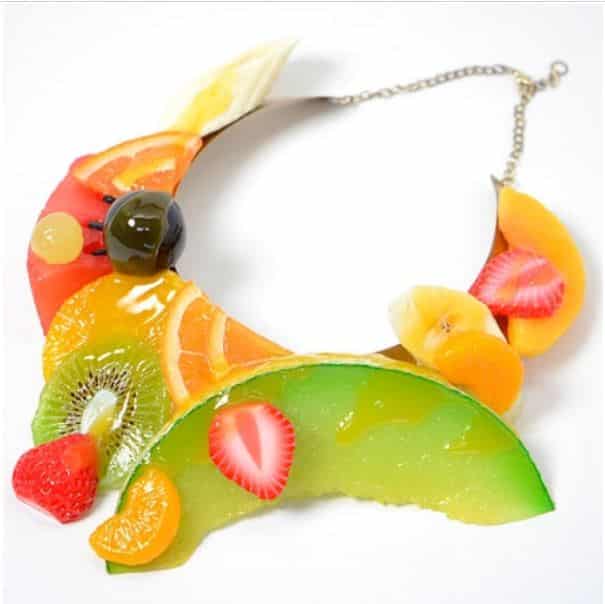 25. Japanese-Inspired String Garden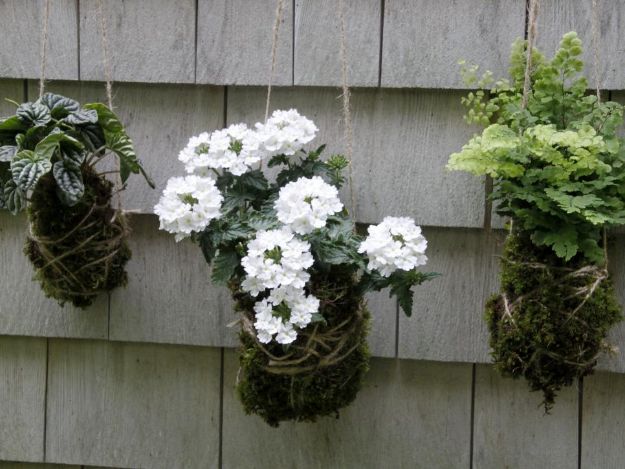 26. Japanese-inspired Washcloth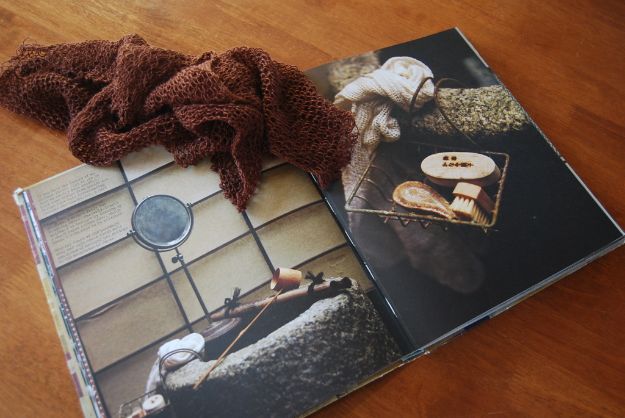 27. Japanese Renzo Stool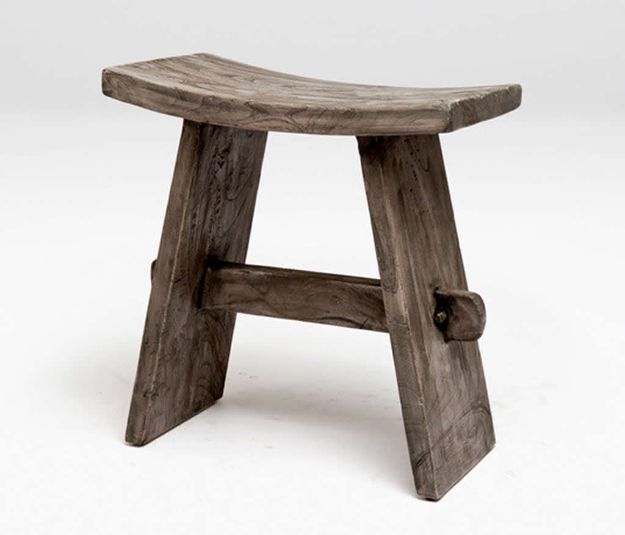 28. Japanese Lamp From Recycled Materials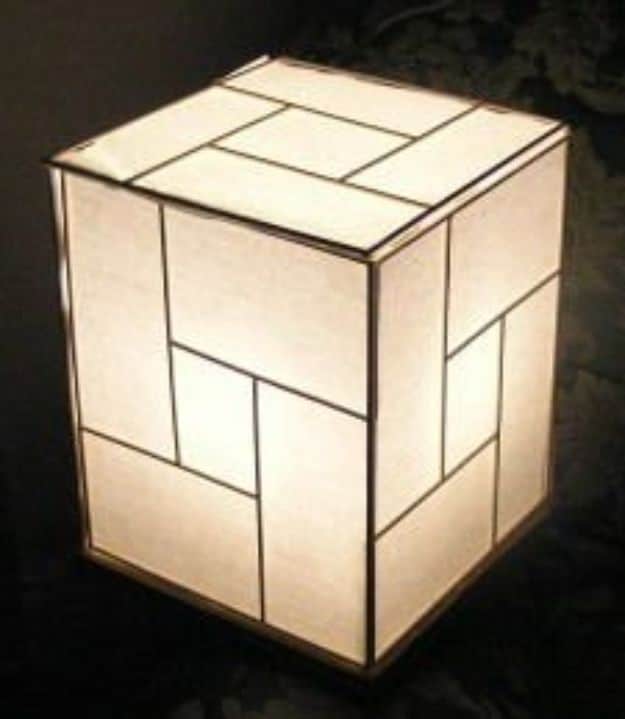 29. DIY Japanese Paper Fan Ornaments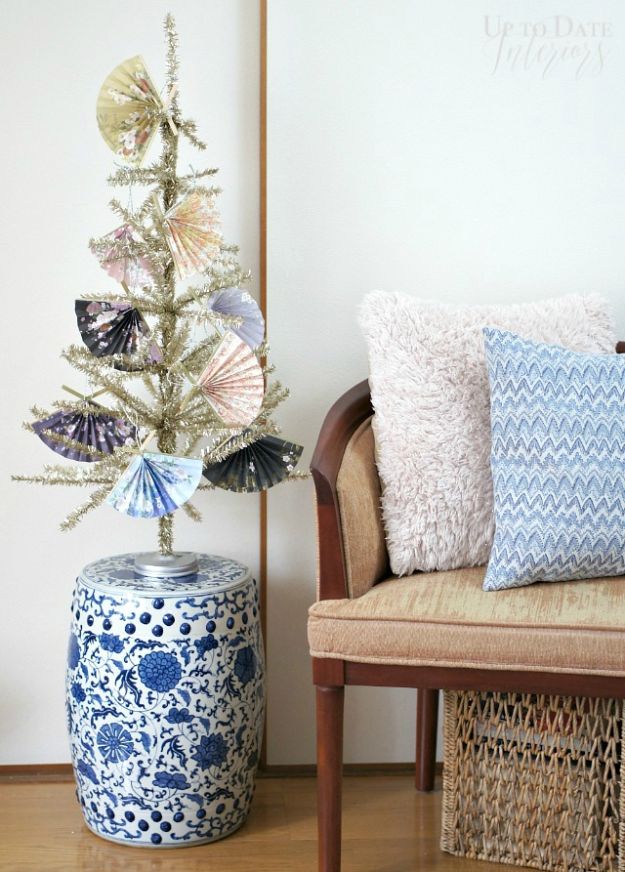 30. DIY Japanese Washi Ribbon Eggs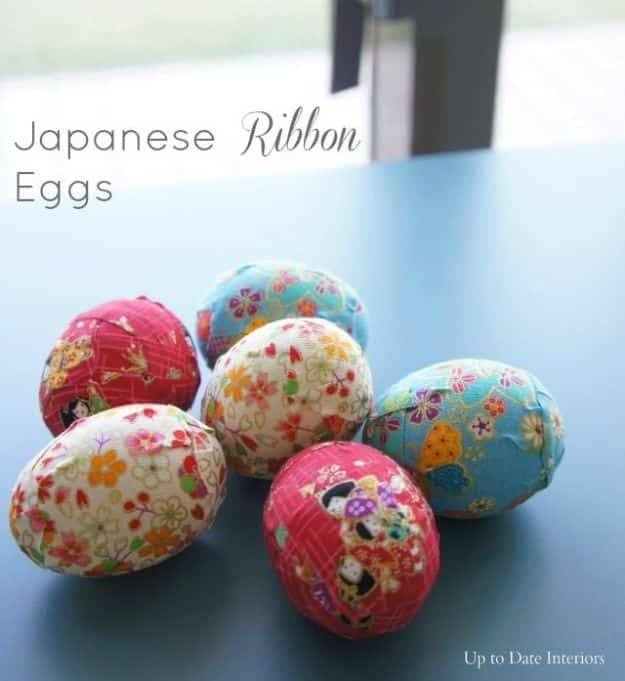 31. Bamboo Entrance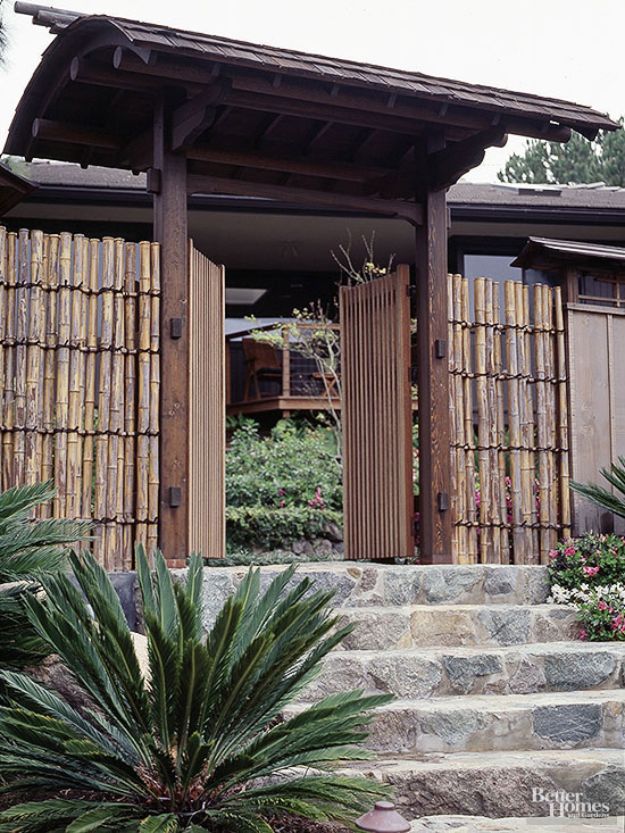 32. Japanese Lantern From Lolly Stick Slats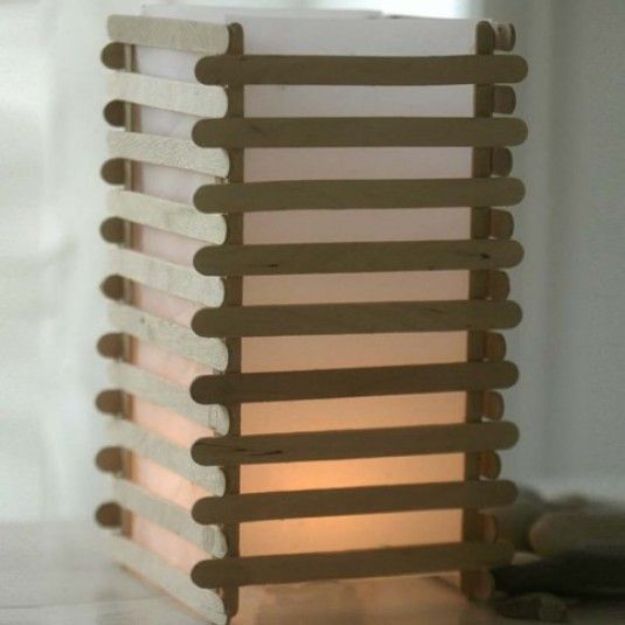 33. Japanese Bookmark Doll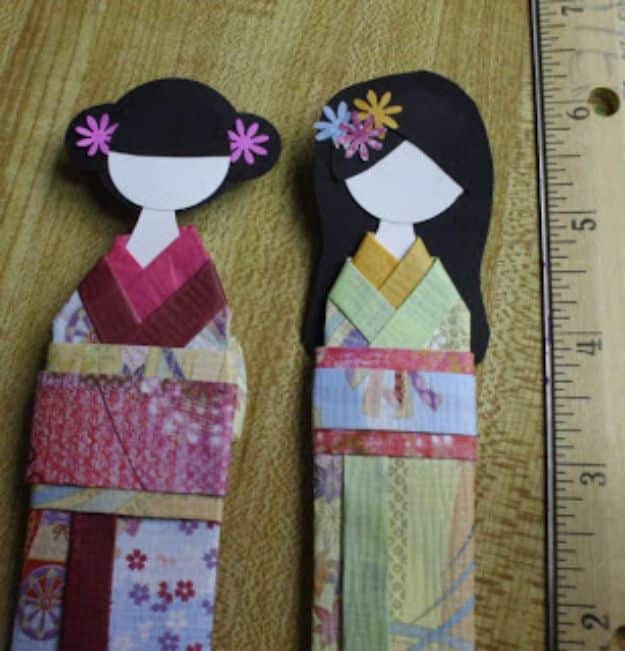 34. Elegant Japanese-Inspired Pallet Coffee Table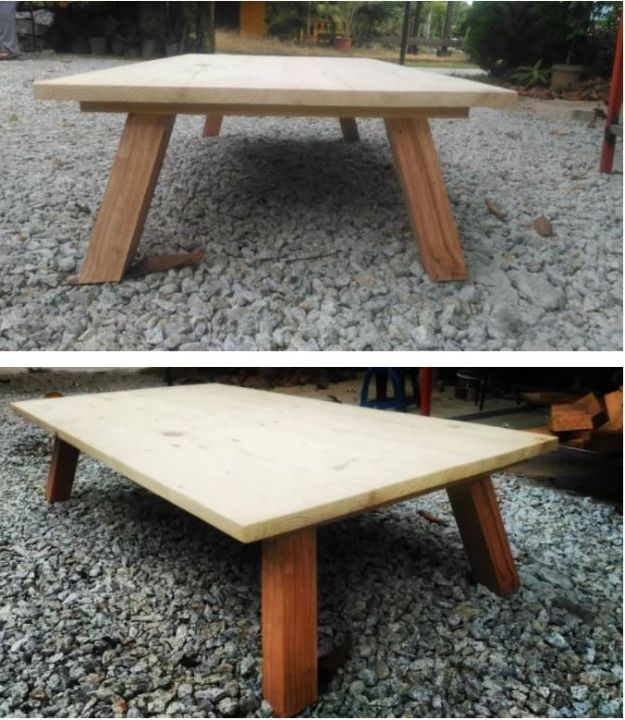 35. DIY Japanese Style Table