Looking for some cool gift ideas you can make for your boyfriend, husband, brother or Dad? When it comes to awesome DIY gifts for men, things are not always considered so cool by guys. Some of the things I saw suggested on Pinterest? Please, he would laugh for an hour if I even thought about giving him one of those. Whether you are looking for a handmade keepsake to give your special guy, a handy gift idea to help him with his DIY endeavors or something quick and easy to let him know how much you think of him, we have the perfect DIY gift idea for guys here. From grill tools to wallets, gifts in a jar to fun mancave decor ideas, there is truly a little something for everyone. Don't let Christmas or his birthday sneak up on you this year before you get a chance to make one of these cool, manly gifts.
DIY Gifts for Men
1. Leather-Wrapped Grill Utensils
If he loves spending time outdoors manning the grill, he needs these stylish and super functional grill tools. DIY your way into his heart by making these, they make the perfect DIY Christmas gift idea for guys, and we promise he will love opening them, as well as using them.
Easy String Art Projects
If you can hammer nails and twist string, this just may be the project to give to your guy. Print your choice of graphics or use these for inspiration. String art is super popular right now, and no artistic talent is required to make it. Plus, this craft idea is fun to make. Get creative with your colors and art on these.
Be sure to follow us on Facebook for more cool craft videos. Click on the video above to see our profile.
2. Bacon Infused Whiskey

Mmm. Bacon. What man does not love bacon and whiskey. When you combine the two for him with the special handcrafted spirit, he is sure to be in love. Easy to make, this one of a kind DIY gift idea for guys is sure to impress him.
3. Tiny Travel Album In A Box

4. Beer Brownies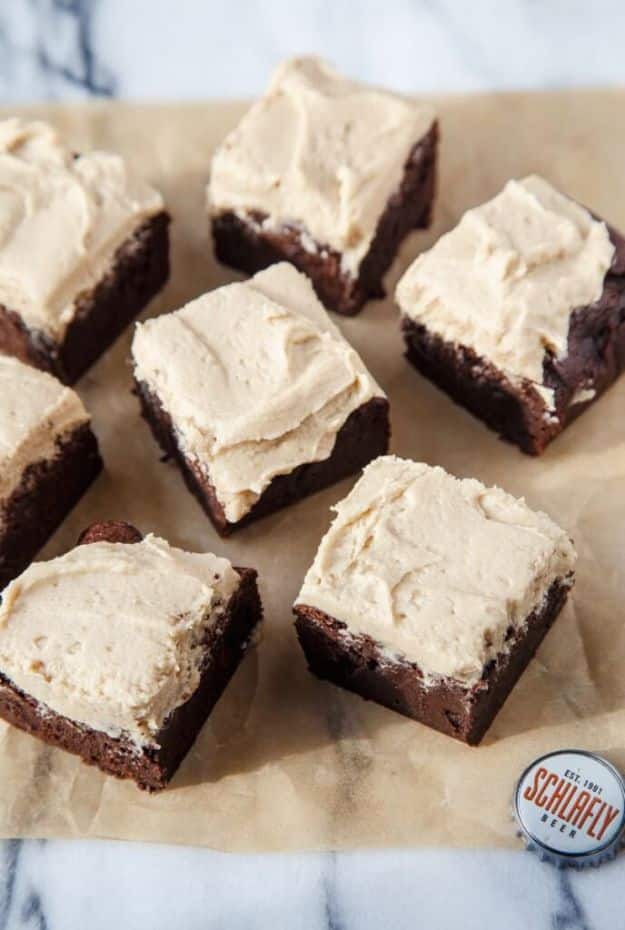 5. Cuff Links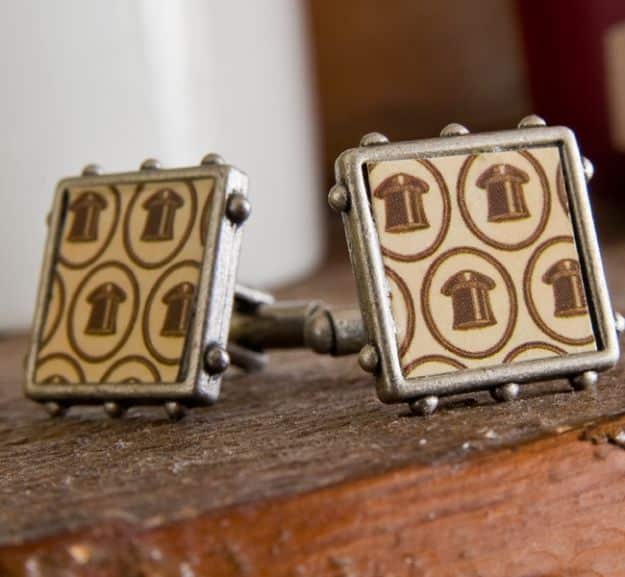 6. Leather Bag into a DIY Passport Cover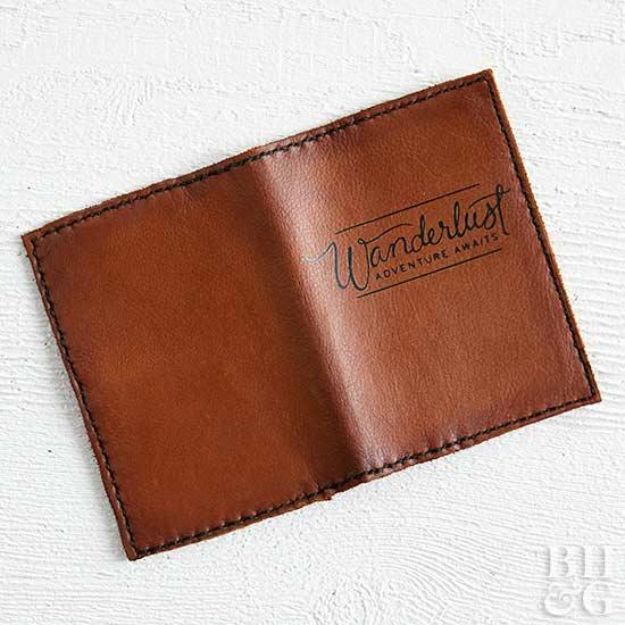 7. Surprise Treat Tray

8. Easy DIY Sports Blanket

9. Bay Rum Aftershave

10. Picture Bookmark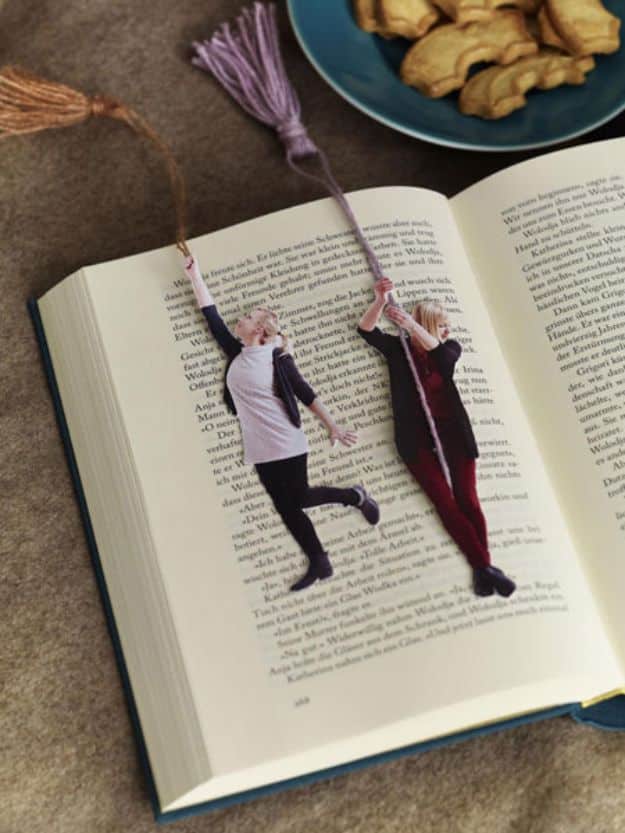 11. DIY Tiny Message Photo in a Bottle

12. DIY Beer Caddy

13. DIY Image Transfer Candles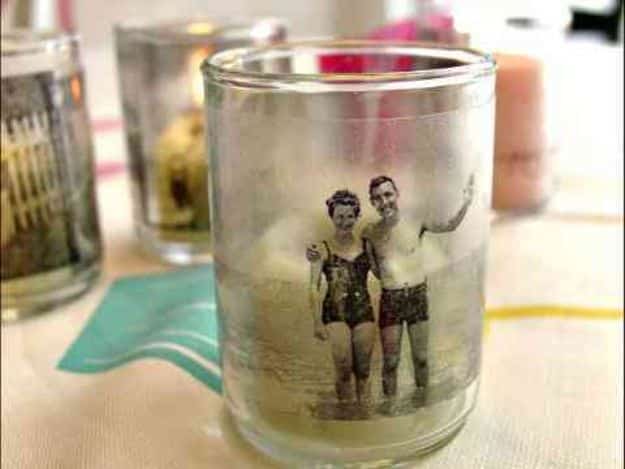 14. Concert Memorabilia Shadow Box

15. Sock Bouquet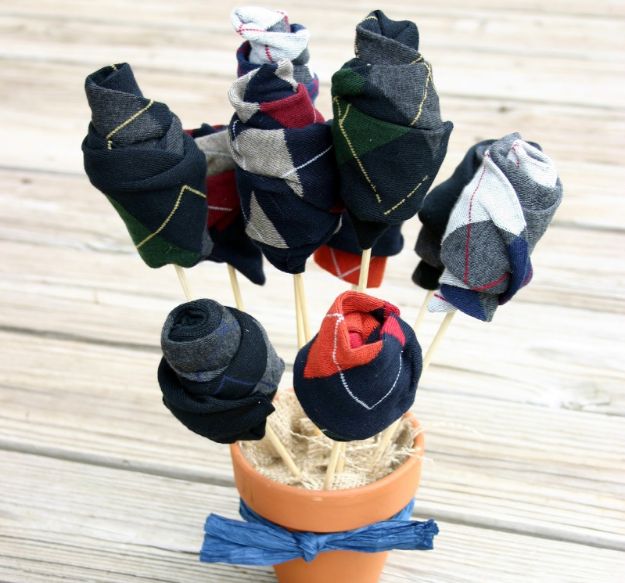 Please follow and like us: