Looking forward to one of the best holidays ever? When you think of St. Patrick's Day, you may not yet be thinking it is one of the best holidays ever, but if so, it is probably because you have not seen all the amazing recipes that have been created for this occasion. Think savory and decadent potato dishes, lots of them, shepherd's pie, beer and cheesy goodness. We simply adore St. Patrick's Day food and went searching for the best recipes to share with you. From recipe ideas for family dinners, party appetizers and finger foods to shamrock friendly cupcakes and desserts, you are sure to find some awesome ideas here to help you celebrate. Think shamrocks, think leprechauns, think green and try out these awesome foods for St. Patricks Day.
Best St Patrick's Day Recipes
1. Irish Pub Salad
For a super St Paddy's day celebration, this awesome Irish pub salad. For a healthy recipe that is green as can be, you're sure to love it.
2. Pot O Gold Irish Potato Soup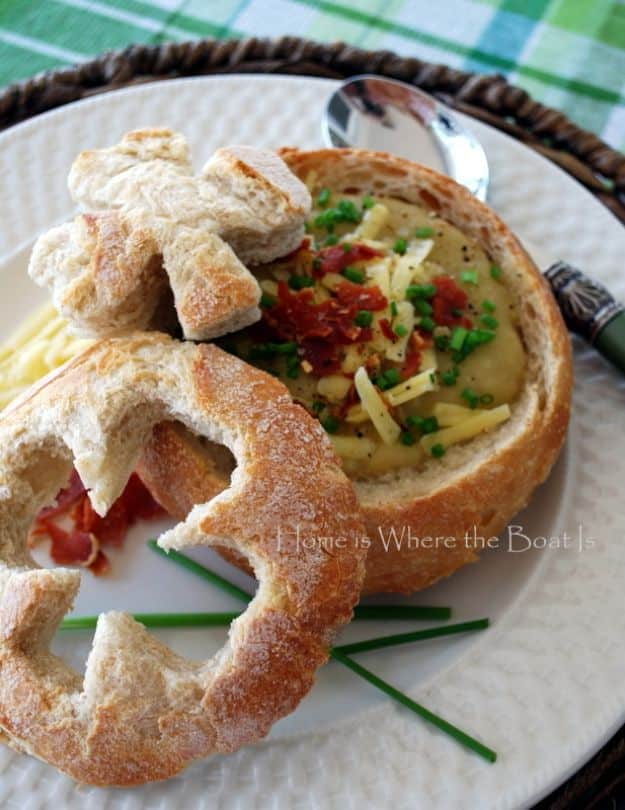 Find the pot of gold with this yummy Irish pub soup recipe. Celebrate with shamrocks on the table and serve this at your St. Patrick's Day party.
3. Classic Reuben Dip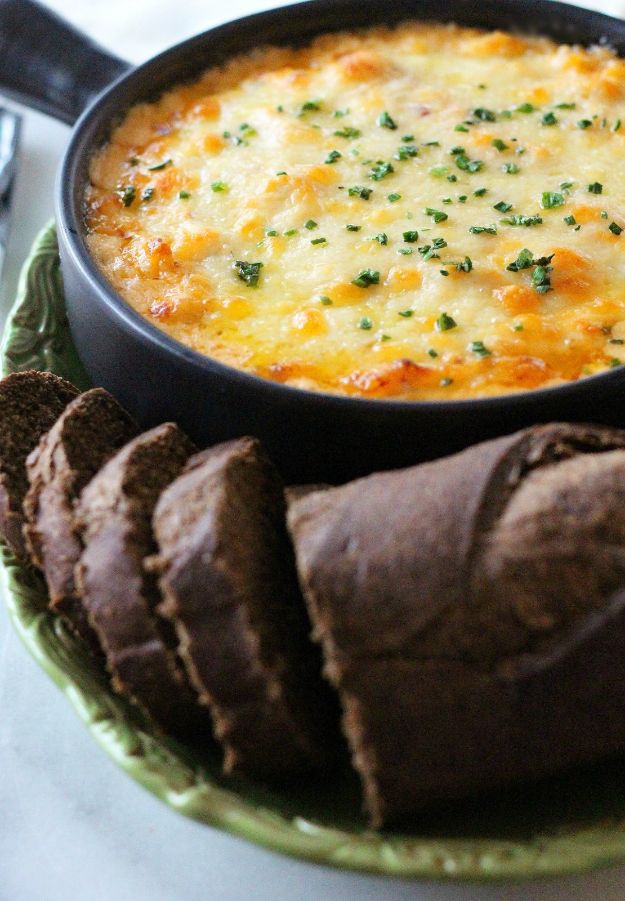 Reuben dip? I could not believe this when I saw it and have it on my St Patrick's Day menu. It was a hit at the Super Bowl and I can't wait to serve it again.
4. Guinness Shepherd's Pie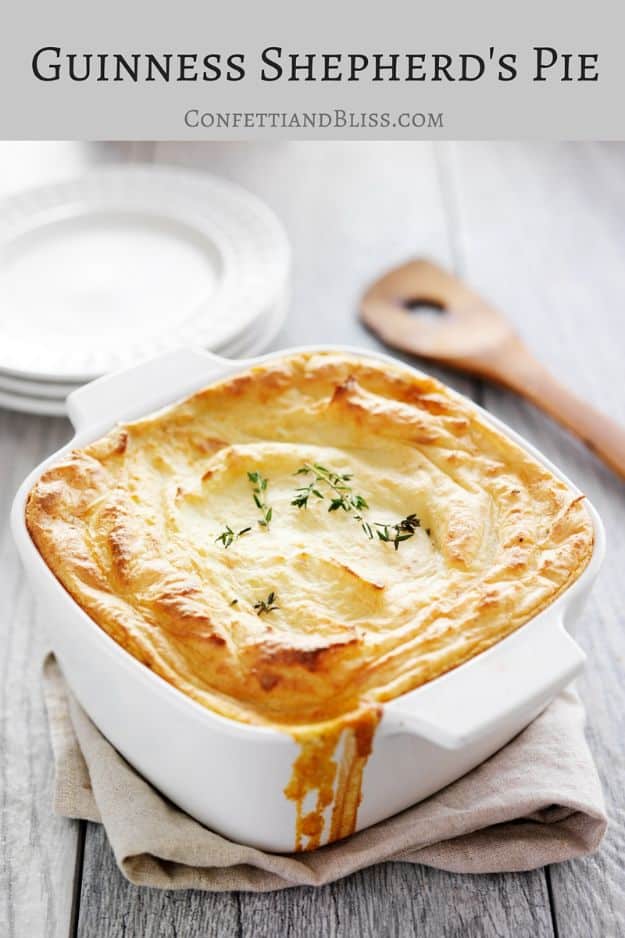 When it comes to the best St. Patrick's Day recipes, you can't go wrong when they call for beer. Shepherd's pie is about as Irish as it comes, and when you add Guinness beer, you have the perfect meal to serve for St Paddy's Day dinner.
5. Irish Pub Cheese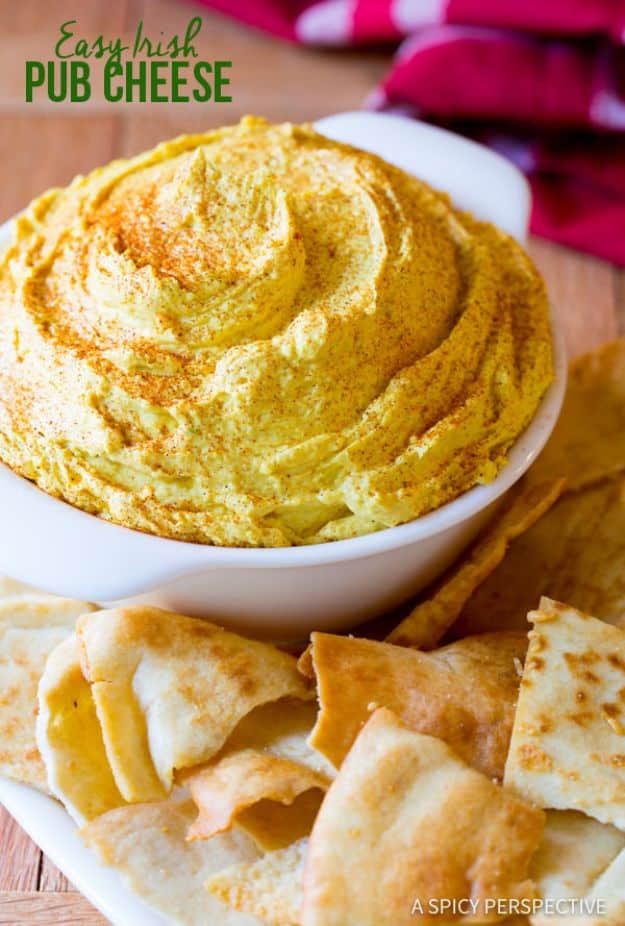 This easy appetizer idea for pub cheese belongs on the menu at every Irish green themed party. Quick and simple to make, but big on taste, your guests or family will leave you with a clean bowl.
6. Irish Nachos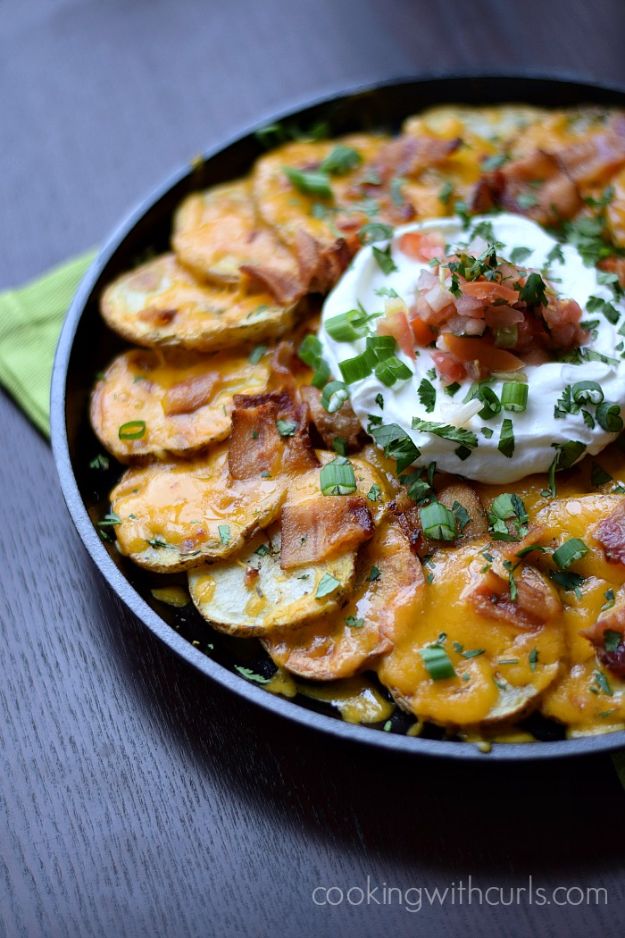 7. Green Velvet St. Patrick's Day Cupcakes
8. Irish Blaas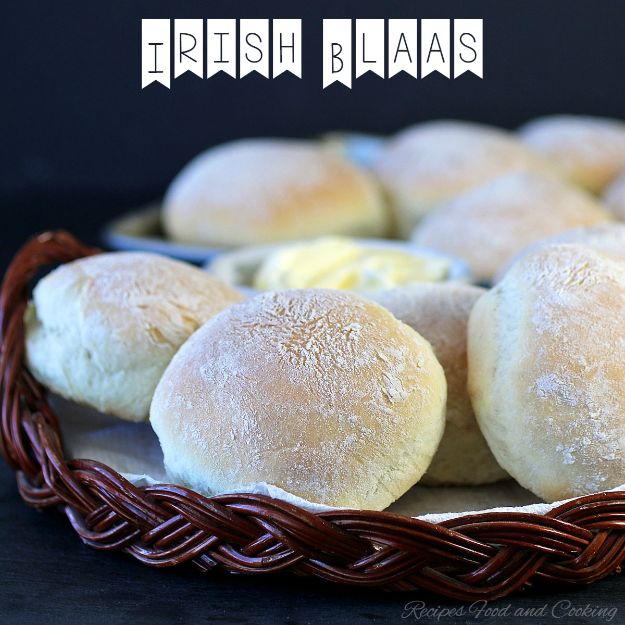 9. Lucky Spinach Quiche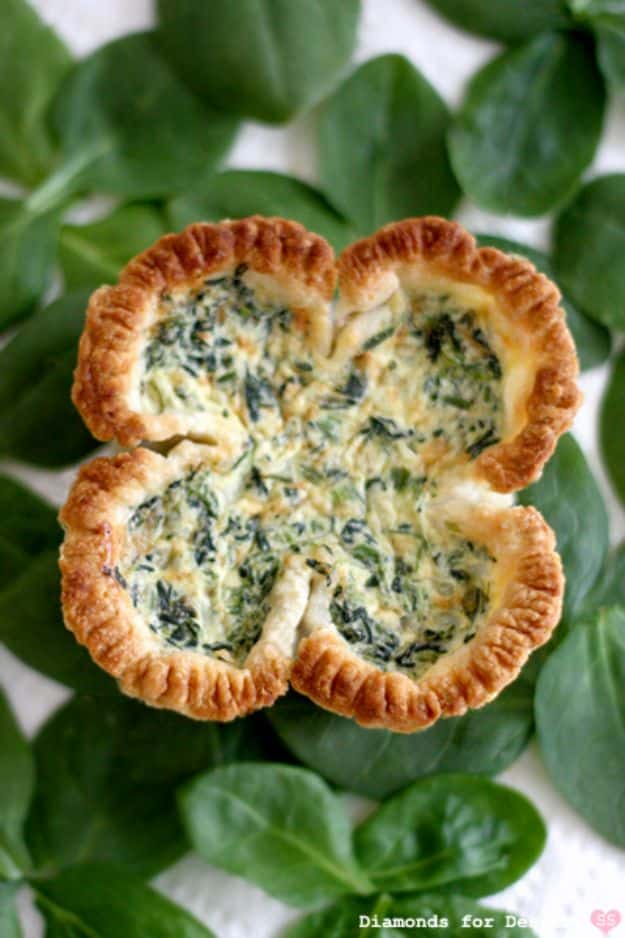 10. Irish Cream Magic Bars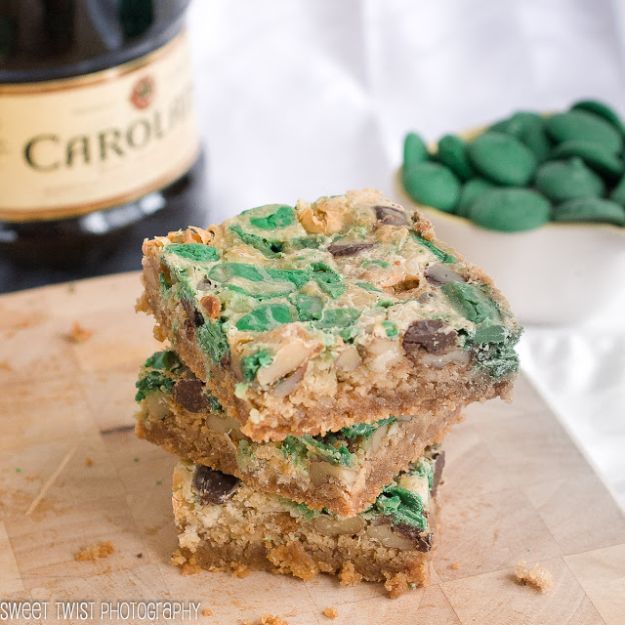 11. Irish Potato Bites

12. Shamrock Shake Macarons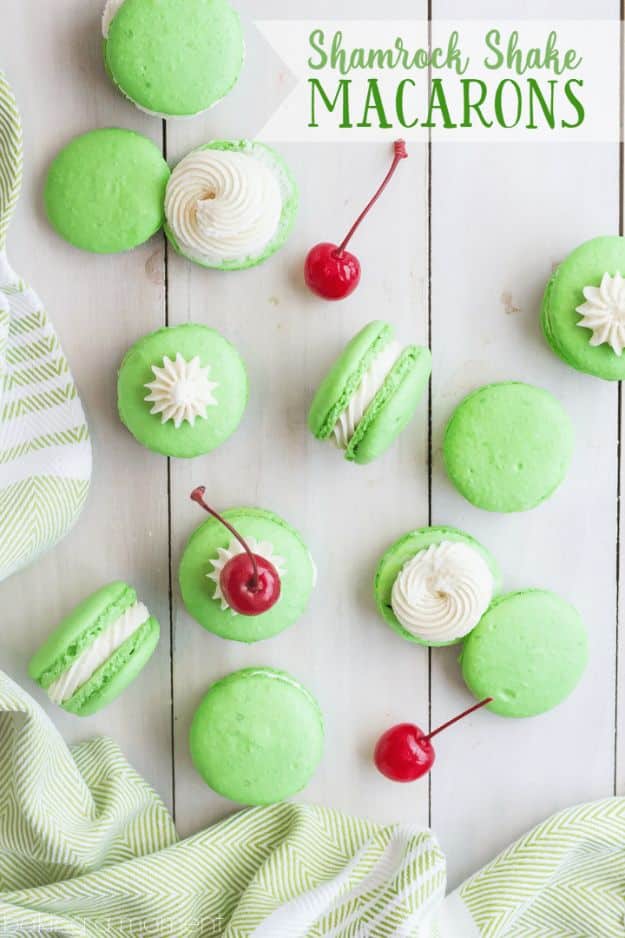 13. Irish Potato Leek Soup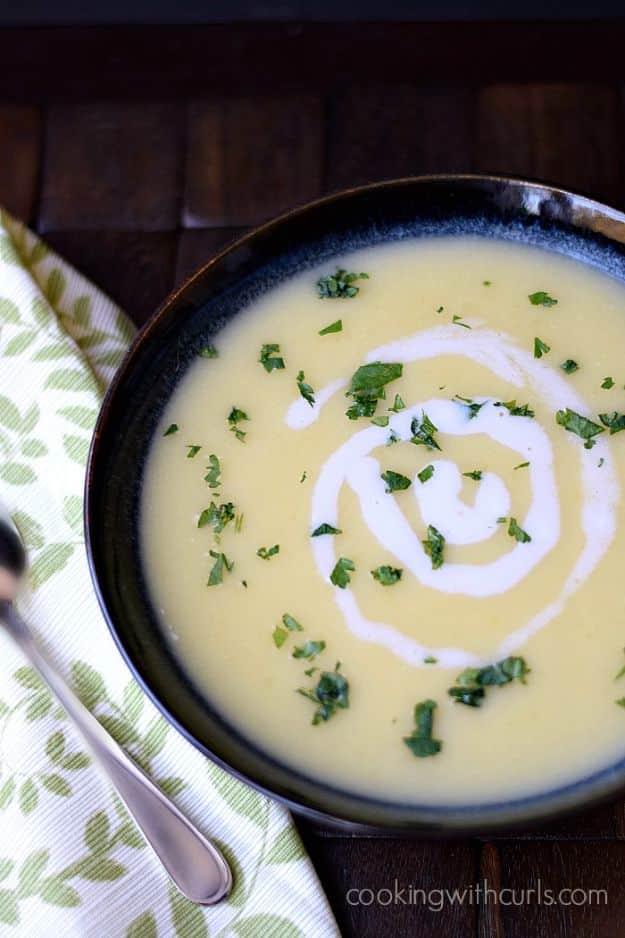 14. St. Patrick's Day Fruit Salad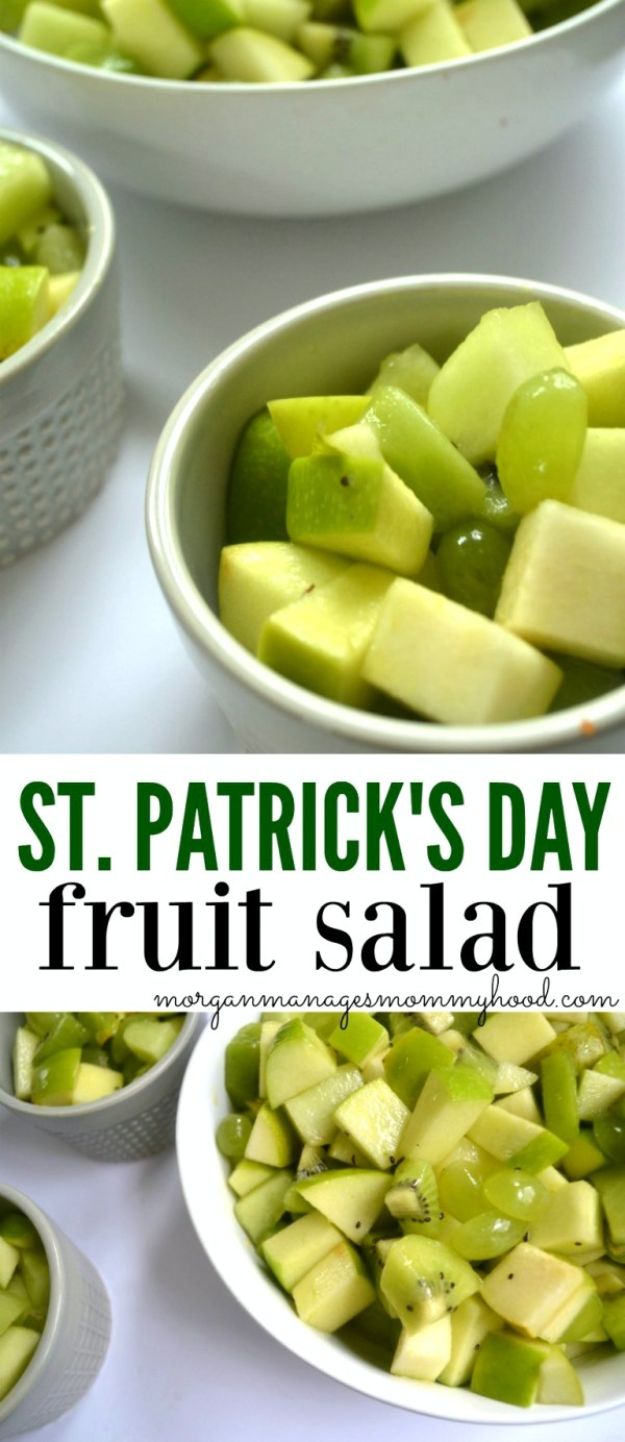 15. Irish Cream Filled Doughnuts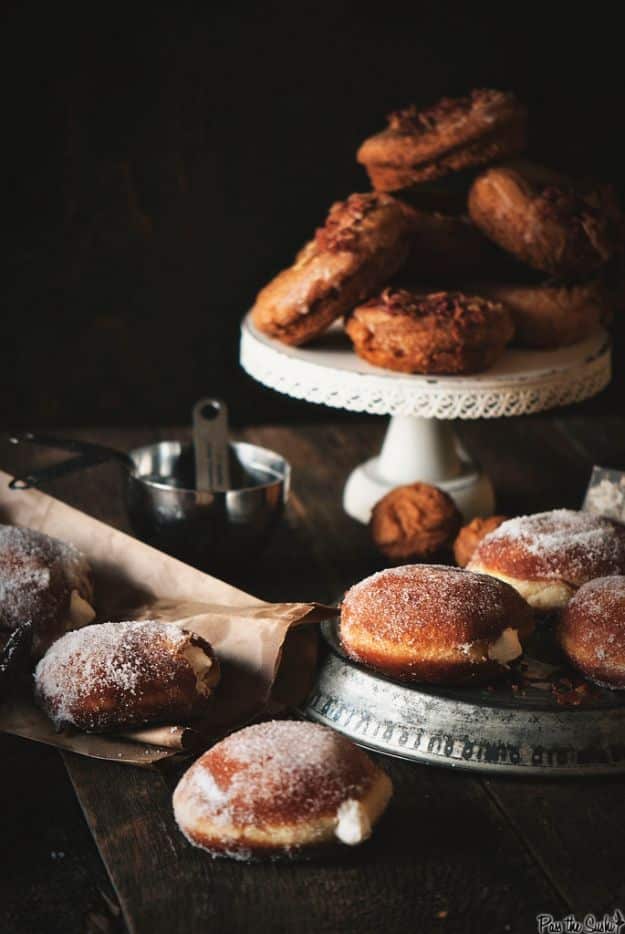 16. Broccoli Spinach Pesto Pasta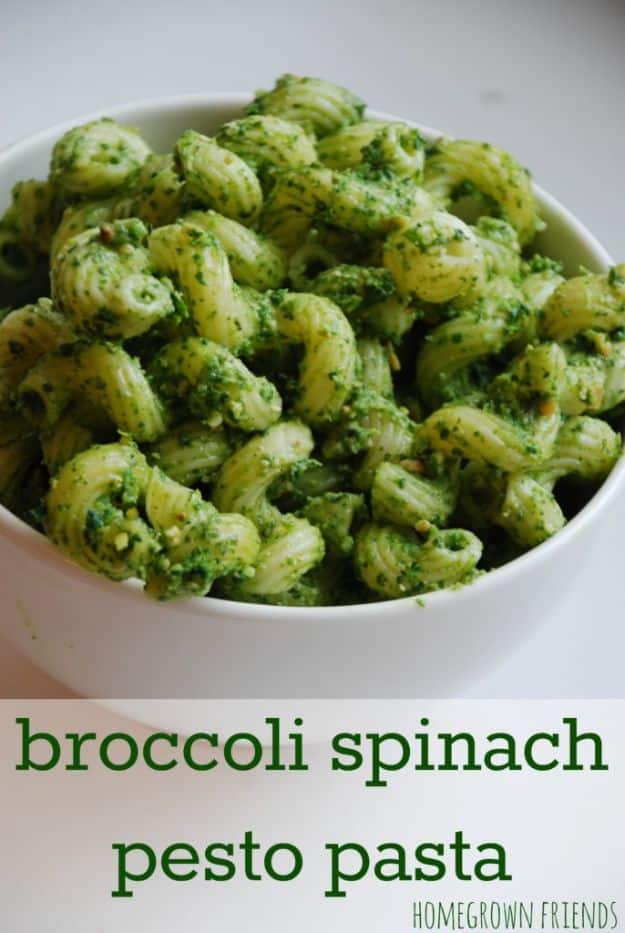 17. Irish Cream Cupcakes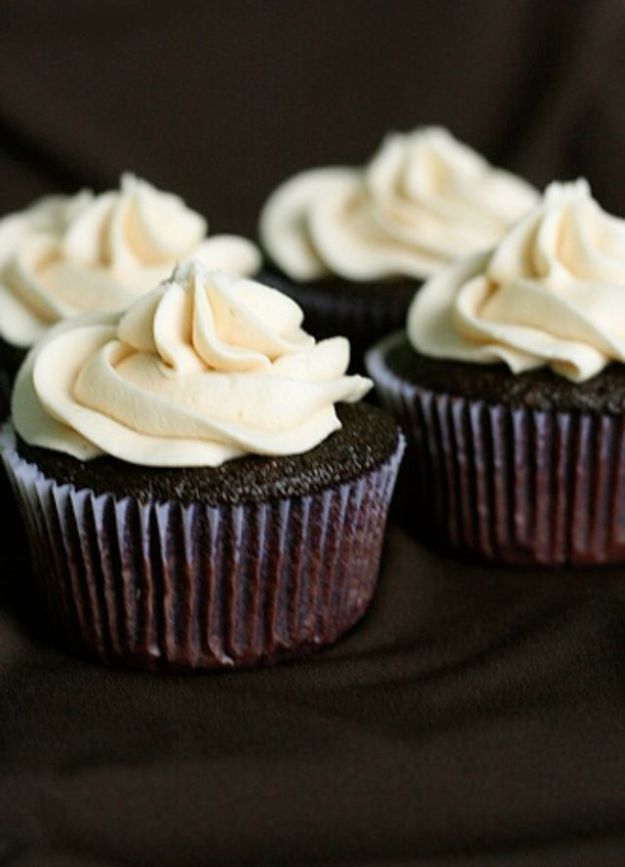 18. Guacamole Cups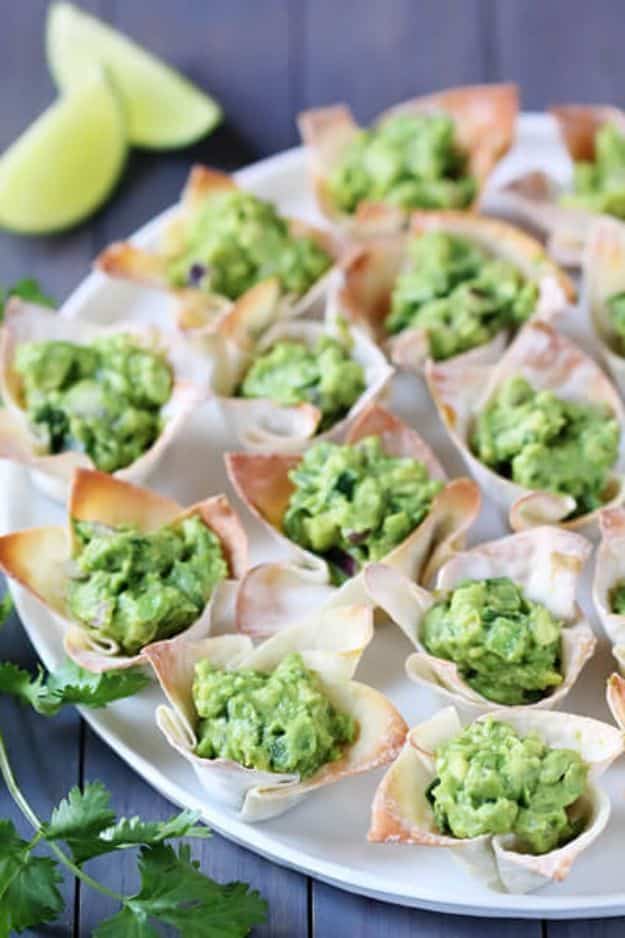 19. Homemade Shamrock Shake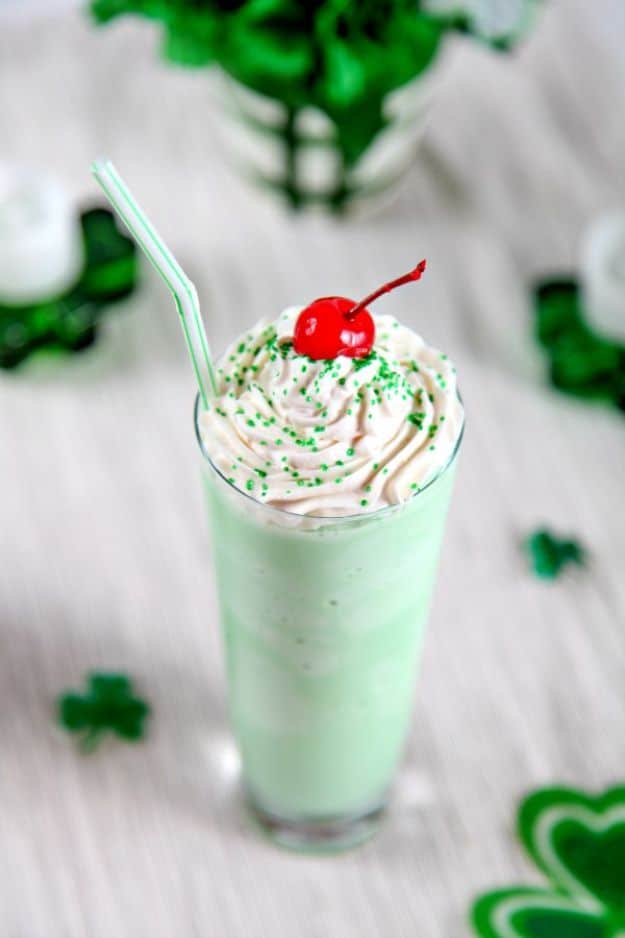 20. St. Patrick's Day Popcorn

21. Colcannon – Irish Mashed Potatoes with Cabbage and Bacon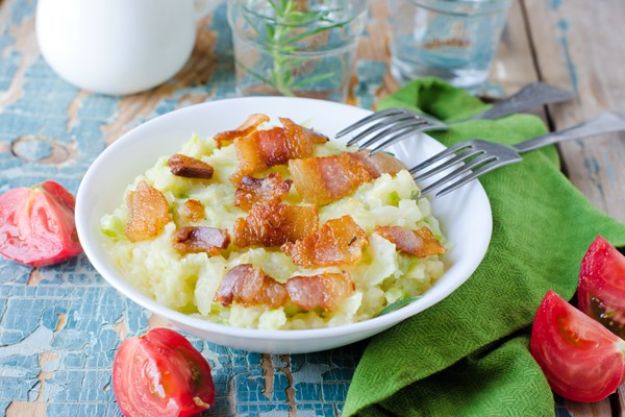 22. Spinach Pesto Mashed Potatoes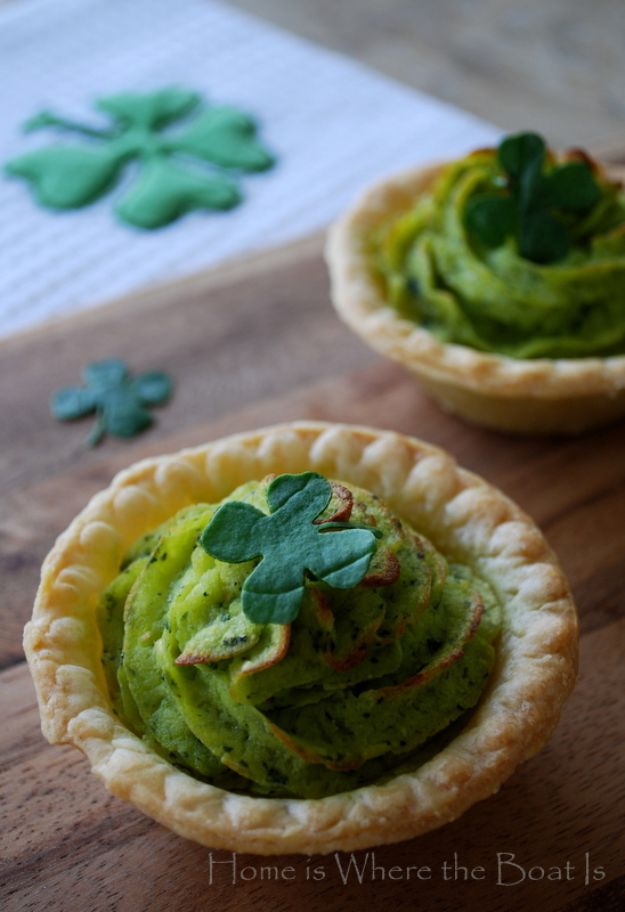 23. St. Patrick's Day Shamrock Sandwiches
24. Ombre Veggie Tray For St. Patrick's Day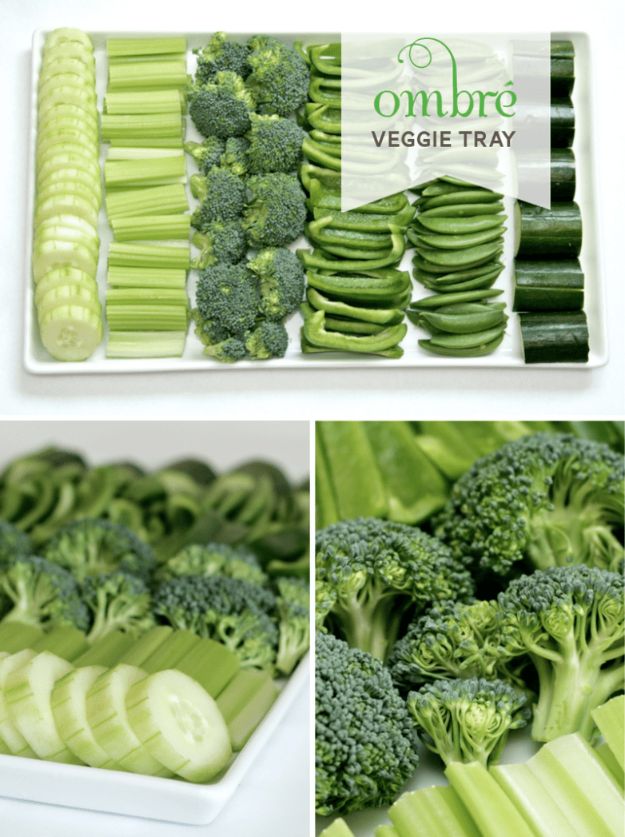 25. Shamrock Chips with Pot O Gold Dip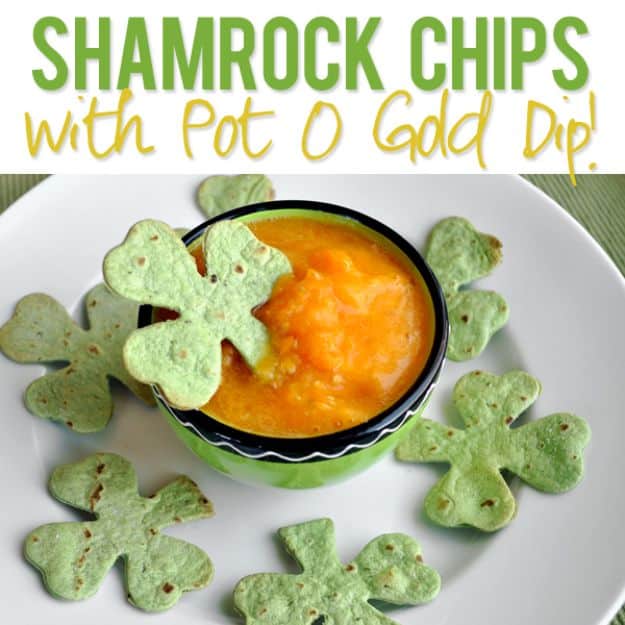 26. Avocado Egg Salad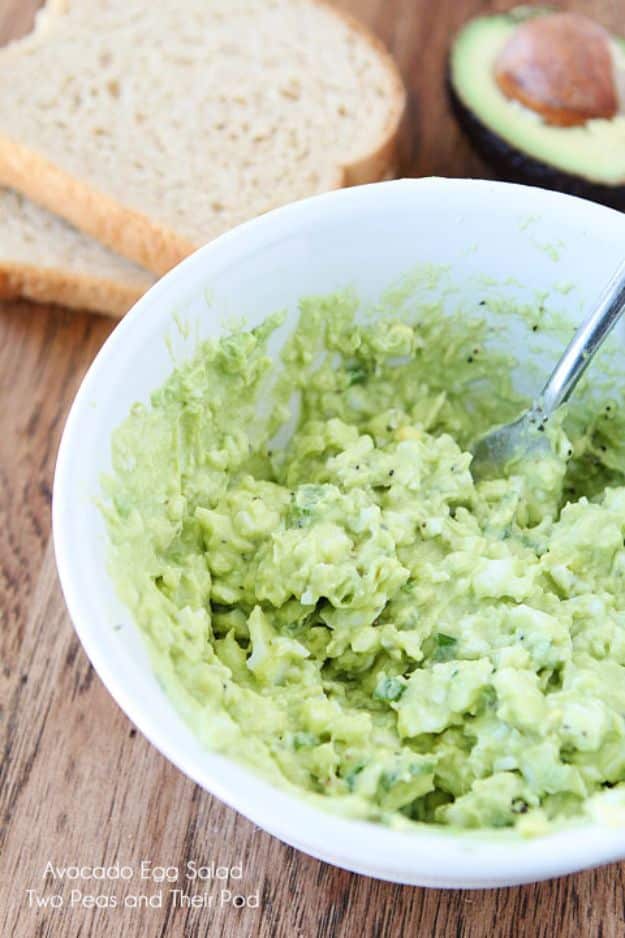 27. Parmesan Garlic Zucchini Chips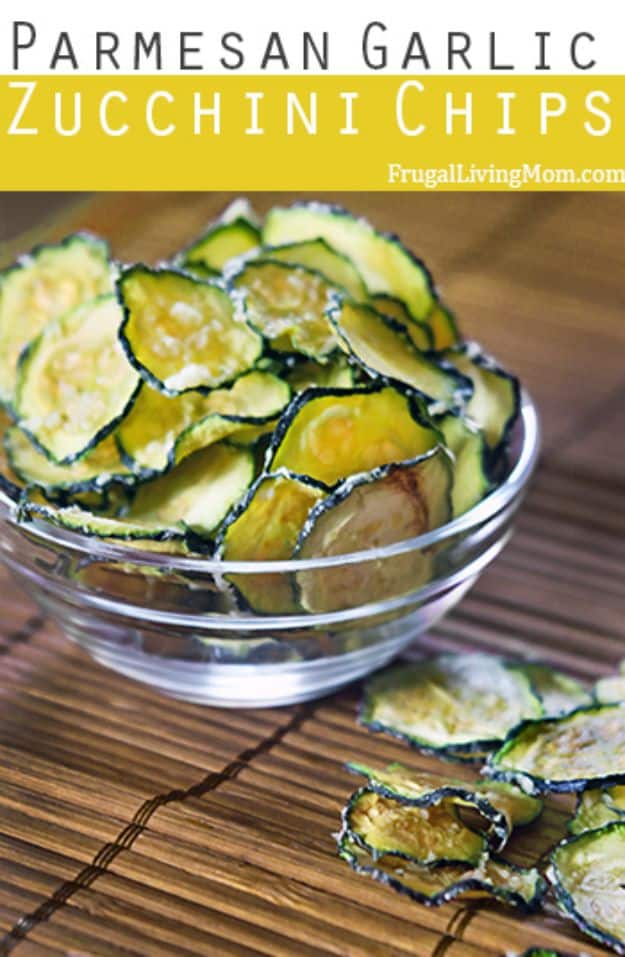 28. Irish Stew With Celtic Trinity Knots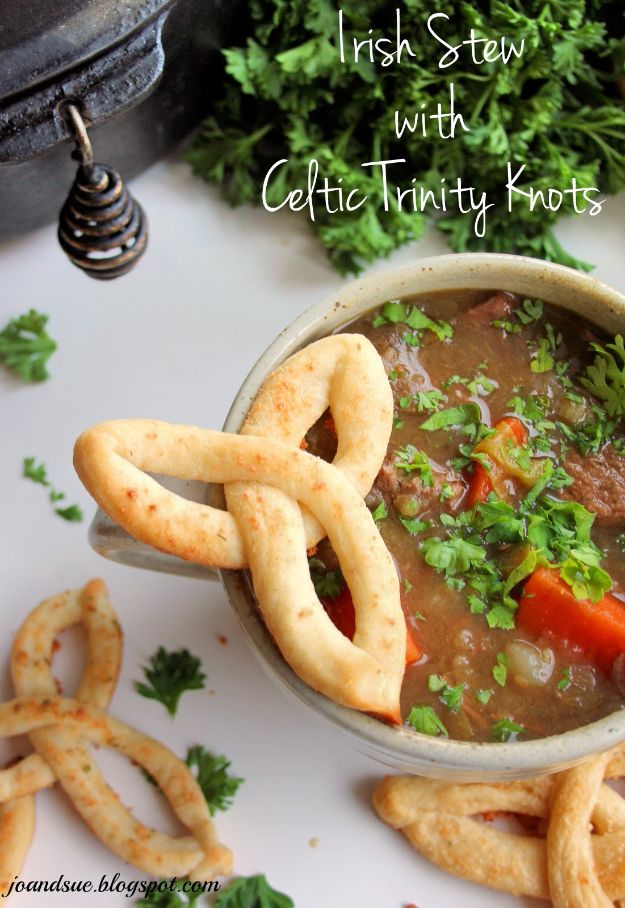 29. Kiwi Aloe Popsicles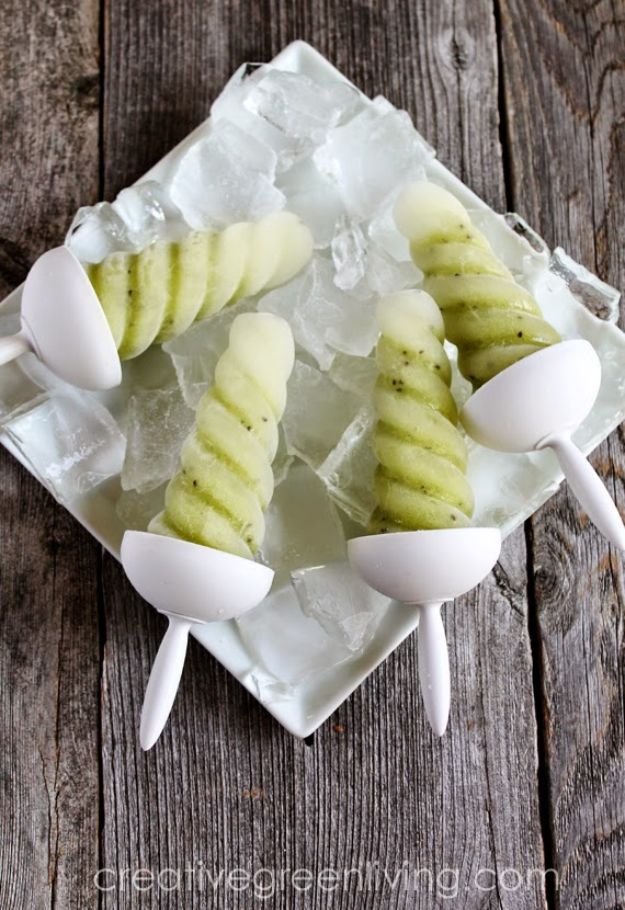 30. Irish Jello Shots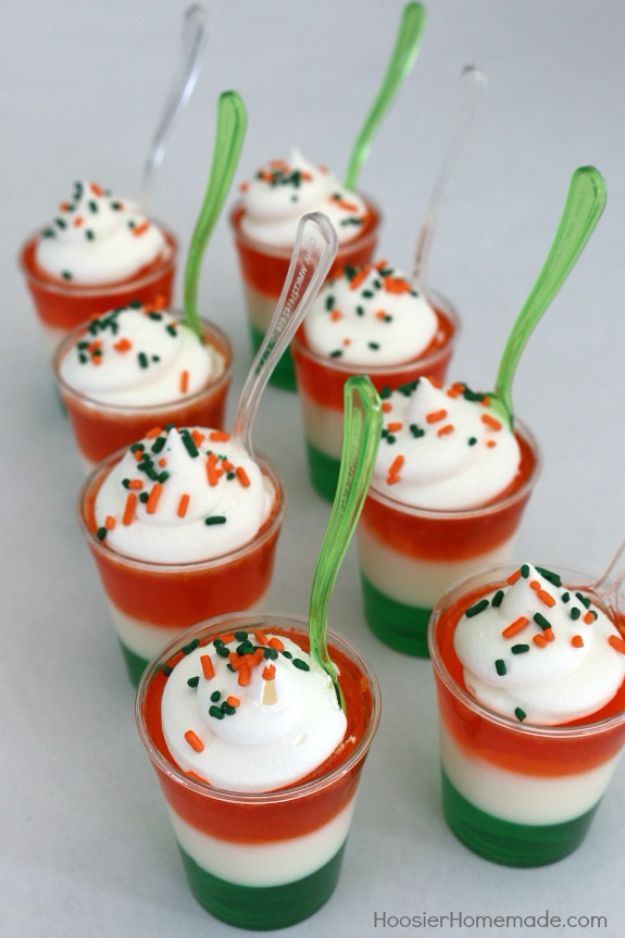 31. St. Patty's Day Parfait
32. Fried Eggs in Green Pepper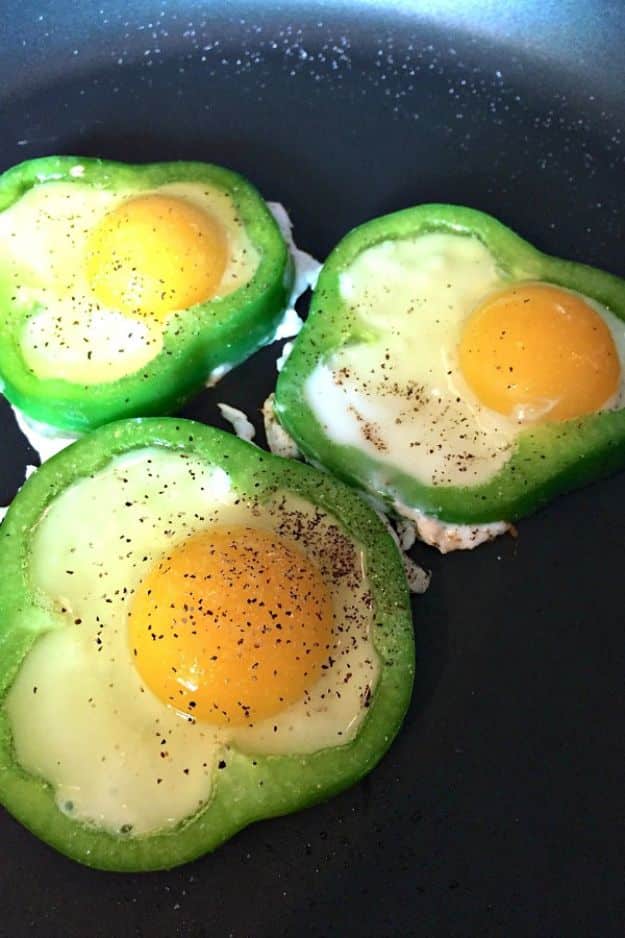 33. Vegan Beef Irish Stew

34. Irish Beer Cheese Soup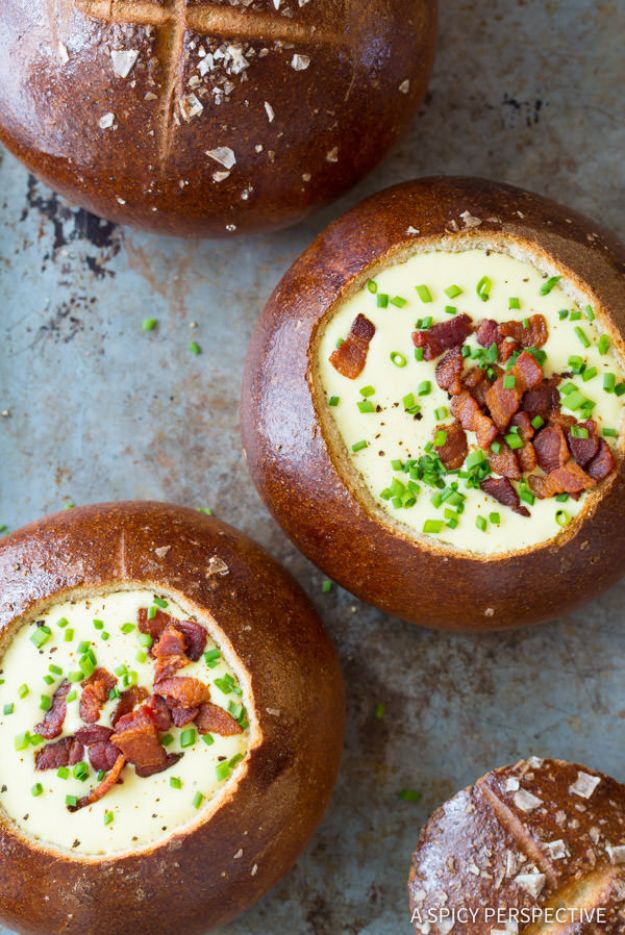 35. Irish Potato Scones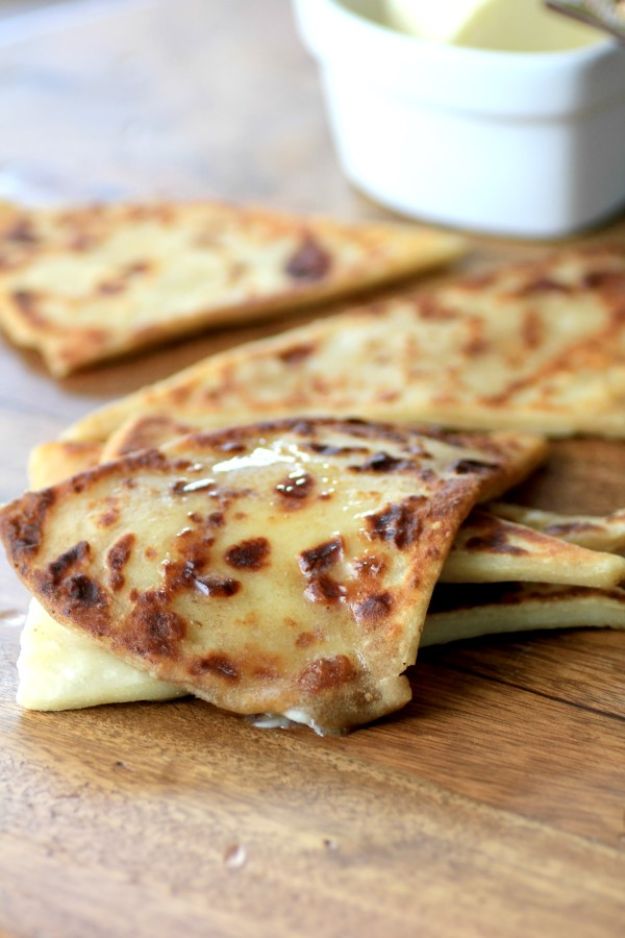 Please follow and like us: