Summer is almost here. Yum. My favorite time of year to eat, namely because that is when I get the most strawberries. If you love your berries, too, then you should check out this list of my favorite recipes using strawberries. From gorgeous desserts to salads to breakfast ideas, these yummy creations are all winners.
Best Strawberry Recipes
1. Roasted Strawberry Baked Brie
Entertain elegantly and deliciously with this Roasted Strawberry Baked Brie. Definitely a showstopper and a perfect addition to your repertoire of appetizers. I also love the contrast of crunchy chopped nuts with the creamy cheese and tender strawberries. Such a delicious combination of mint and pistachios too. Let Striped Spatula teach you how to make this awesome recipe.
2. Clean Eating Strawberry Dole Whip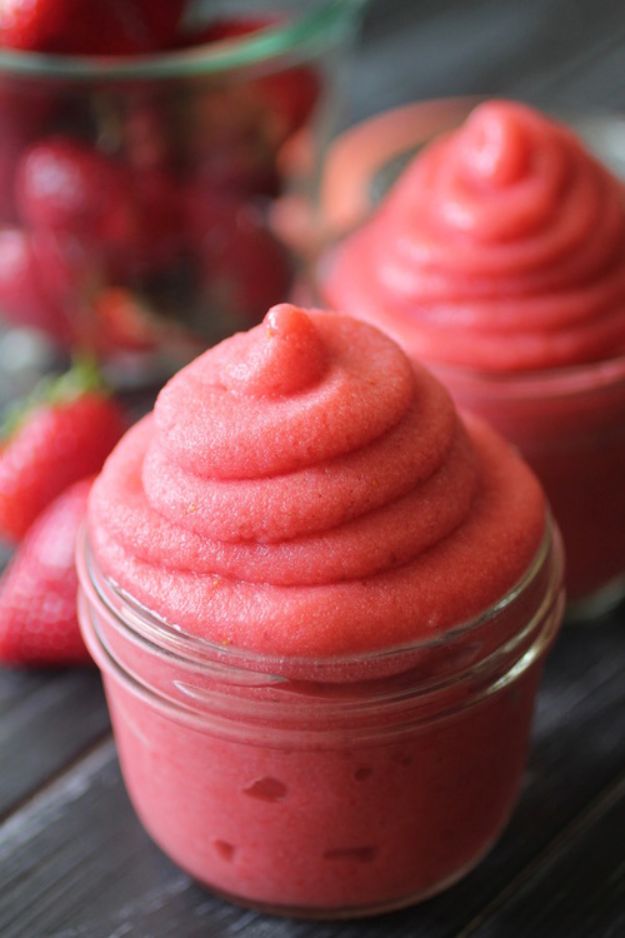 Oh, how have I been looking for something like this? It's a fresh take on strawberry desserts. This Strawberry Dole Whip has a great consistency that's almost like a cross between Slurpee and yogurt. They are super delicious, it will be your next favorite summer treat.
3. Strawberry Hand Pies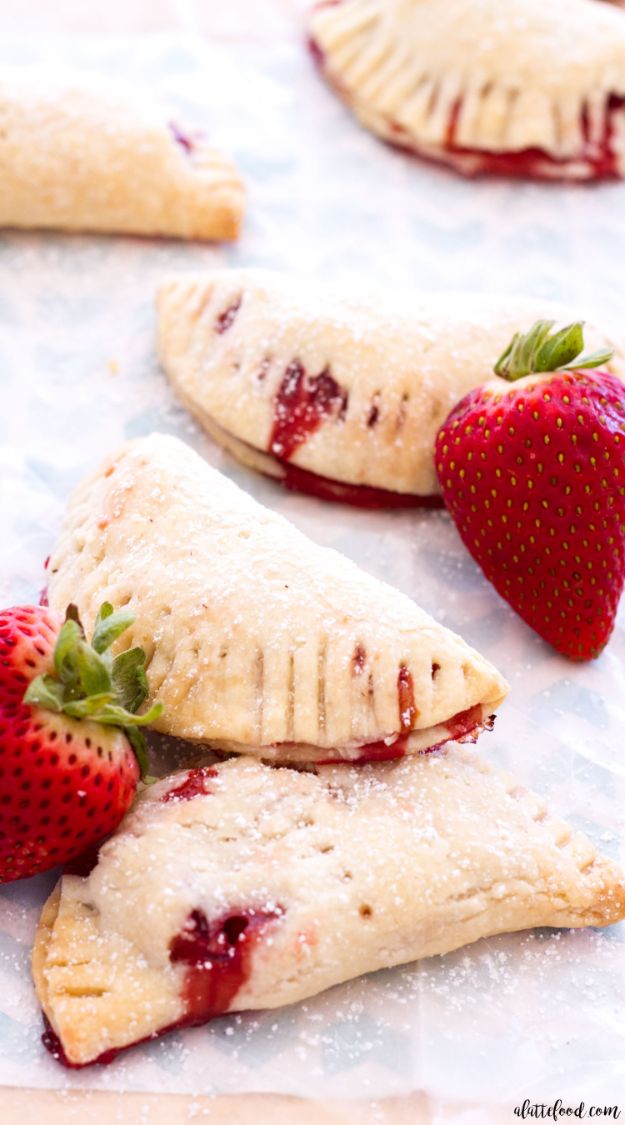 Pie is one of my favorite desserts. I just found a great recipe for hand pies and what makes it extra special is that they used cream cheese in the crust. For the filling, you combine chopped strawberries with sugar, vanilla, a little lemon zest, and cornstarch for thickening, and there you have it. An absolutely delightful dessert!
4. Strawberry Champagne Cookies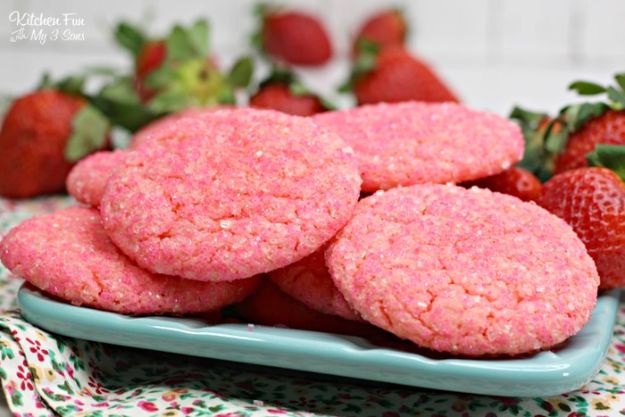 These Strawberry Champagne Cookies are light and flakey and perfect for a treat or a sweet dessert.  Kitchen Fun With My 3 Sons got you covered with the complete instructions and recipe so head on over to their site and make it a batch today.
5. White Chocolate Strawberry Cupcakes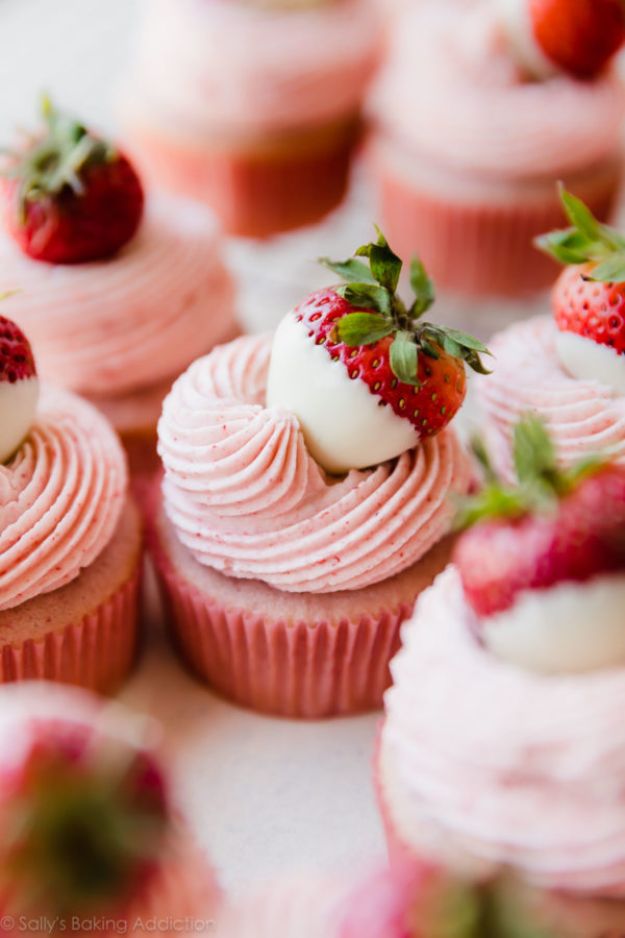 You're in for a delicious surprise with these strawberry cupcakes! Who can resist these cupcakes that are made with real strawberries and zero artificial flavor topped with white chocolate strawberry buttercream. I simply cannot!
6. Strawberry Basil Chicken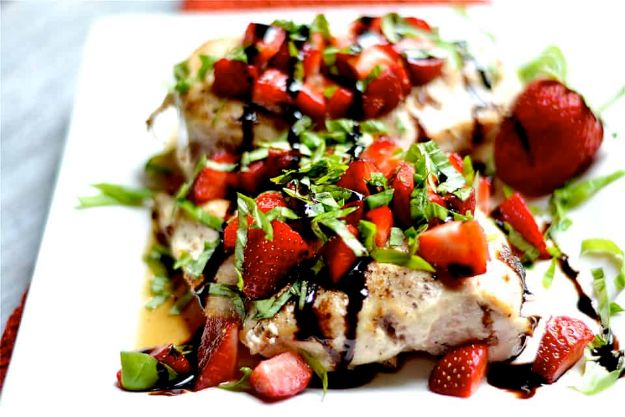 Switch up your chicken dinner with this Strawberry Basil Chicken. With strawberries in abundance why not serve them for dinner? And this is the perfect combination. Quick, easy and bursting with fresh seasonal flavor, you can never go wrong with this recipe.
7. Strawberry Salsa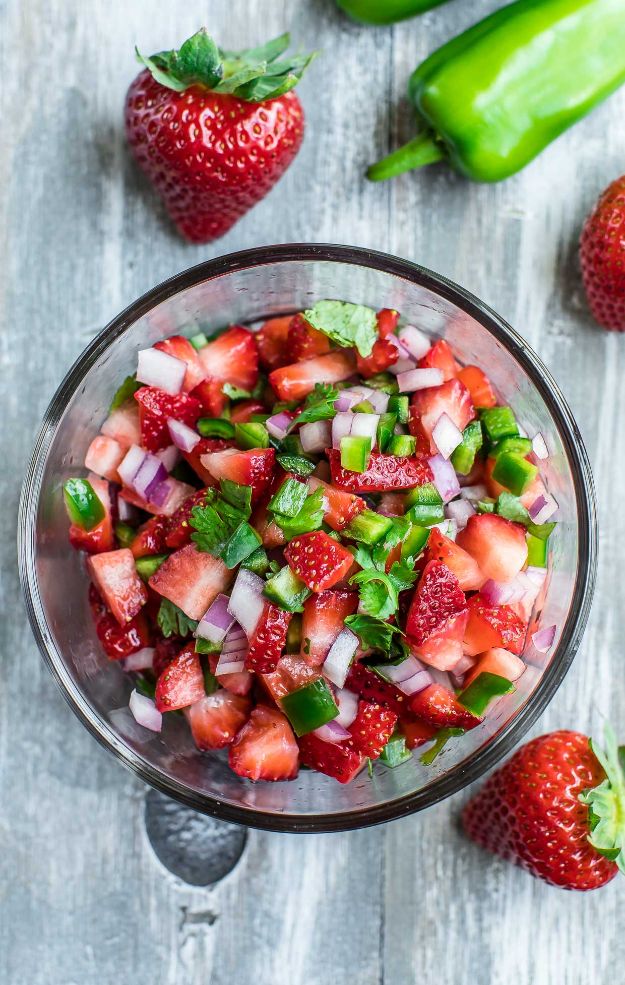 Looking for a summer salsa recipe? This Strawberry Salsa from Peas and Crayons is the best. Fresh, delicious and totally addictive, this is the perfect appetizer on your summer parties. You can also incorporate it to your dishes. The possibilities are endless!
8. Strawberry Shortcake Scones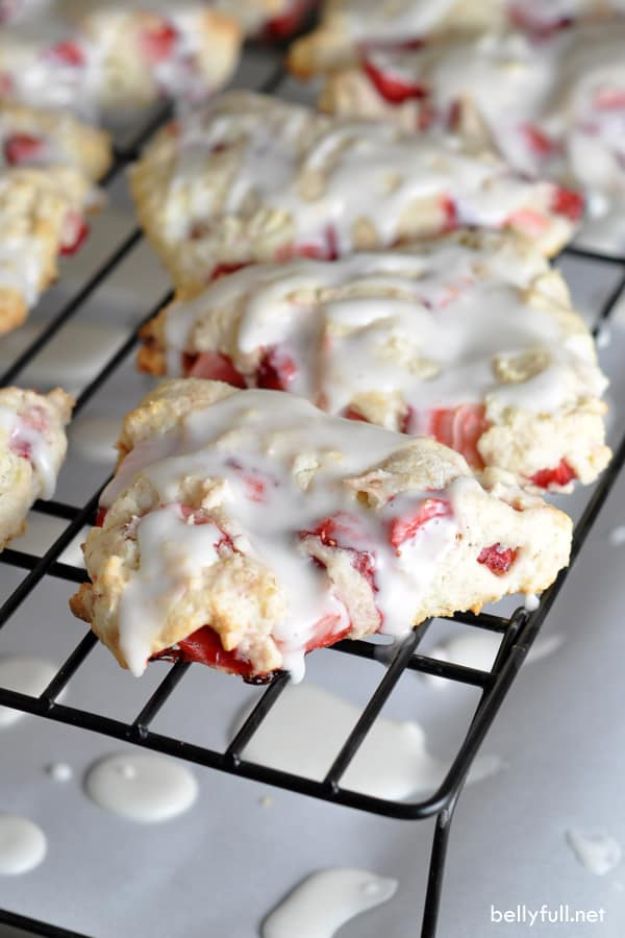 Craving for a  flaky, tender, and full of flavor scone? I am obsessed with this recipe from Bellyful. The strawberry shortcake scones are so good yet so easy I will definitely be making them again.
9. Strawberry Brownies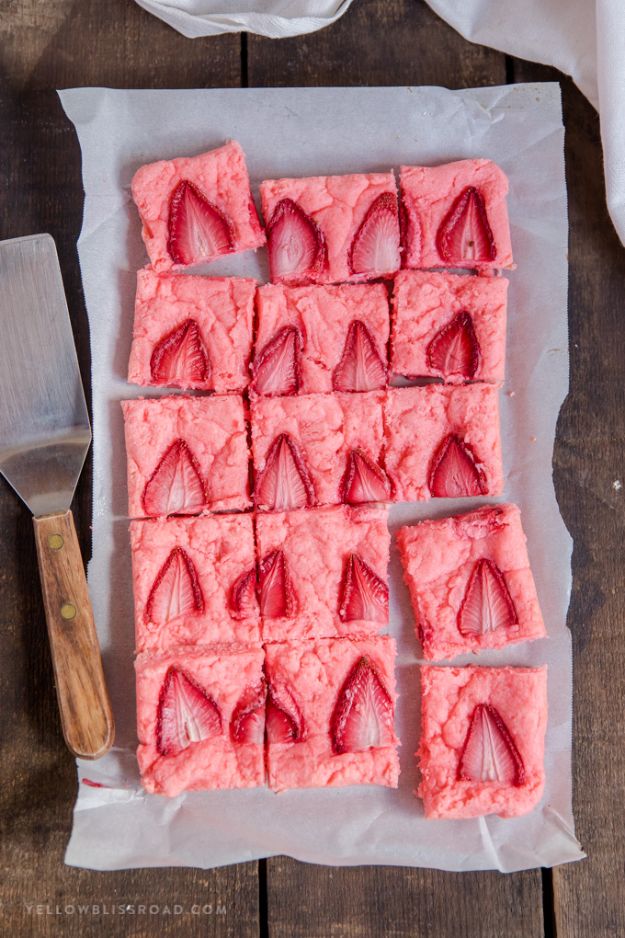 Everyone loves brownies and its just a fact of life. These strawberry brownies and rich like a brownie, with the sweet tanginess of strawberries. Putting fresh strawberries on top makes for a pretty dessert. The recipe is easy to put together so head on over to Yellowblissroad so you can start making your own batch.
10. Strawberry Feta Spinach Salad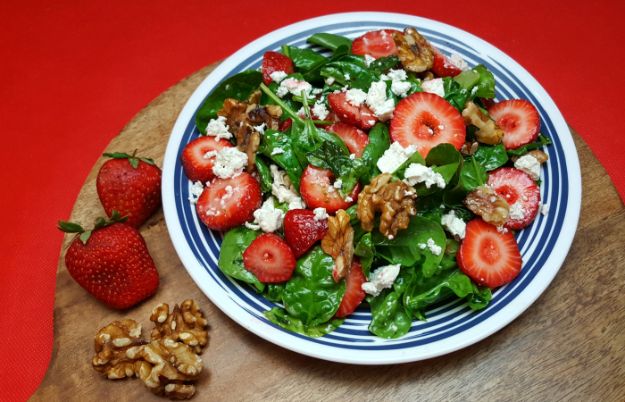 Want a pretty, satisfying dish that can be on the table quickly? This Strawberry Feta Spinach Salad can be your go-to salad, especially on hot weather. Learn this recipe by following along the instructions from Mama Likes to Cook.
11. 10-Minute Strawberry Panna Cotta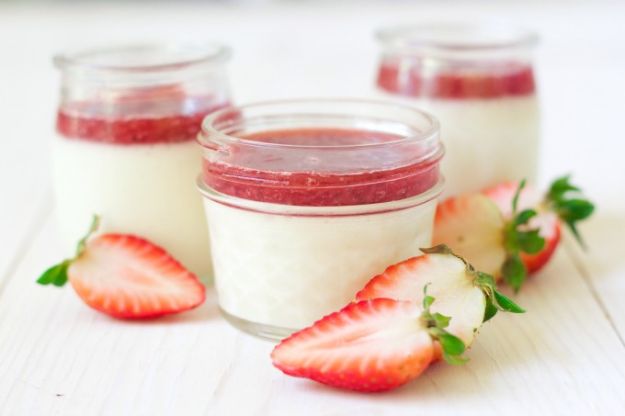 12. Easiest Strawberry Jam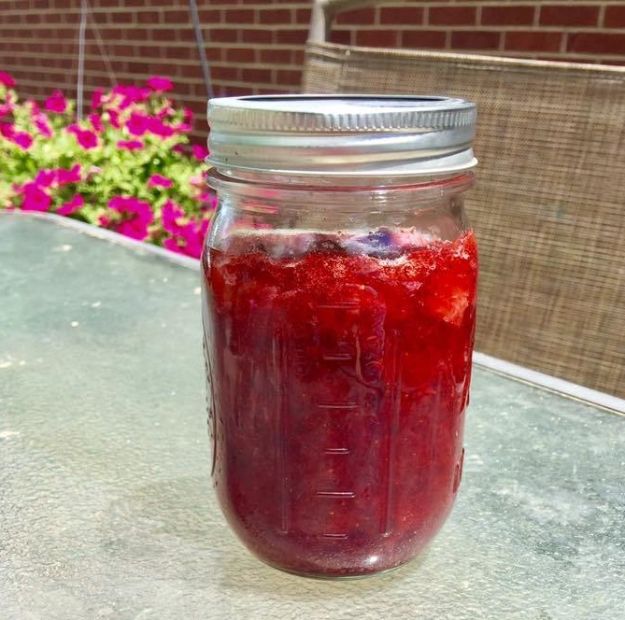 13. Strawberry Pudding Soufflés
14. Strawberry Crisp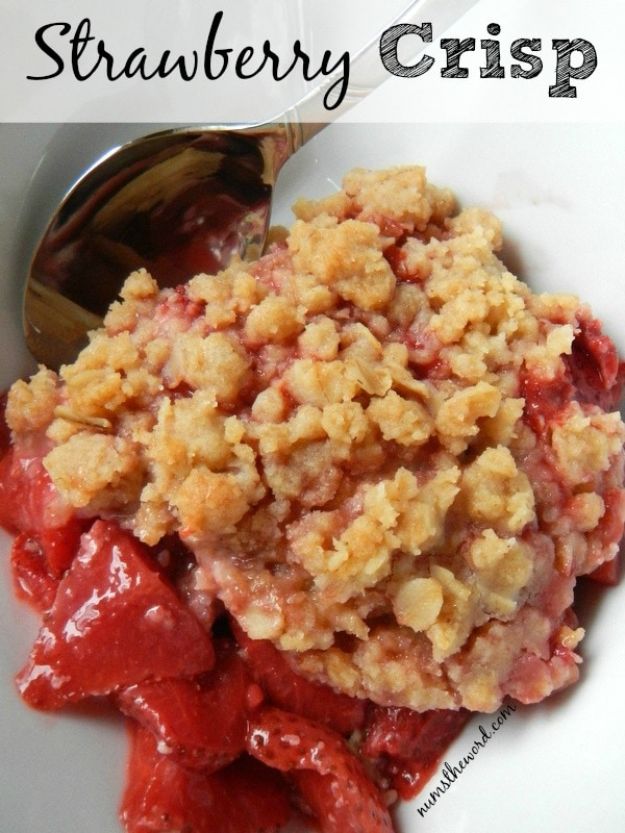 15. Strawberry Cream Cheese Frosting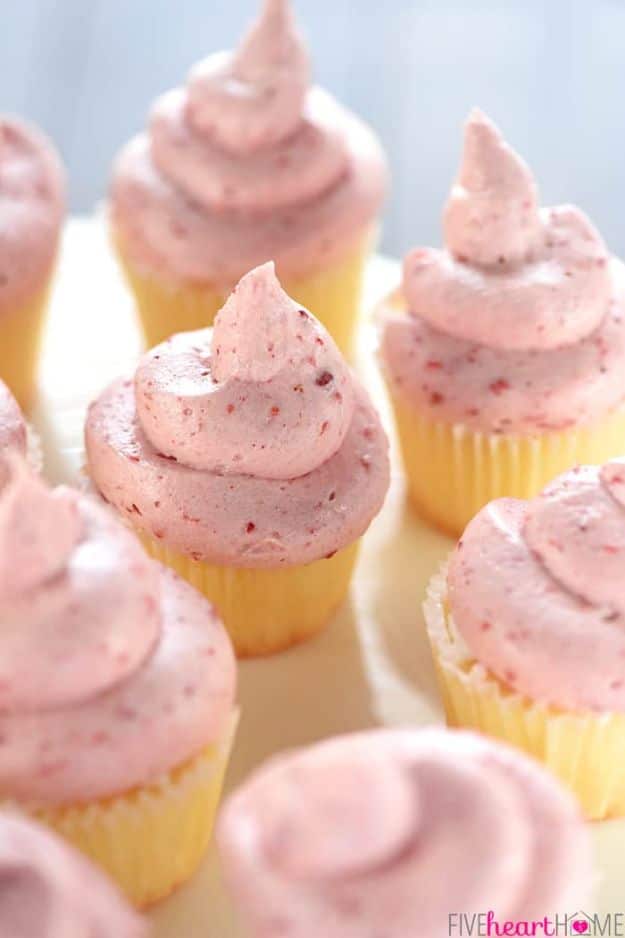 16. Pink Strawberry Cupcakes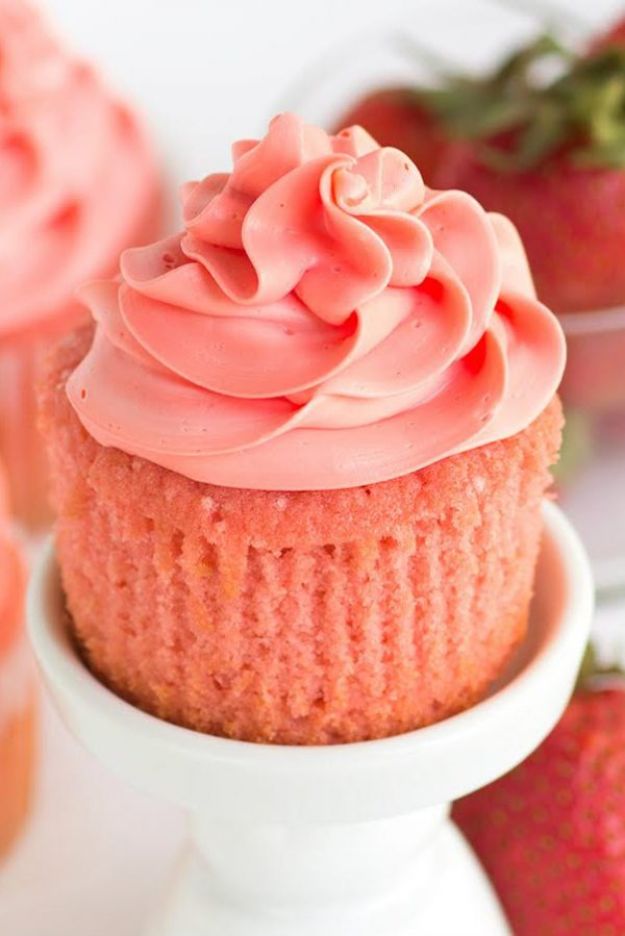 17. Strawberry Cinnamon Rolls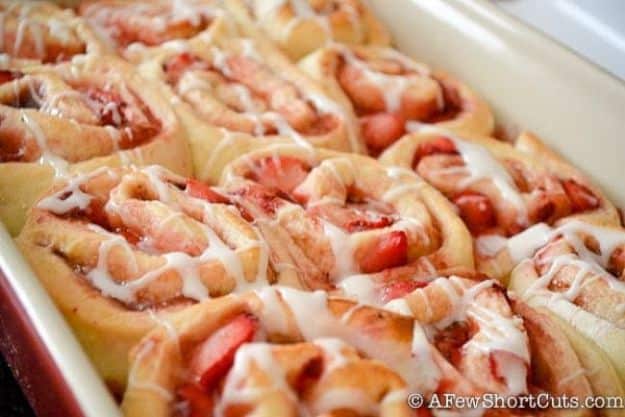 18. Strawberry Shortcake Kabobs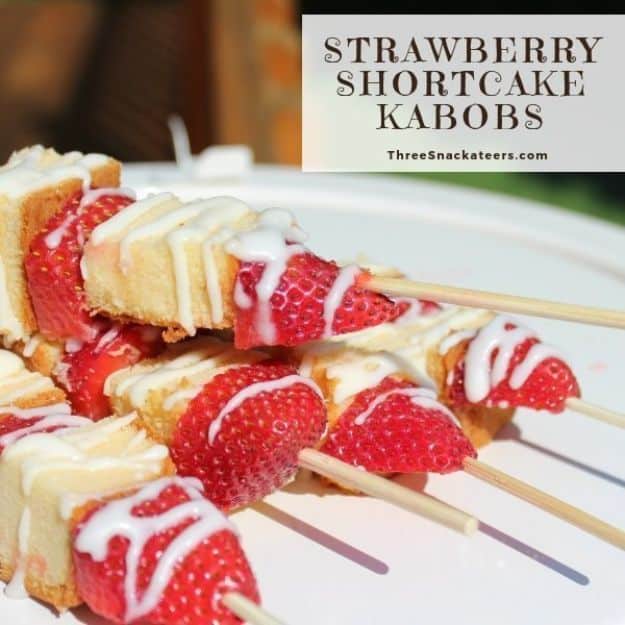 19. Homemade Strawberry Glazed Donuts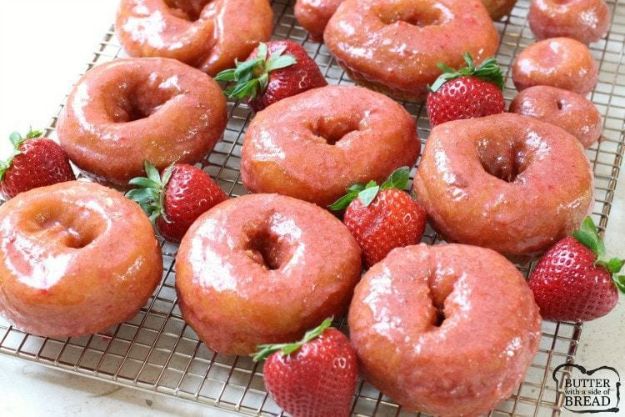 20. Deviled Strawberries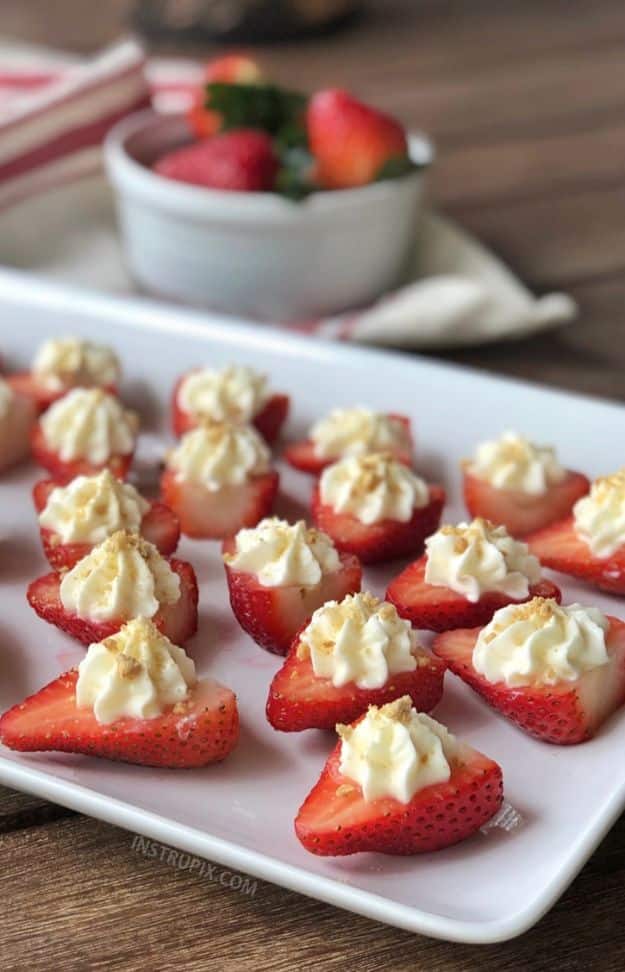 21. Cheesecake Stuffed Strawberries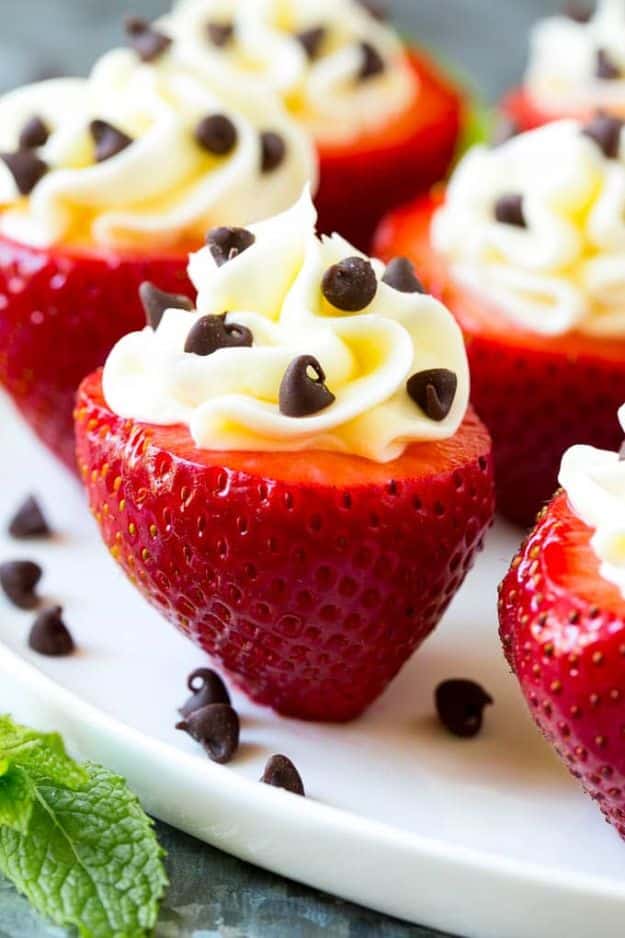 22. Healthy Breakfast Strawberry Oatmeal Bars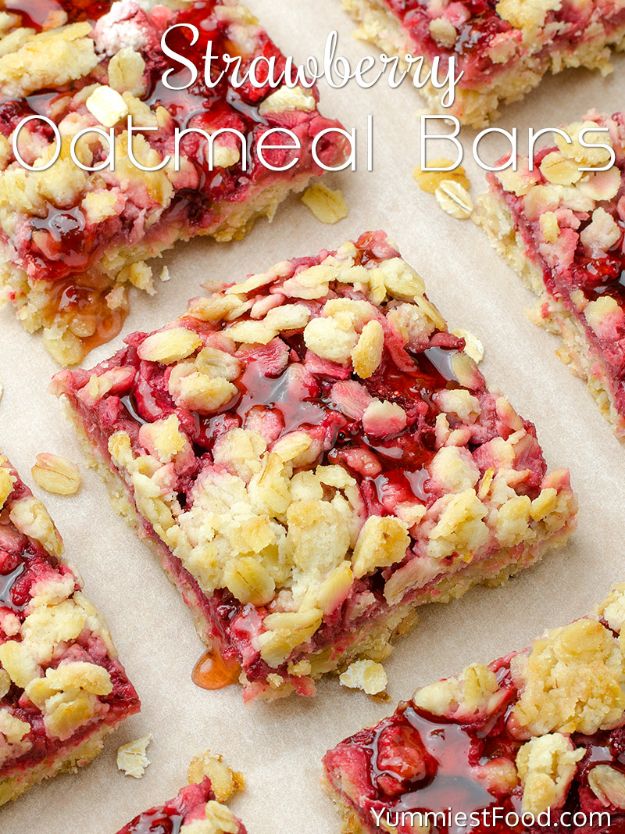 23. Strawberry Breakfast Bites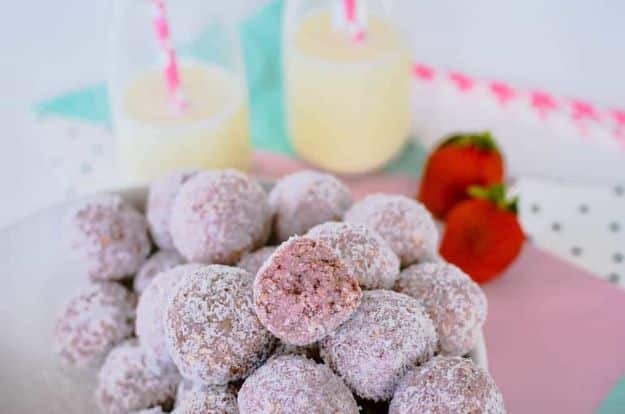 24. 5-Minute Healthy Strawberry Frozen Yogurt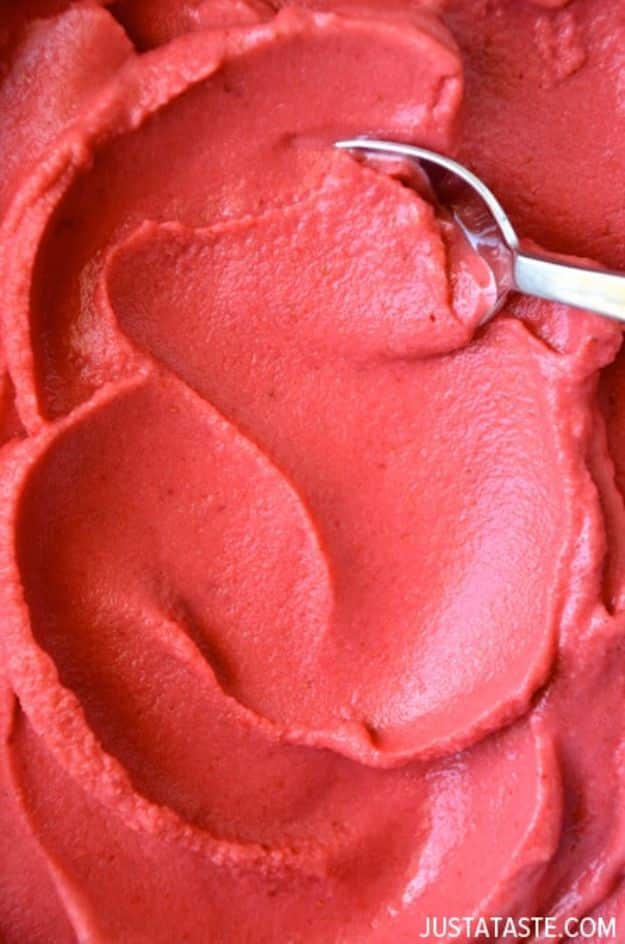 25. Fresh Strawberry Tarts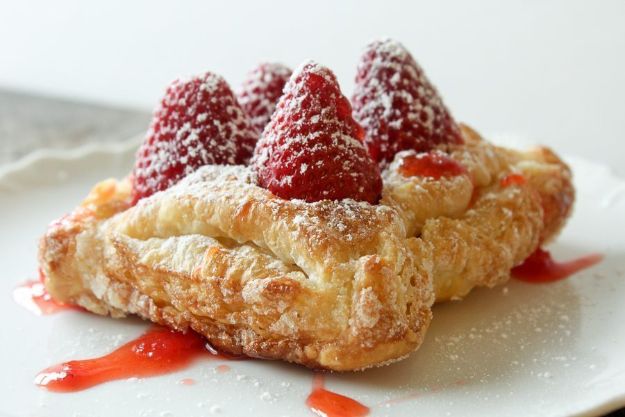 26. Keto Strawberry Muffins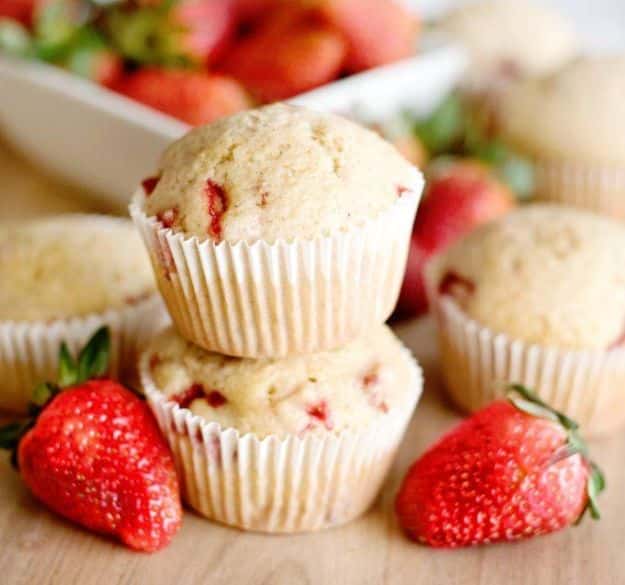 27. Strawberry Layer Cake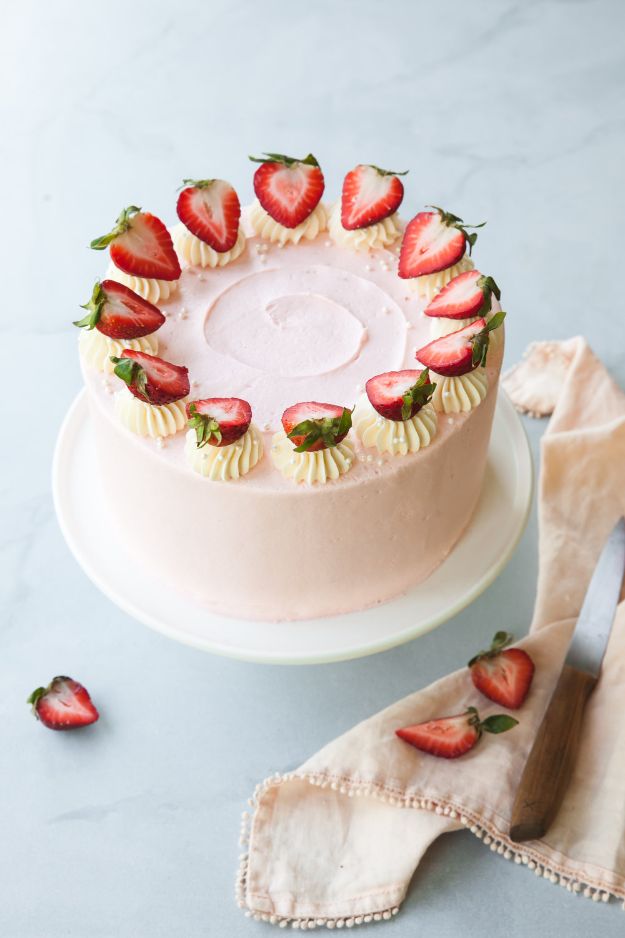 28. Strawberries and Cream Cookies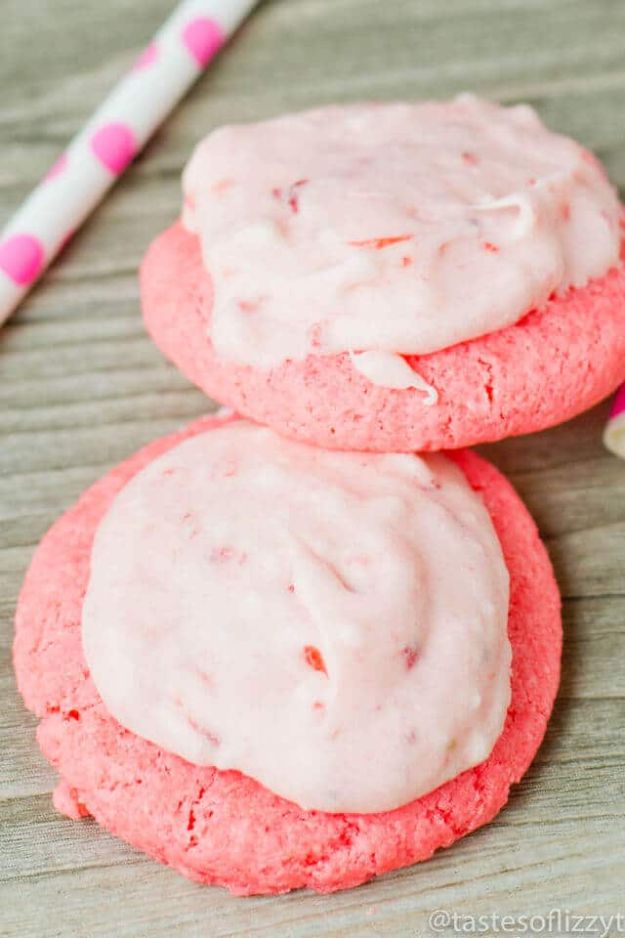 29. Strawberry Sorbet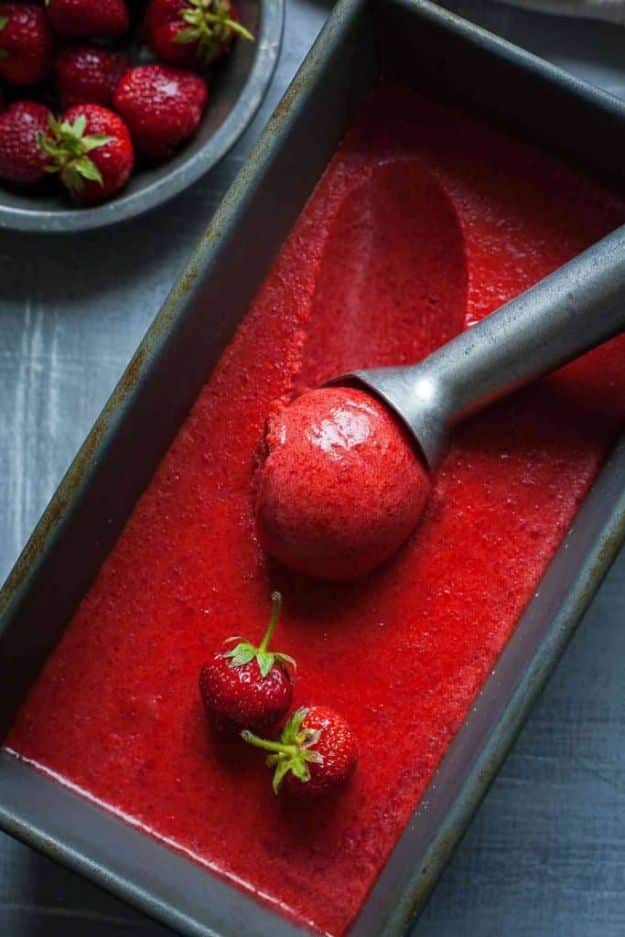 30. Strawberry Bread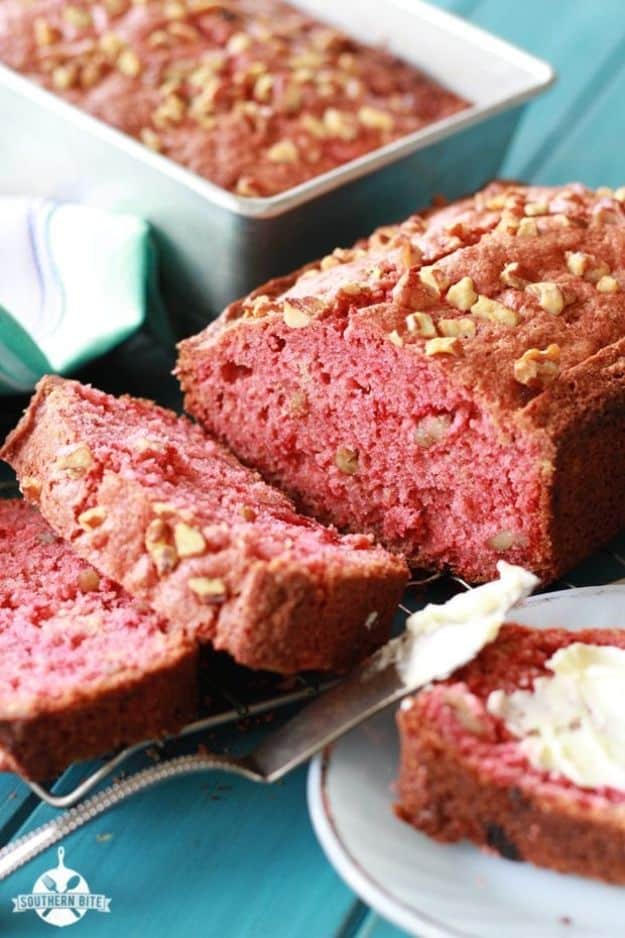 31. Creamy Strawberry Semifreddo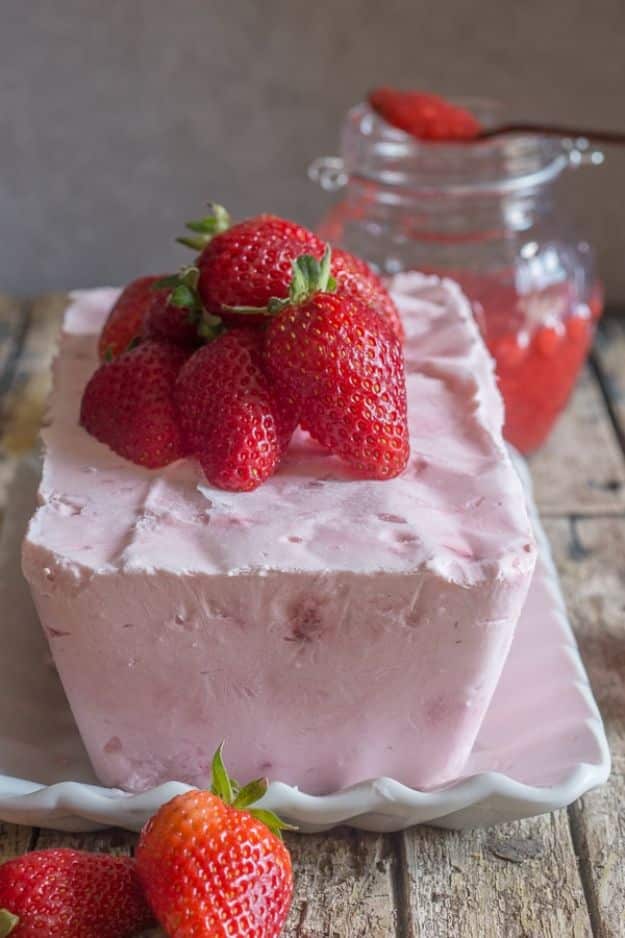 32. Strawberry Pie with Strawberry Crust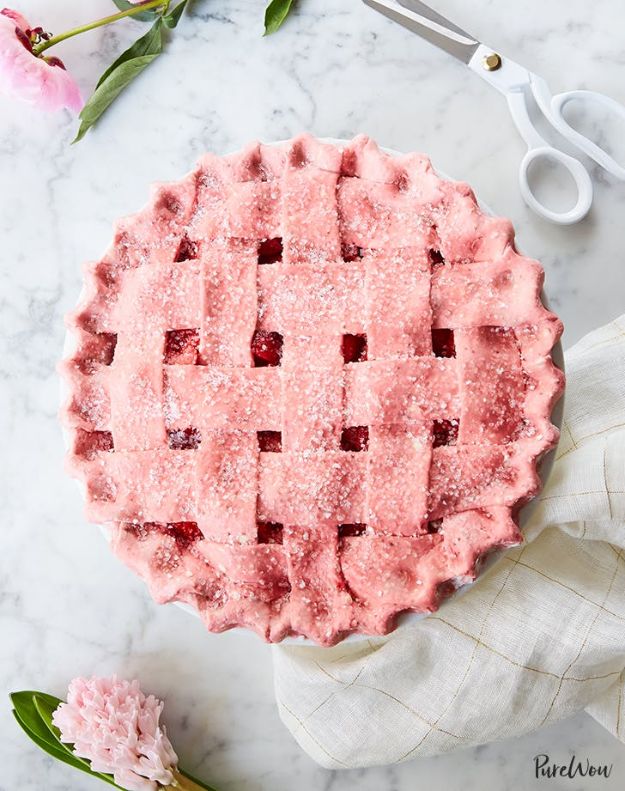 33. Strawberry Cheesecake Chimichanga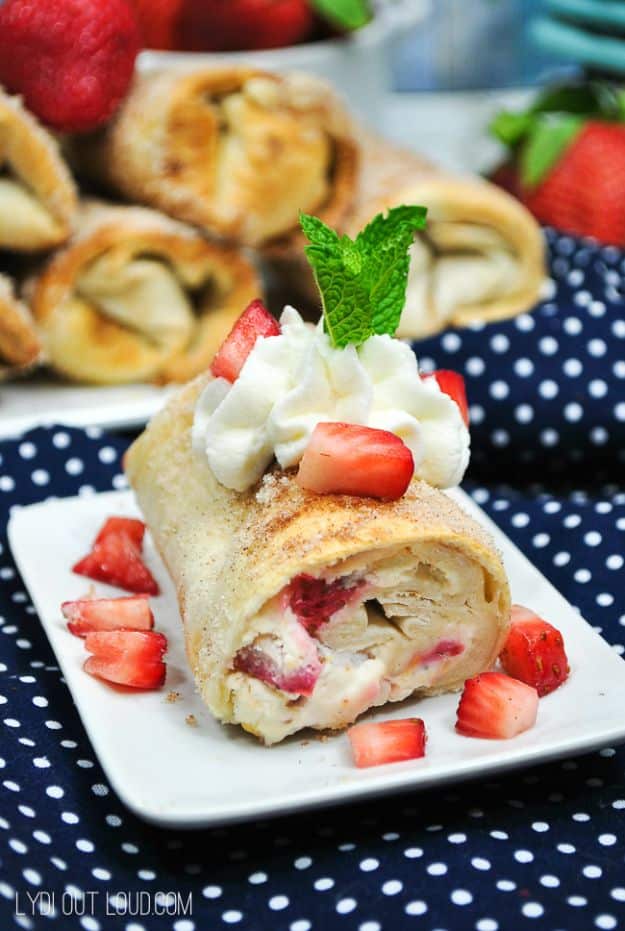 34. Strawberry and Basil Galette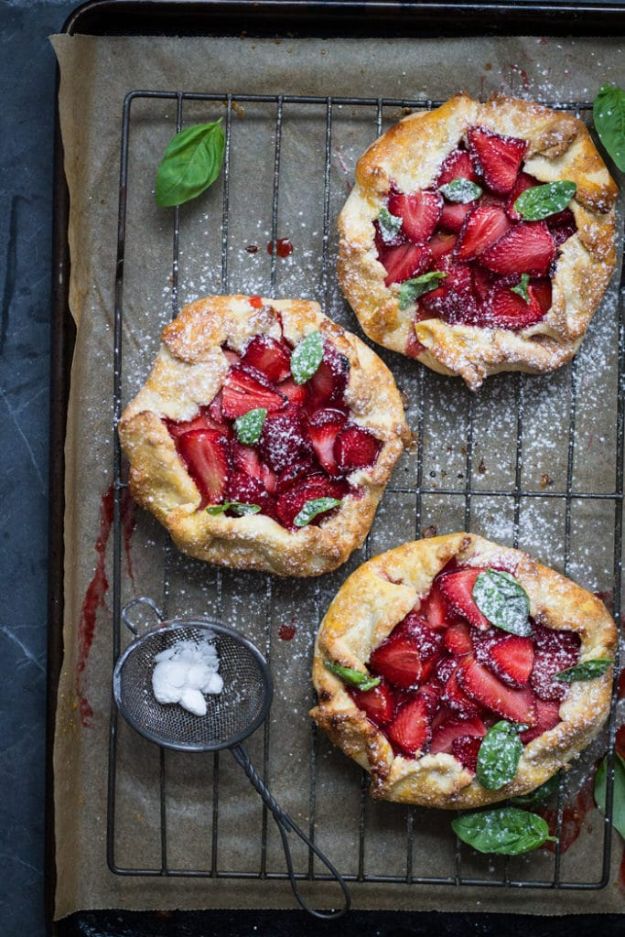 35. Strawberry Banana Fluff Salad