Are you a big fan of crafty do it yourself ideas? Some of you may only have tried out a few creative craft ideas once or twice, and if so, you are missing out on some of the best DIY ideas out there. Did you know in addition to cool wall art and home decor, you can actually make some of the coolest gadgets and functional creations you've ever seen? I've always loved watching people who consider themselves "tinkerers" invent little contraptions and gadgets, but I never figured I could actually make these myself. Fortunately, some of these nice DIY blogging inventors have shared not only their creations with us, but also step by step tutorials so you can make these cool DIY gadgets yourself. From stoves to antennas, to air conditioners, heaters and speakers, you will be surprised and amazed at what you can easily make yourself at home for pennies. Check out these 35 homemade gadgets and make a few to impress all your friends.
1. Tin Can Wifi Antenna
Boost Your Wireless Signal with a Tin Can Wifi Antenna. It's amazing what tin can can do for the strength of your wireless. And it will only cost you $5! It's easier than you think and can be a serious game changer in times of disaster. All you have to do is follow along with the tutorial from Shtfpreparedness so you can start building your own.
2. Magnetic Wristband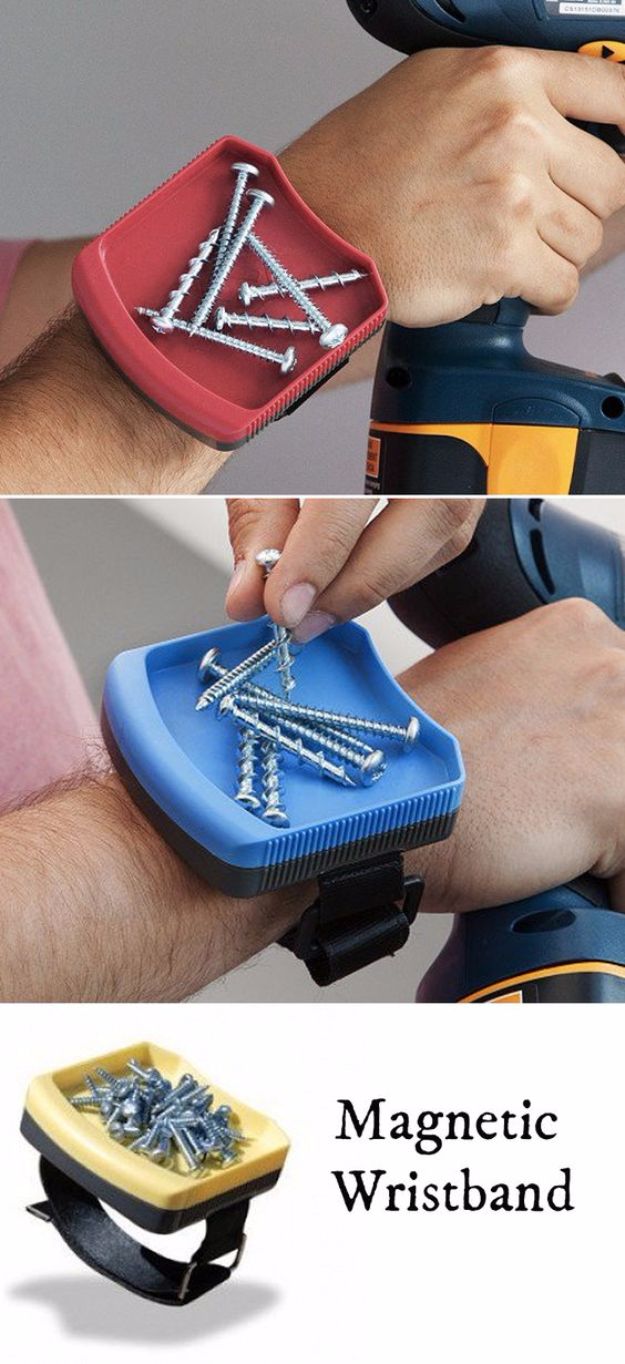 We all know magnets have magical properties. So, here's an awesome DIY magnetic bracelet that is inexpensive to make, and will take your project skills to another level. After all, you don't want to lose track of dangerous pointy objects – especially if you live in a house with curious kids or pets.
3. Rocket Stove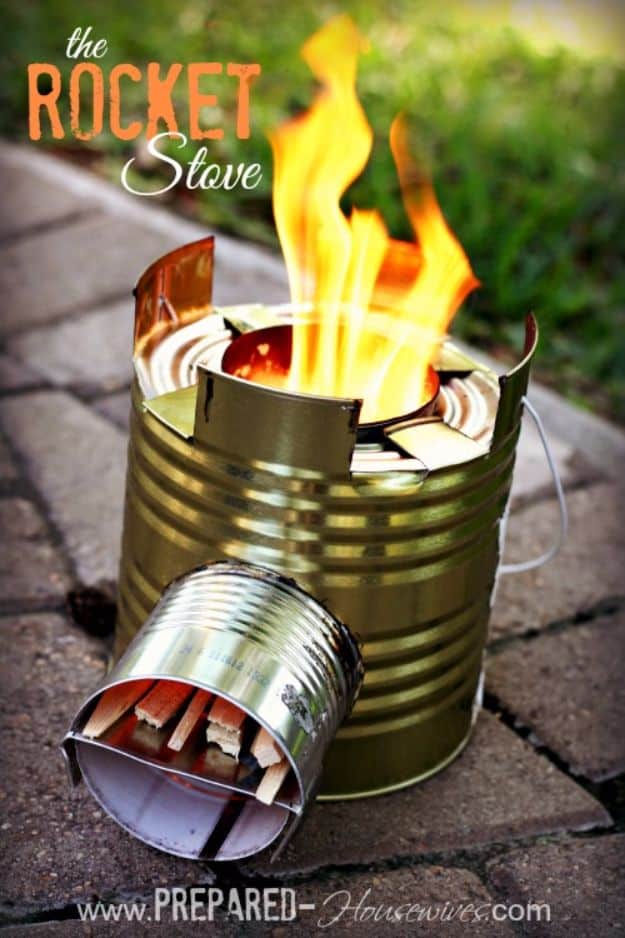 Want to cook without electricity or gas? This DIY project tutorial from Prepared Housewives can definitely help you. The post features step-by-step instructions on how to build the best rocket stove in less than an hour. The best part is that this DIY rocket stove uses low cost materials & anyone can do it!
4. DIY Homemade Smartphone Projector
You can make your own home movie projector using a smartphone or tablet device, a shoe box, a magnifying glass, and some basic household materials. There are quite a few projectors on the market that work with mobile devices, but they can get pricey. So why not make your own? Follow along with the tutorial from Love This Pic to get started.
5. Modern Bluetooth Speaker From An Antique Portable Radio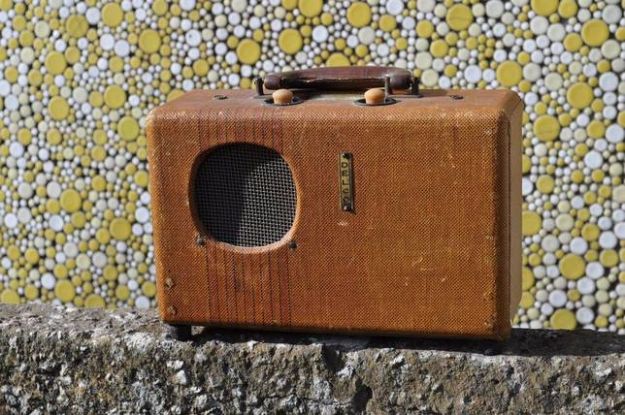 Transform an antique portable radio you might find at a flea market or yard sale and give it a new modern life by making it into a Bluetooth speaker. Just imagine the looks you'll get when people see you toting a vintage portable radio and it's playing loud and clear. Pretty awesome, right?
6. Make Cheap Thermal Goggles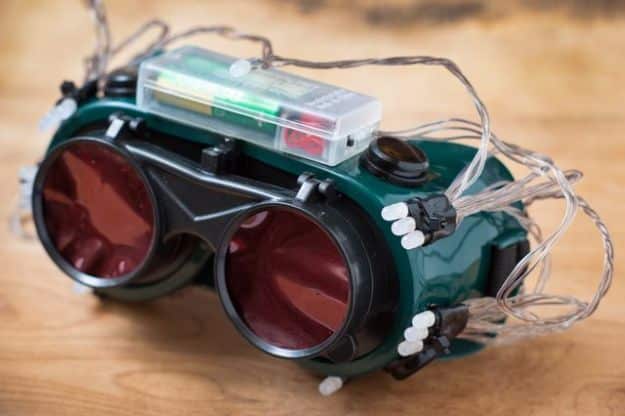 There's a lot of fun to be had with night vision, both for kids and for the young at heart, and if you're primarily interested in these devices for their entertainment value, then you may want to find out how to make night vision goggles for yourself. Follow along with the simple tutorial from Techwalla and prepare to be amazed by this interesting home science project that may surprise you with the results.
7. Homemade AC Unit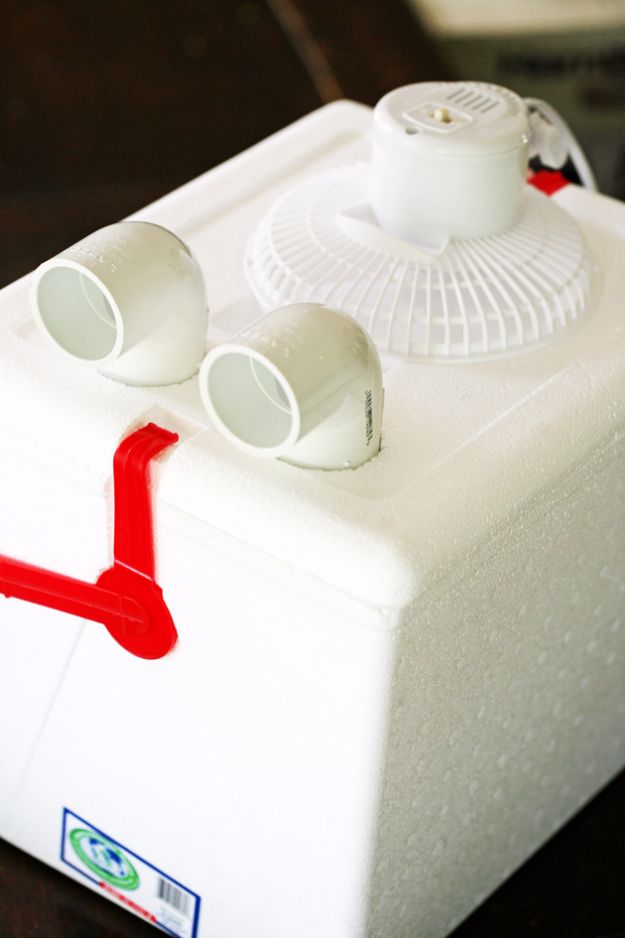 DIY air conditioners may seem like a cheap way to beat the heat, but they are a great substitute if you are looking for ways to reduce your spending. This is a tutorial for a very simple homemade AC unit that you can make for under $25 and very quickly. It's just enough to cool a medium size room down a bit and break the harsh heat of the summer.
8. Mason Jar Speakers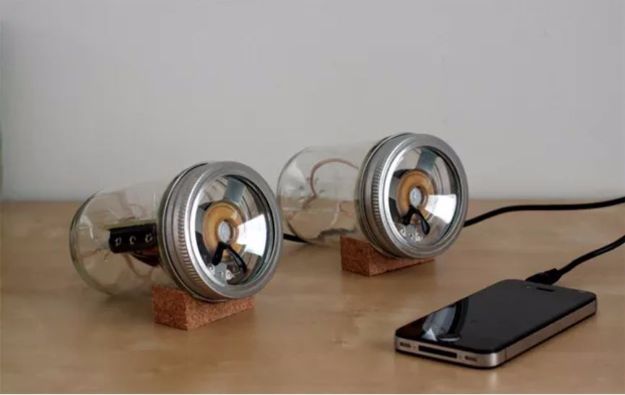 These interesting and inexpensive little speakers can be decorating your desk soon. All you need are two jars, the speaker parts from your favorite radio store and the ability to use some DIY tools.
9. DIY Multi-touch Table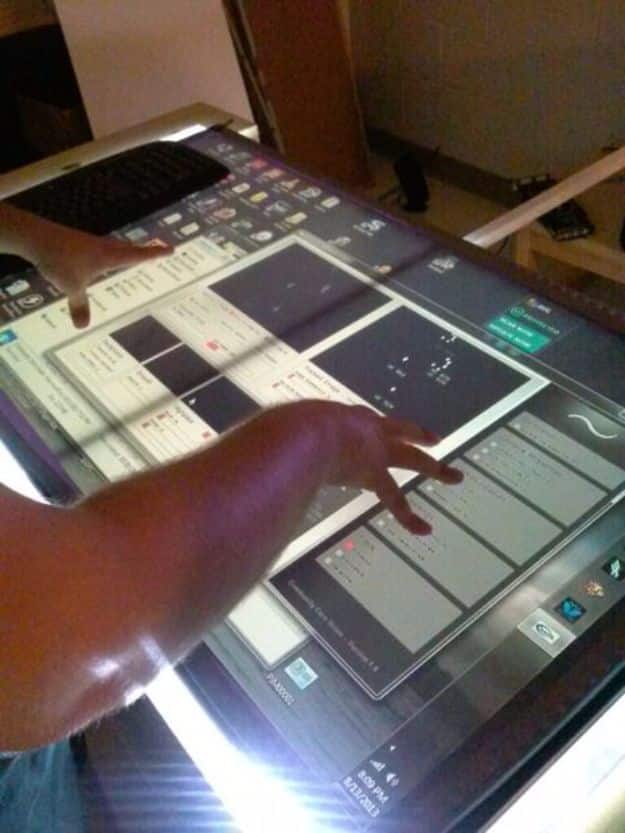 10. Turn A Standard Electrical Outlet Into A 4-Port USB Charger
11. Make a Battery with Spare Change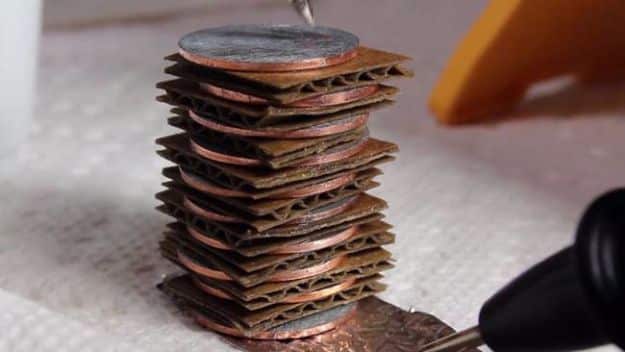 12. DIY Solar-Powered USB Charger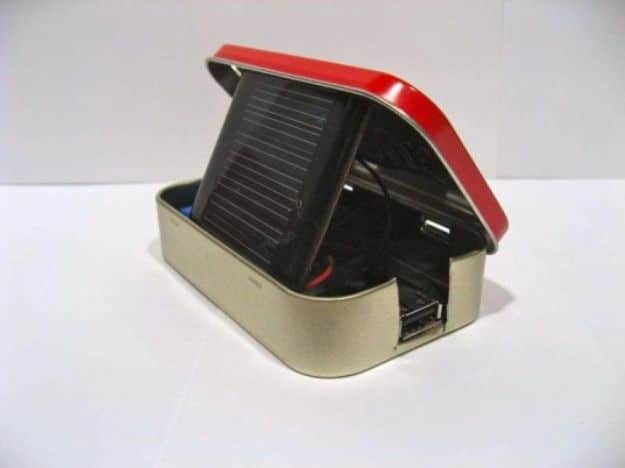 13. Turn A Game Boy Into Android Gamepad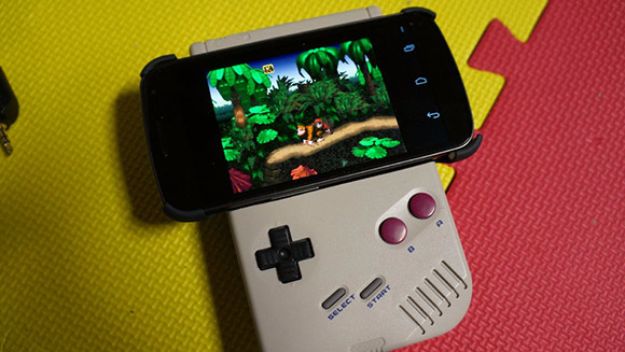 14. DIY Wrist Mounted Crossbow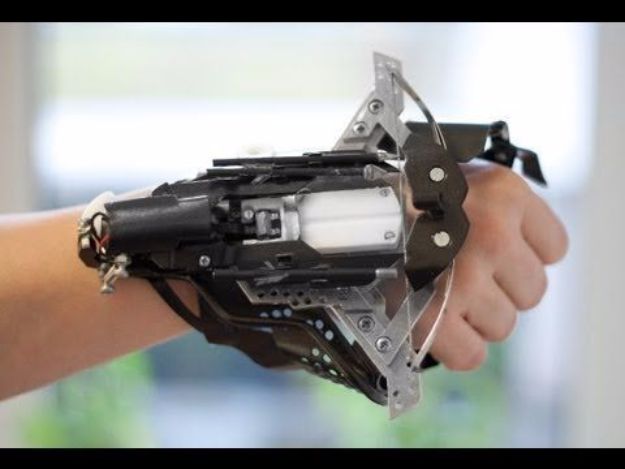 15. DIY Pop Socket

16. Joel the Joule Thief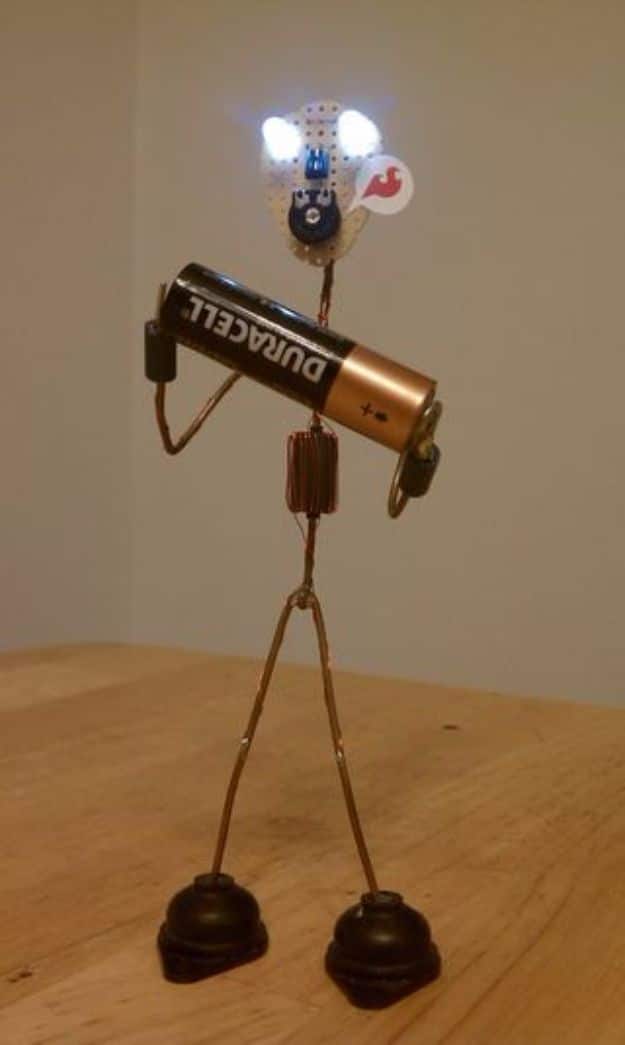 17. Sawed-off USB Key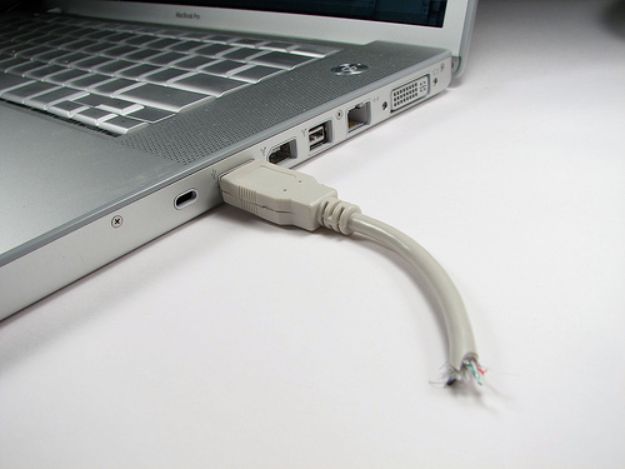 18. Micro BB Crossbow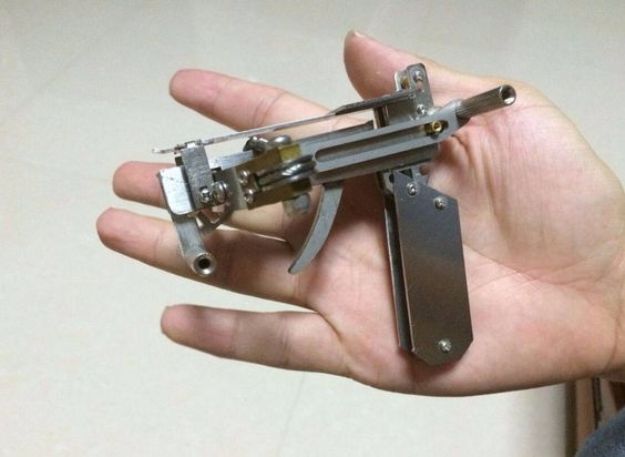 19. Make A Hologram With Your Smartphone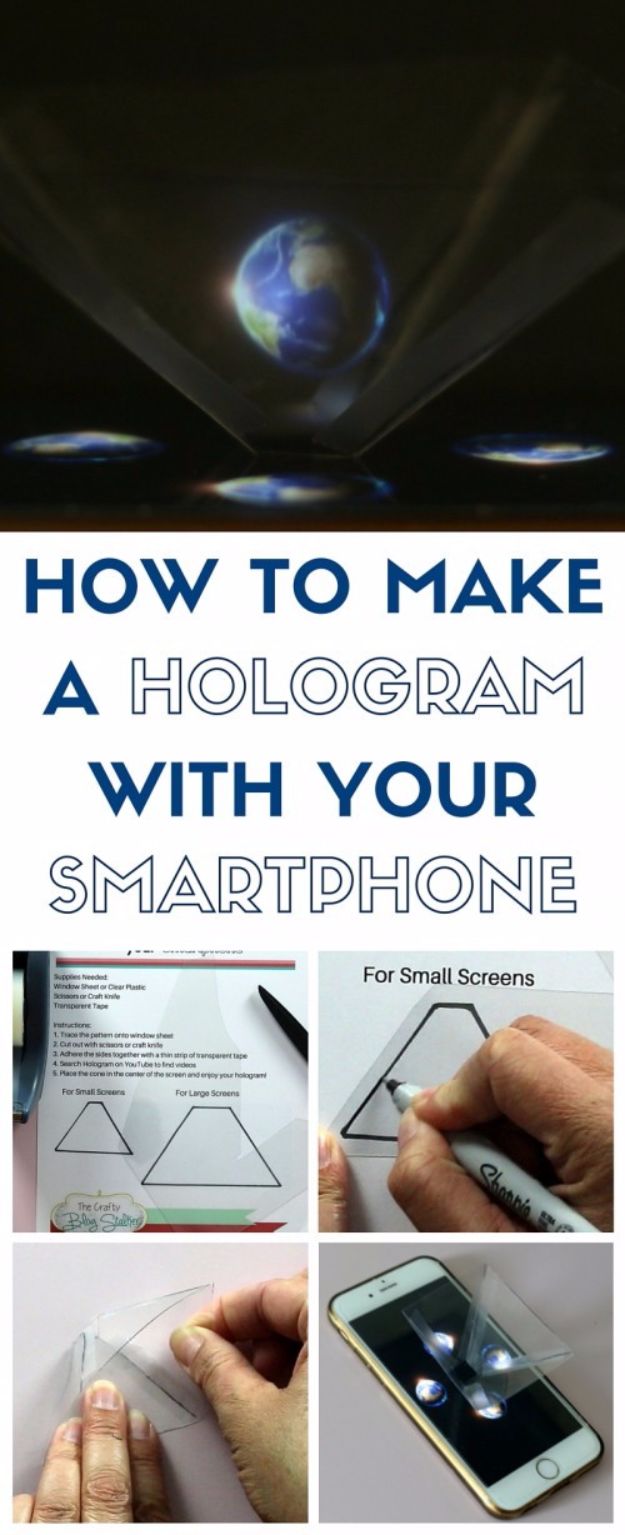 20. Go Hands-Free with Alexa Voice Service and Raspberry Pi
21. Make Your Own 9V Battery-Powered USB Charger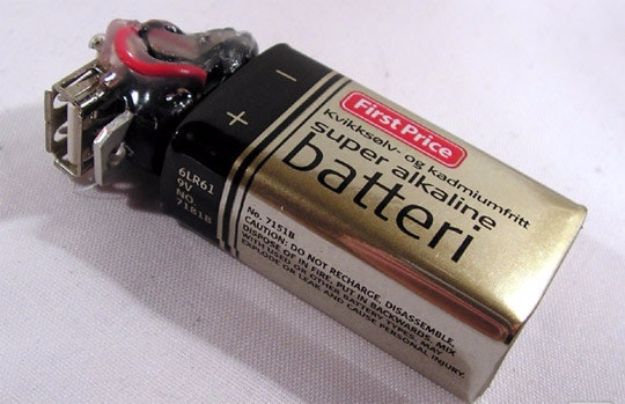 22. Build an Arduino-Powered Candy Vending Machine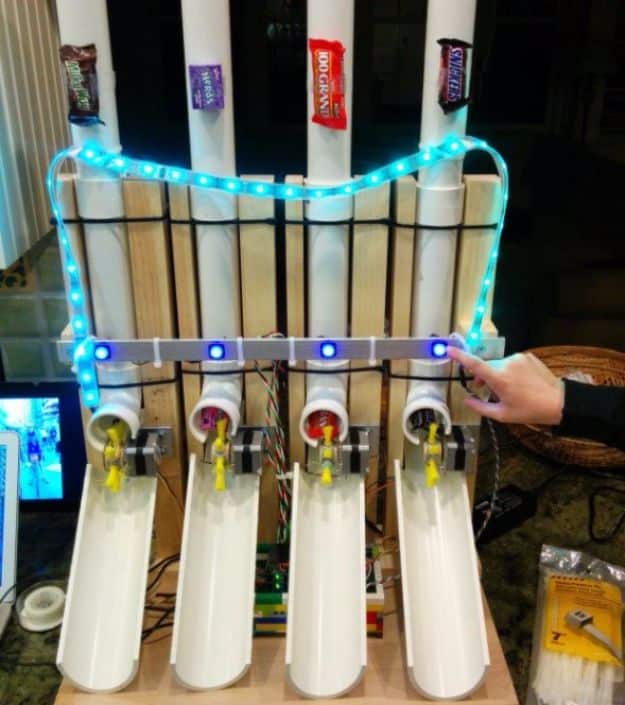 23. Magic Mirror Hallway Dashboard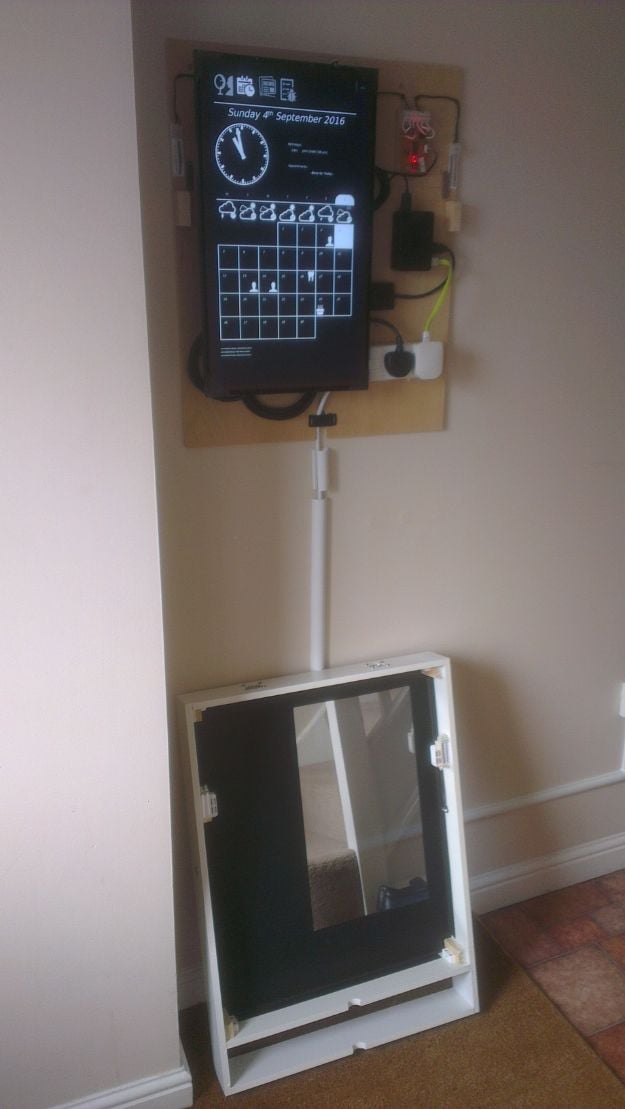 24. Submersible ROV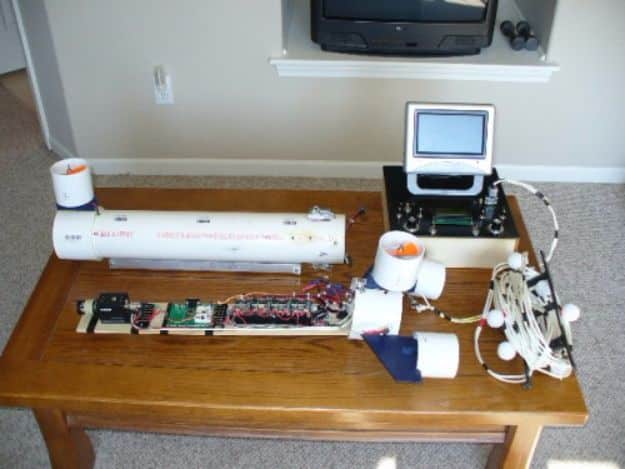 25. Easy DIY Heater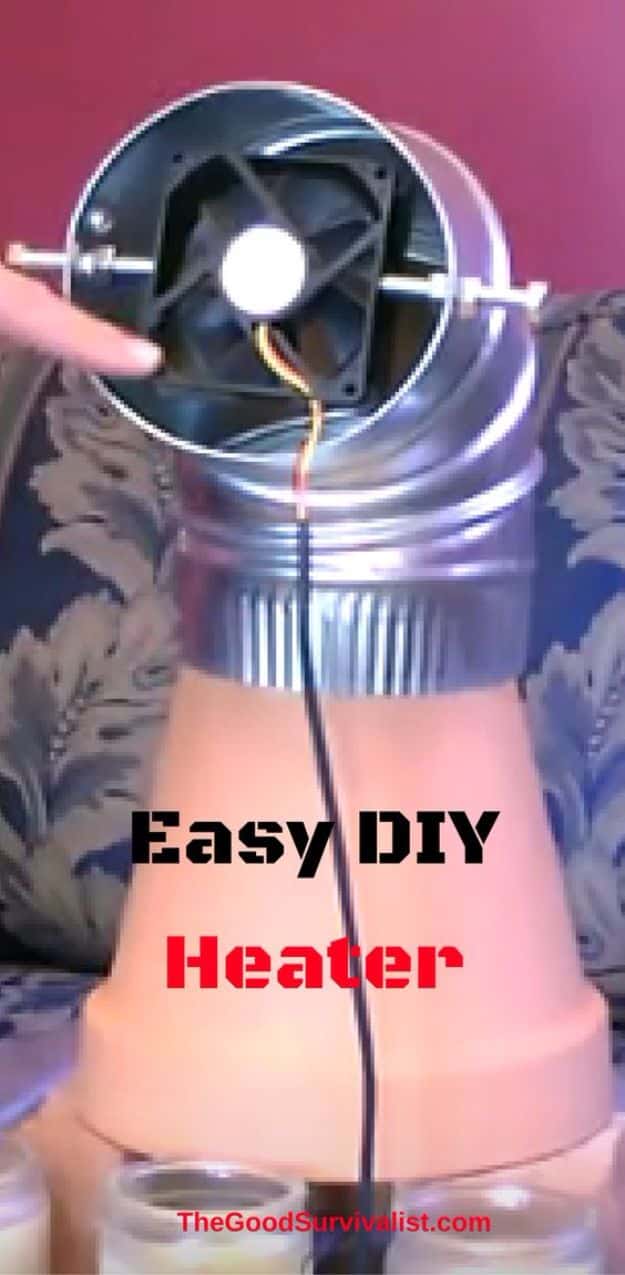 26. DIY Film Projector That Fits In The Palm Of Your Hand
27. $10 DIY Alarm System

28. Plasma Ball Lamp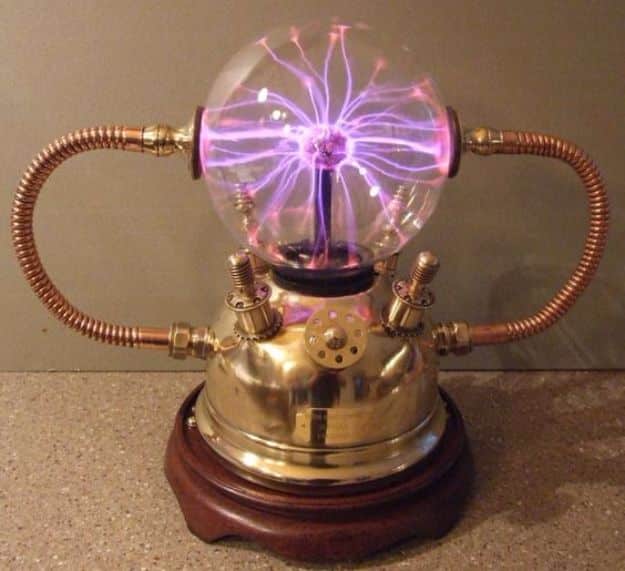 29. Tempo Drop Weather Forecasting Storm Glass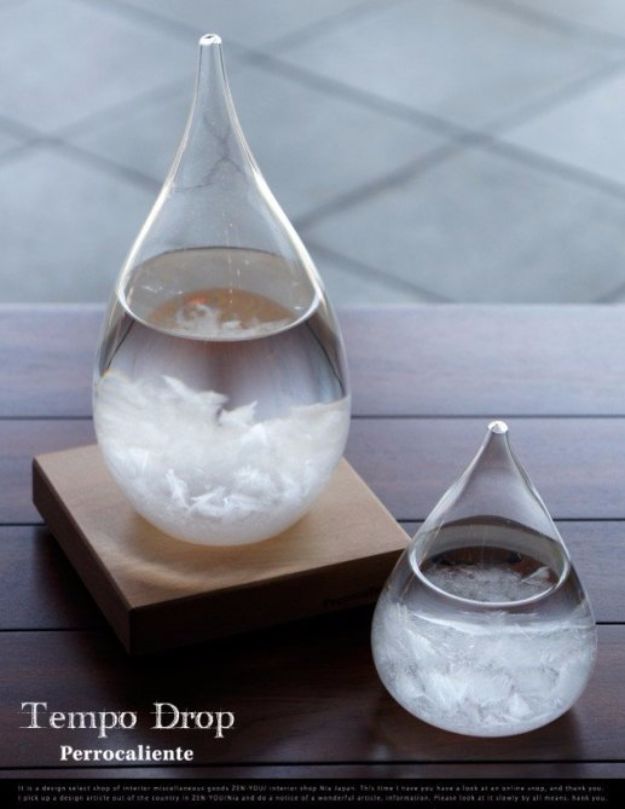 30. DIY Wood Speaker

31. Pop-out Outlet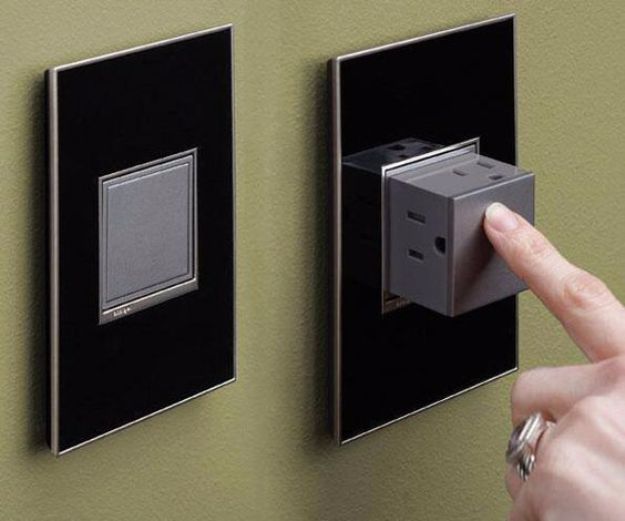 32. Easy Bluetooth Subwoofer Speaker

33. Make A RC Robot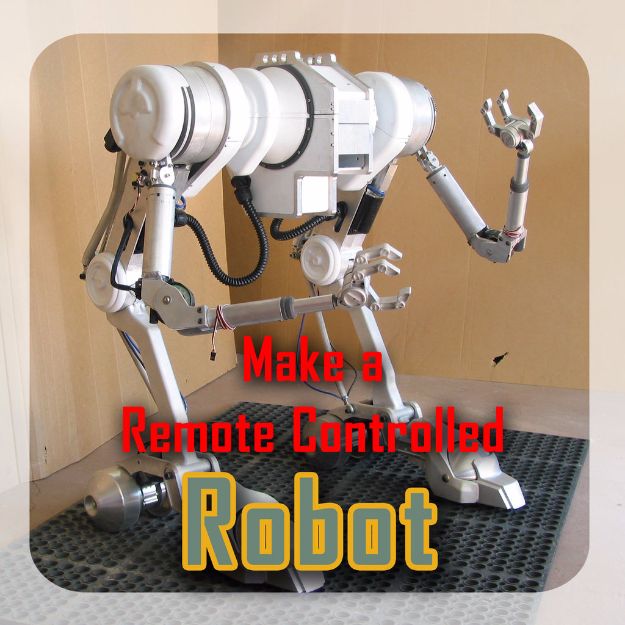 34. Arduino Project For Beginners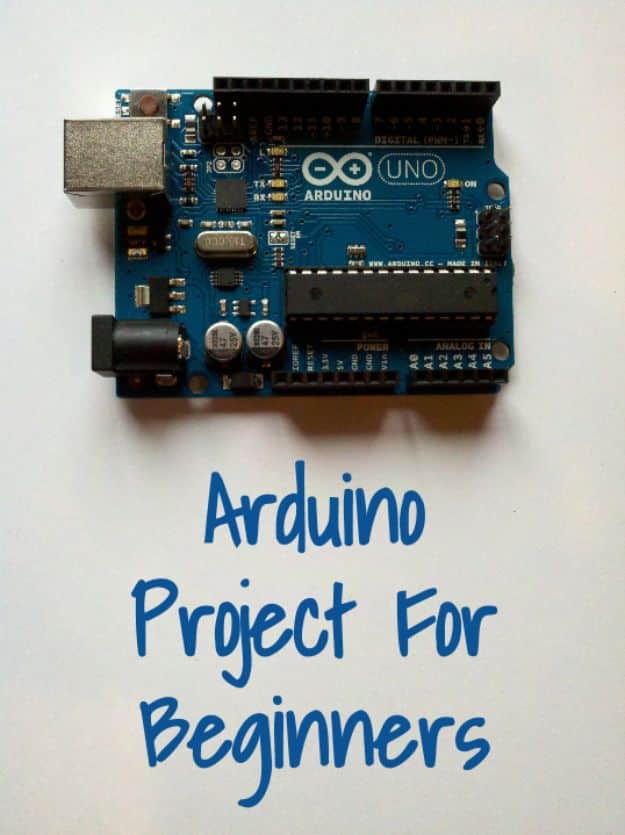 35. Clap ON Clap OFF Light