You may not believe me, but anyone can paint flowers with the right tutorials and techniques. You will have to see to believe, but that is easy with these 35 step by step tutorials for flower painting. Learn how to paint easy roses, expert daisies, swirly modern flowers, fun and funky florals, plus lots of other lovely, flowery ideas. Decorate your crafts and product stand alone artwork that makes an awesome DIY gift. Create to your hearts content after you master these super simple techniques. Learn how to paint flowers like these today!
How To Paint Flowers
1. Painted Flower Picture Frame
Learn how to paint easy flowers with this fun DIY project that will look great on your bedroom wall.
2. Hand Painted Floral Pumpkin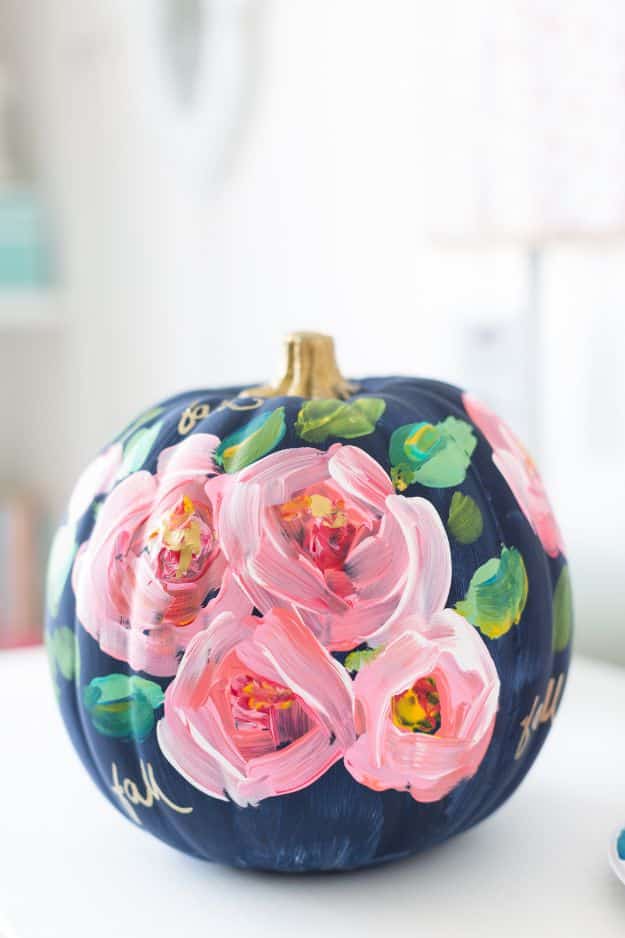 For flower painting easy fun, look no further than your nearest pumpkin come fall. This gorgeous work or art can grace your doorstep come autumn when you learn how to paint roses like this.
3. Make Bubble Paint Flower Hydrangea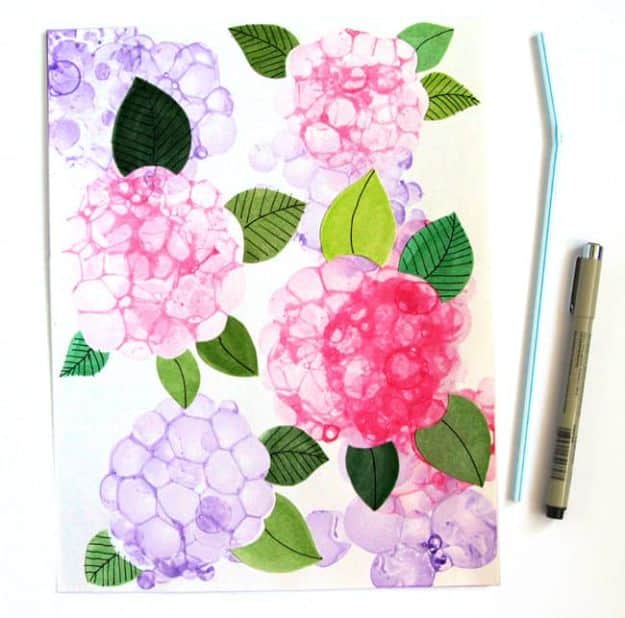 Simple flower painting tutorial that nets you pretty hydrangeas with this bubble flower technique you are going to love painting.
4. Puppy Paw Print Flowers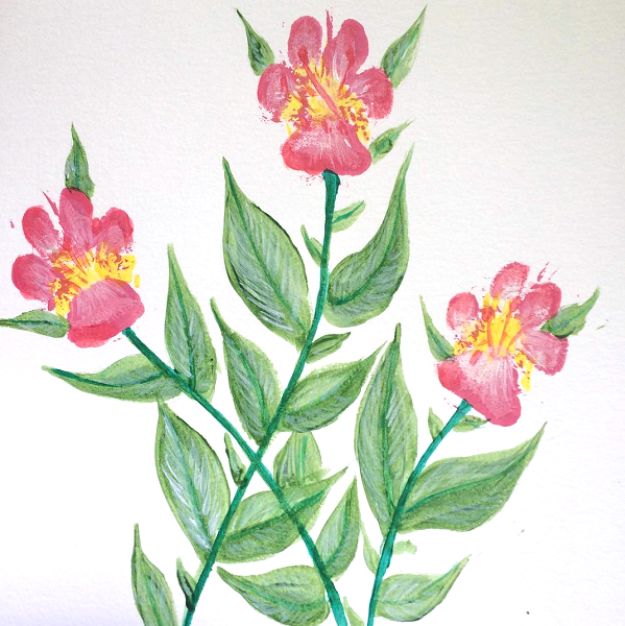 5. Hand Paint A Simple Daisy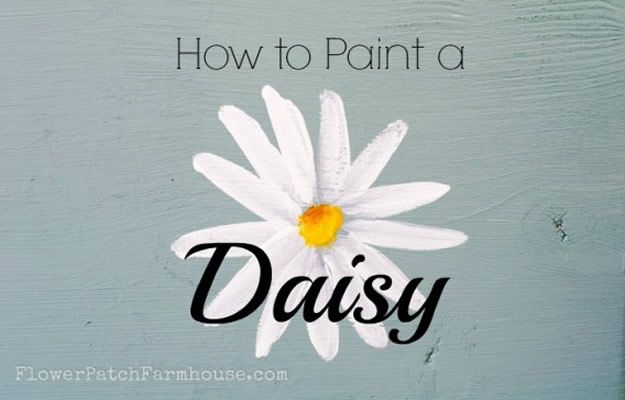 6. Retro Painted Flowers Tutorial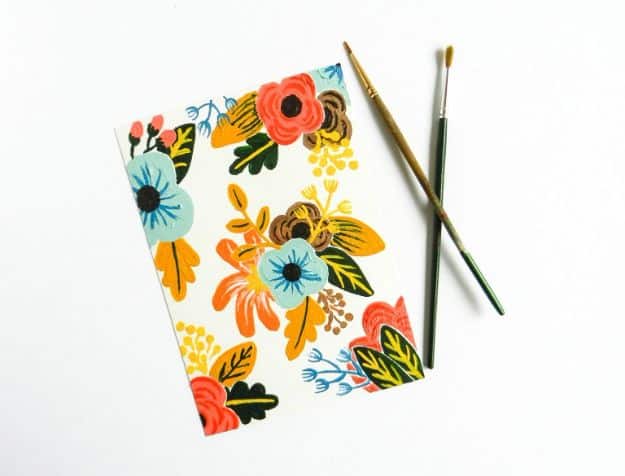 7. Painted Daisy Mason Jars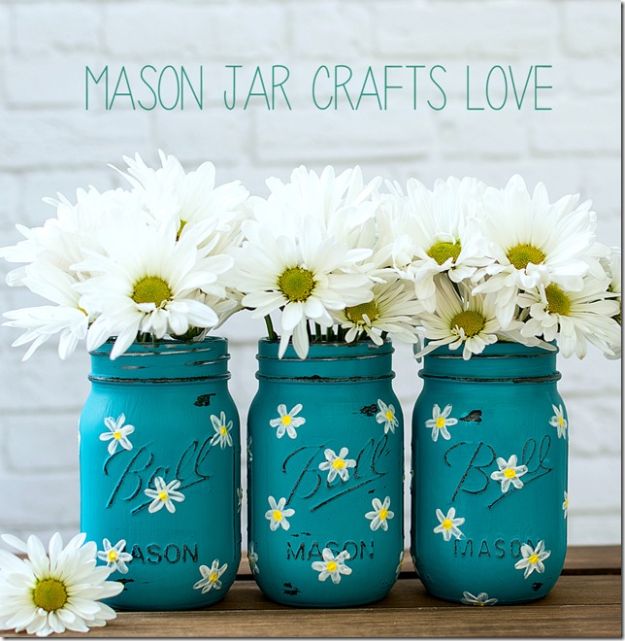 8. Painting Swirly Flowers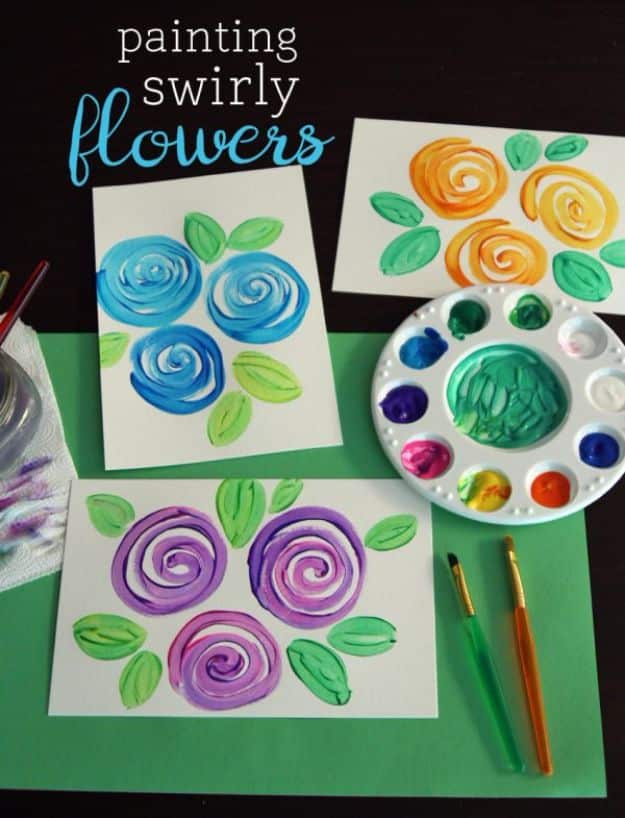 9. Let Your Paint Splatters Bloom Into Flower Gardens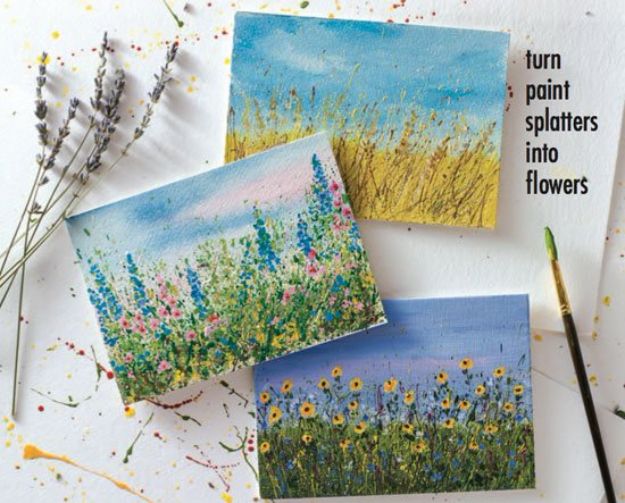 10. Black Glue Rose Watercolor Resist Art Project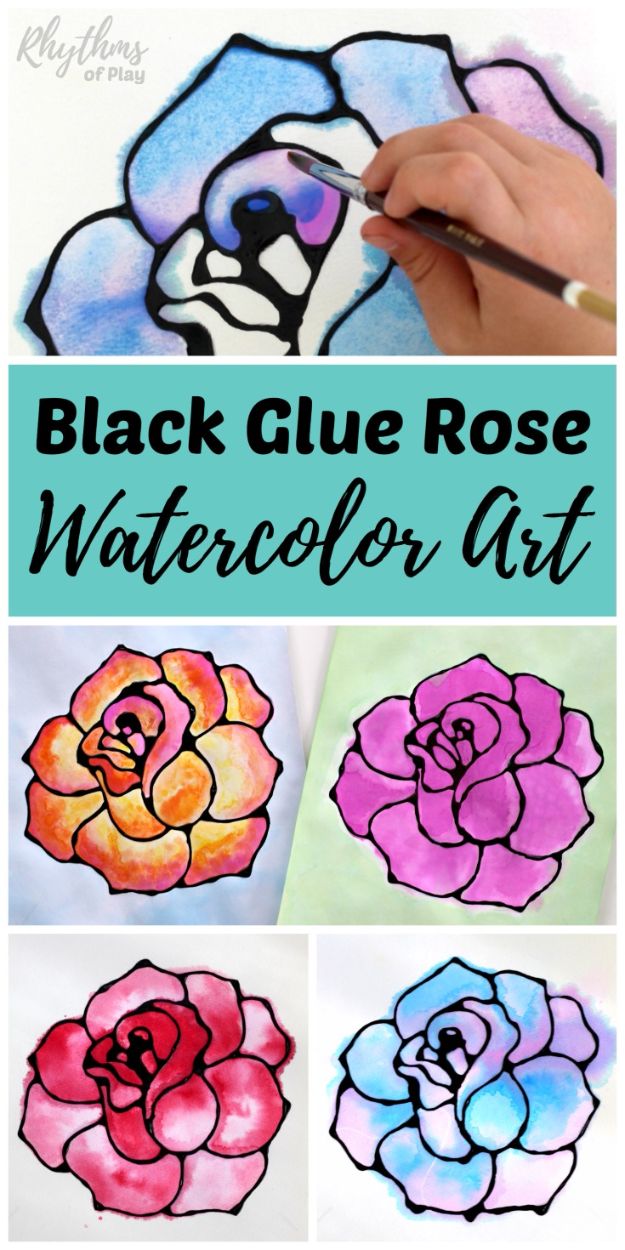 Please follow and like us: