No sugar? I used to ask that in horror, if ever a sugar free food crossed my plate. Oh, how limited my thinking used to be on foods, especially when it came to dessert. I thought all good desserts were pretty much packed with as much bitter, sugar and even gluten as you could possibly get into the pan. This is how my Mom baked, and how I had learned, up until recently, at least. Turns out you don't need any of those things for an awesome dessert. Fruits and creams and other amazing ingredients actually make desserts good. Healthy can ideed be an option, as can low carb and gluten free. You just need to know what you are doing, aka the right recipe. When my Mom became diabetic, I wanted to make some desserts for her, ones she might like as much as the ones she used to serve to me. I scoured Pinterest and tried out more than quite a few ideas. I made a list to keep for myself, and I thought I would share if with you, in case you also find yourself in need of low or no sugar desserts to make at home. Complete with gorgeous photo tuturials from some of our favorite food bloggers, these will make you hungry for dessert, just looking at them. They certainly don't look sugar free and don't taste that way, either!
Low Sugar Dessert Recipes
When you want to make something sweet without using much sugar, or even any at all, try making these awesome dessert recipes low in sugar but high in taste.
1. No Bake Fruit Tarts
When I am baking or cooking without sugar, I love adding fruit. With natural sweeteners of their own, berries and other sweet fruits can be used so you don't miss out on anything. These no bake fruit tarts use lavender flavored maple syrup as a sweetener but plain syrup would also work just fine. The crust here on this low sugar dessert idea is a must try. Yum.
2. Healthy Key Lime Pie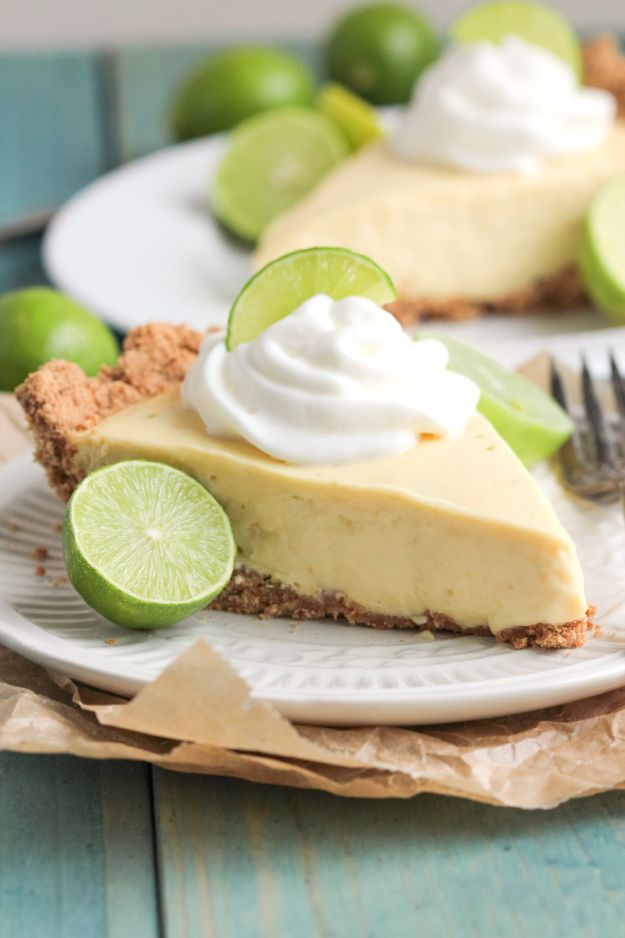 Healthy key lime pie? You bet that is possible. You will become a believer after you try this low sugar key lime pie recipe, anyway. Sweetened with a homemade sweetened condensed milk, recipe also provided and a must try on its own, this healthy pie recipe is perfect for serving when you want to celebrate an special occasion but are watching what you are eating. My special occasion is sometimes just that it is the weekend. Or Monday. Or Tuesday… A low sugar, low fat, gluten free dessert to feel good about.
3. Low Carb Lemon Bars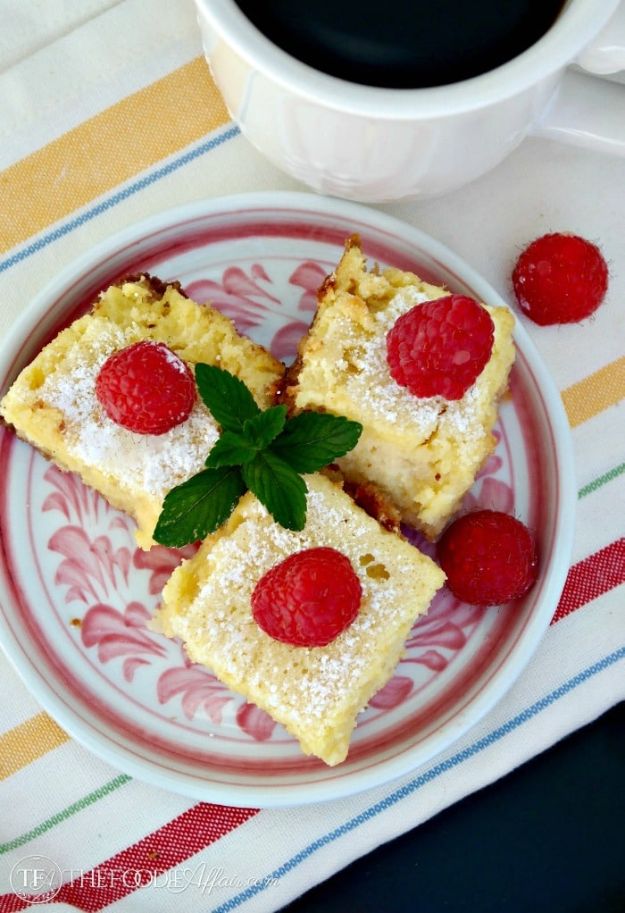 Low carb, low sugar and keto diet friendly recipe for lemon bars.
4. Low Sugar Apple Pecan Mug Cobbler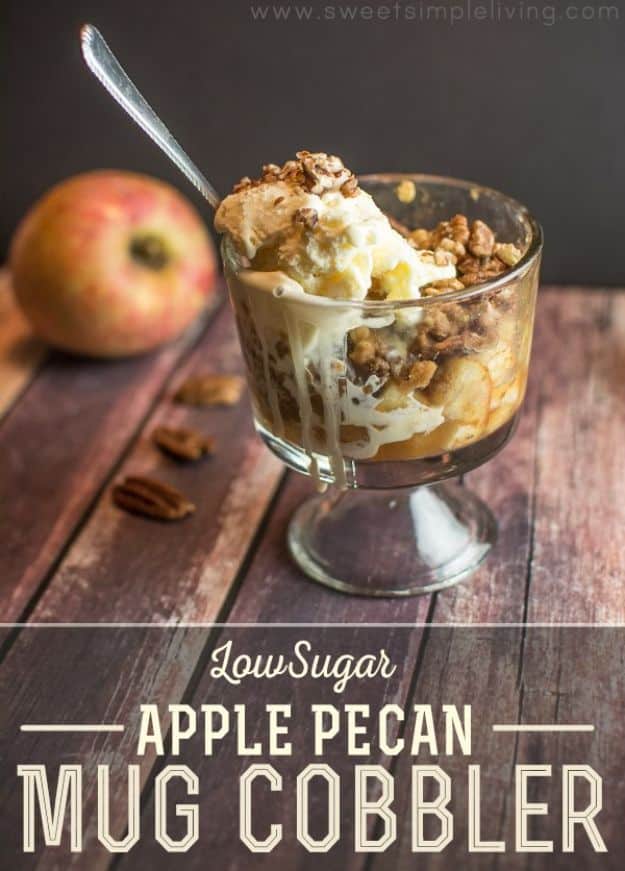 5. Lemon Coconut Energy Balls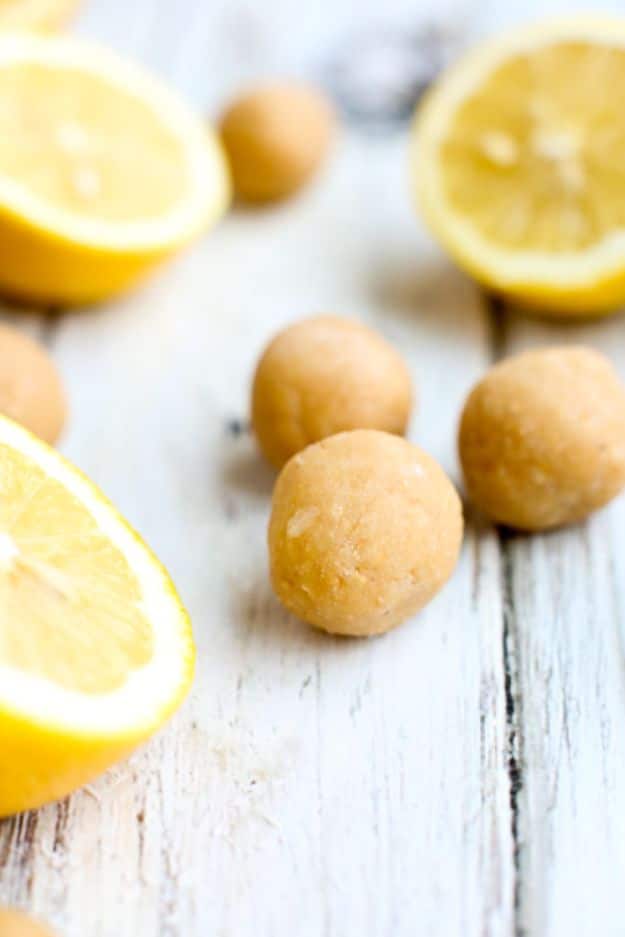 6. Pumpkin Delight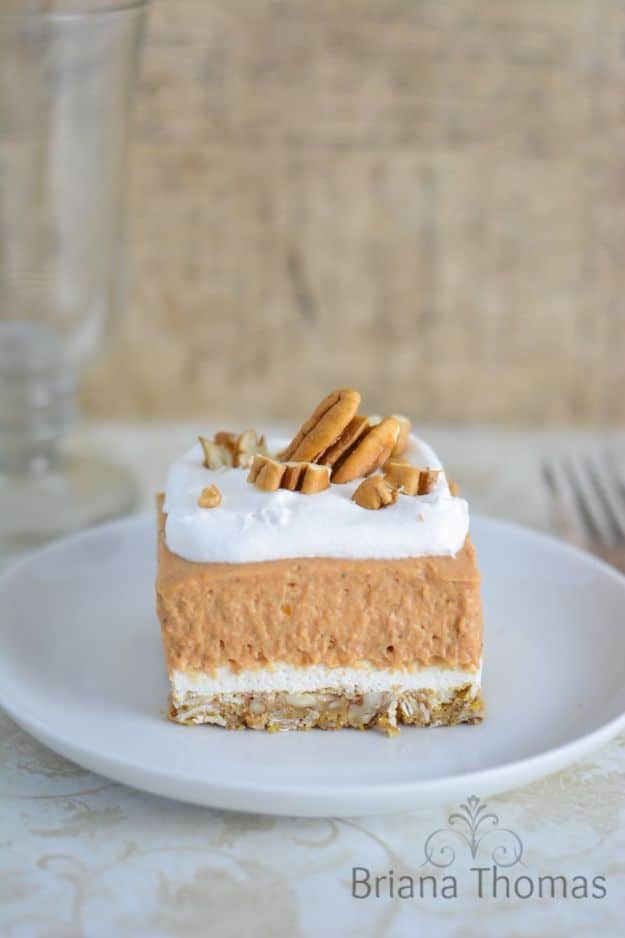 7. Blackberry Mint Frozen Yogurt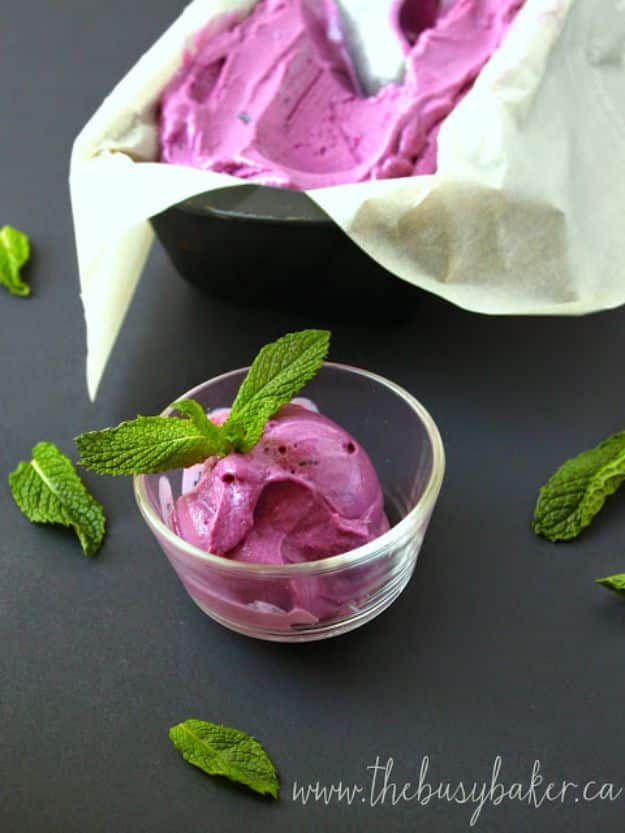 8. Healthy Buckeye Balls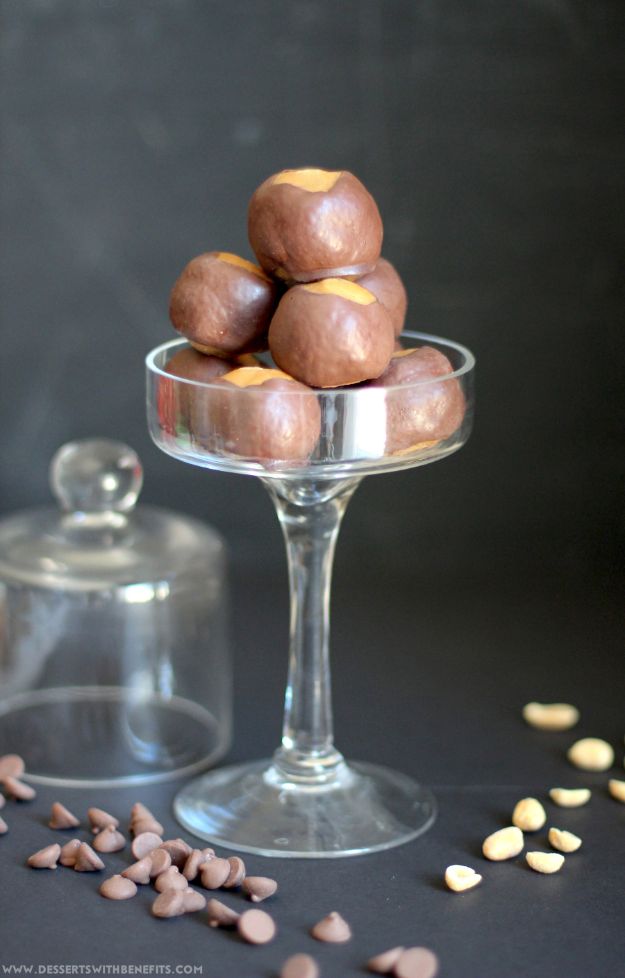 9. Skinny Blueberry Muffins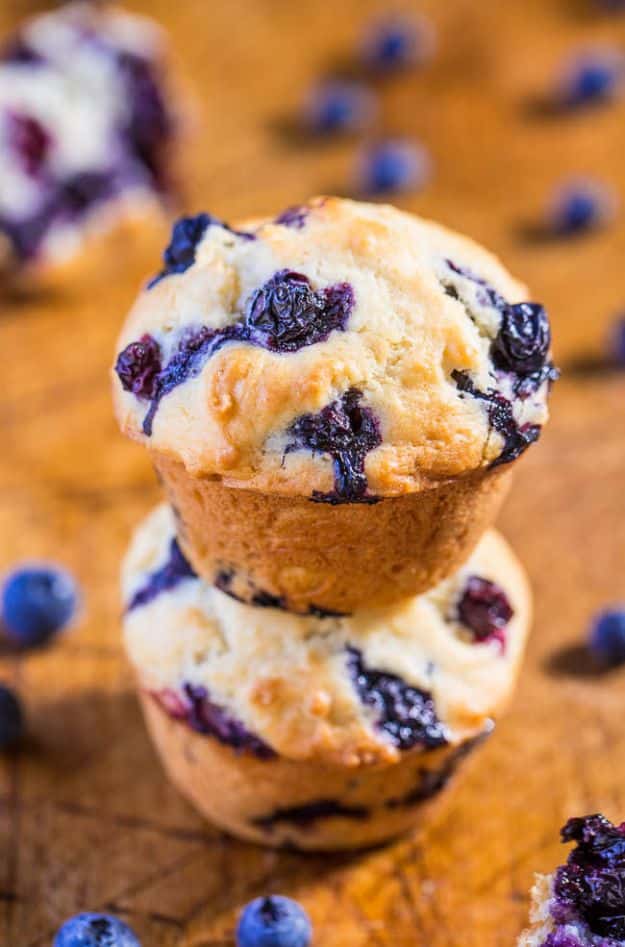 10. Strawberry Lemon Shortcakes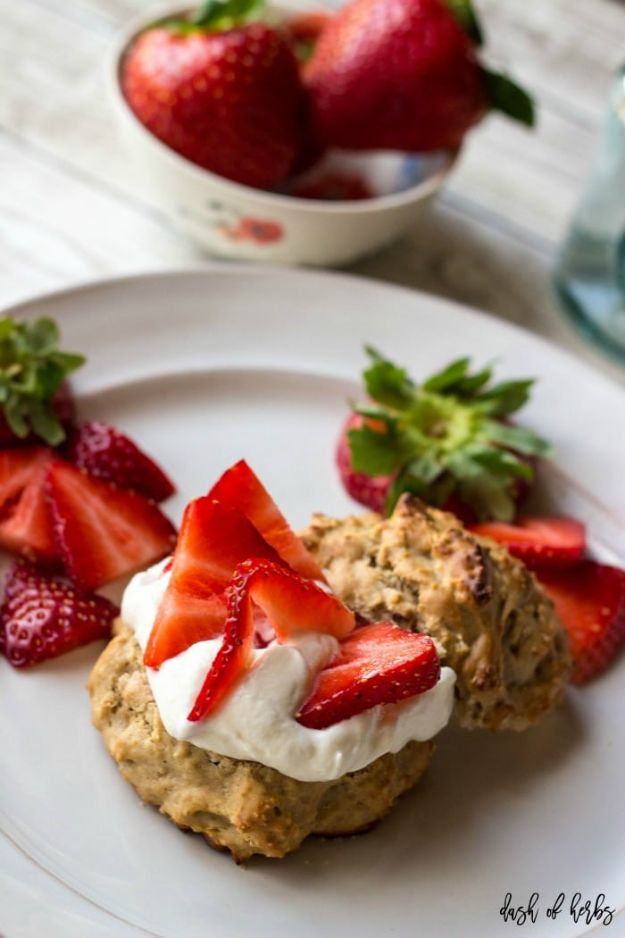 11. Sugar Free Oreo Cake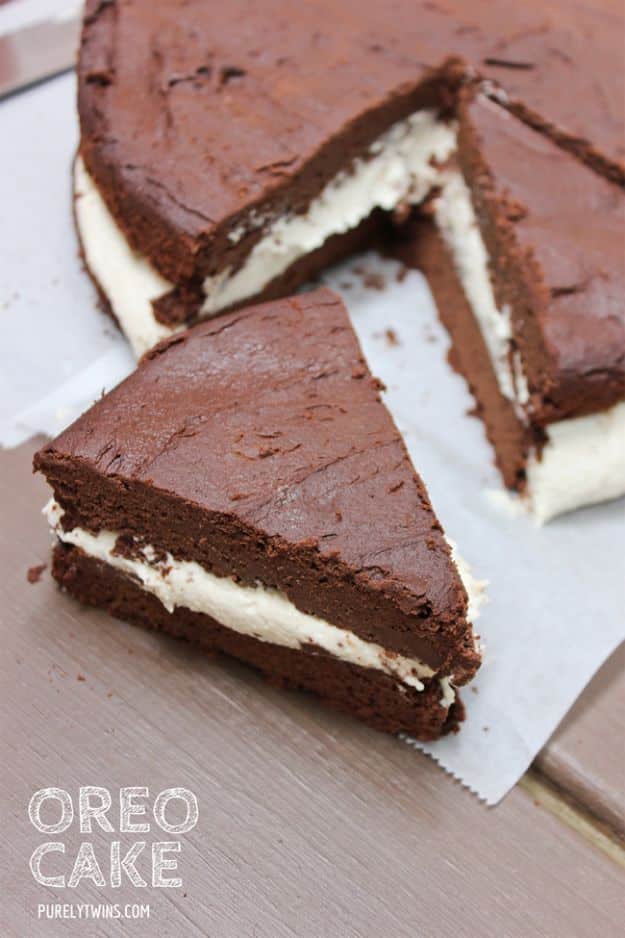 Please follow and like us: