Even if you think you don't like mac and cheese,  this list of the 35 best macaroni and cheese recipes is sure to change your mind. When it comes to making homemade mac and cheese, which is really a pretty simple dish, the secret is in the select ingredients you choose. For fans and die-hard mac and cheese lovers, this may be a dream come true. Eat mac and cheese at every meal and never have to eat the same thing all week!
Homemade Mac and Cheese Recipe Ideas
1. Skillet Gnocchi Mac and Cheese
Surprise your loved ones with a twist on a classic favorite that is mac and cheese. Instead of the usual elbow or shell pasta, you can use potato gnocchi and the result is an ultra-creamy and decadent dish. This is the kind of dish you'll want to share with friends so read along the full recipe from The Kitchn to learn more.
2. Stovetop Macaroni and Cheese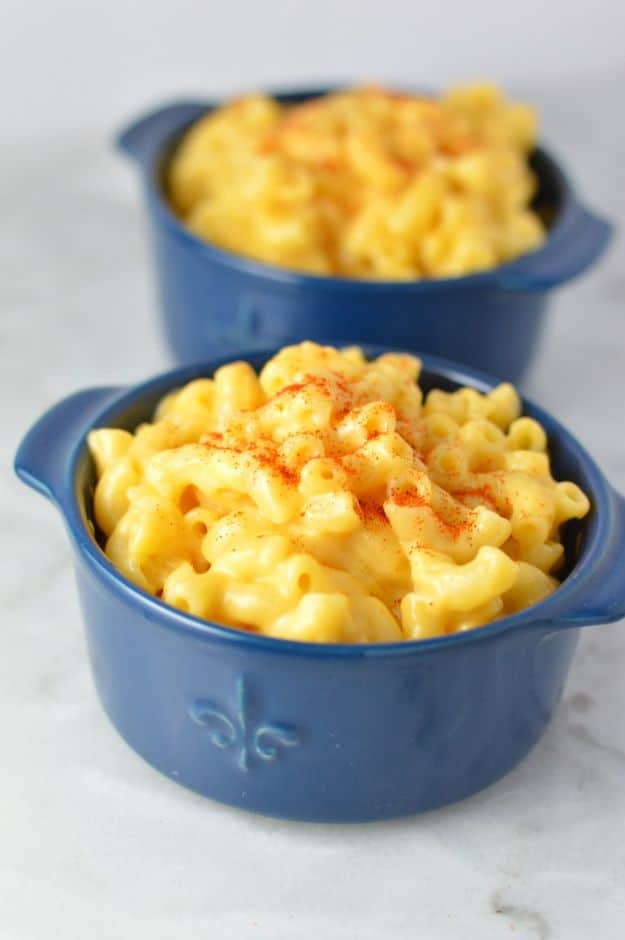 There's really nothing like the good old mac and cheese. It's a total comfort food that will instantly lift your spirits up. This stovetop macaroni and cheese looks awesome! Creamy and scrumptious, you can whip this up in under 30 minutes. Homemade is always better so try this recipe sometime soon.
3. Copycat Cracker Barrel Restaurant Mac and Cheese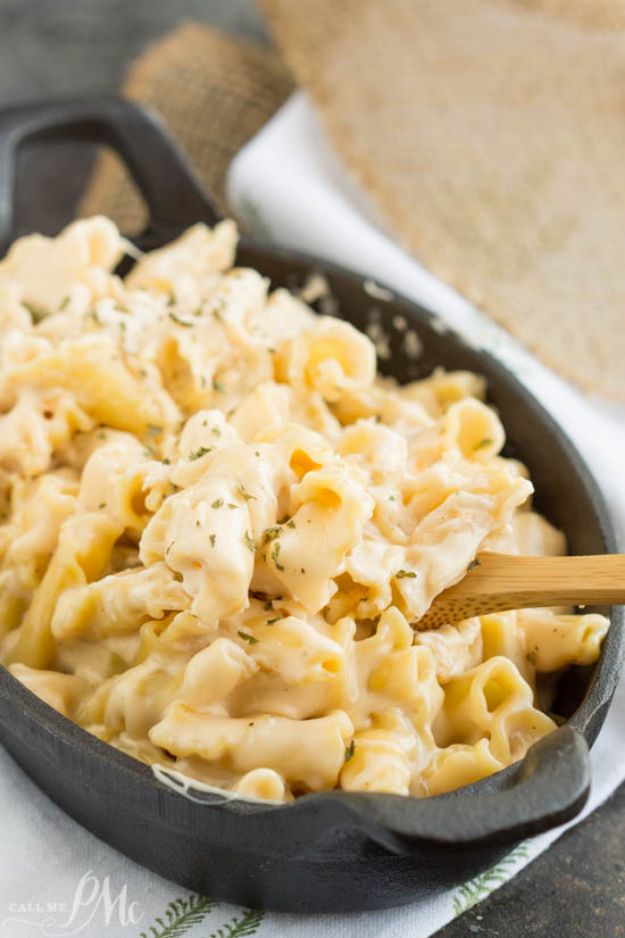 I am not exactly a great cook so when it comes to mac and cheese, I am super guilty of buying the blue-box kind. But this recipe is just as easy, almost as quick, and bursting with flavors. Perfect as a side dish, it can be your ultimate comfort food.
4. White Wine Macaroni and Cheese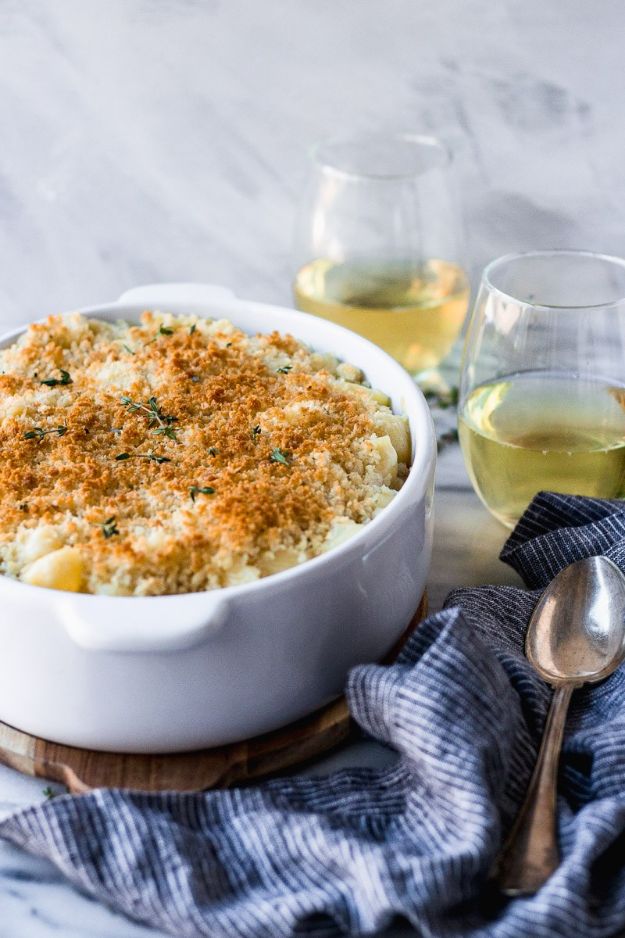 This recipe is really intriguing. Adding white wine to our all-time favorite seems like a far-fetched idea. But look at it this way, it's a classy, gourmet take on the regular mac and cheese. Topped with a crisp, panko breadcrumb, I can definitely eat this every day!
5. Instant Pot Mac and Cheese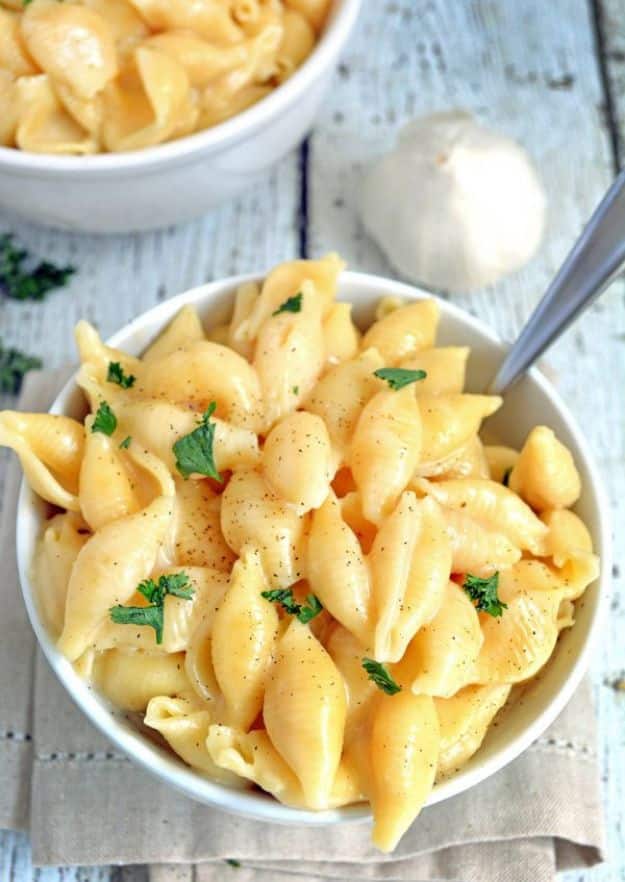 Want a nice twist to a classic favorite? The garlic and parmesan flavors on this tasty dish put mac and cheese to a whole new different level. It doesn't also hurt that it only takes 20 minutes to whip this up since it's cooked with an instant pot. Try making them today and you'll never regret it.
6. Spiralized Zucchini Mac and Cheese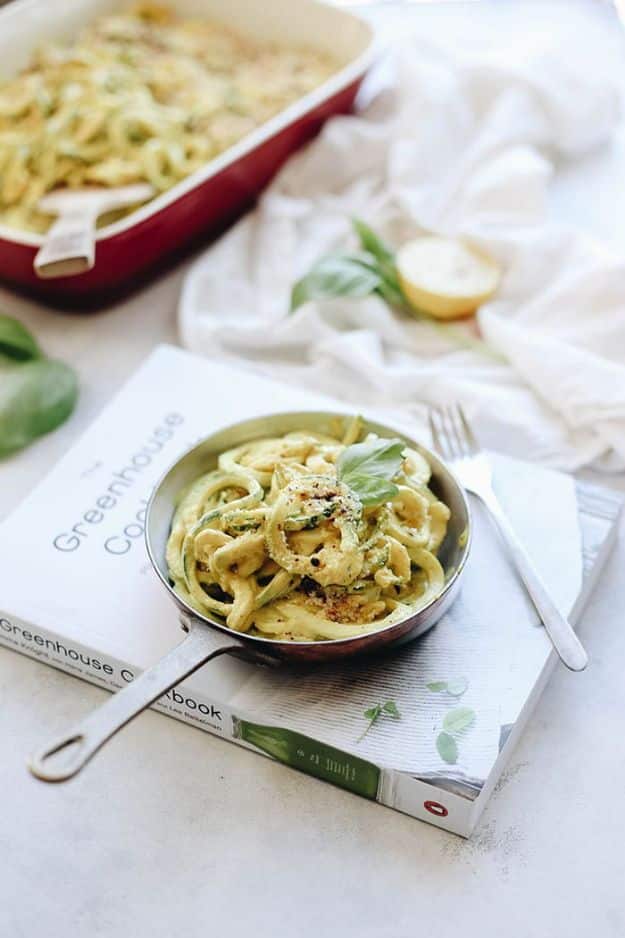 If you are a mac and cheese lover but on a low-calorie diet or even keto, you need not worry because there's a healthy alternative. The spiralized zucchini mac and cheese is like the healthy makeover of the all-time favorite mac and cheese. It sounds amazing, right?  The Healthy maven has the full instructions to get you started on this yummy and healthy dish. This is one of my all-time favorite keto recipes.
7. Tuscan Chicken Mac and Cheese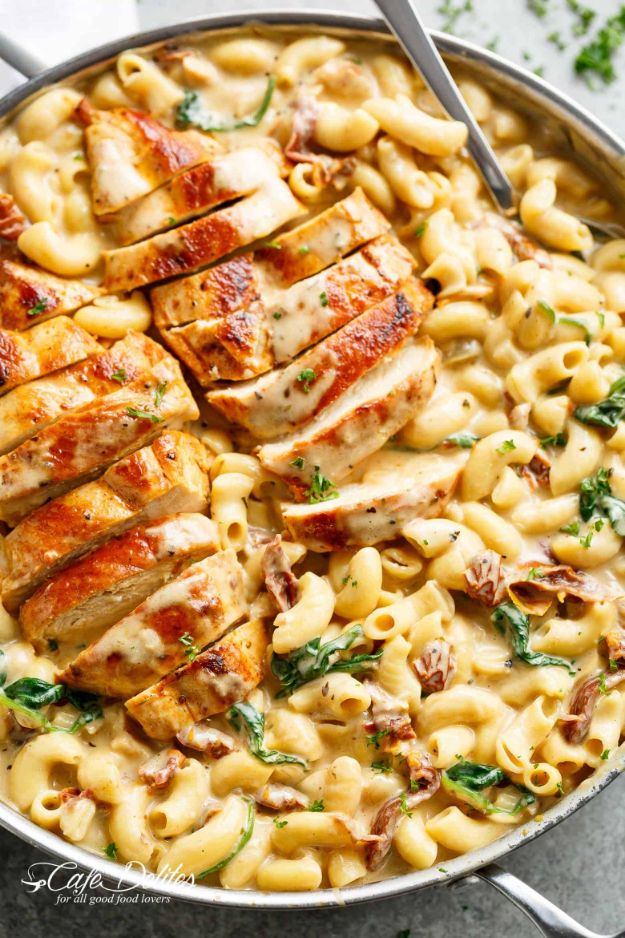 The Tuscan Chicken Mac and Cheese packs a lot of flavor for one pot dinner made on the stove top, in less than 30 minutes. Silky, creamy, super cheesy, this dish will instantly become your new favorite. It just blows my mind how much cheesy goodness there is in this recipe. What an amazing recipe!
8. Jalapeño Popper Mac and Cheese,
Kick up your mac and cheese game up a notch by adding jalapeño. Loaded with cream cheese, jalapeño, crunchy panko topping, and bacon, this recipe really hits the spot. If you don't want it to get really hot, tame those jalapeños with lots of butter. But nonetheless, this is a super delicious recipe that I cannot wait to try.
9. Creamy Spinach Macaroni and Cheese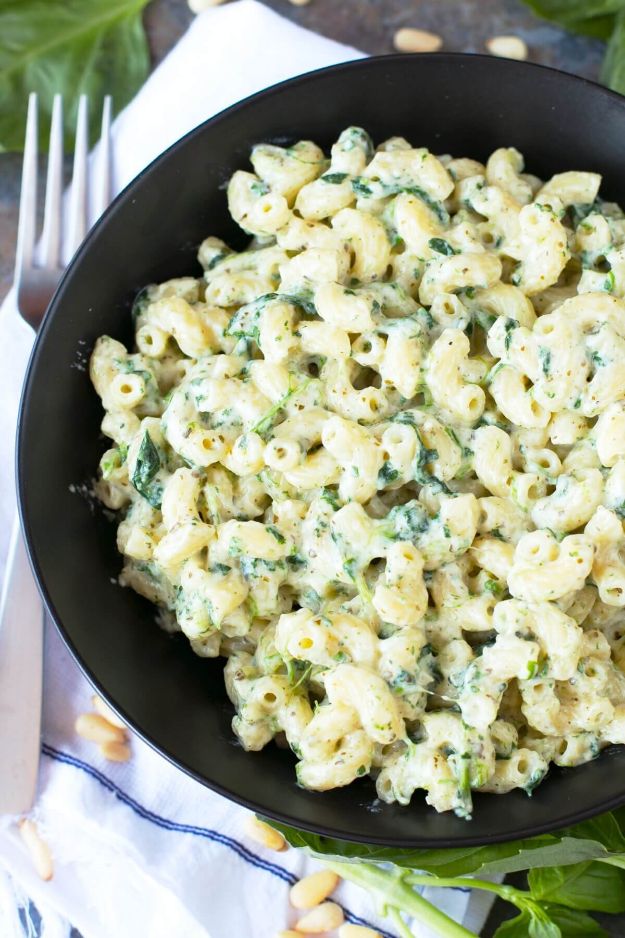 This recipe is by far the quickest to make on this list. Done in 15 minutes, this Creamy Spinach Macaroni and Cheese is a great dish to prepare for your kids. Cookin With Mima got you covered with the full recipe so better start reading it! I know I will.
10. Buffalo Chicken Mac and Cheese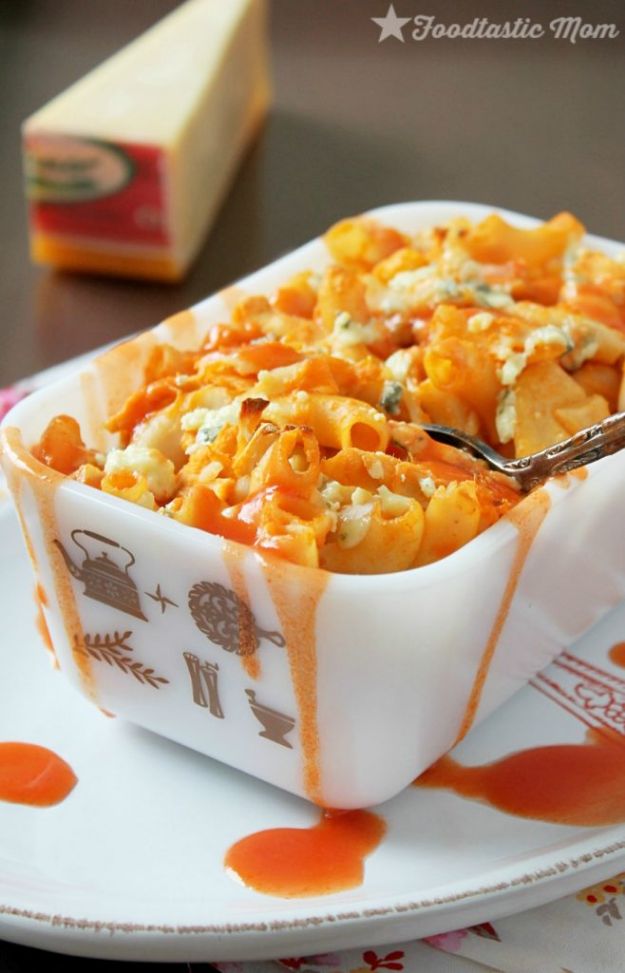 Are you fond of entertaining at home? Serve your guests with this Buffalo Chicken Mac and Cheese in a big casserole dish and let them drool over this decadent goodness. It looks really awesome, I could definitely just dive into that mac and cheese!
11. Broccoli Cheddar Mac and Cheese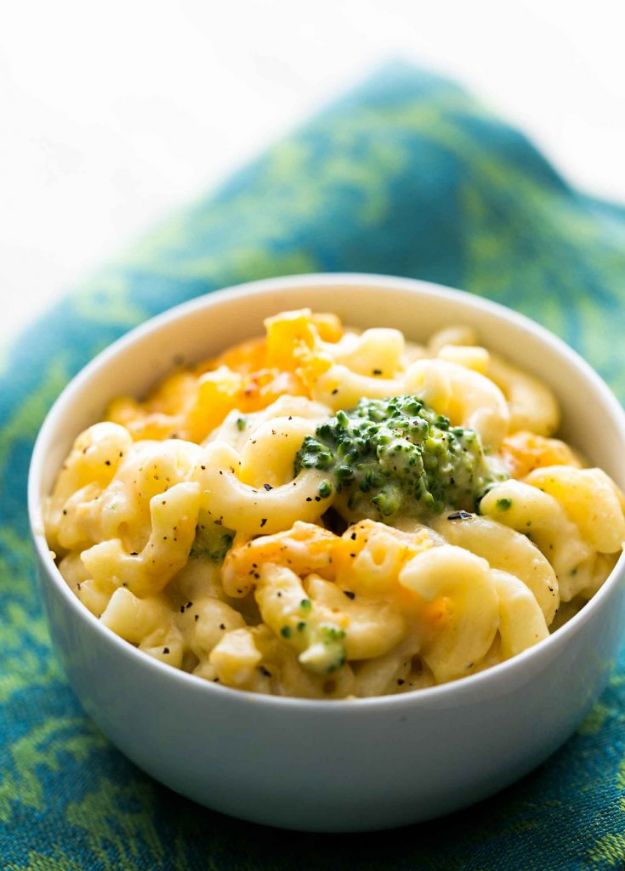 12. Spaghetti Squash Mac and Cheese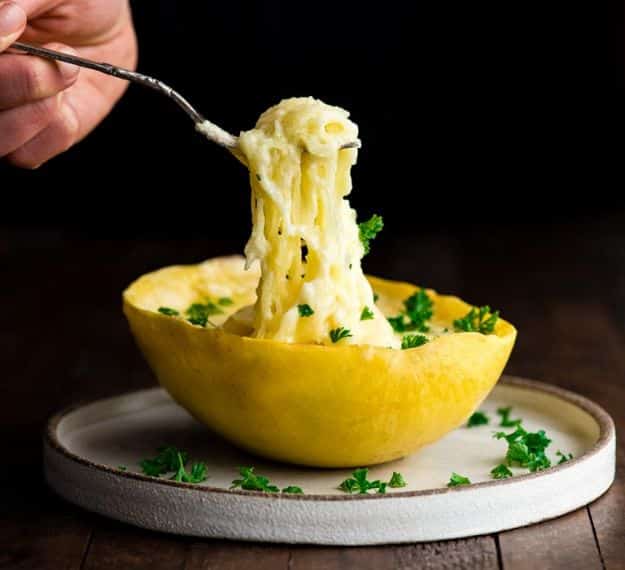 13. Lobster Mac and Cheese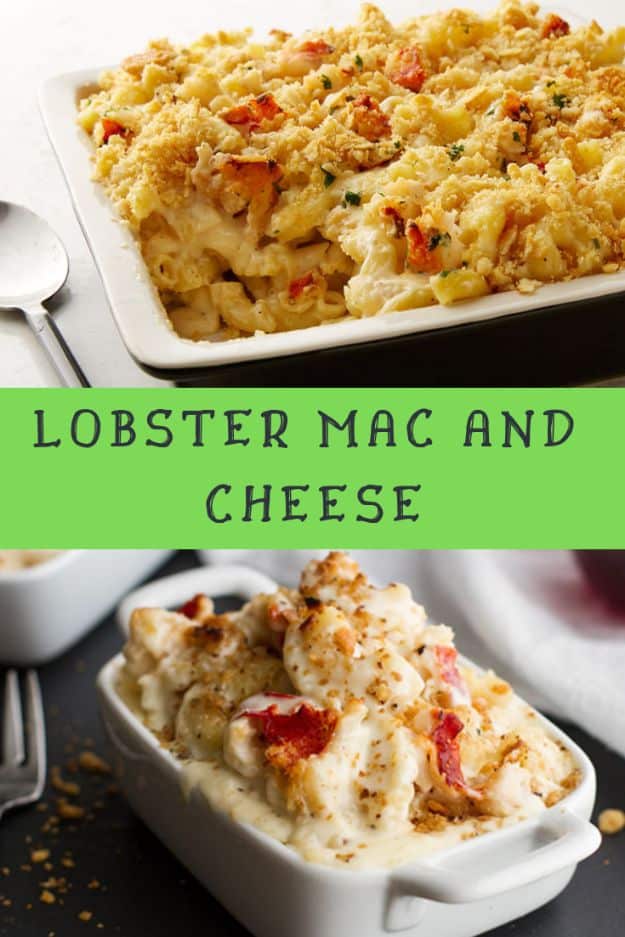 14. Crock Pot Mac and Cheese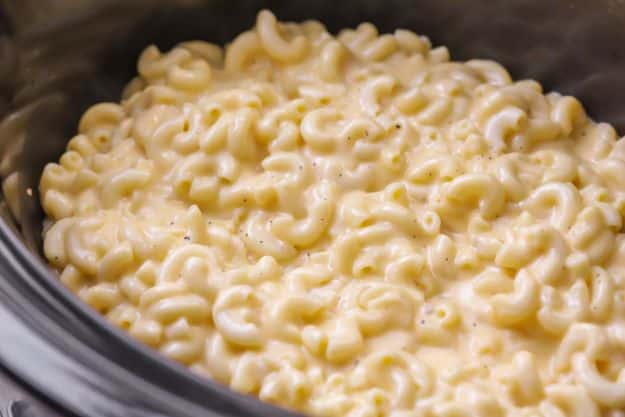 15. Panera Mac and Cheese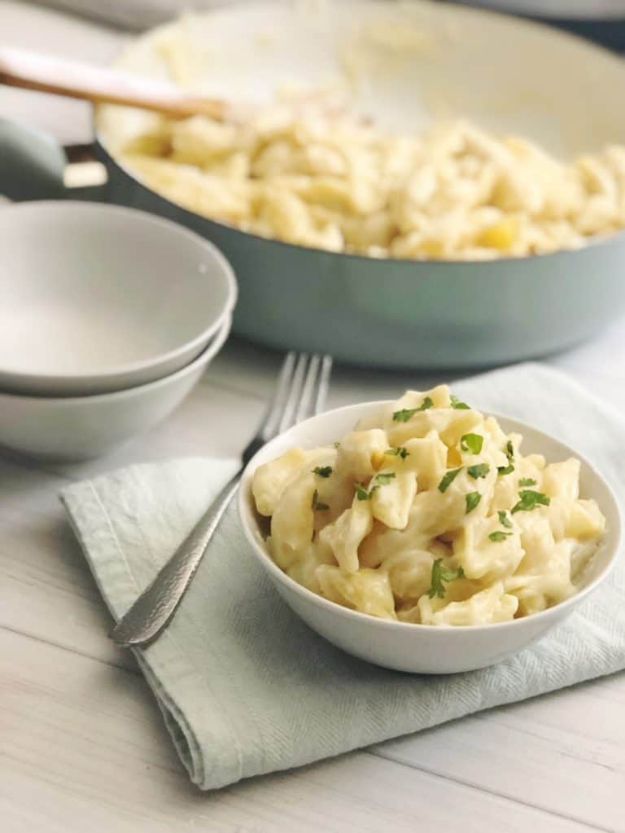 16. Fried Mac and Cheese Balls

17. Bacon Mac and Cheese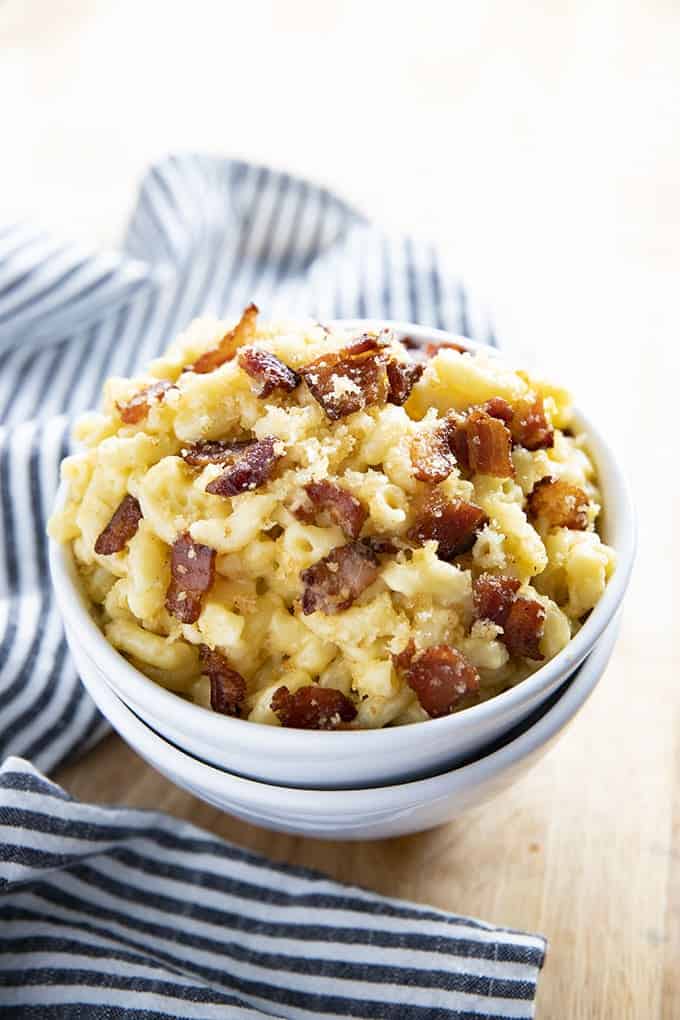 18. Creamy Vegan Macaroni and Cheese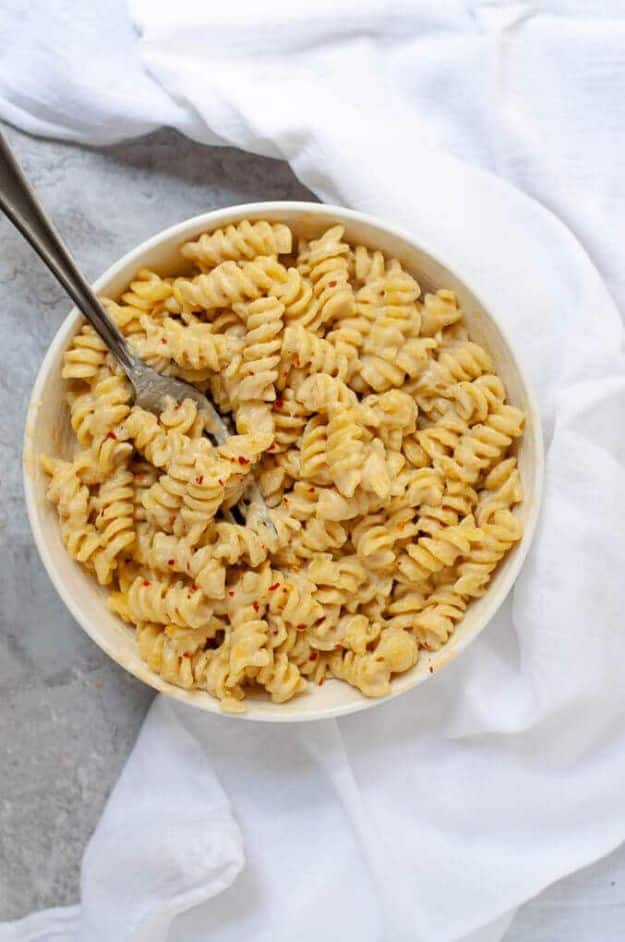 19. Honey Pepper Chicken Mac and Cheese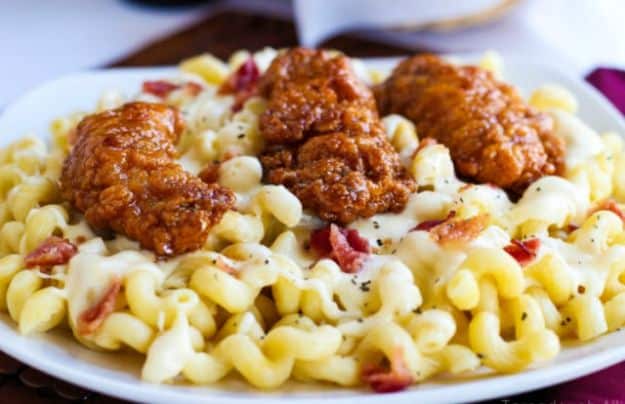 20. Mac and Cheese Tortellini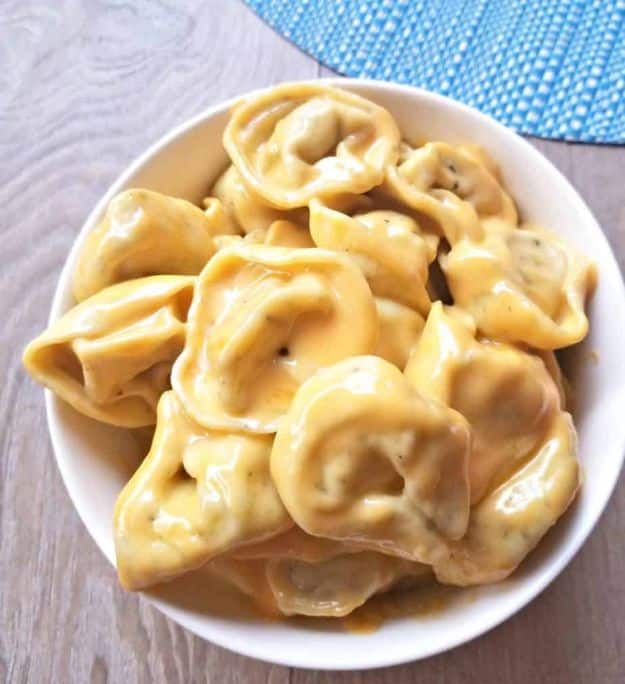 21. Easy Taco Mac and Cheese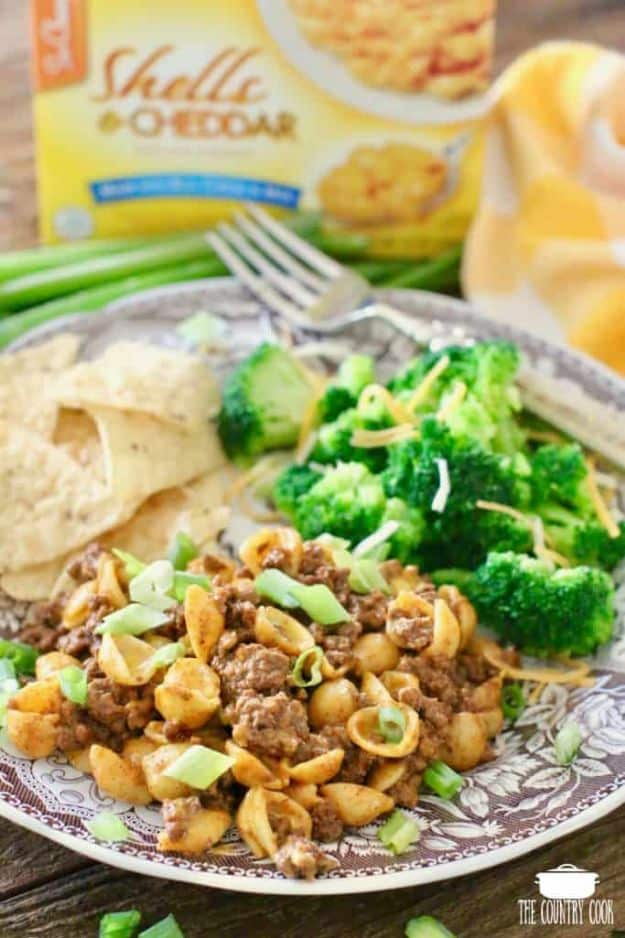 22. Cajun Shrimp and Crab Mac and Cheese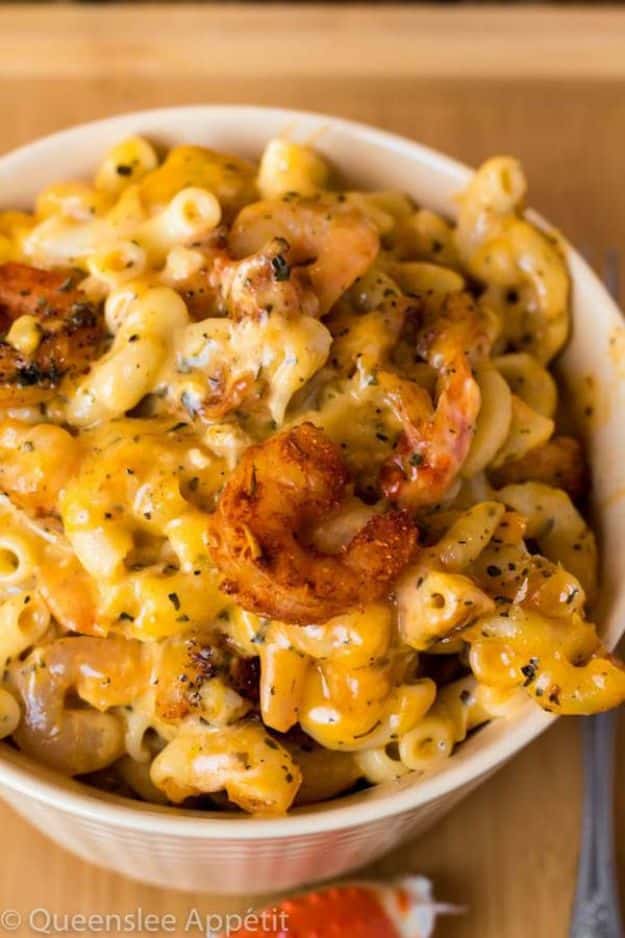 23. Keto Philly Cheesesteak Mac n' Cheese
24. Pulled Pork Mac and Cheese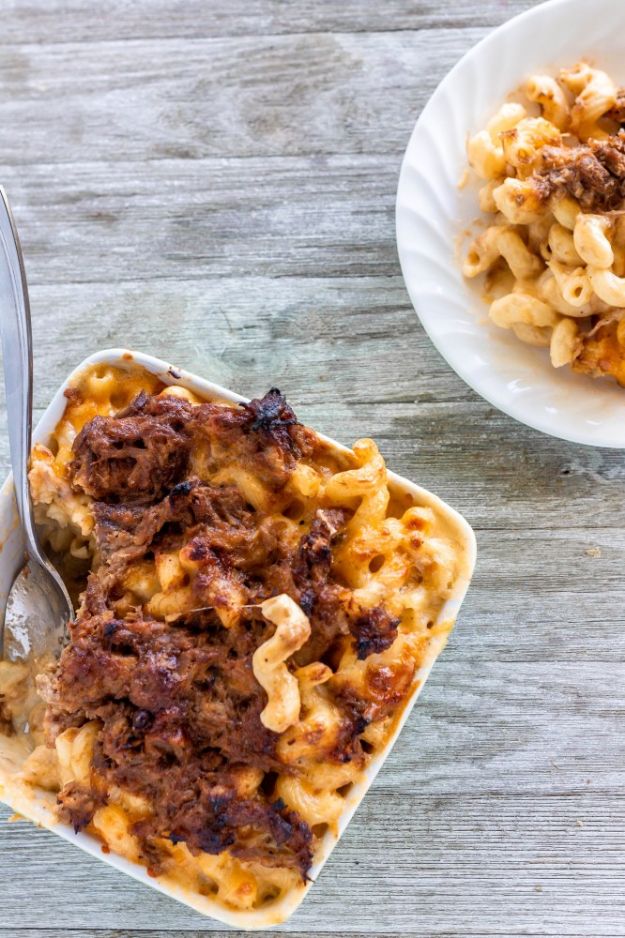 25. Cauliflower and Corn Mac and Cheese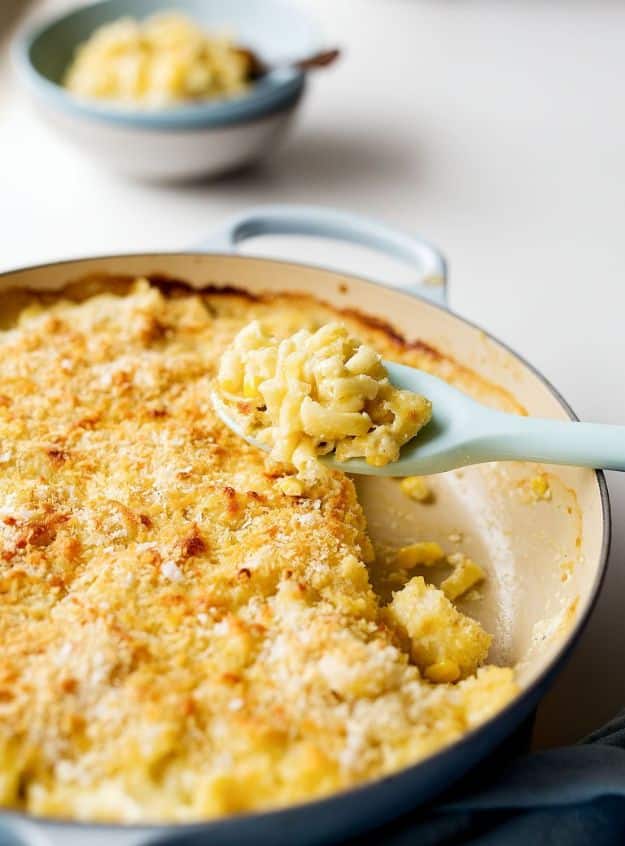 26. Pumpkin Mac and Cheese With Bacon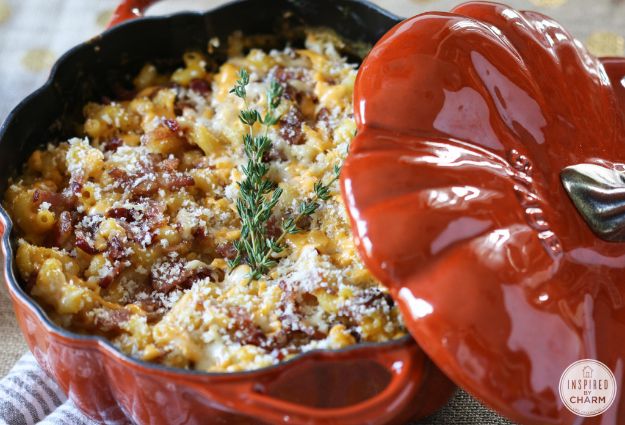 27. Roasted Poblano Mac and Cheese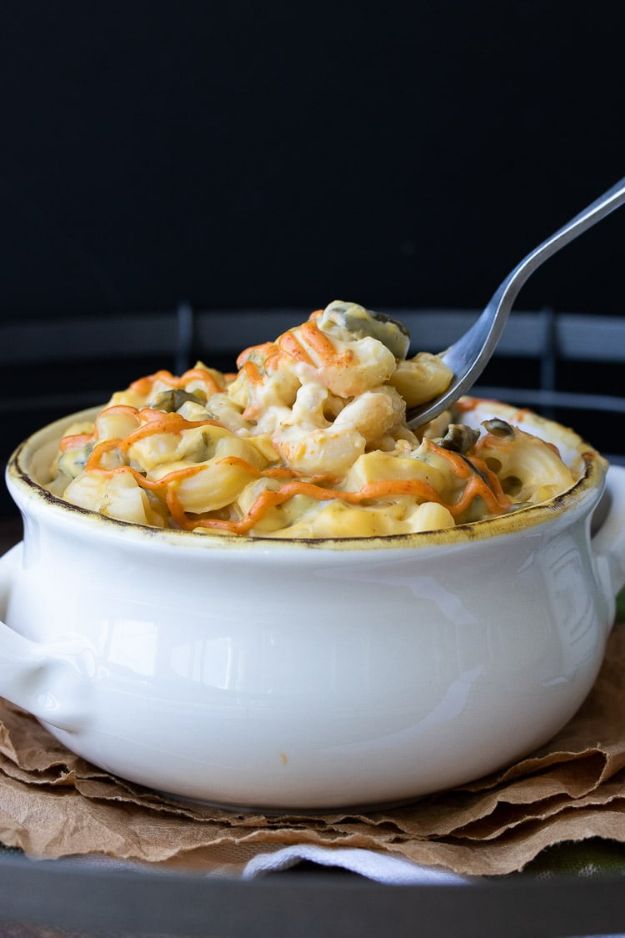 28. Garlic Shrimp Mac and Cheese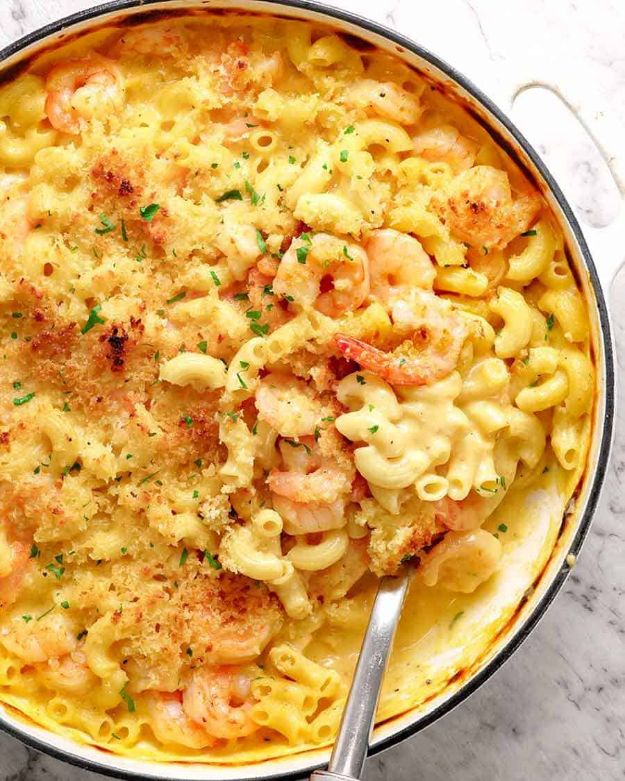 29. Baked Butternut Squash Mac and Cheese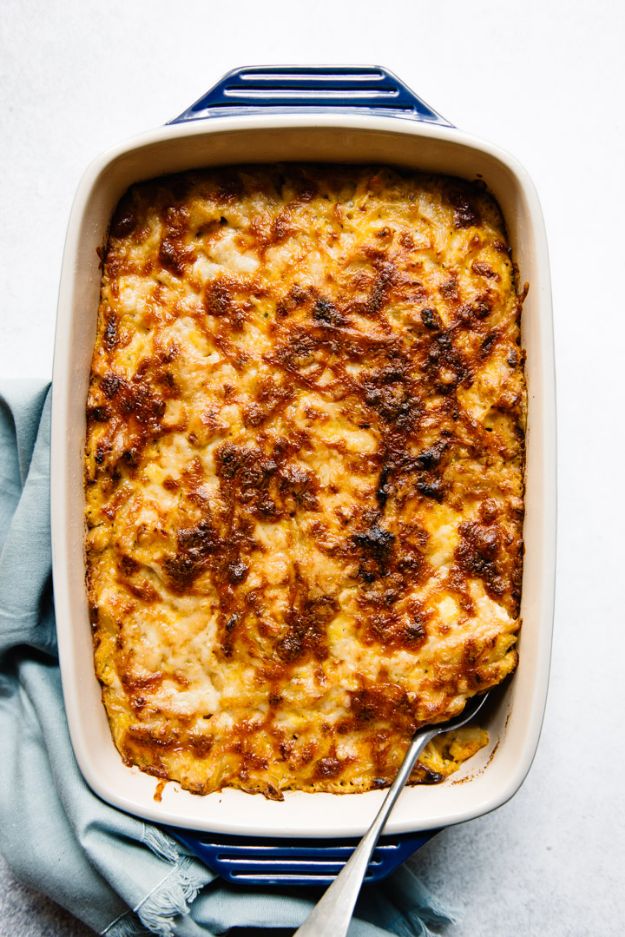 30. Baked Brie Mac and Cheese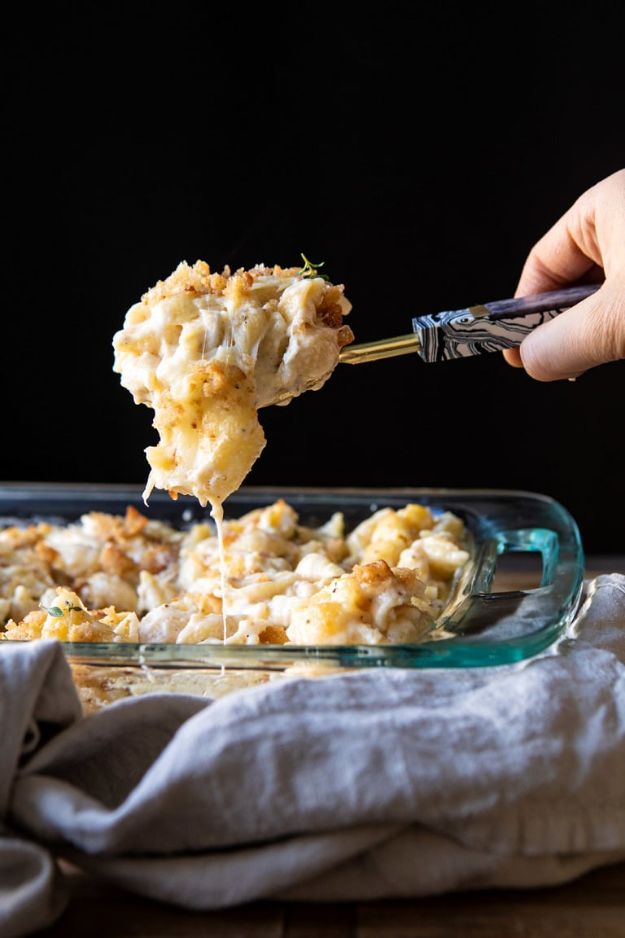 31. Pepperjack Bacon Mac n' Cheese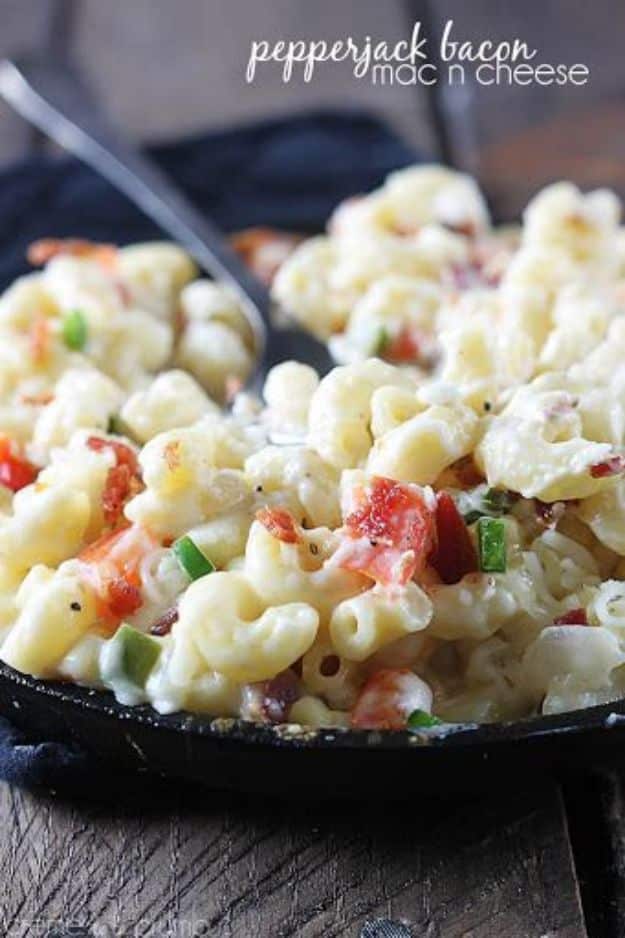 32. Gluten Free Lobster Mac and Cheese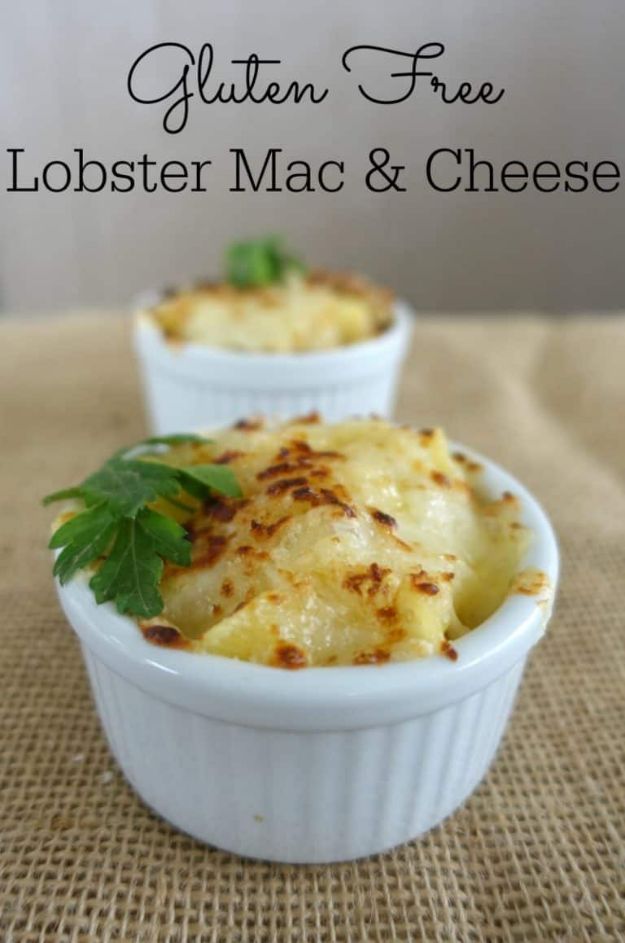 33. Cashew Mac and Cheese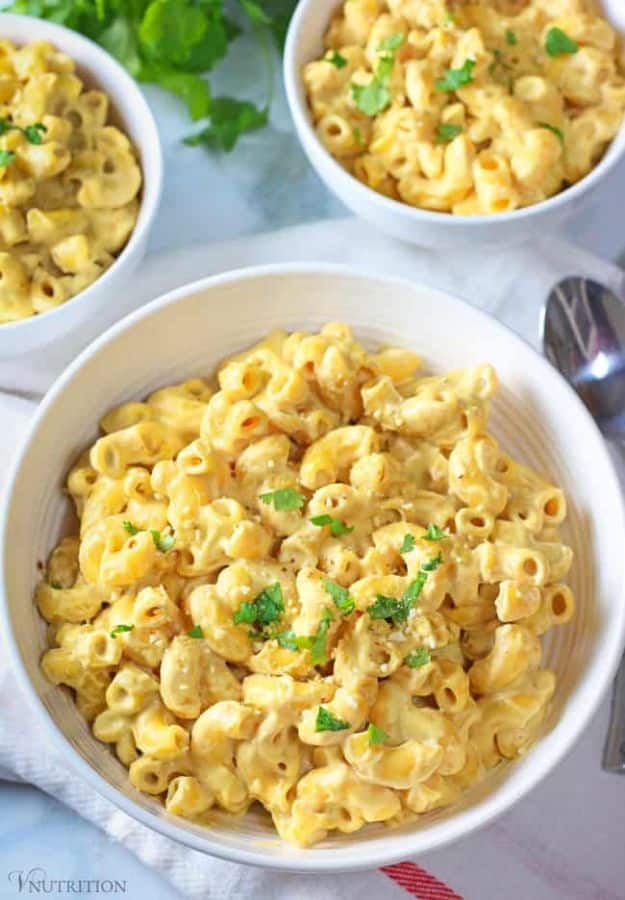 34. Chili Mac and Cheese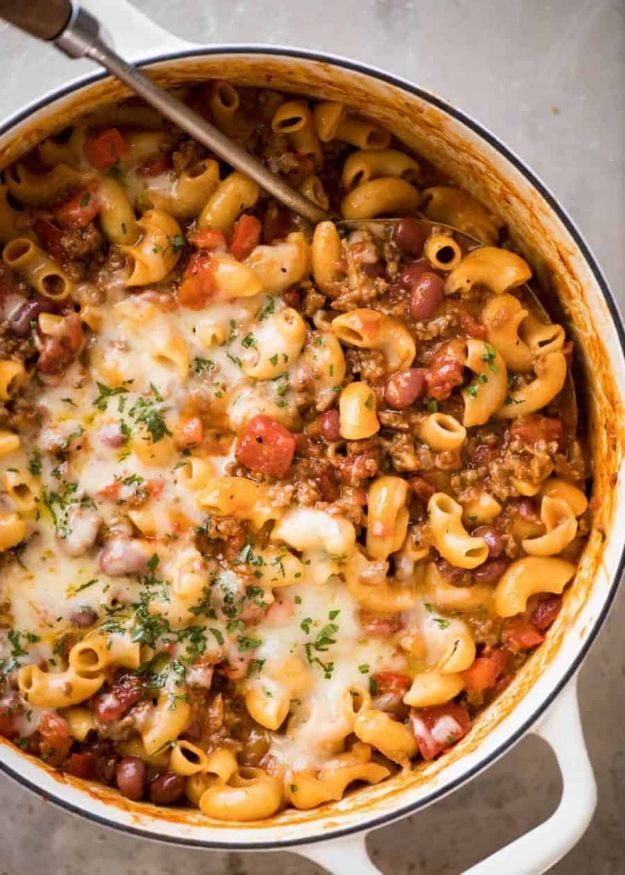 35. Flamin Cheetos Mac and Cheese