Need a quick dessert idea? These no-bake cookie ideas are perfect to take along to your potluck or serve to your surprise guests. We found 37 for you to choose from, from the super pretty to the super healthy. There is always time for dessert!
Best No Bake Cookie Recipes
1. 4 Ingredient Paleo Vegan Chocolate Coconut Cookies
If you're looking for a perfect afternoon snack that takes less than 5 minutes to whip up and with only 4 ingredients, look no further. These Paleo Vegan Chocolate Coconut Cookies will surely satisfy your cravings minus the guilt since it is vegan and low carb. I can't wait to try it!
2. Chocolate No Bake Cookies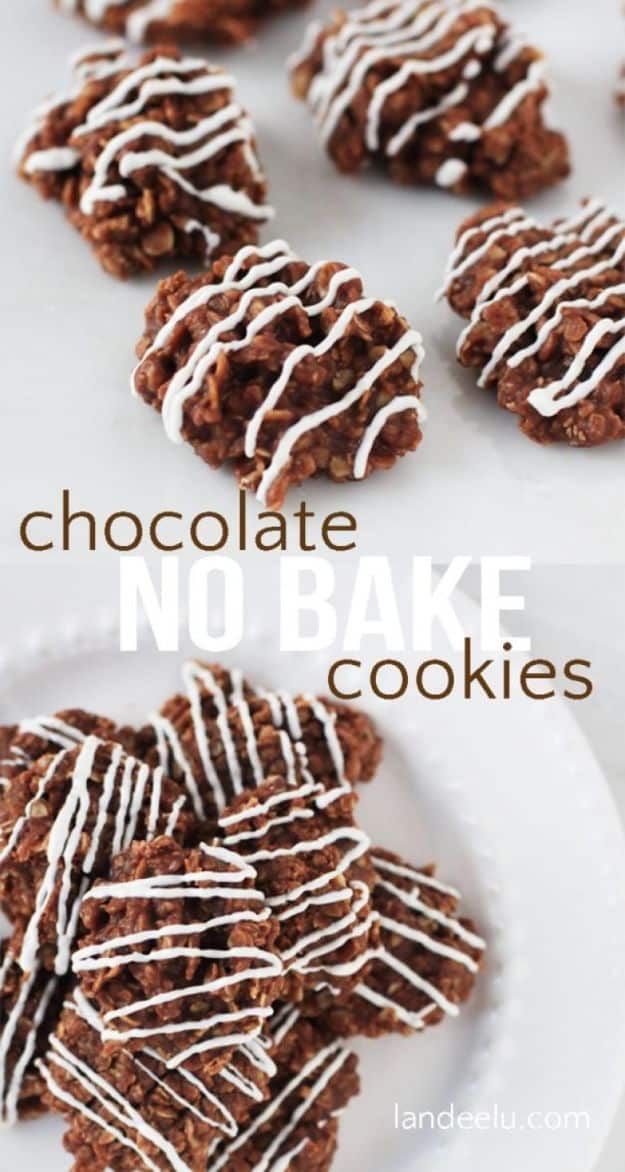 Cookie season is in full swing and I had to do one that is easy and simple to make. Voila! I had found a great recipe for Chocolate No Bake Cookies. An easy and super delicious recipe that my kids are sure to love.
3. No-Bake Raspberry Quinoa Cookies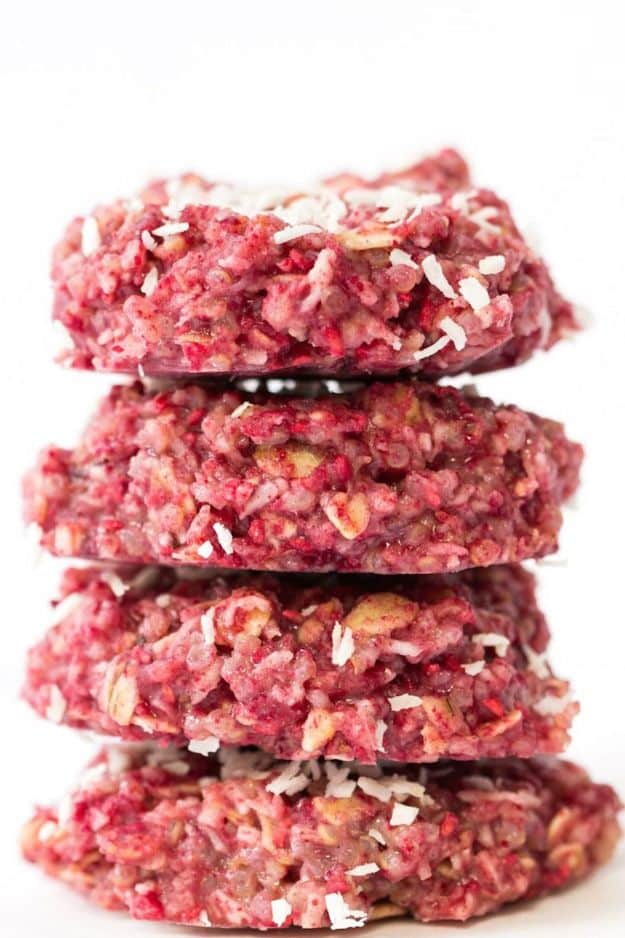 If you haven't tried No-Bake Raspberry Quinoa Cookies, now is the time to do it. Seriously, it is super great. You got protein from the quinoa, fiber from the oats, healthy fats from the coconut and cashew butter, and they're naturally sweetened by maple syrup. It's the perfect treat for those who don't want the extra pounds.
4. No Bake Champagne Cookie Pops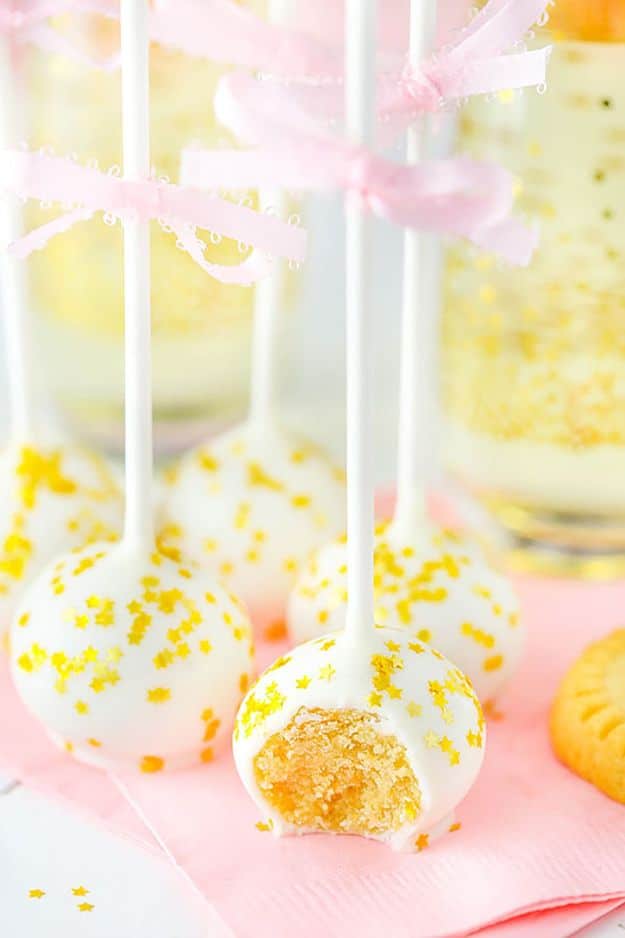 Craving for a sweet treat but don't feel like turning on the oven? Then these No Bake Champagne Cookie Pops are a must. You can even store them in your freezer and they'll last for weeks. It's super cute and can be made for any occasion.
5. No-Bake Monster Cookie Granola Bar Bites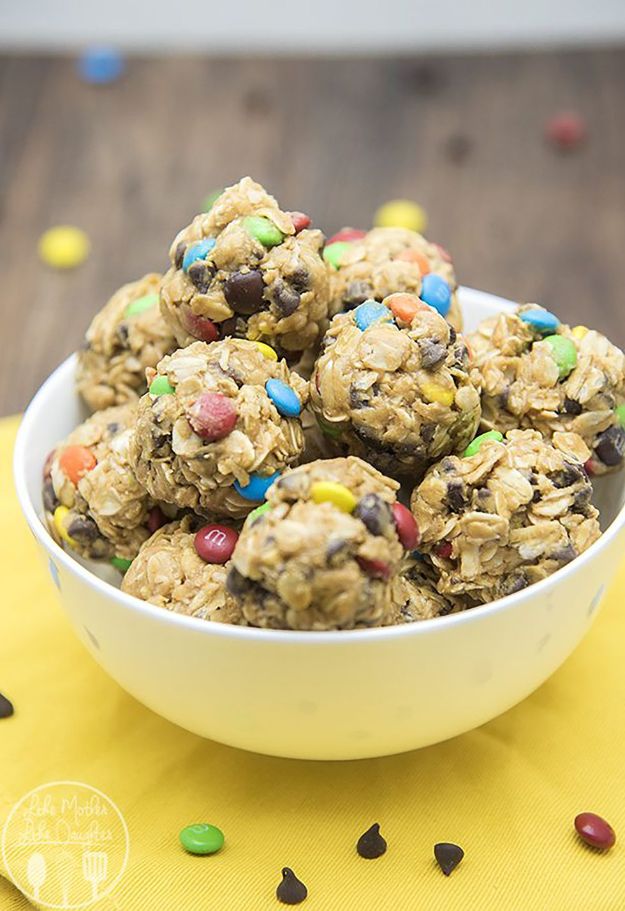 These No-Bake Monster Cookie Granola Bar Bites are the perfect after exercise treats since these cookie bites have no eggs, no flour and no white sugar. It's the healthy alternative for when you are craving something sweet after that morning run.
6. No-Bake Samoa Cookies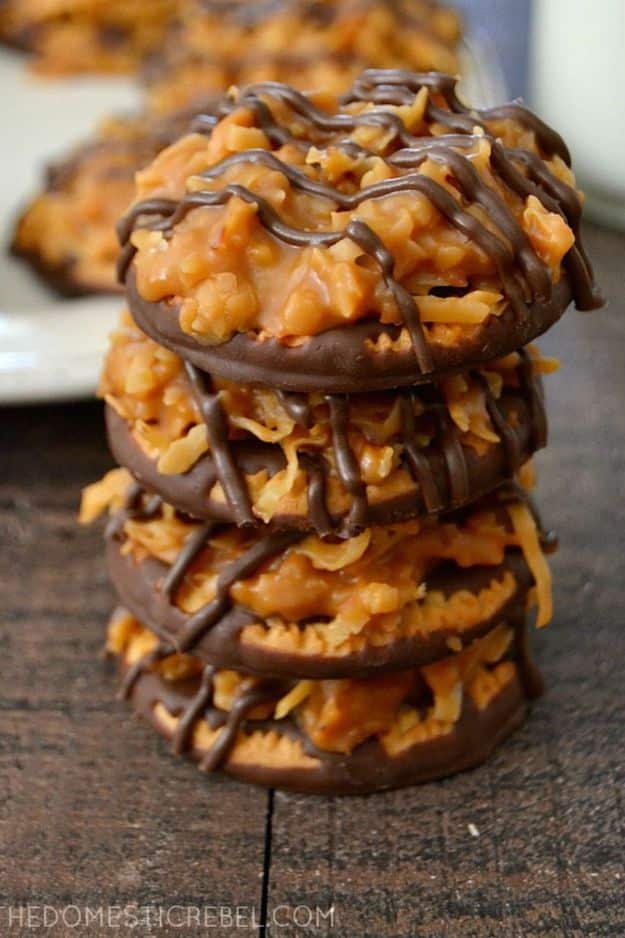 I was endlessly looking around for a snack that could curb my constant sweet cravings and happened to came across this amazing recipe! I will certainly try out this recipe and hopefully won't binge on them.
7. No-Bake Salted Caramel Coconut Macaroons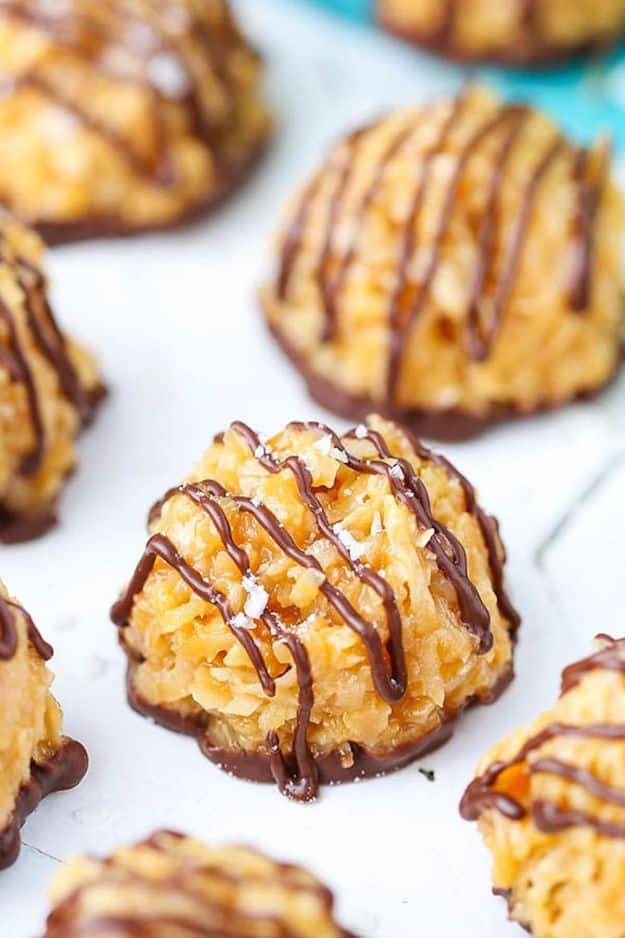 Gooey, packed with buttery caramel, toasted coconut and sweet chocolate, these cookies are sure to please every caramel lover. You might even say they resemble a Samoa cookie. I just love these flavors together and I would be doing a big batch soon.
8. No Bake Avalanche Cookies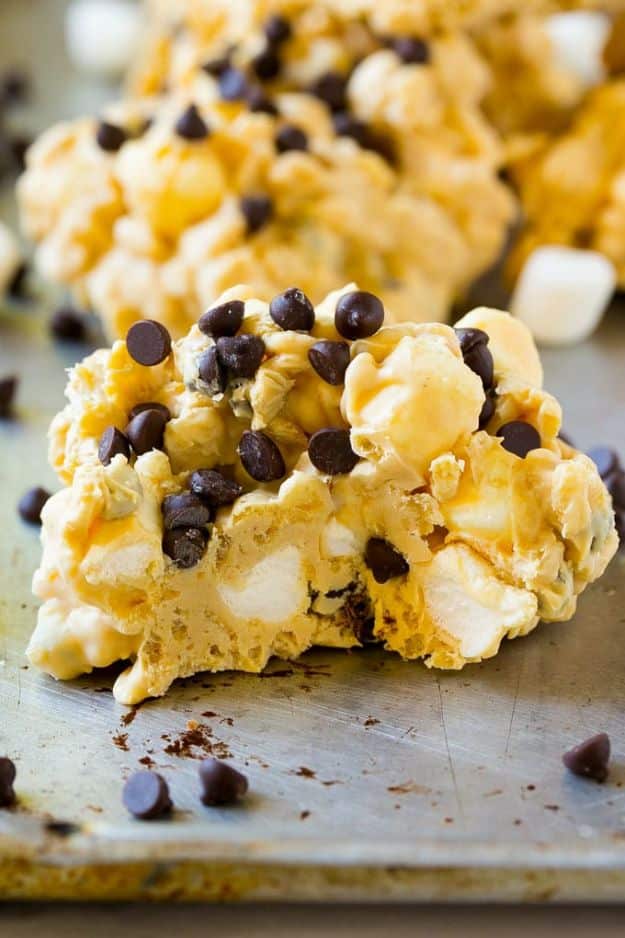 Another must-try recipe that is positively addicting and just take minutes to make. These great looking easy cookies are a delight to make even your kids can do it.  Loaded with peanut butter, chocolate and marshmallows, it's the perfect afternoon snack that you would be making again and again.
9. No-Bake Almond Joy Cookies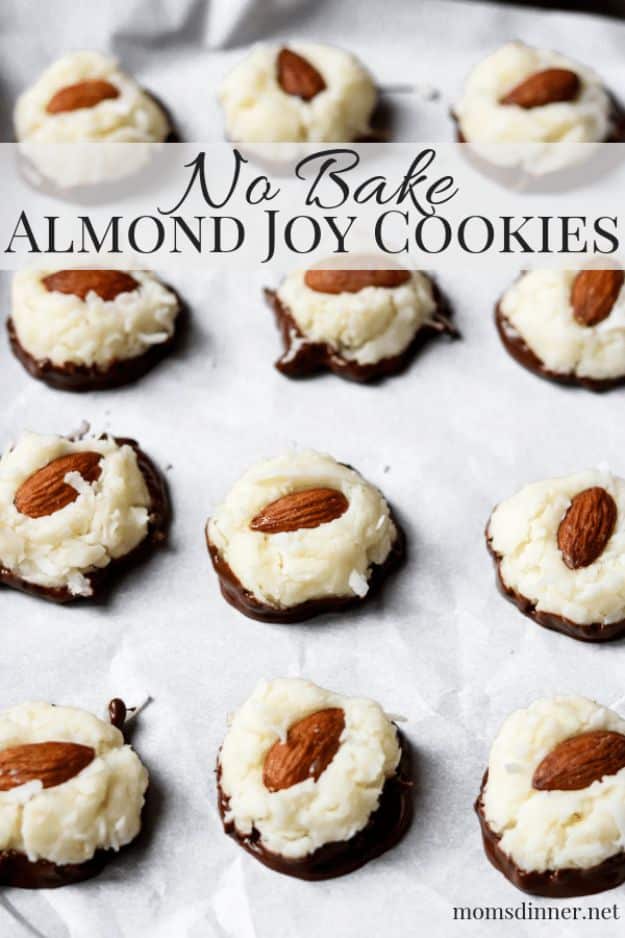 If you are an Almond Joy lover, you'll be sure to make these no-bake cookies. It's a super sweet treat with only 5 ingredients. I just love the combination of coconut and almond cookie dipped in chocolate. They look so good and would be perfect for those cookie exchanges.
10. Healthy No-Bake Unicorn Cookies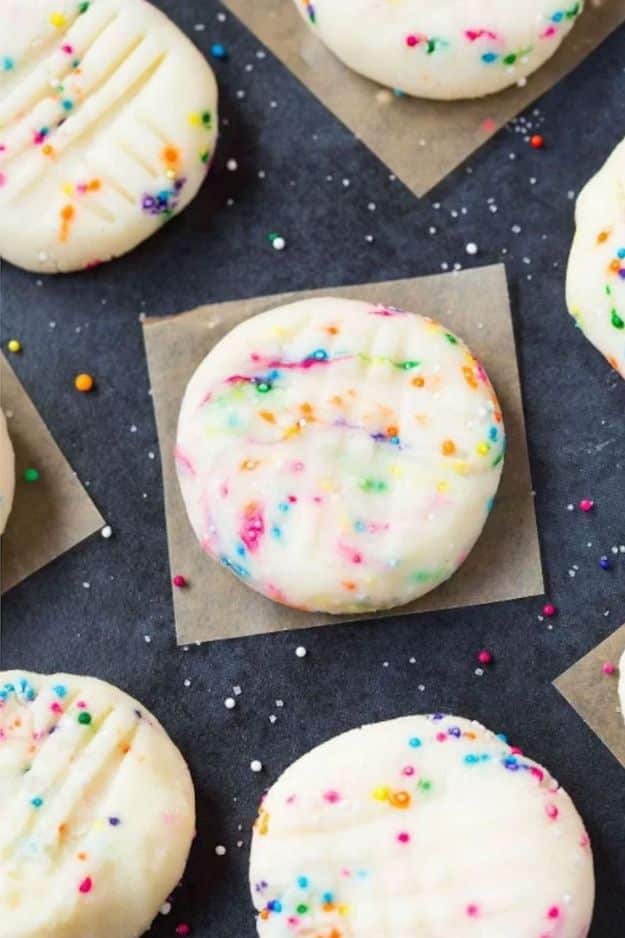 I'm still not off the unicorn fever trend. And these Healthy No-Bake Unicorn Cookies are the perfect addition to my unicorn-themed dishes and treats. Besides being paleo, these cookies are also completely vegan, gluten free, dairy free, refined sugar free and grain free. Definitely whipping this up real soon.
11. No Bake Raspberry Cheesecake Bars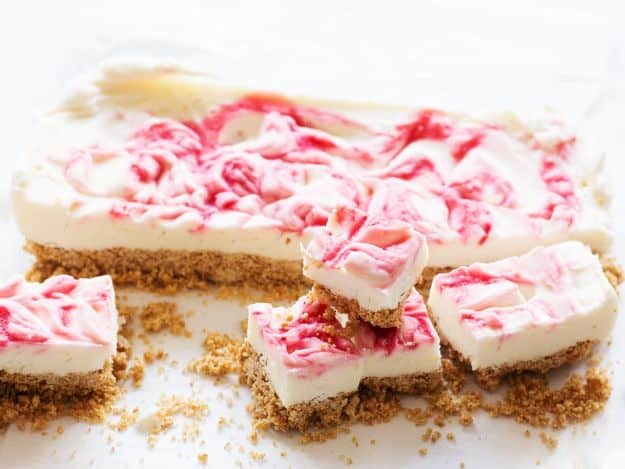 12. No Bake PB&J Cookies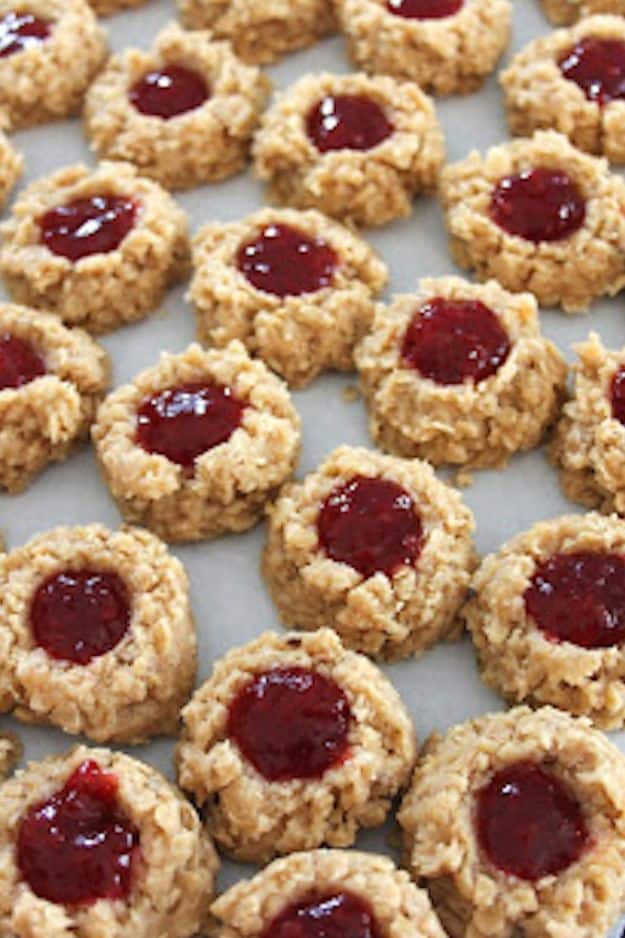 13. No Bake Chocolate Oatmeal Cookies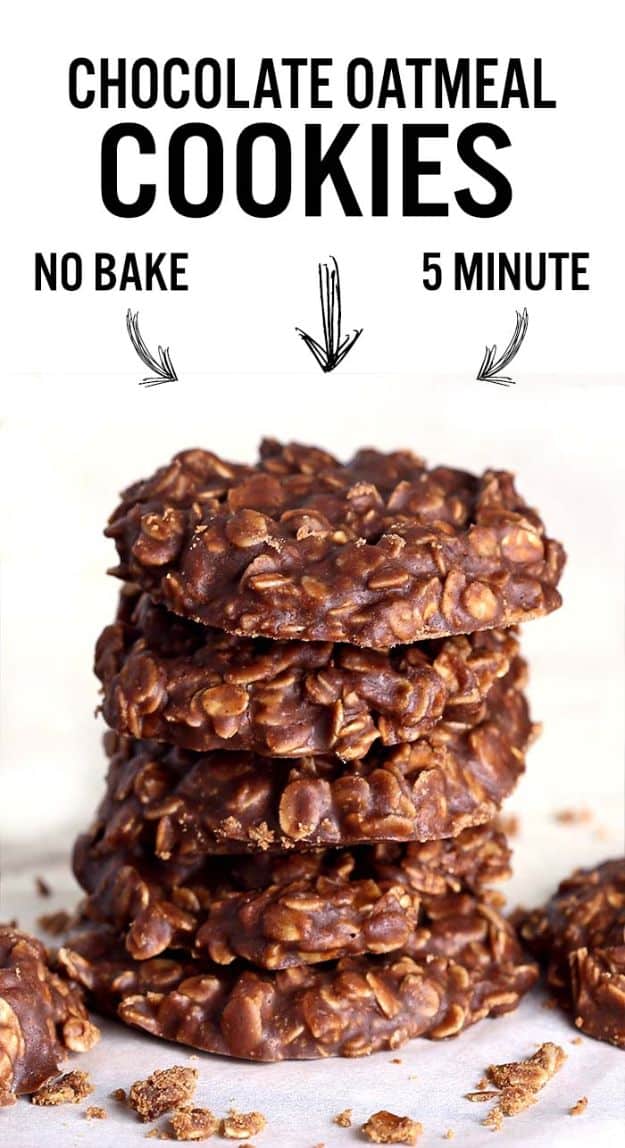 14. Circus Animal Cookie Truffles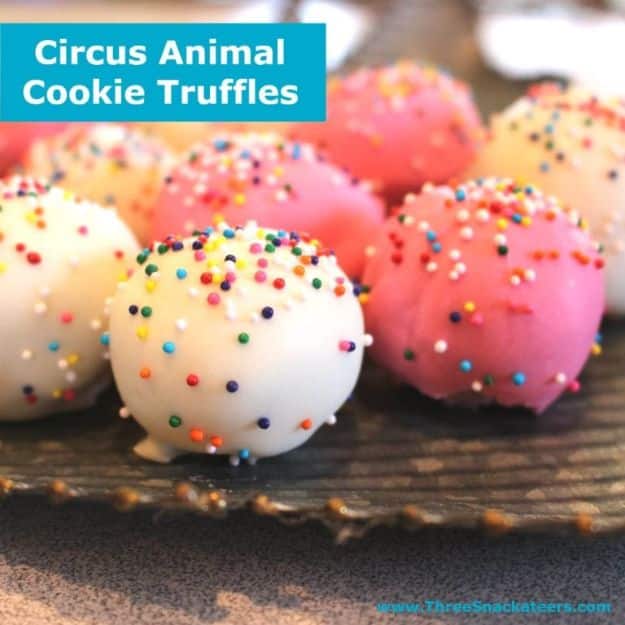 15. White Chocolate Peanut Butter Cookie Clusters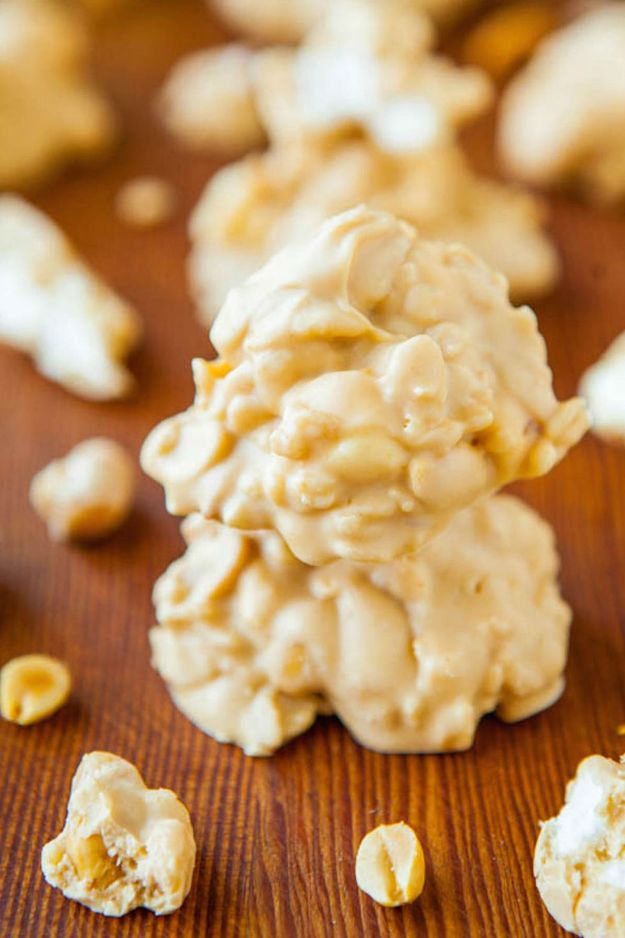 16. Pretzel No Bake Cookie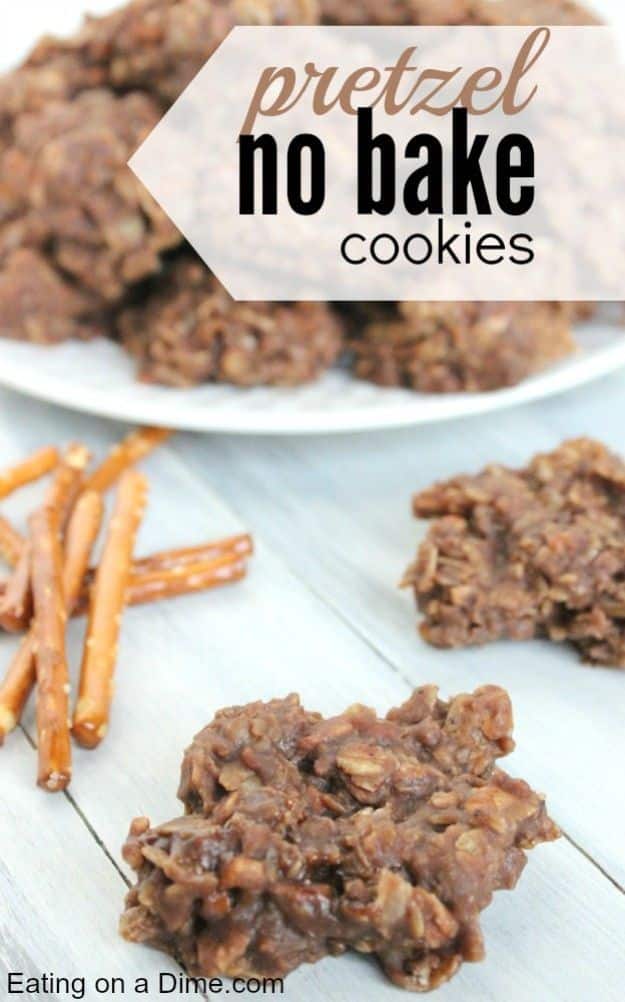 17. No-Bake Nutella Cookies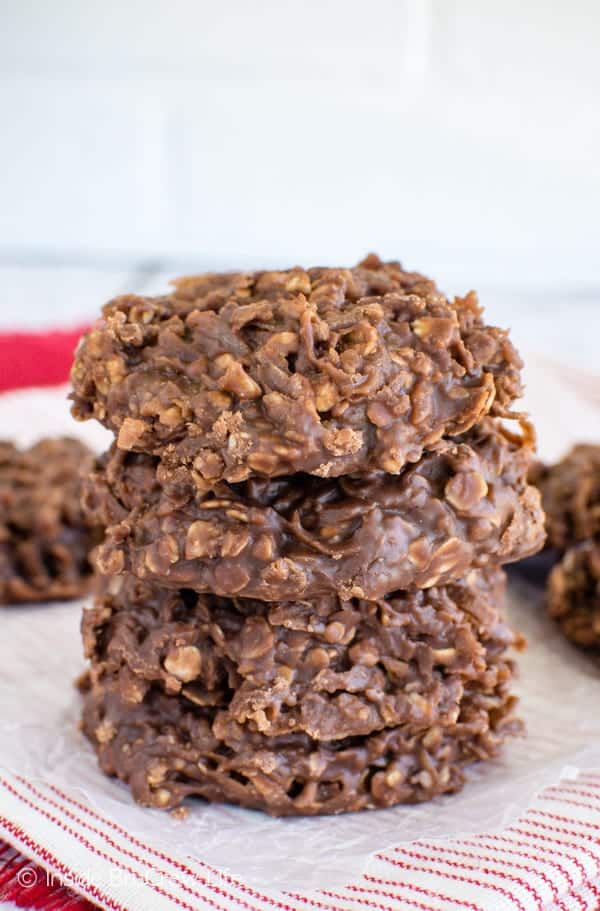 18. No-Bake Praline Cookies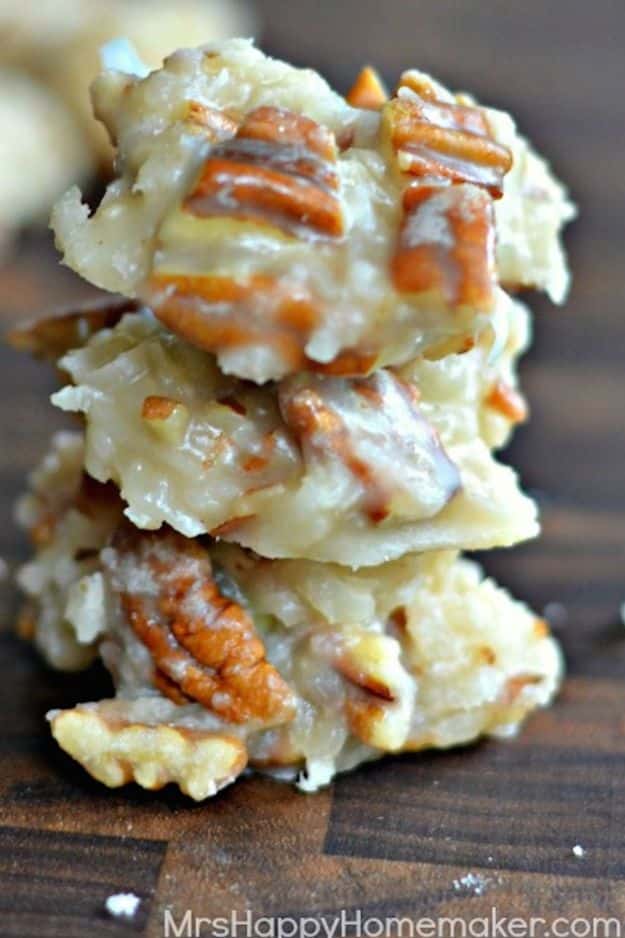 19. Peanut Butter No Bake Cookies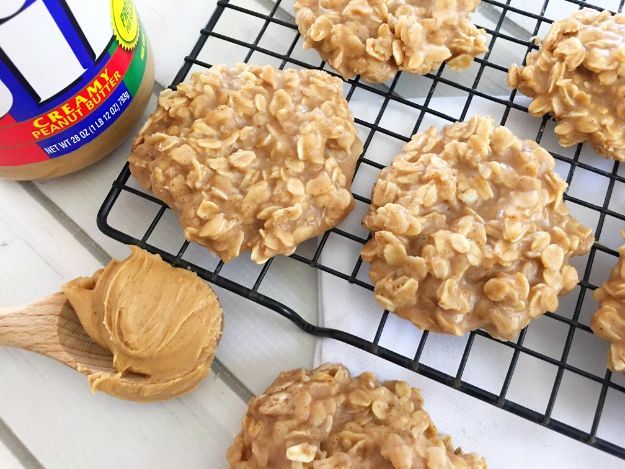 20. No-Bake Caramel Cookies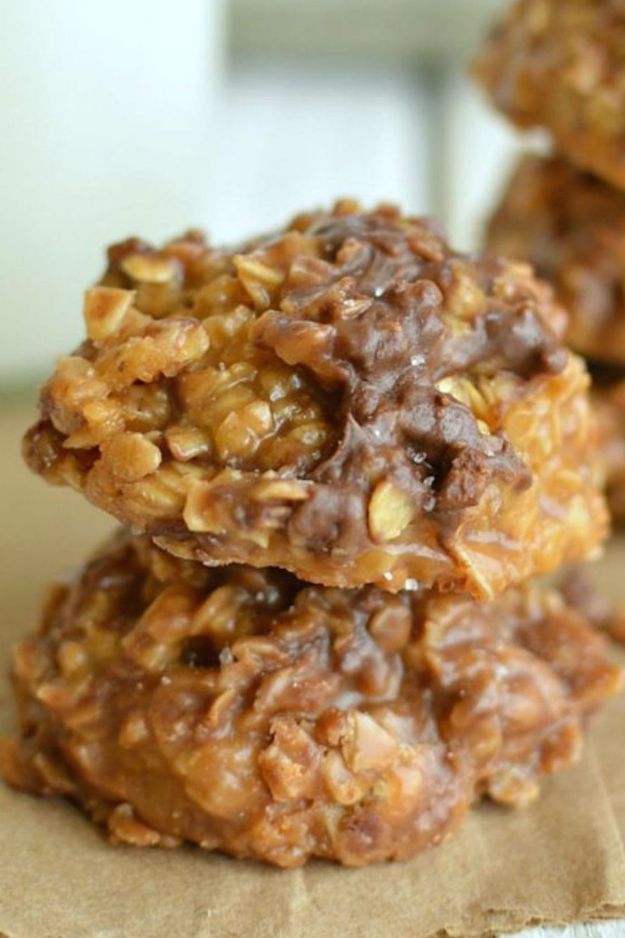 21. Fiddle Diddles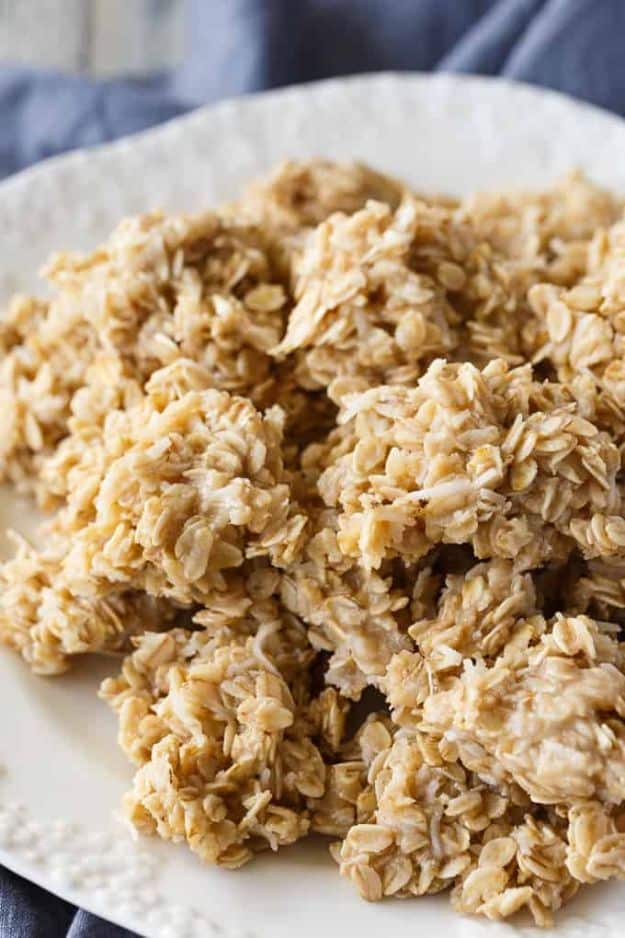 22. Peanut Butter No-Bake Cookies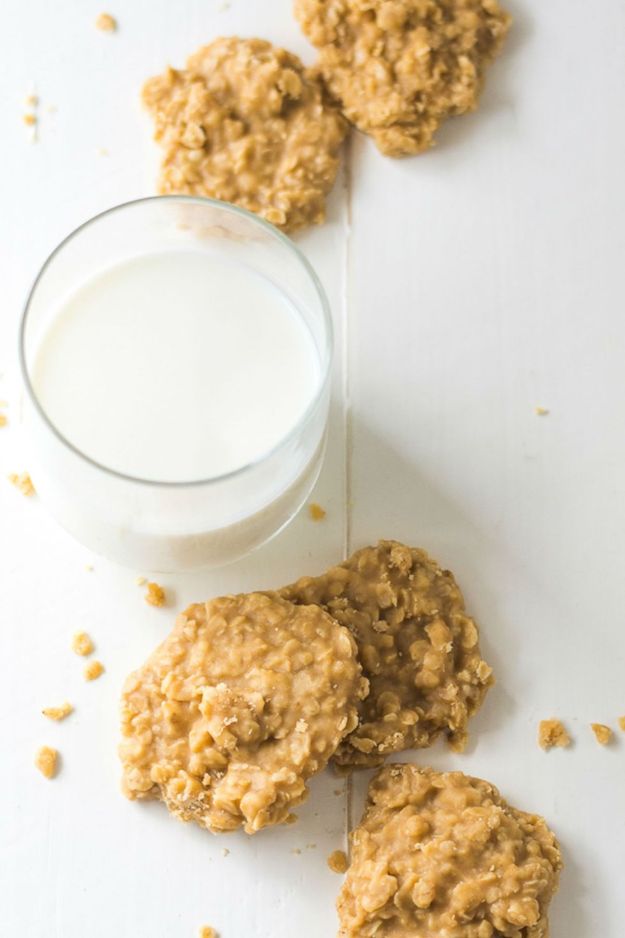 23. Vermont Maple No Bake Cookies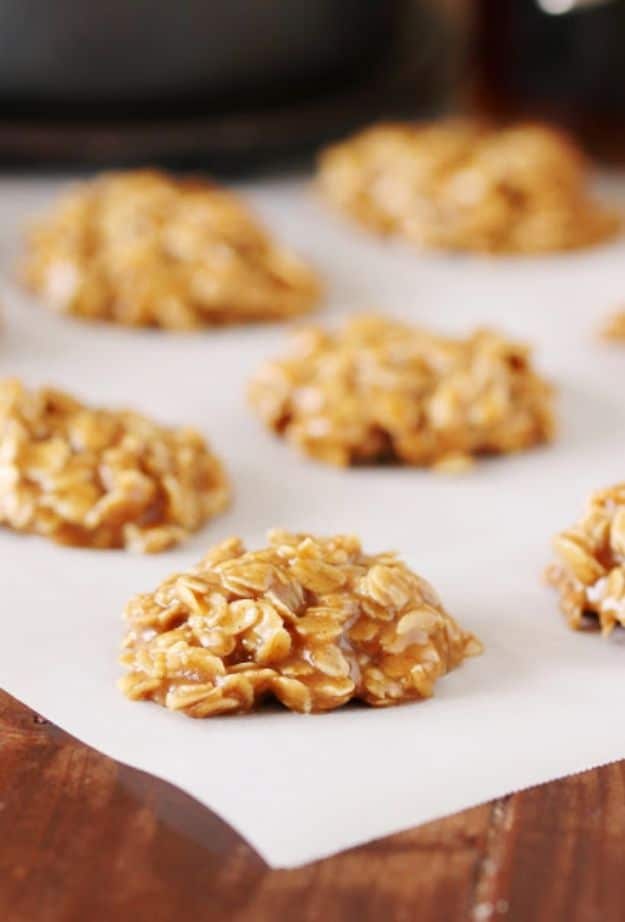 24. No Bake Turtle Cookies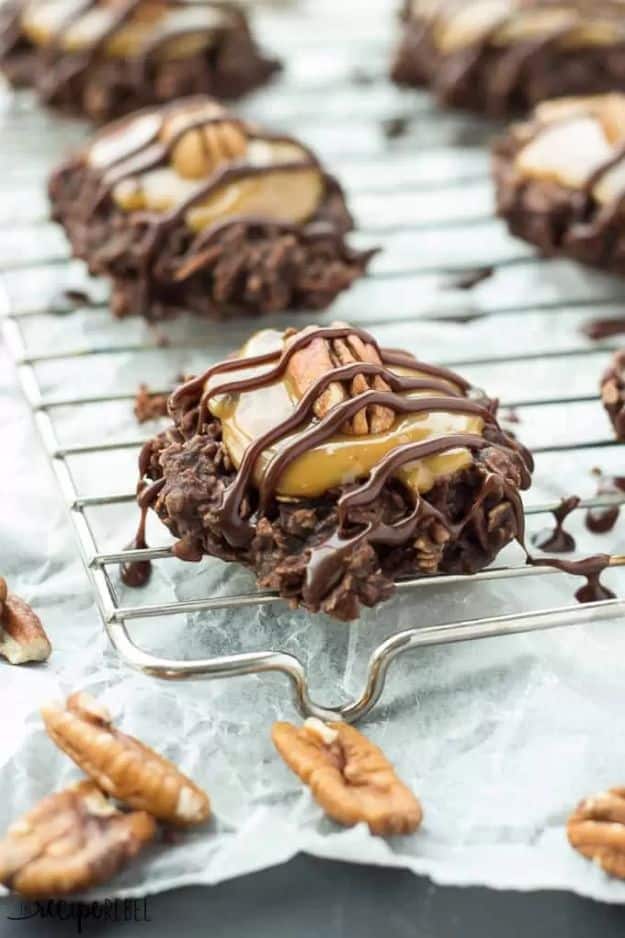 25. Gooey Butter Cookies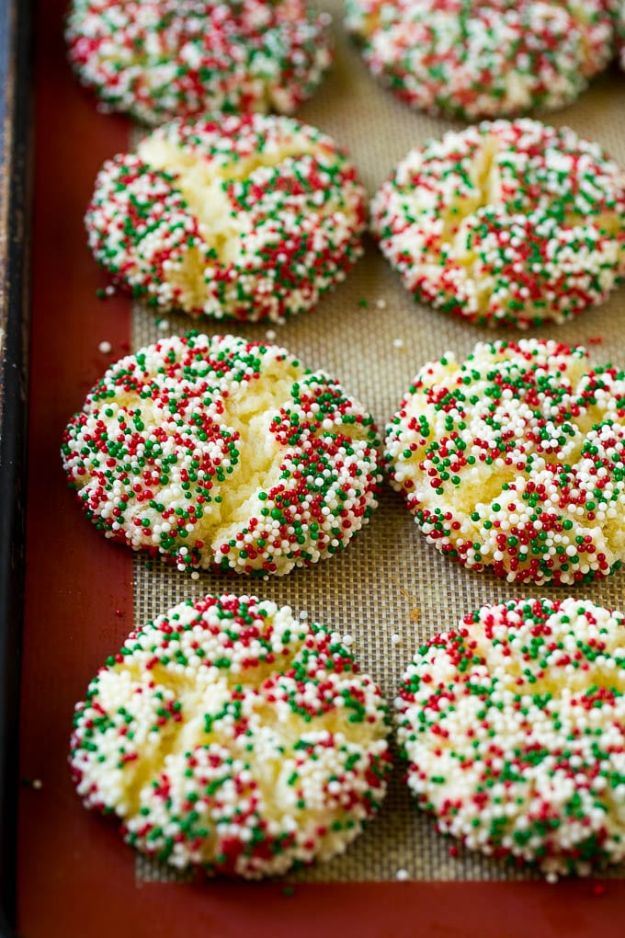 26. Healthy No-Bake Samoa Cookies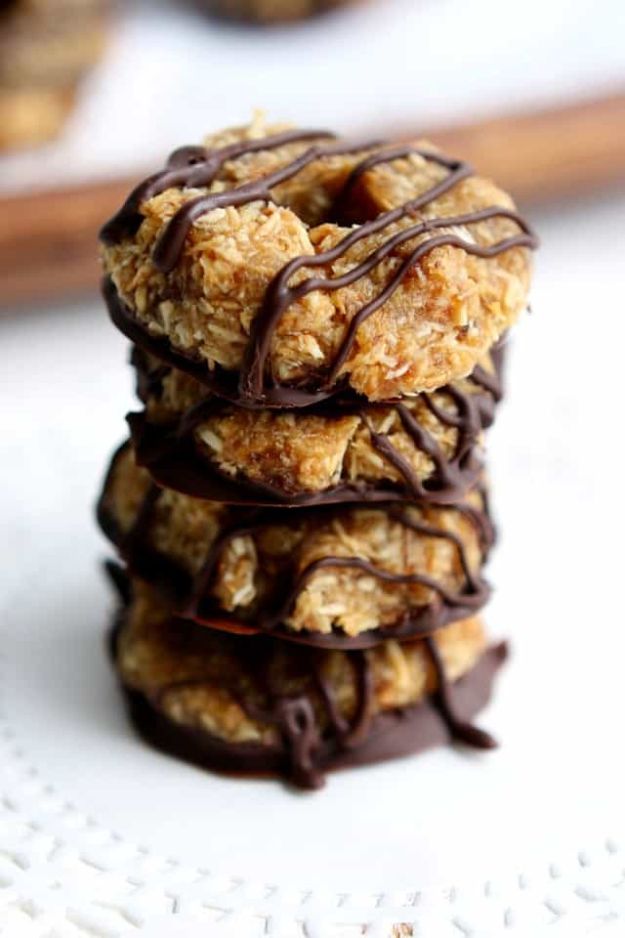 27. Chocolate Covered Cookie Dough Hearts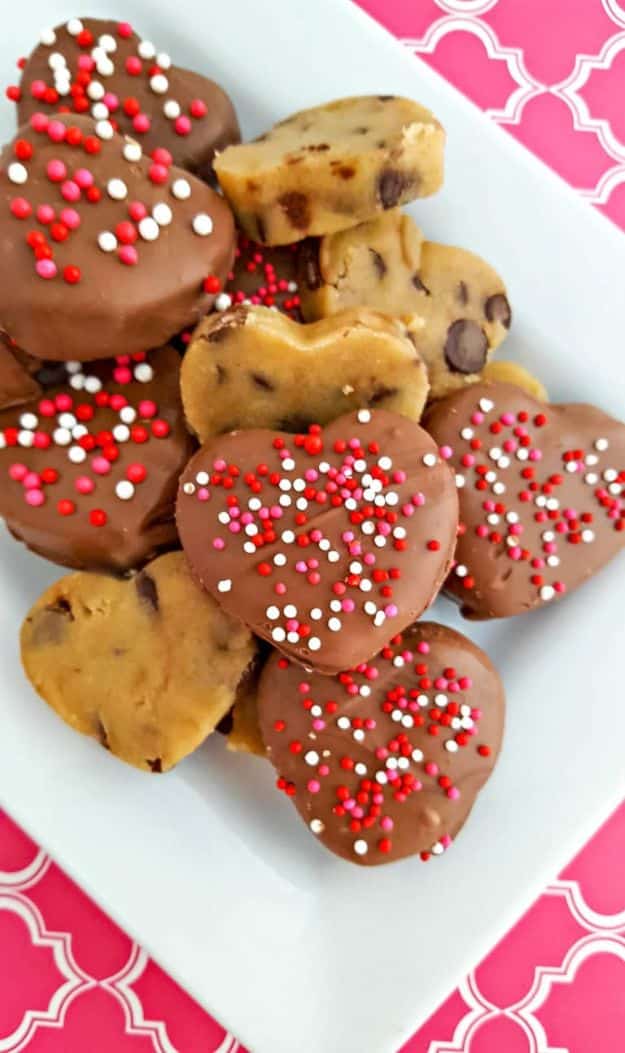 28. No Bake Chocolate Protein Cookies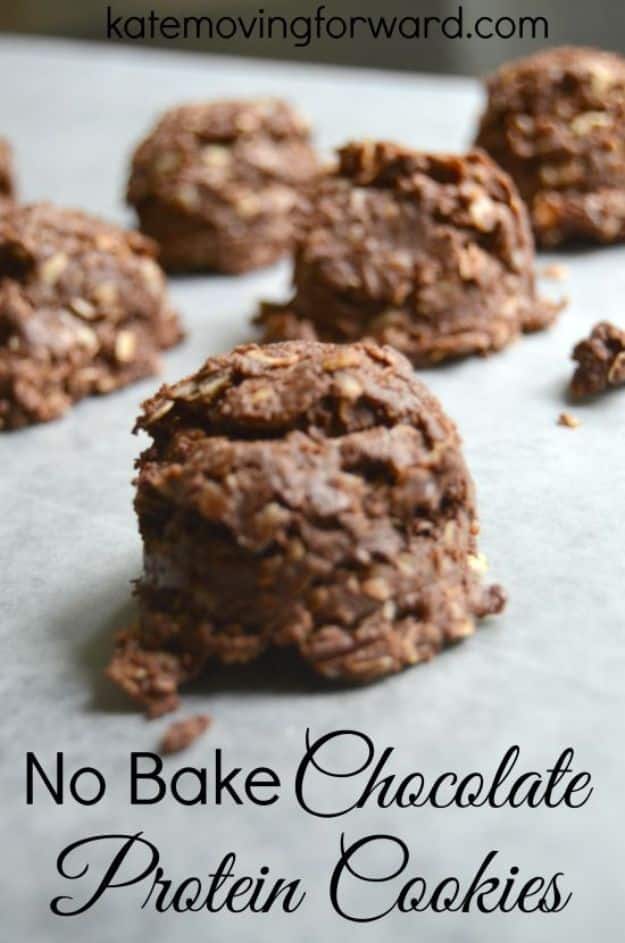 29. White Hot Chocolate No Bake Cookies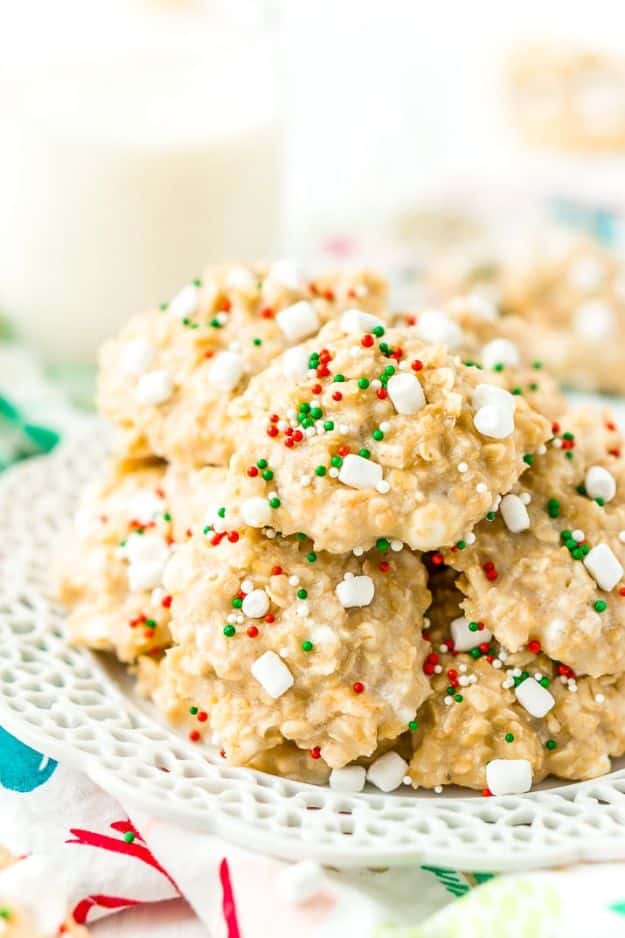 30. Rice Krispie Coconut Date Cookie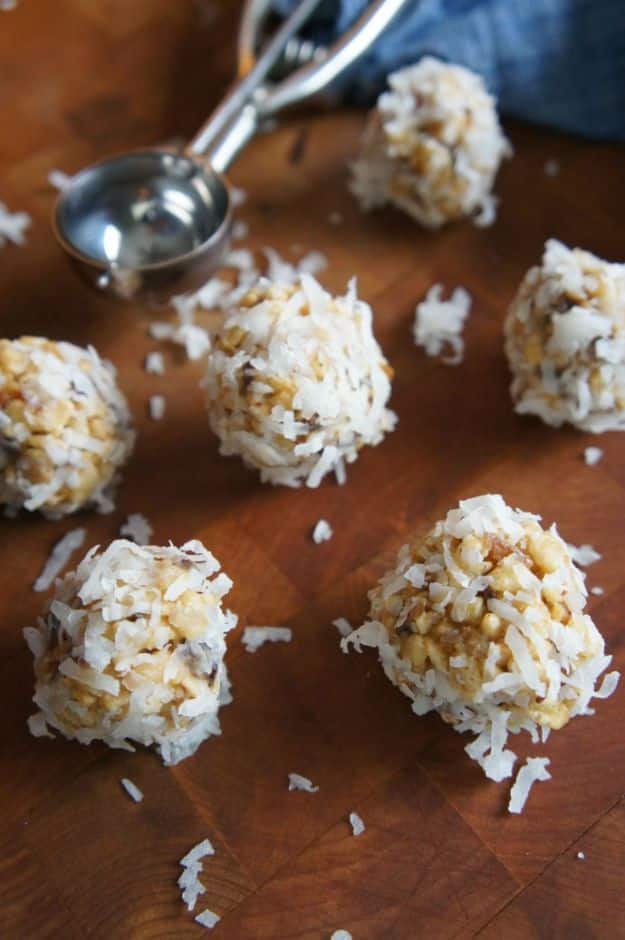 31. No Bake Healthy Breakfast Cookies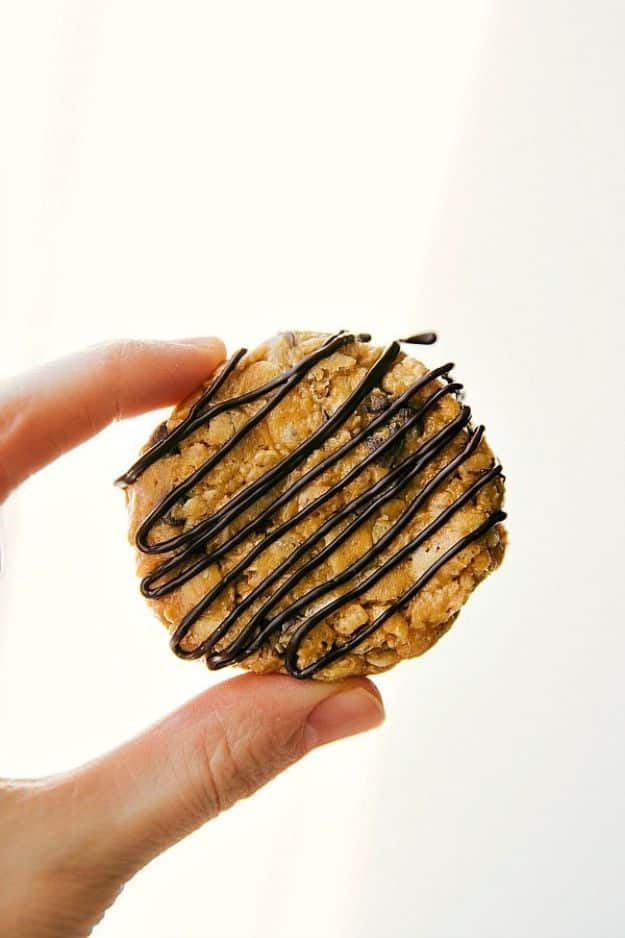 32. Orange Juice Balls No Bake Cookie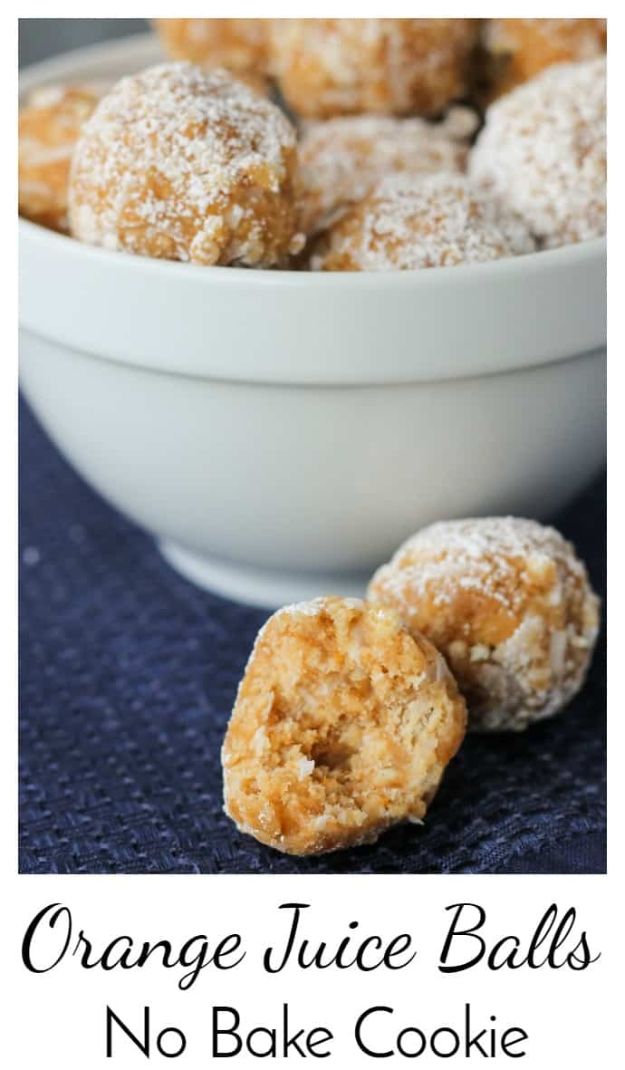 33. Chocolate Peanut Butter No Bake Cookies

34. Coconut Oil No Bake Cookies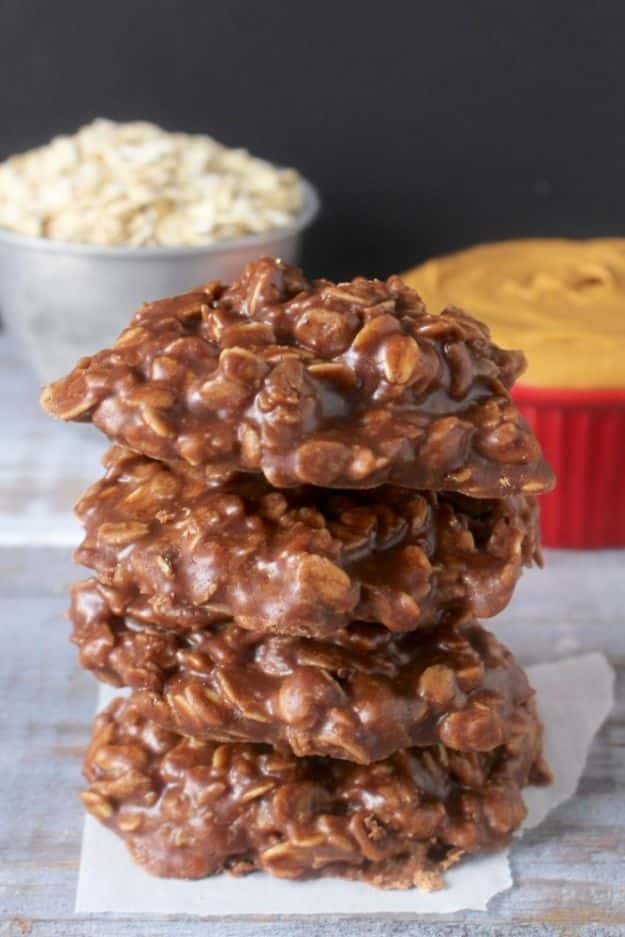 35. Fudgy Mint Chocolate No-Bake Cookies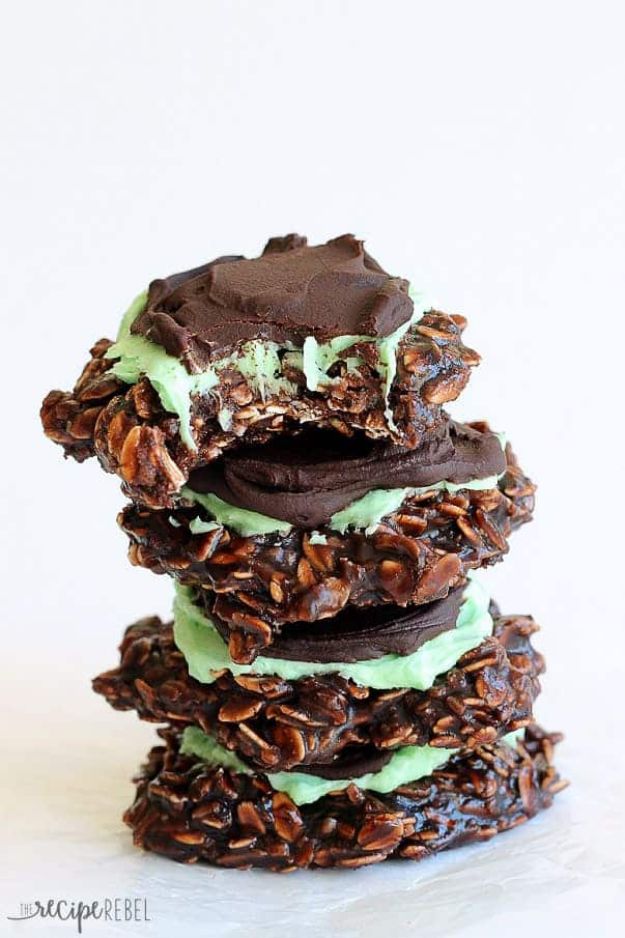 36. Crock Pot No Bake Cookies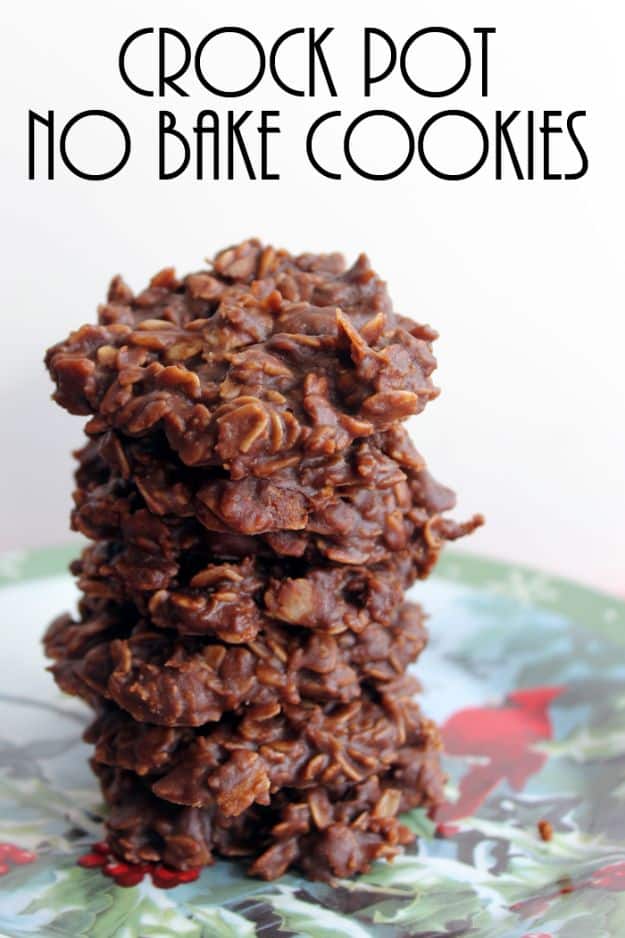 37. No Bake Caramel Cookies