Mother's Day is coming up soon, and if you are looking for the most thoughtful thing to give your Mom, we have some tips and ideas for you.
Tip #1: Make something, anything. Remember all those art projects you made with birdseed and used paper towels rolls that your mother help on to for far, too long? Perhaps she still even has some of them? This is because Moms love anything their kids make for them, they are guaranteed to become special heartfelt keepsakes. You kinda can't go wrong.
Tip #2: Think about what your mother loves to do and put some thought into giving her something that shows you appreciate her for what she is. Be thoughtful (and we have some idea if you are still not sure)
With these things in mind, we went looking for the best DIY Mother's Day gift ideas that you can make for you mom. From easy and quick crafts to handmade arts and crafts projects, these 37 DIY ideas are super creative and crafty. From spa day gift baskets to cute table accessories that will have Mom think of you every time she sits down to at her desk, you are sure to find something awesome to make for your mom here.
1. Mother's Day Candy Bar Wrappers
2. Mother's Day Gift Idea Spa Basket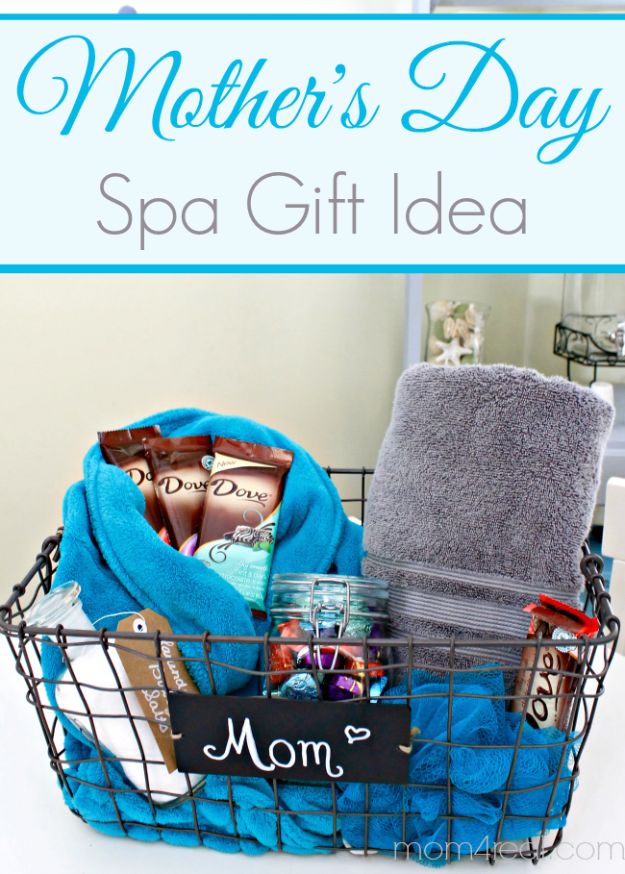 3. Zippered Wash Bag Pattern Make A Gift From One Mother To Another
4. Pop Up Cards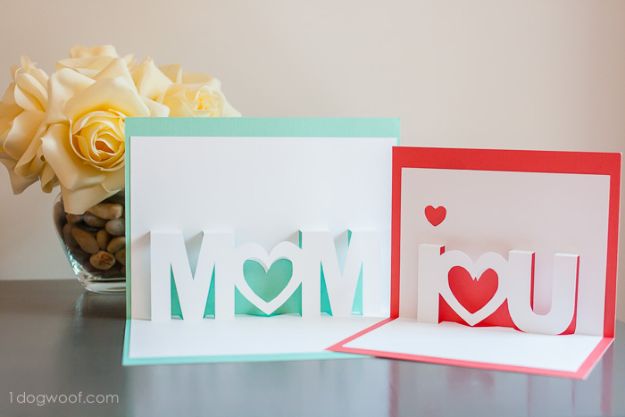 5. Lovely Lemonade Buttercream Bouquet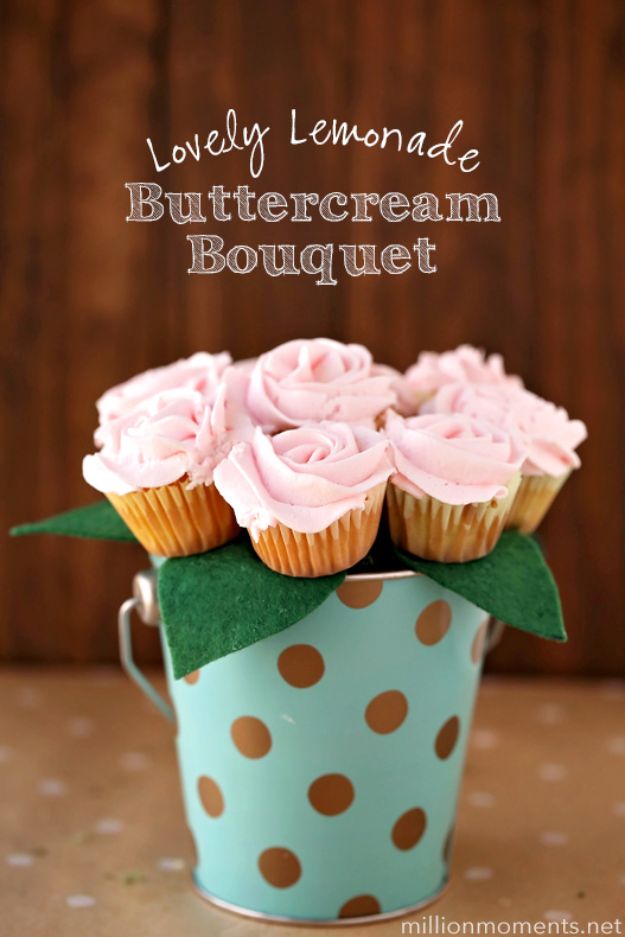 6. Mother's Day Gift Basket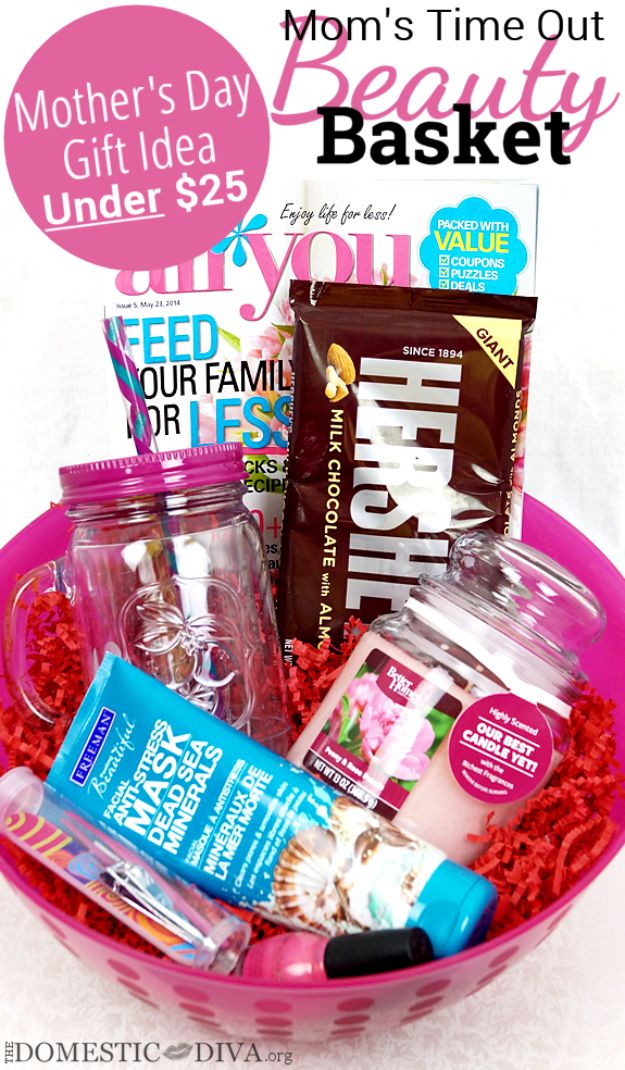 7. Passion Tea Sugar Scrub

8. Mother's Day Planter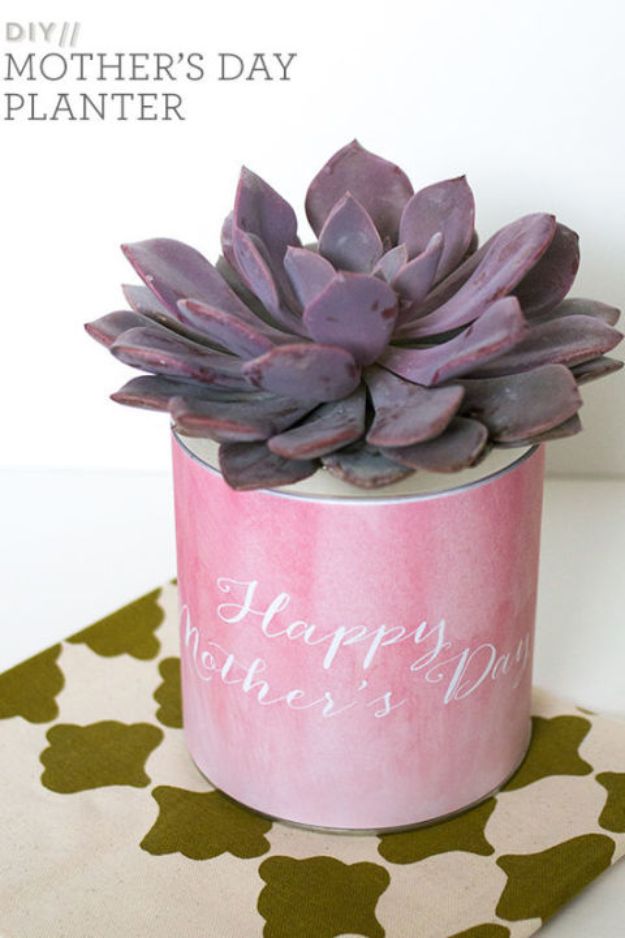 9. DIY Soap Gift Mother's Day Gift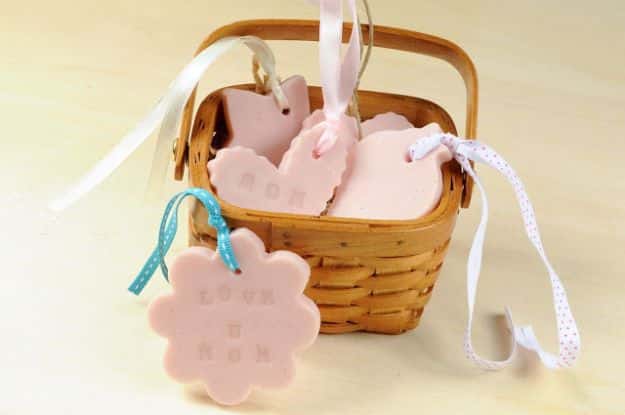 10. Happy Mother's Day DIY Magnets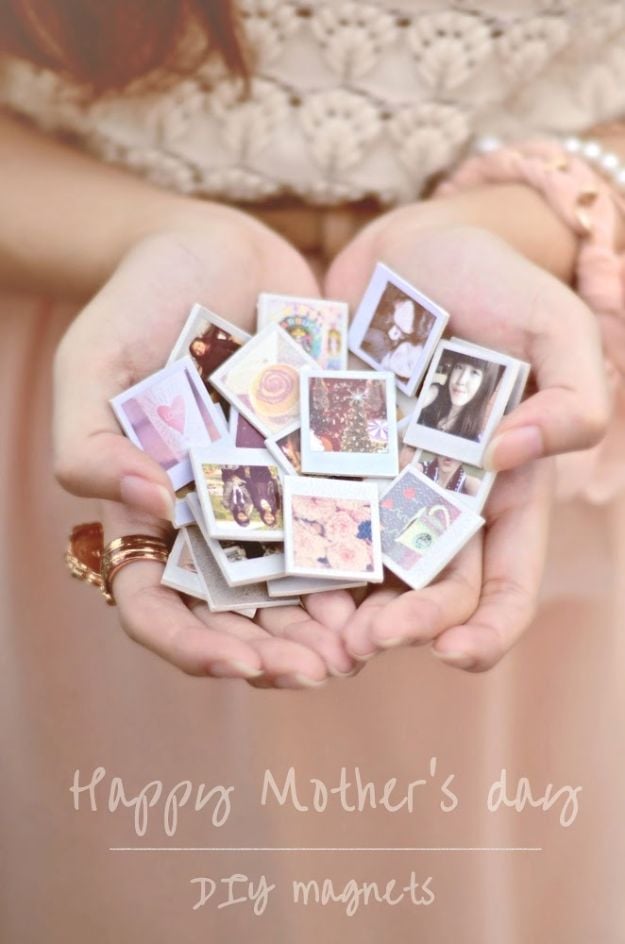 11. Charming Pebble Family

12. Easy Silhouettes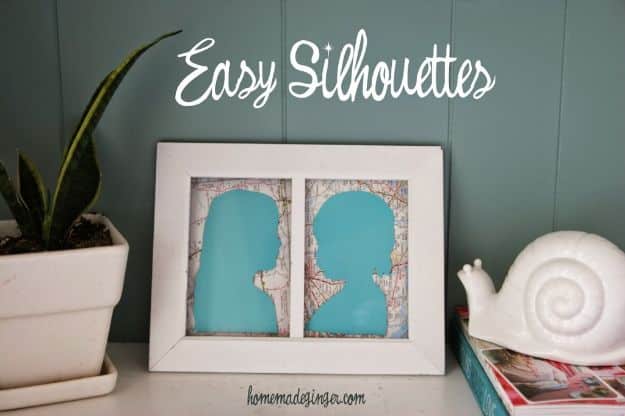 13. Printable Mother's Day Coupons

14. Jewelry Box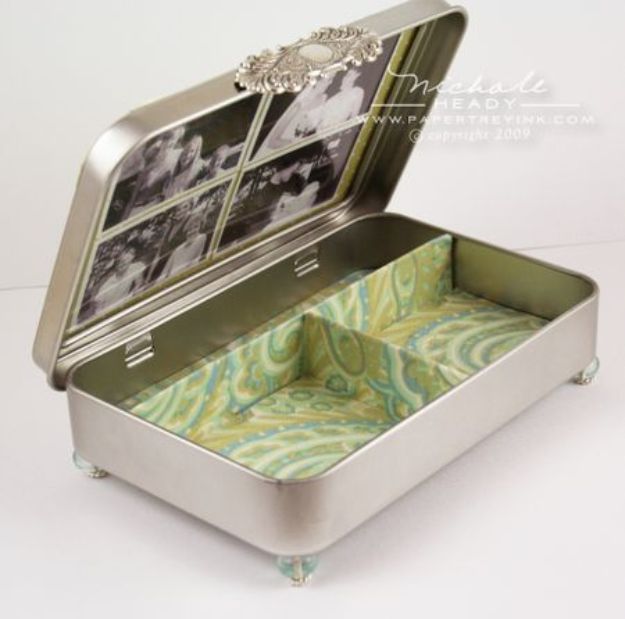 15. Homemade Stress Relieving Foot Soak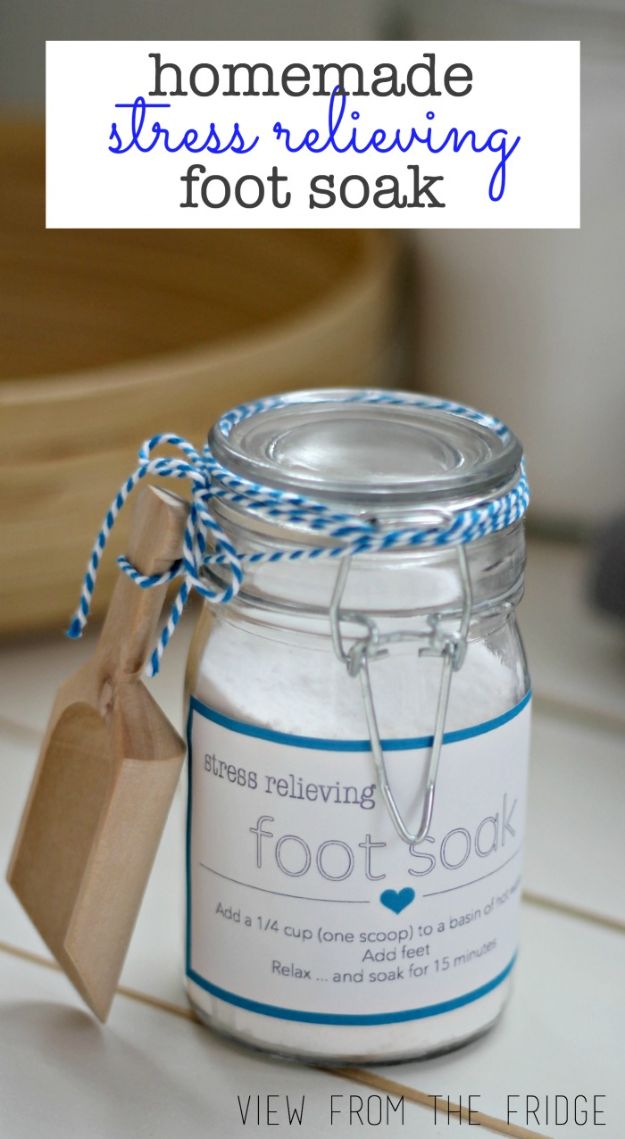 16. Love U Hand Prints Gift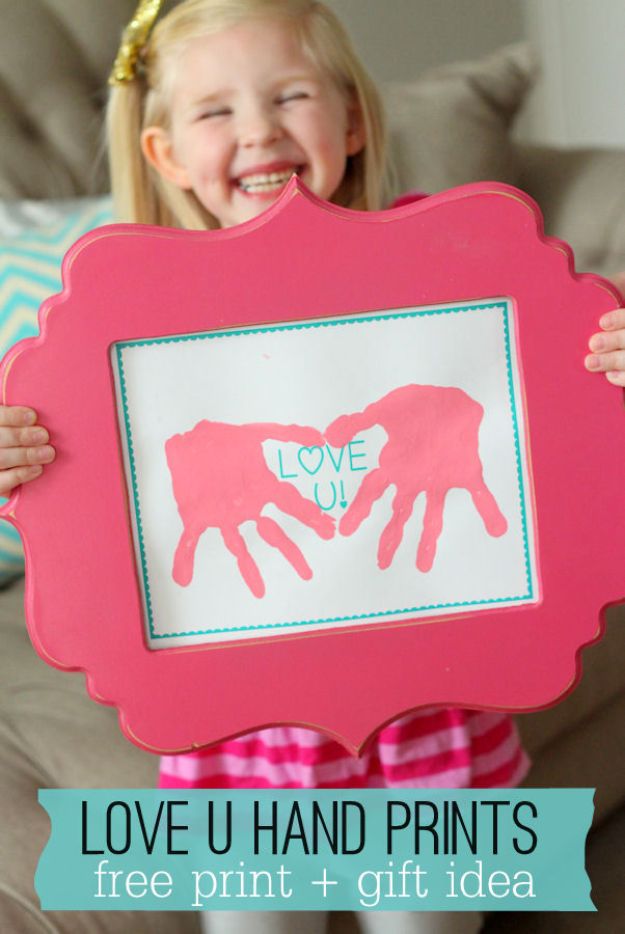 17. The Perfect Personalized Gift DIY Tile Photo Coasters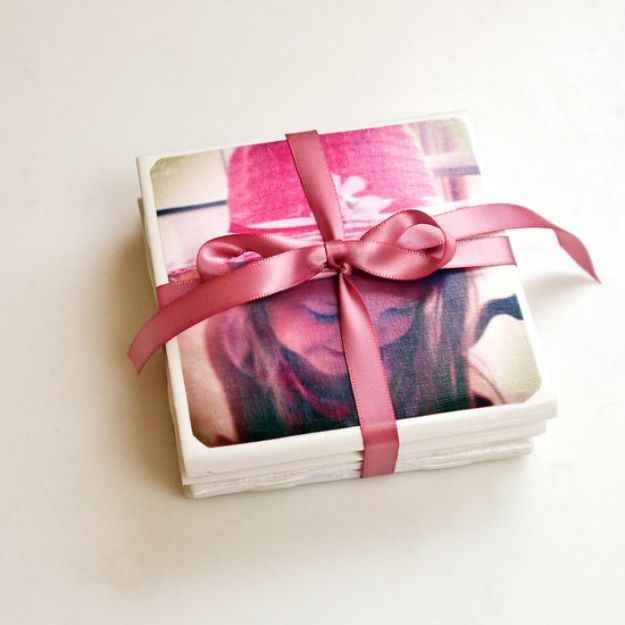 18. Instagram Sachets And Beanbags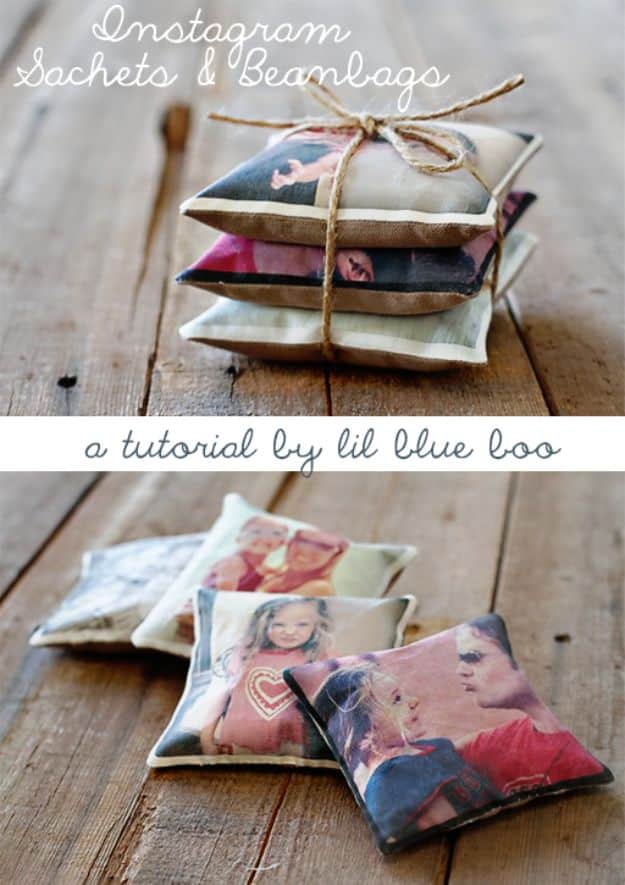 19. Floral Wreath With Paper Flowers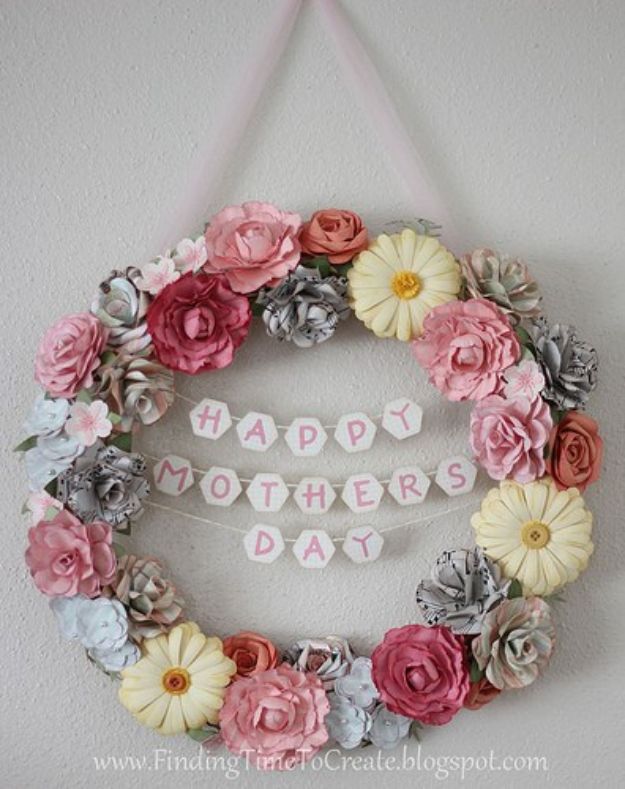 20. Strawberry Rose

21. Polka Dot Fold Over Clutch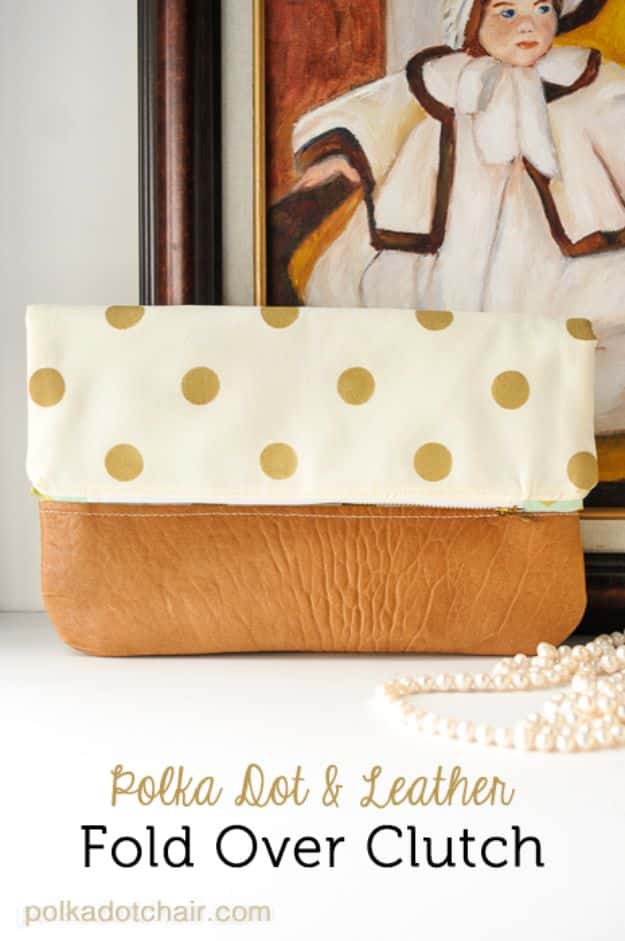 22. Salt Dough Footprint Heart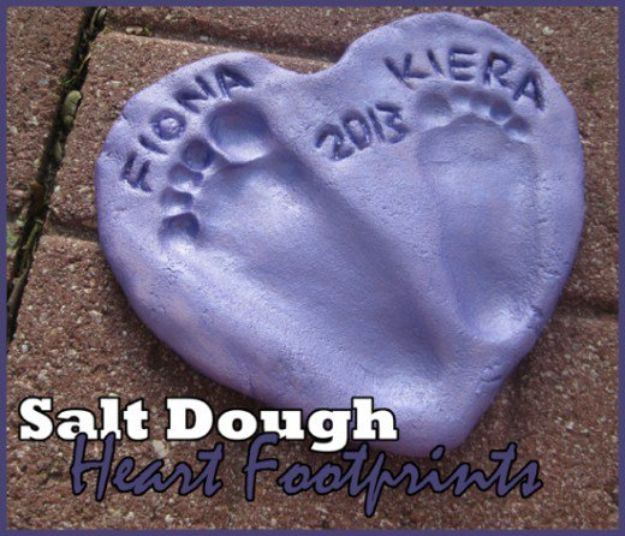 23. Heart Knot Necklace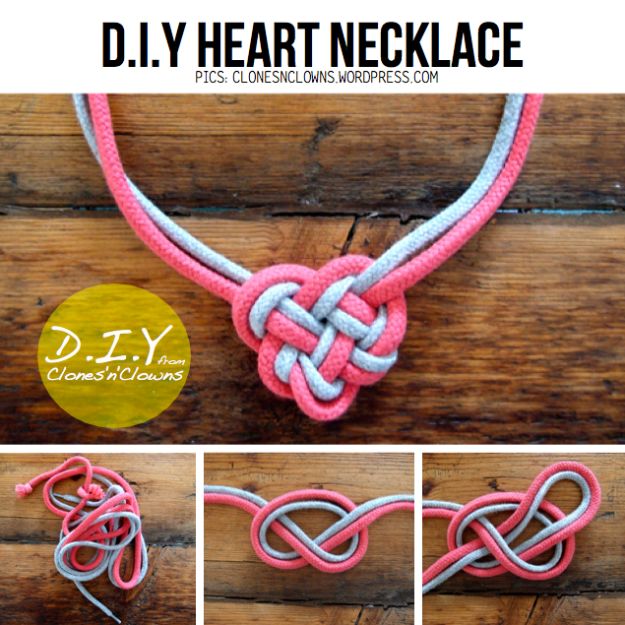 24. DIY String Heart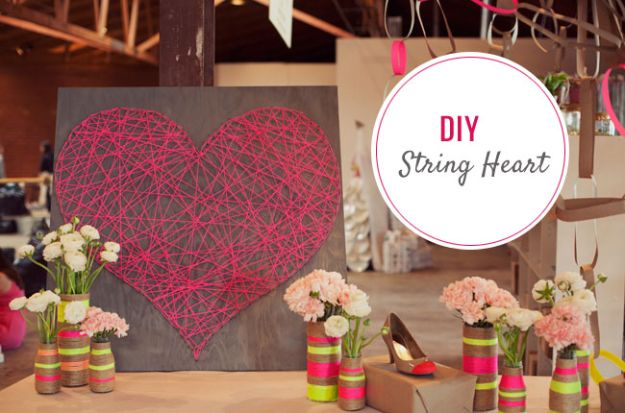 25. Yarn Love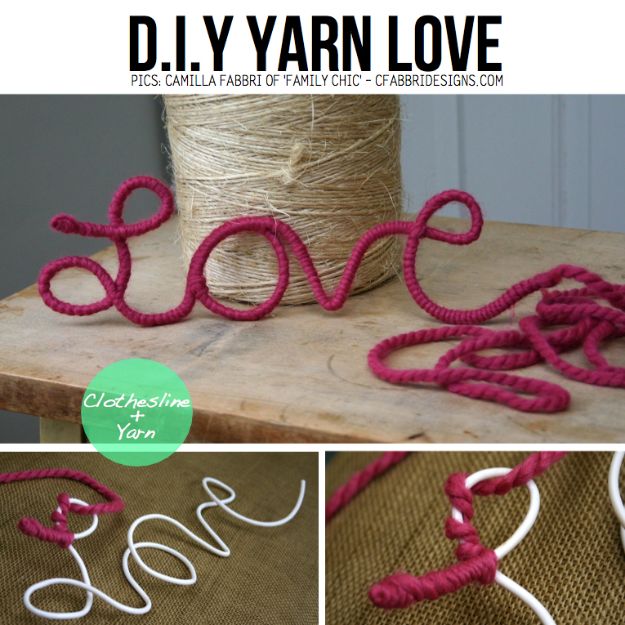 26. Mother's Necklace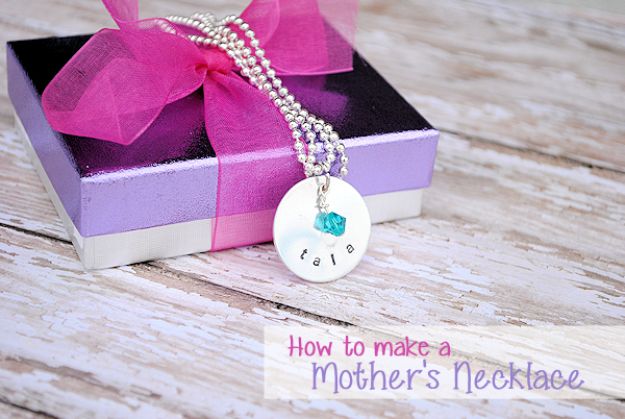 27. Ombre Vase Painting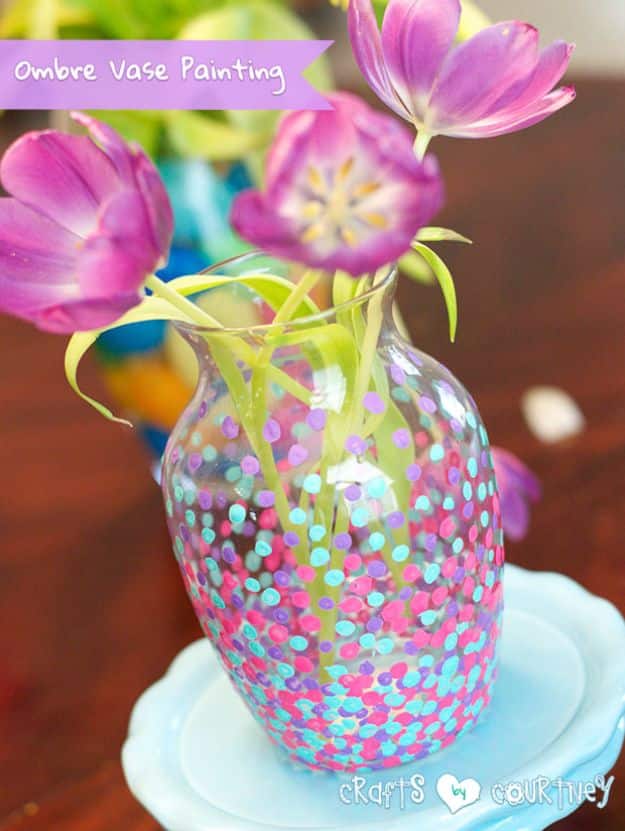 28. Crochet Sandals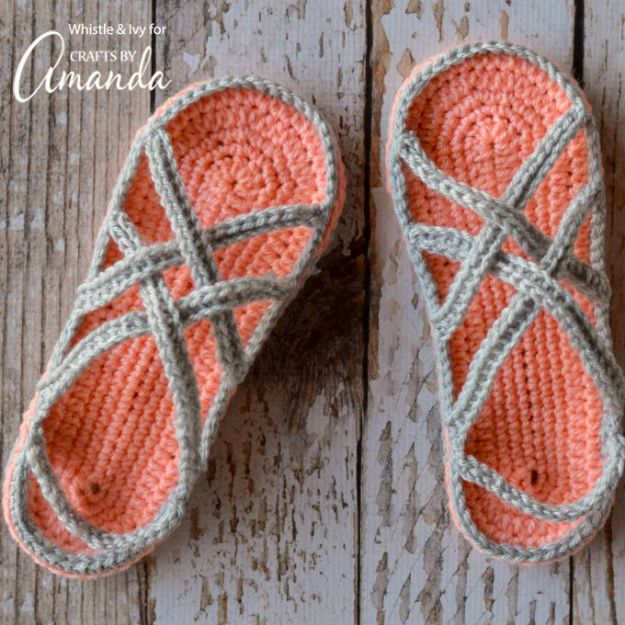 29. Sunnies Sunglasses Case Sewing Tutorial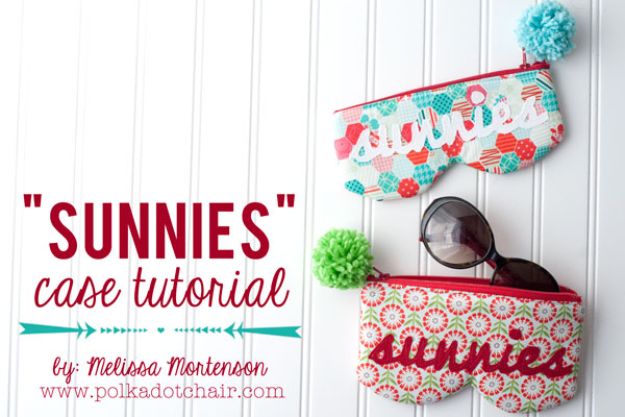 30. Colander Flower Planter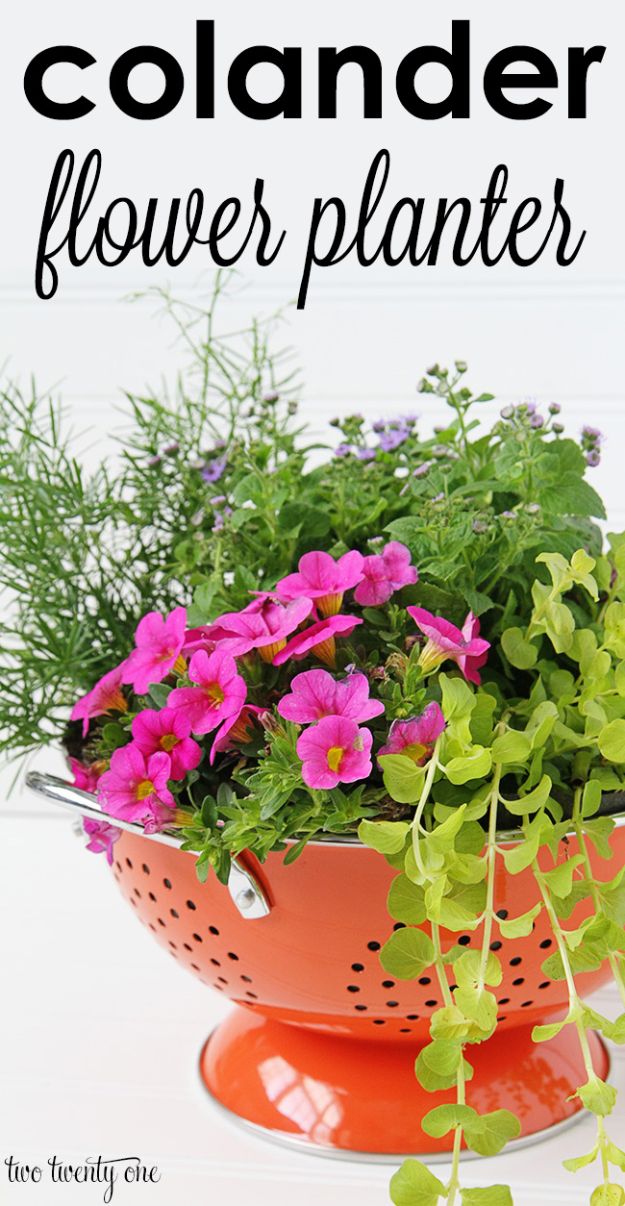 31. Brag Tote Bag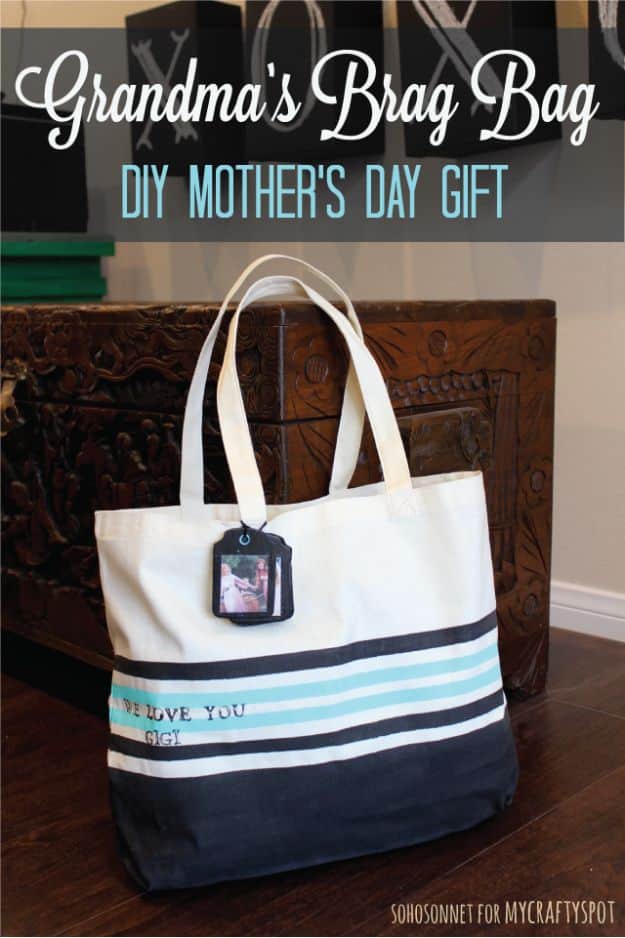 32. Tickled Pink Gift Idea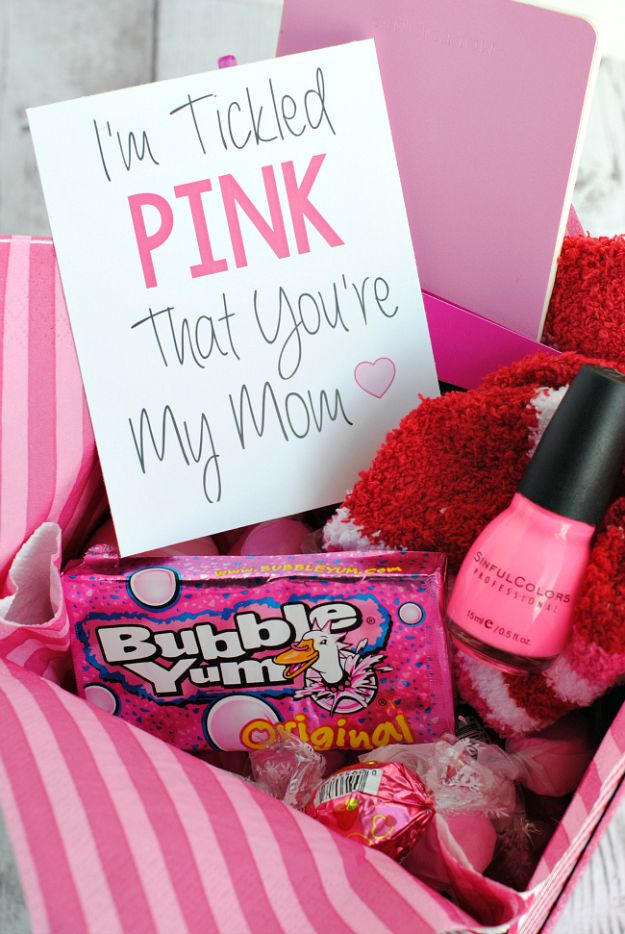 33. Pretty Awesome Makeup Gifts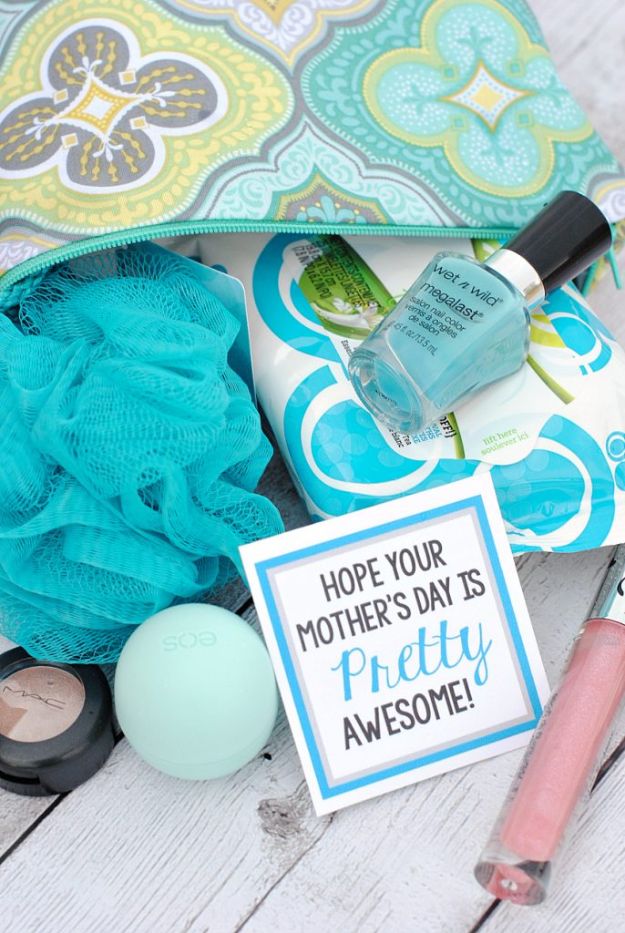 34. Mom's Emergency Stash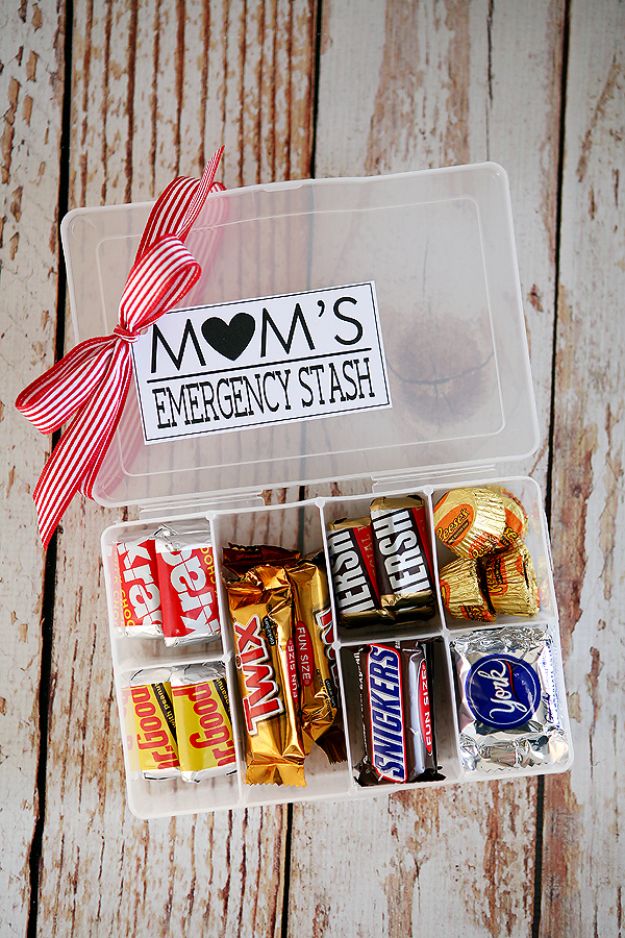 35. DIY Recipe Box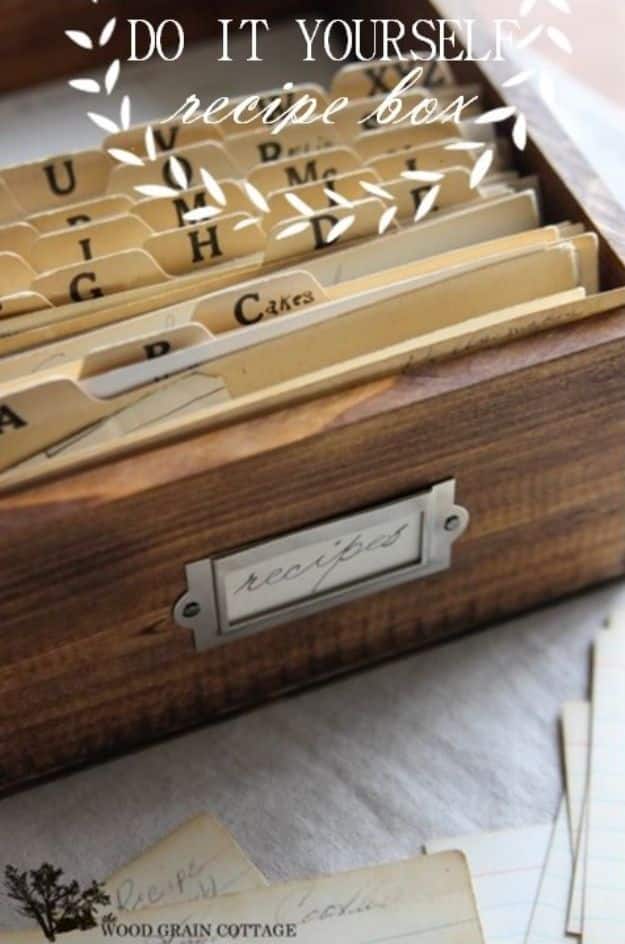 36. DIY Teacup Candles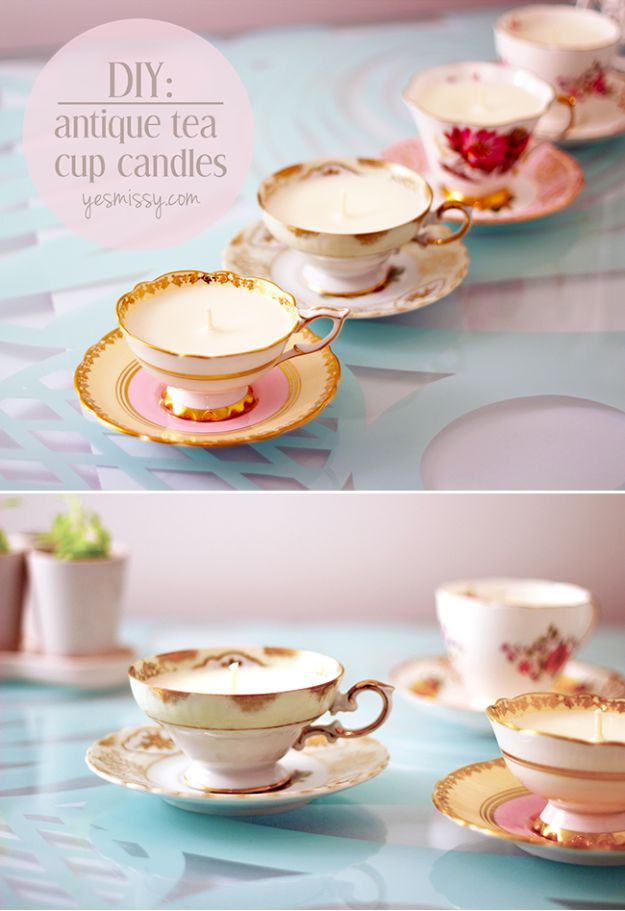 37. Mother's Day DIY Box of Chocolates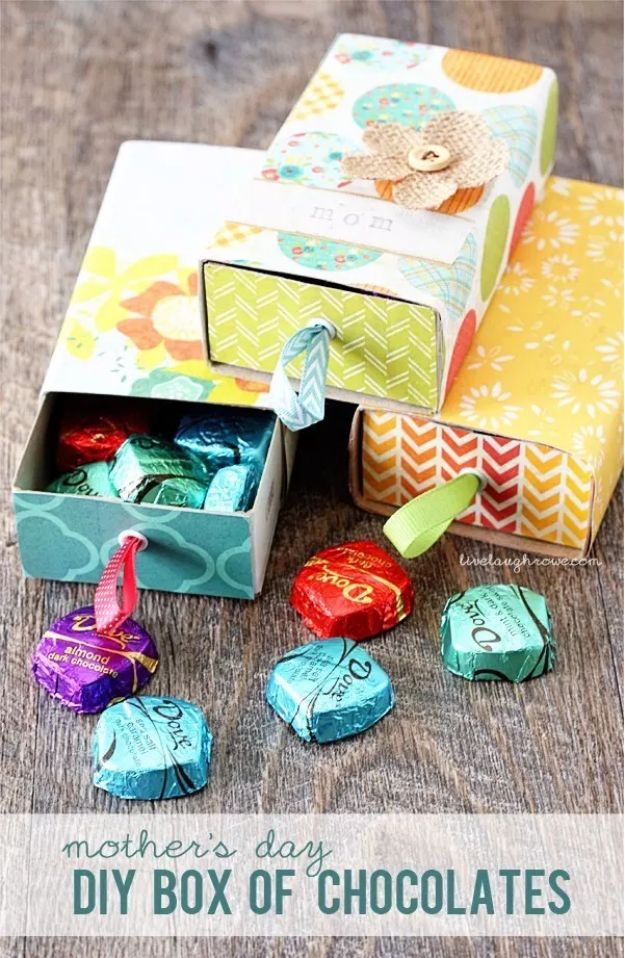 38. DIY Mother's Day Mug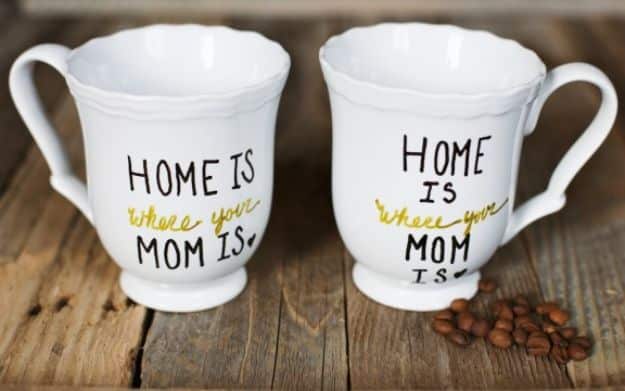 Please follow and like us: