Want to give your mother something amazing this year for Christmas or her birthday? I love making things for my Mom more than just about anyone, because she appreciates little handmade gifts more than anything I could ever buy. Cheaper than purchasing something, and far, far nicer, these creative DIY gift ideas for Mom should be at the top of everyone's holiday "making" list. Forget shopping lists and get to work creating a couple of these awesome homemade presents for your mother.
DIY Gift for Mom
1. DIY Faux Leather Pouches
2. DIY Gilded Edge Agate Coasters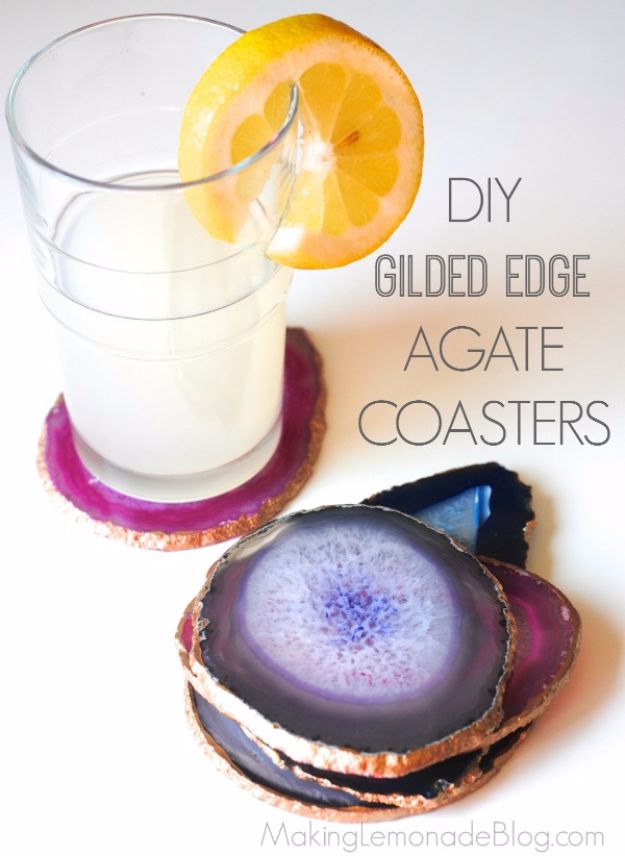 3. DIY Hoop Tassel Earrings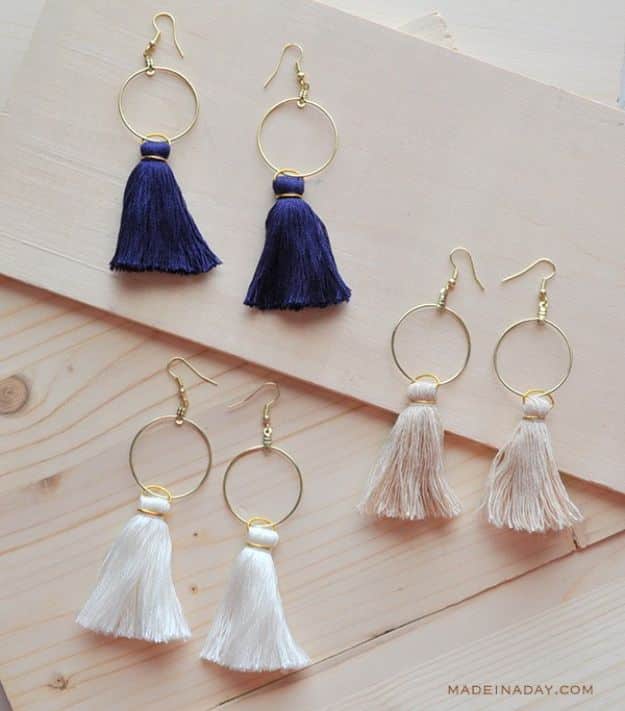 Easy DIY Nail Polish Paintings
Learn how to make quick works of art, no artistic skills required. All you need is nail polish, water and a blank canvas. Check out the video to learn how to make some for yourself.
4. Mom Mini Album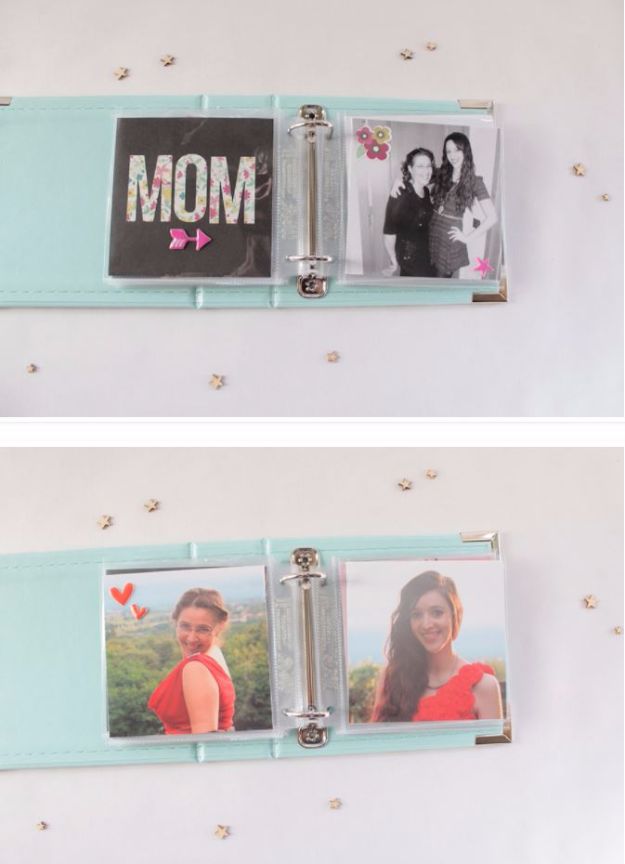 5. DIY Painted Bowls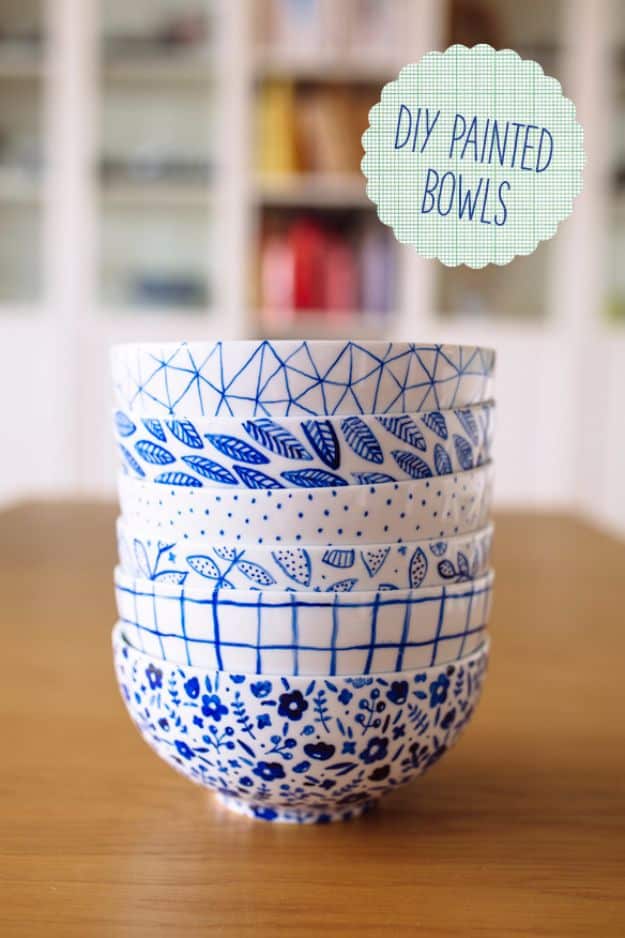 Please follow and like us: