Need some cool ideas for your Mom this Mother's Day? Try making one of these 45 inexpensive but awesome DIY Mother's Day gift ideas. From kitchen and home decor to jewelry and accessories, you are sure to find something she will love. When it comes to DIY Mother's Day gifts, you want to give your mother something thoughtful and heartfelt so she know how much you think of her and appreciate all that she has done for you. When it comes to cool gift ideas for Mom, we love handmade DIY gifts the best, and we put together a cool list of homemade gifts for Mom that are sure to be appreciated for years to come. From handpainted kitchen decor to wall art ideas to DIY jewelry and all things mason jars, your mom is sure to love getting to open one or more of these presents on Mother's Day.
When it comes to cool gift ideas for Mom, long ago, I realized I should be making things for Mother's Day gifts and Christmas gifts. So if you want to give your mother a thoughful gift she is sure to appreciate, you should definitely try the DIY route.
DIY Mother's Day Gifts
1. DIY Geometric Wood Trivets
When Mother's Day rolled around last year, I was left without a gift for my Mom, although I usually plan ahead. I was quickly in the market for a last minute DIY Mother's Day gift idea, but of course, did not want to disappoint. Every other year, I spend quite a few hours, sometimes days, making a gift for my dear mother. When I scoured Pinterest for the best ideas, I found the classy, modern geometric trivets that reminded me of her. Simple to make, and a bit of fun, too, try this crafty idea when you need a quick idea for your Mom. Inspired by the inlaid wood patterns of marquetry craftsmen, this DIY project actually uses iron-on wood veneer tape to create a similar look in minutes. You can copy their patterns or design your own. Paint or stain the wood. So many creative choices and possibilities. These trivets look like works of art, no? This is great, because they double as funky wall decor when not in use on the table.
2. DIY Leather Envelope Clutch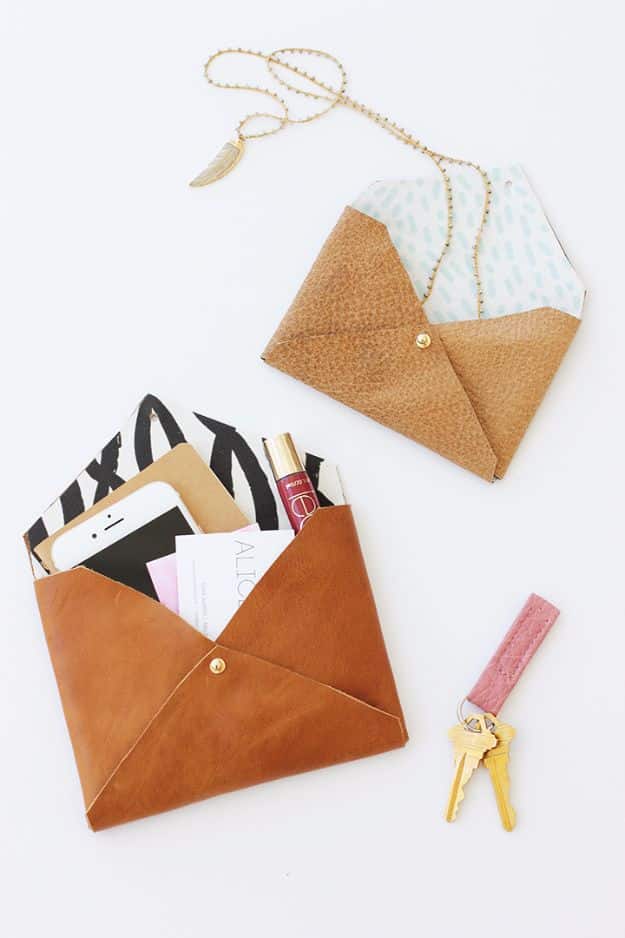 Need a cute gift idea for your super stylish Mom? These folded envelope clutch bags are unique and super fashionable. Make a few and then you can keep one of these for yourself. When it comes to cool Mother's Day gift ideas, this DIY project is one of my favorites.
3. DIY Ring Display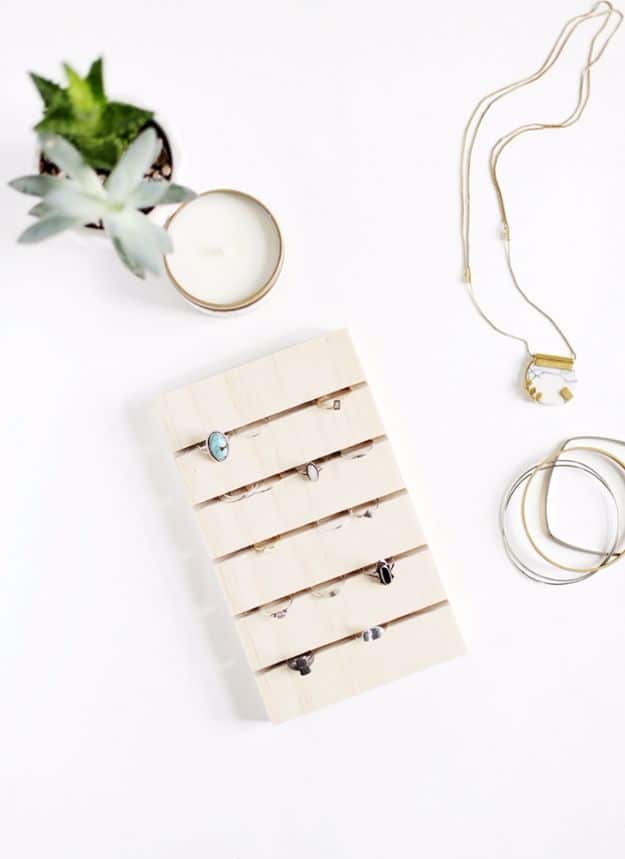 Moms love homemade presents, especially ones they get to look at all of the time. This craft certainly fits the bill. A DIY ring holder that looks pretty on her bathroom counter. Make this and perhaps even find a gorgeous ring to go in it for Christmas!
4. Paper Crafted Gardenia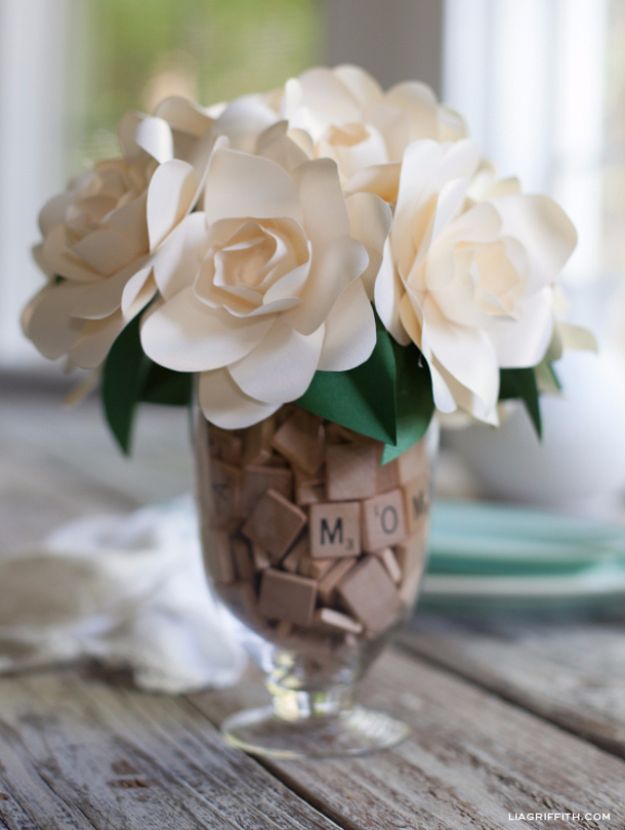 5. Manicure or Pedicure in a Jar a Mother's Day Gift Idea
6. DIY Floral Tea Bags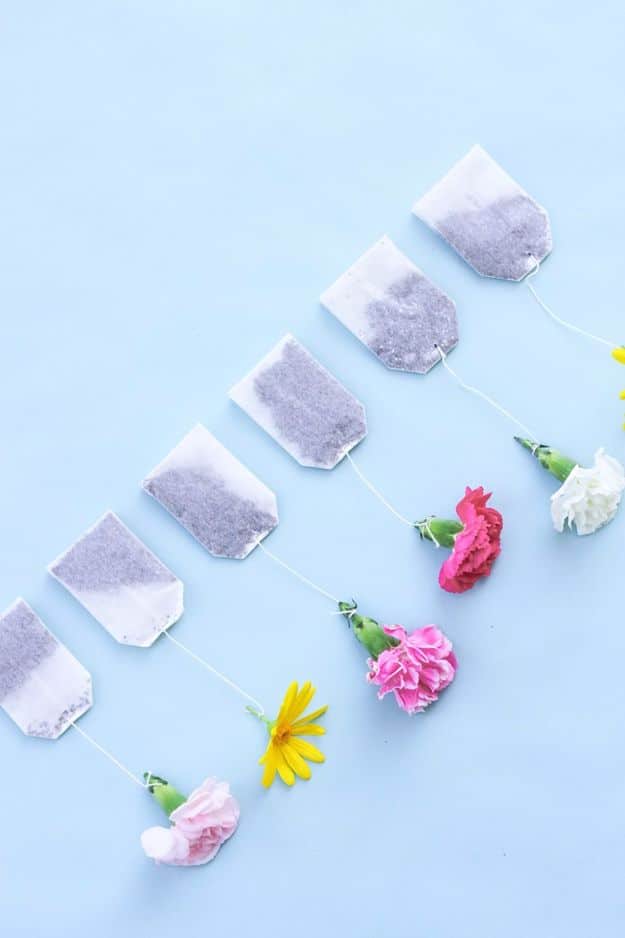 7. Child's Hand Print Clay Jewelry Dish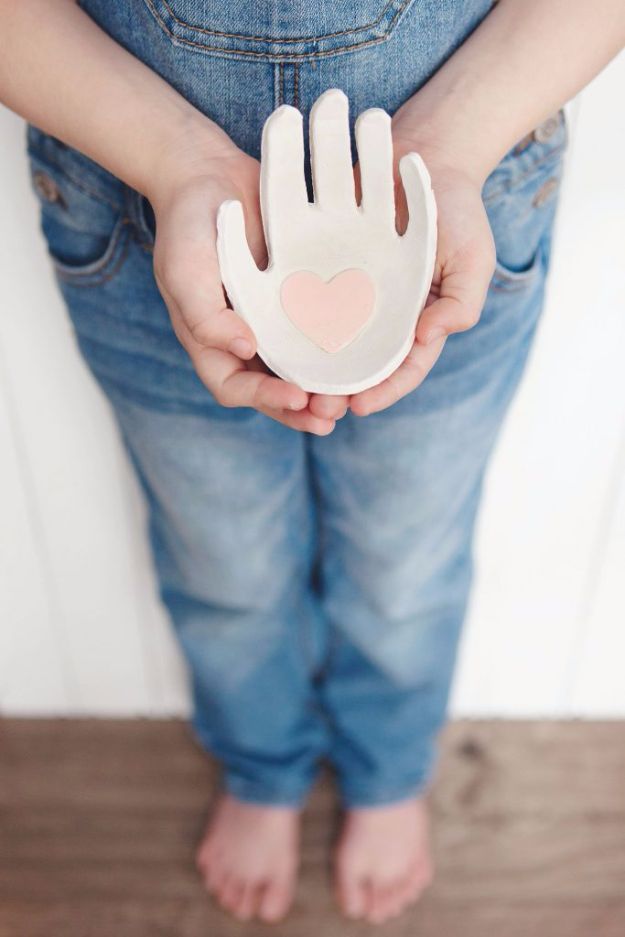 8. DIY MOM Necklace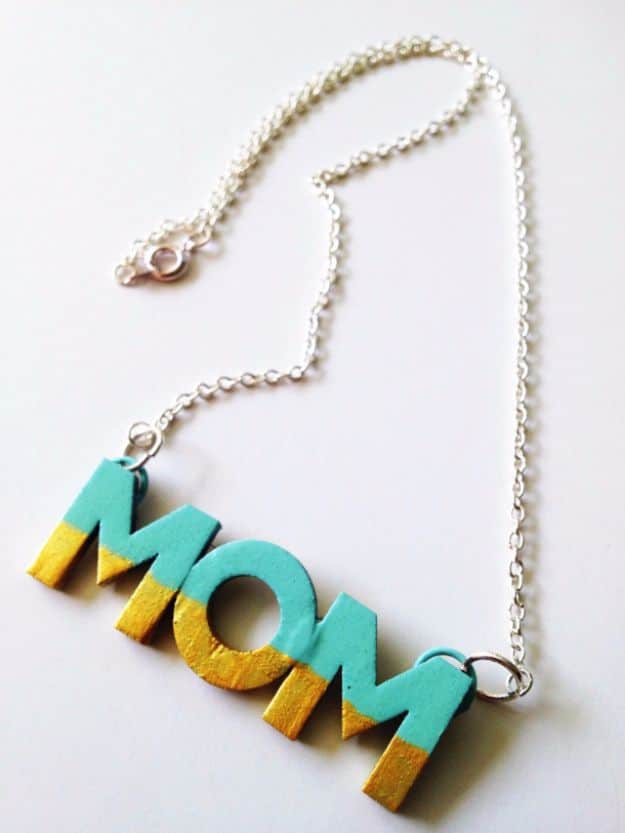 9. Sturdy Market Tote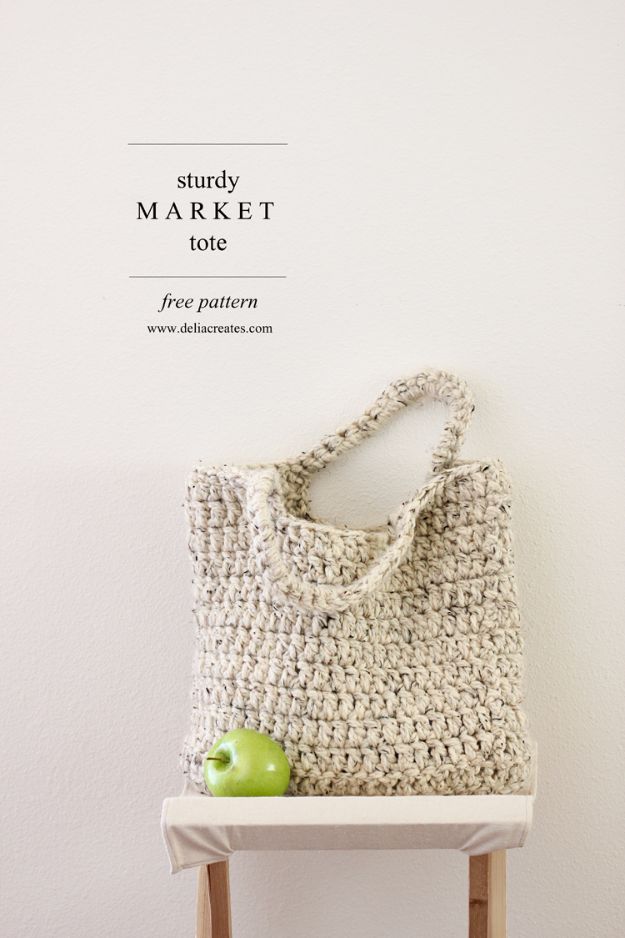 10. Mini Polaroid Photo Magnets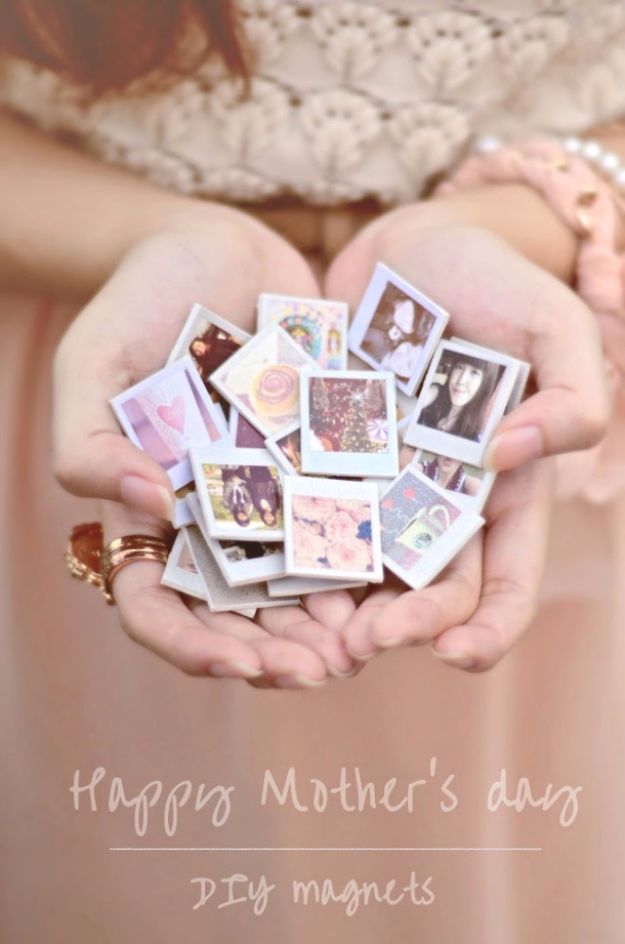 11. Mason Jar Doilies

12. Potted Herb DIY Gift

13. Breakfast In A Box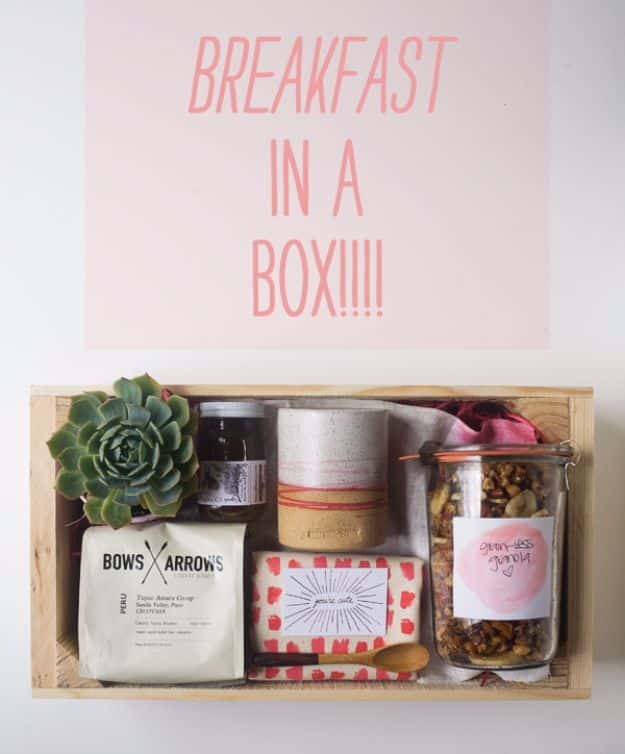 14. DIY Mason Jar Succulent Pots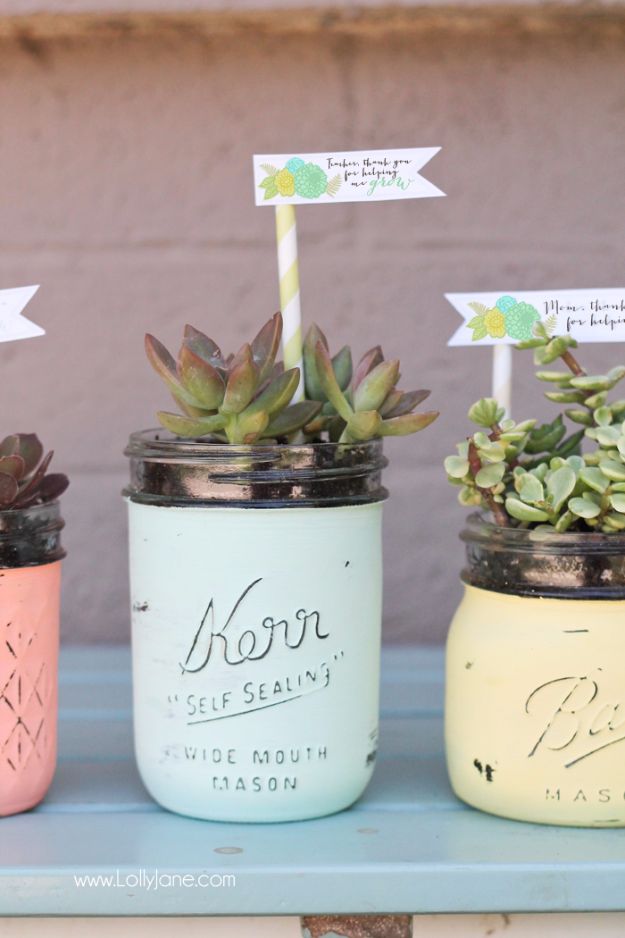 15. Button Bouquet

16. Heart String Art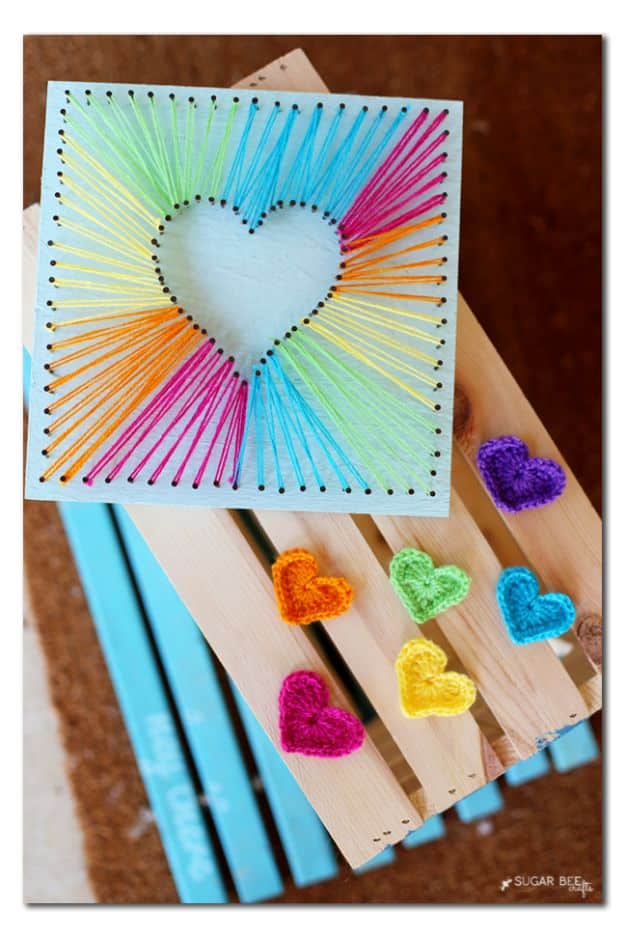 17. Mommy Survival Kit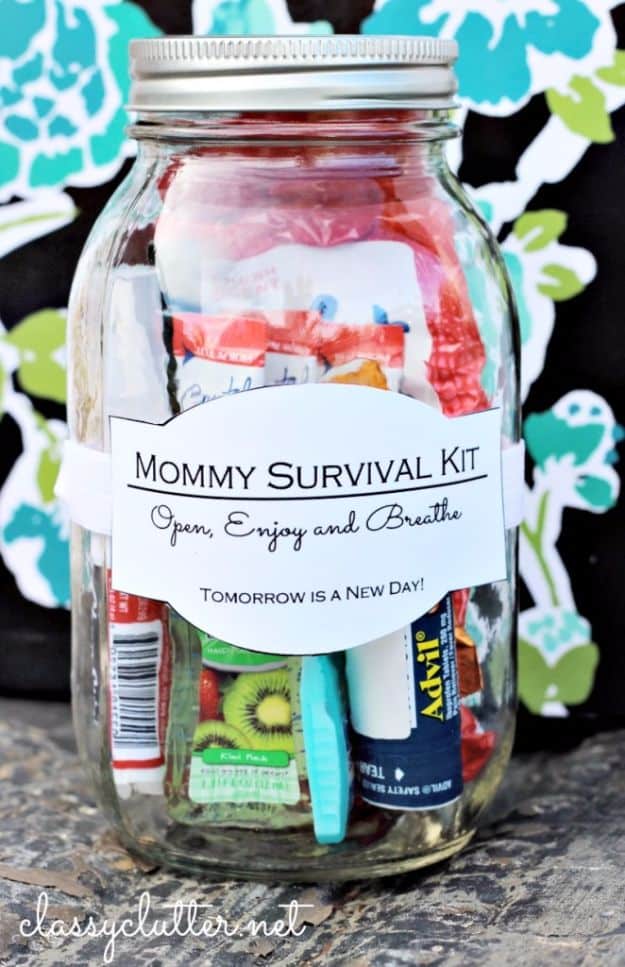 18. Easy DIY Tea Cup Planter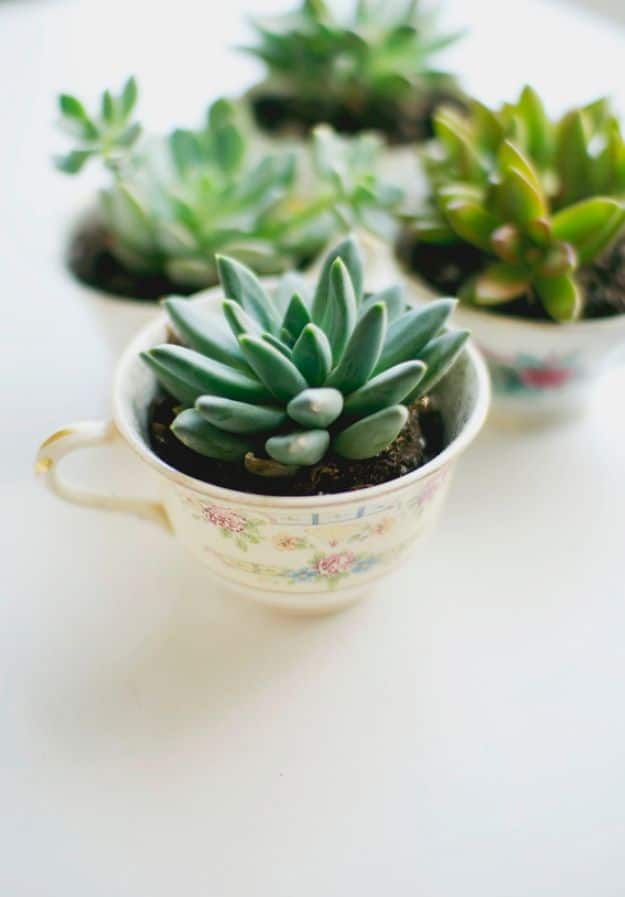 19. Handmade Spa Pack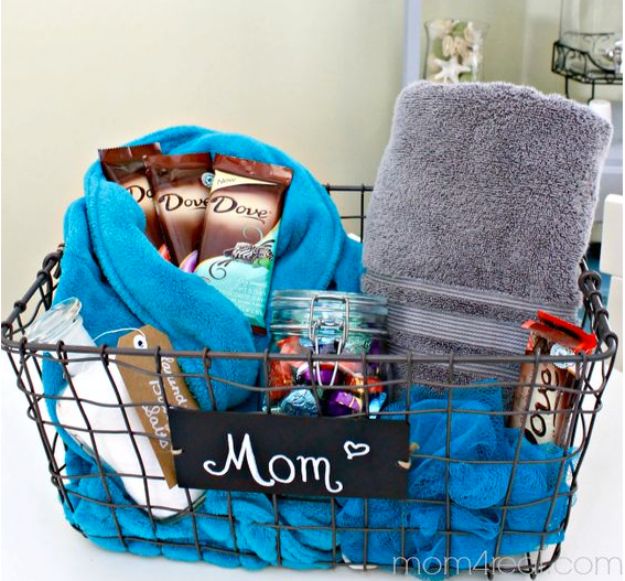 20. Finger Knit Rope Trivet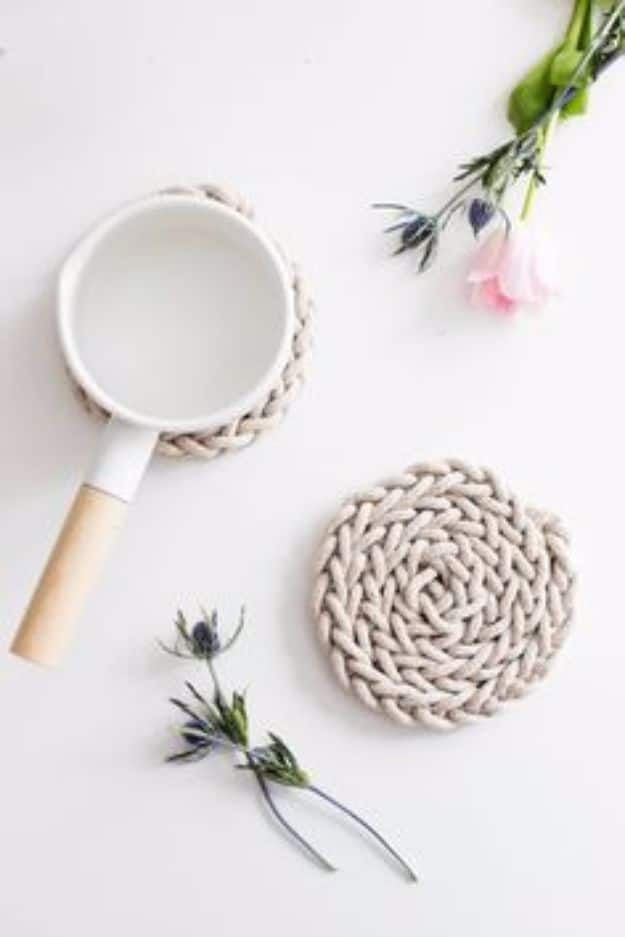 21. DIY Popsicle Stick Photo Bracelet

22. DIY Marble Dipped Mugs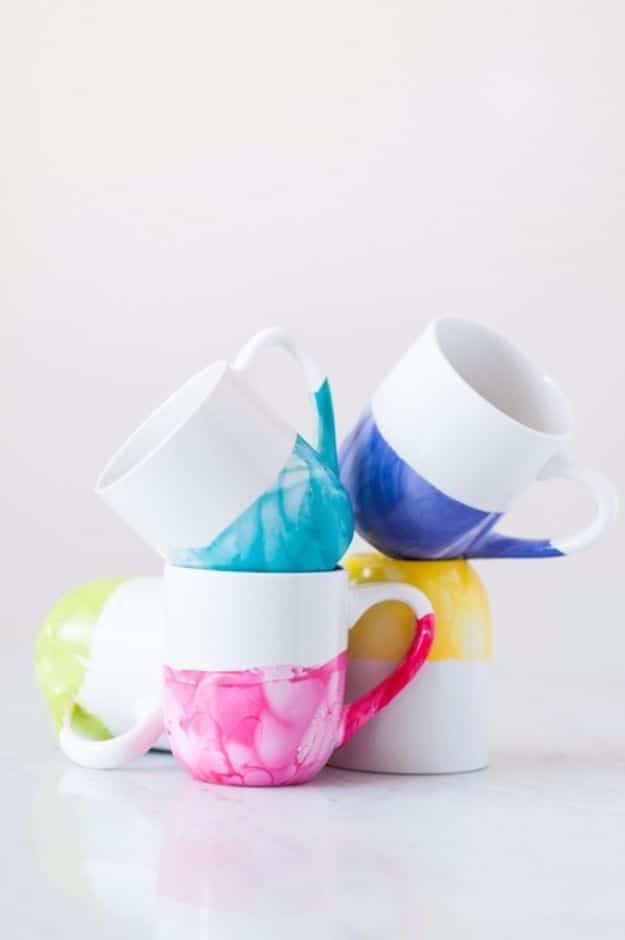 23. DIY Floral Bath Salts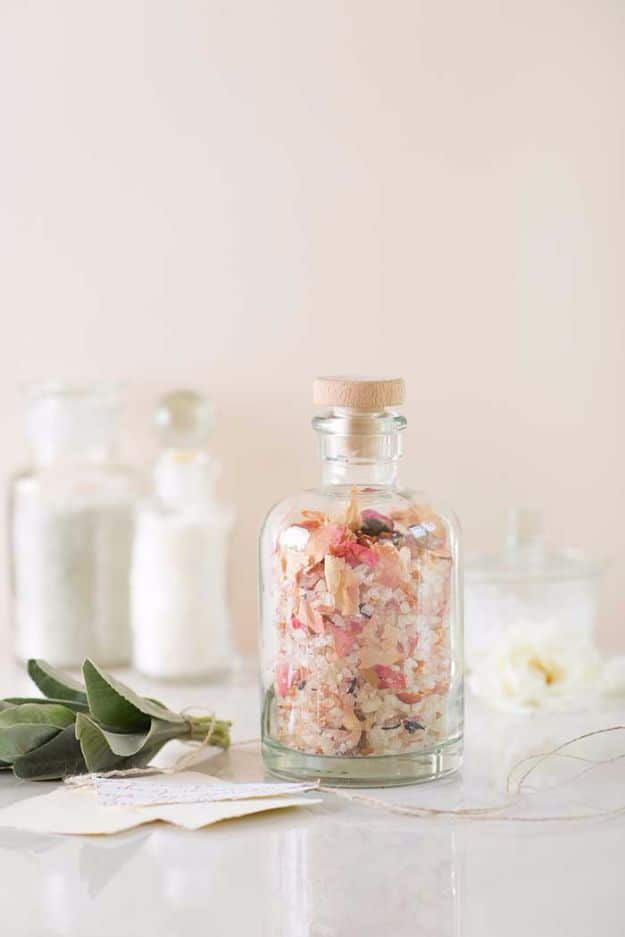 24. Faux Chalkboard Herb Pots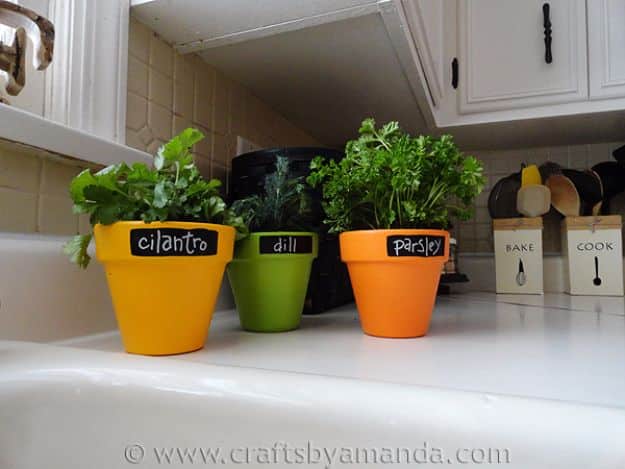 25. DIY Tile Photo Coasters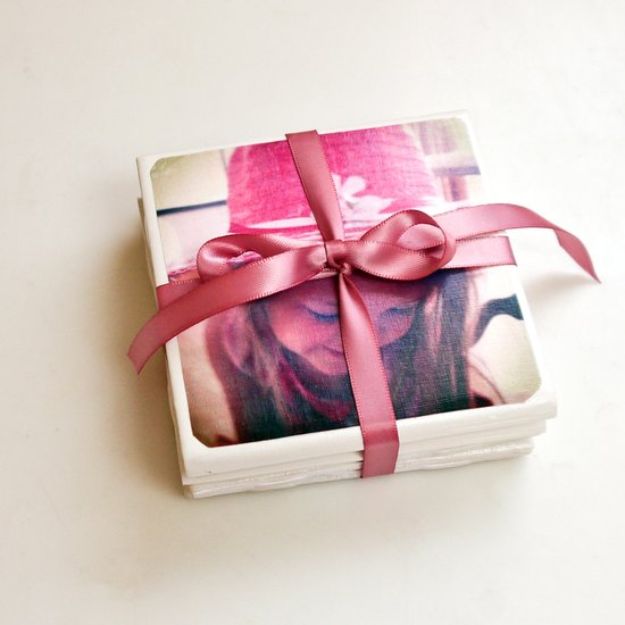 26. Mother's Day Apron
27. DIY Braided T-Shirt Bracelets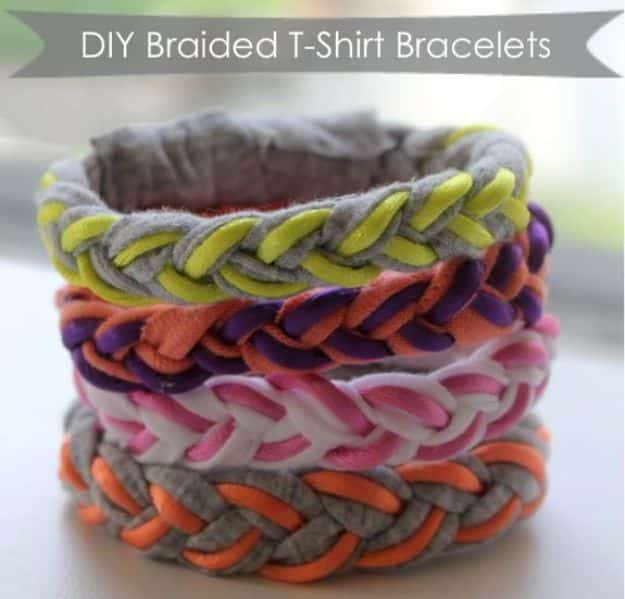 28. DIY Lace Belt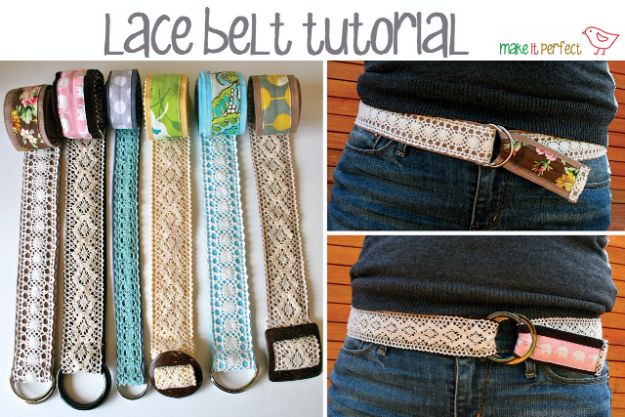 29. DIY Gemstones Soap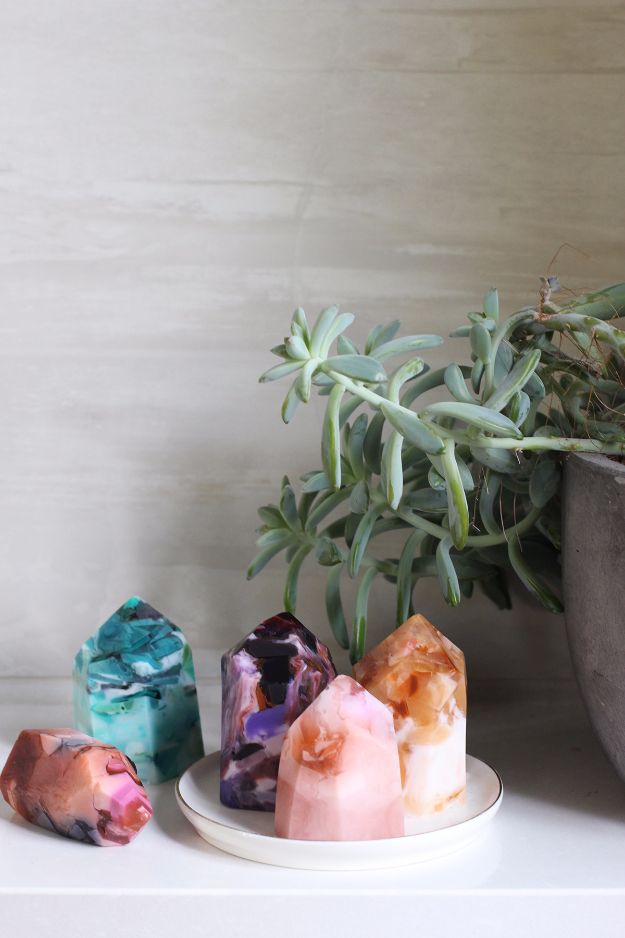 30. DIY Mother's Day Photo Candle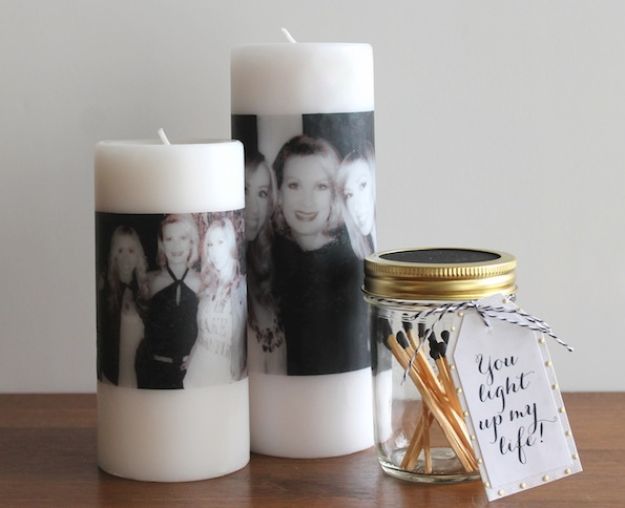 31. Lavender Chamomile Tea Soap

32. DIY Message In A Bottle Necklace

33. Paper Bag Flowers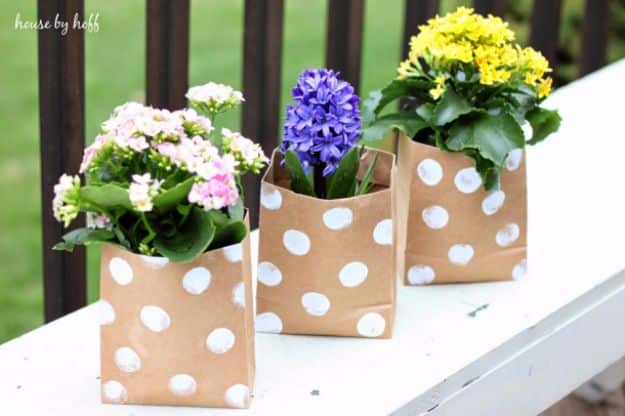 34. Recipe Ring Gift Idea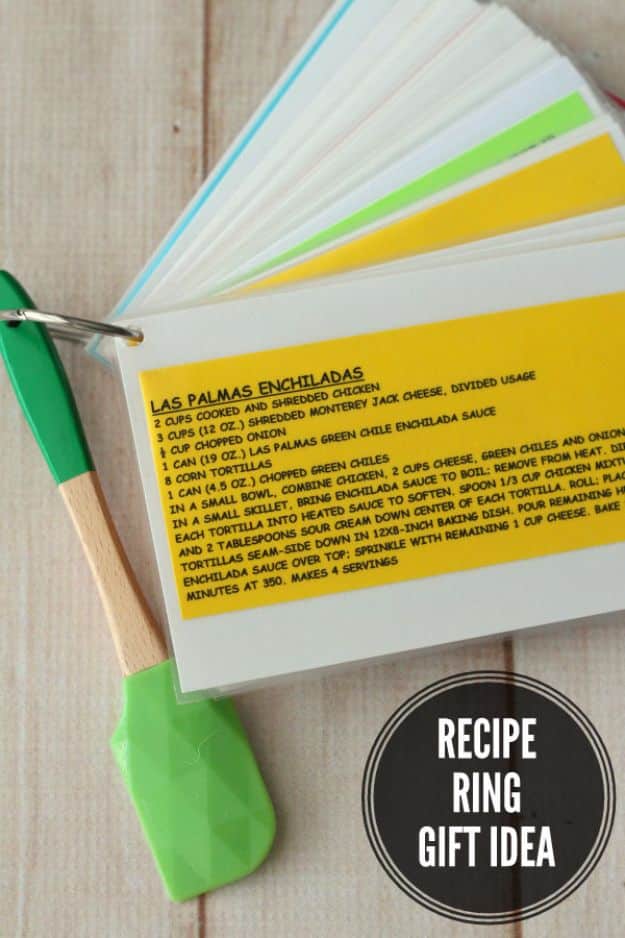 35. Delicious Dark Chocolate Mother's Day Bouquet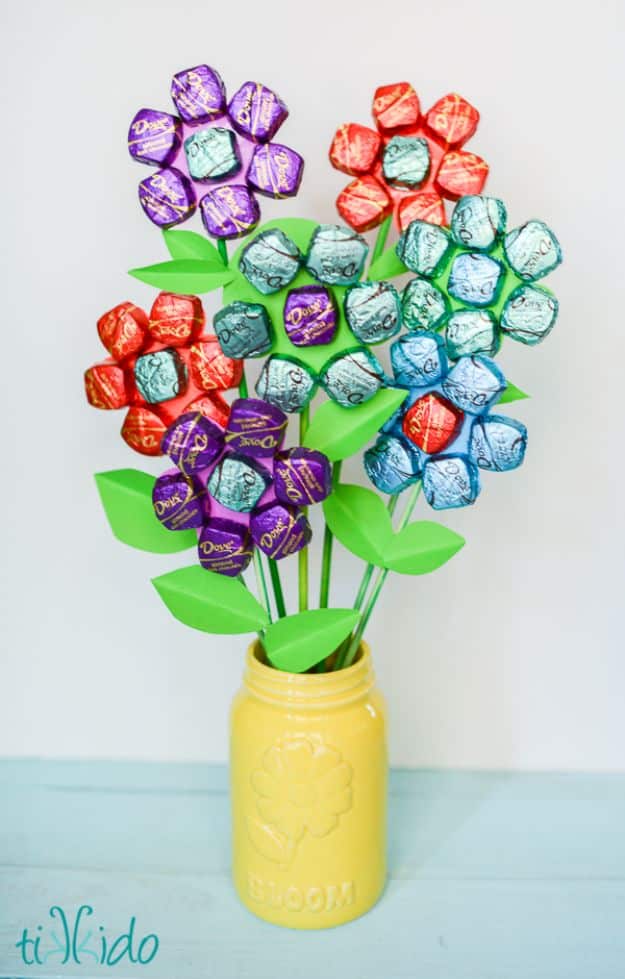 36. DIY Garden Markers

37. DIY Mother's Day Floral Herb Perfume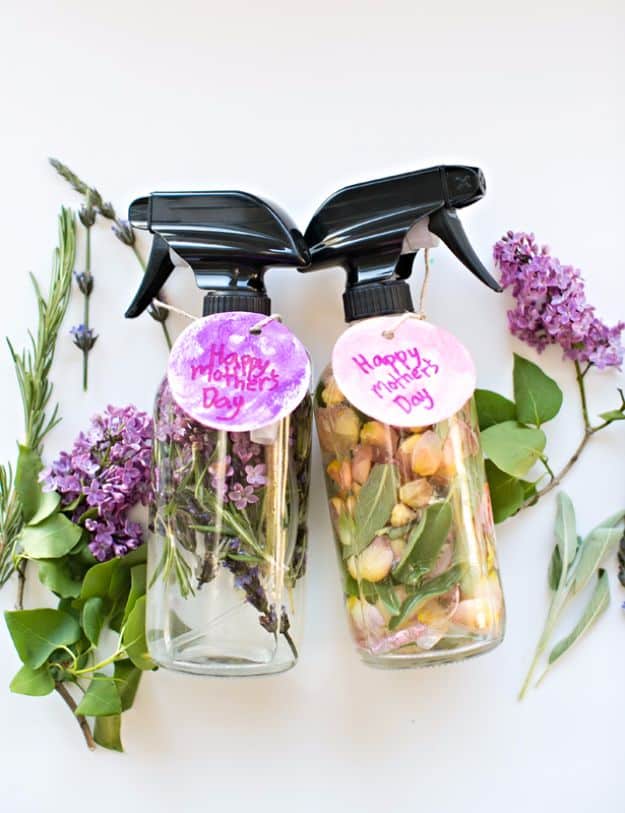 38. Plastic Spoon Candle Holder

39. Gardener's Bliss Hand Salve

40. Rustic Chic Tray

41. Personalized Cutting Board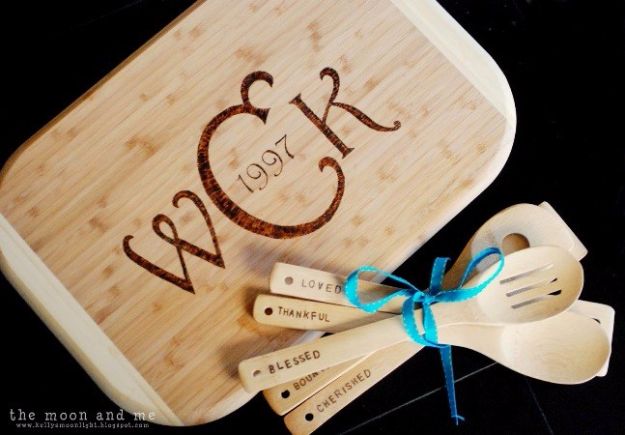 42. Mother's Day Collage Sign

43. Pounded Flower Tote

44. Fingerprint Key Chain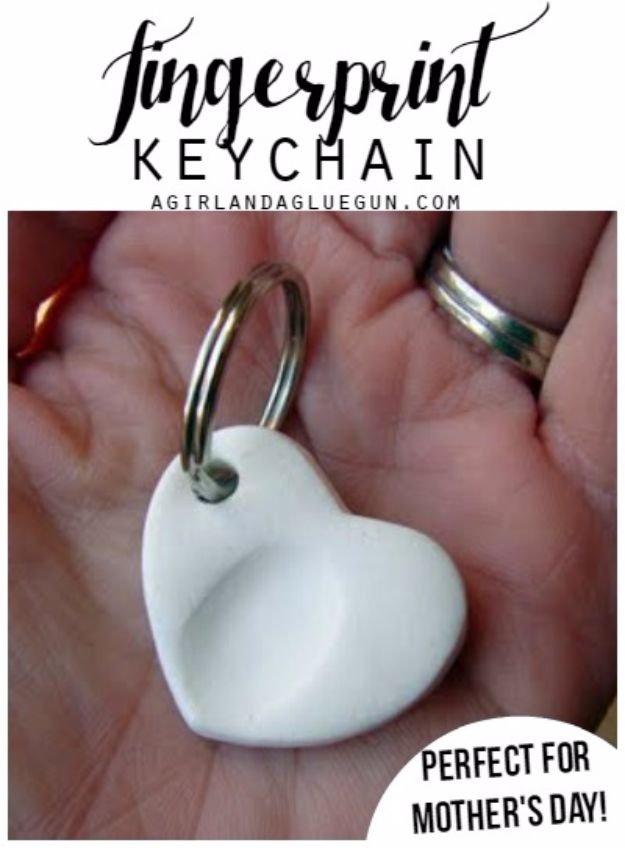 45. DIY Photo Planter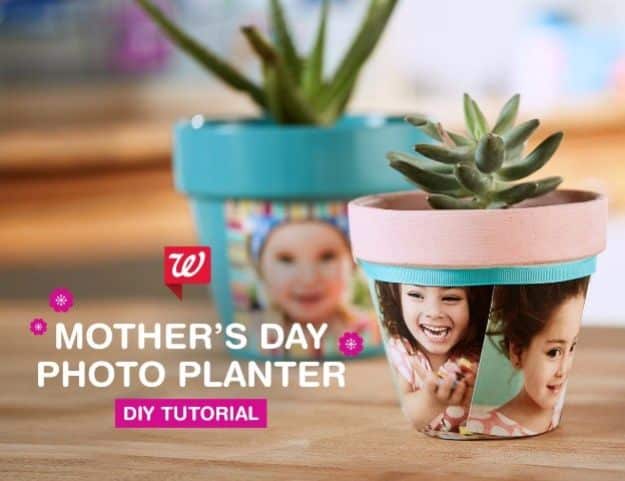 46. Photo Backed Clock