Hopefully, your Christmas and holiday shopping is well under way by now. Soon, all you are going to have left is wrapping. Personally, I love gift wrapping, and think it is one of the best parts of the holiday. However, it can get overwhelming if you have lots of gifts. Last year, I decided to streamline my gift wrapping and used just a few solid colored papers with unique and creative bows. Wow! This was the best idea ever. Turns out, bows simply make a package, and the wrapping is not nearly as important. Learn how to make your own creative bows for packages like mine. Easy step by step tutorials show you how. Get busy wrapping!
1. Simple Ribbon Bow
A professional looking bow will make any gift look amazing, but they can be a little tough to navigate while making them yourself and a bit expensive to buy them pre-made, so I found a wonderful tutorial on Pinterest that makes it all an easy pleasurable experience. Making a ribbon bow is really is simple by following just a few steps you will be able to create beautiful bows for all your packages.  If you like gift wrapping as much as I do you will want to check out the new line of wrapping supplies at Michael's. The stuff is amazing! The wrapping paper is thick, the gift tags are embellished and everything is beautifully designed.
2. Tie a Perfect Ribbon Bow for a Gift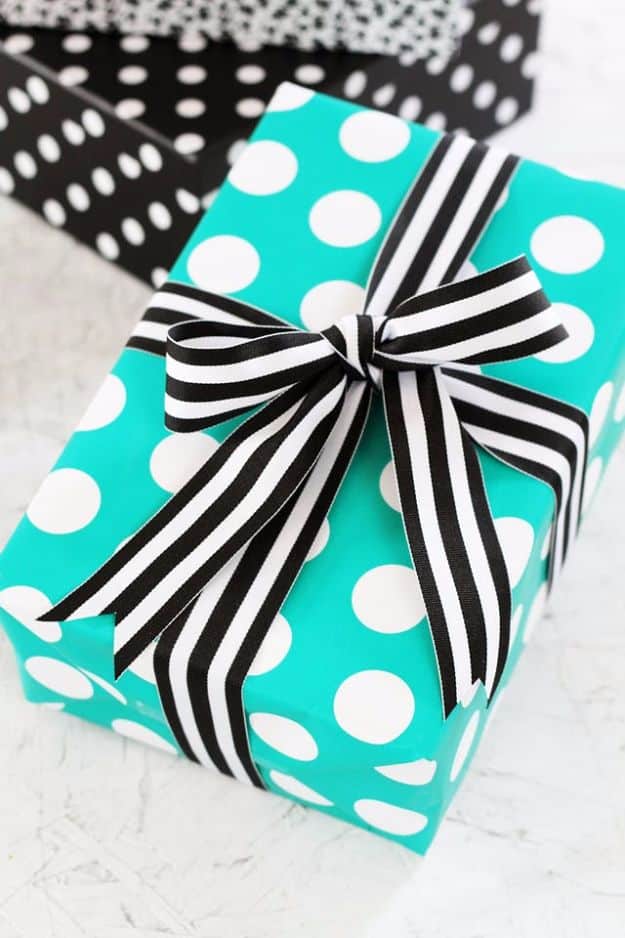 I love simple DIY gift wrap ideas, but one of the most basic things that gets overlooked in a wash of DIY gift wrapping ideas is how to tie a simple bow. While its true, that its what's on the inside of the package that counts, that doesn't mean the outside can't be just as great! Check out this surprisingly easy bow tutorial and step up your gift wrap game.
3. Fabric Ribbon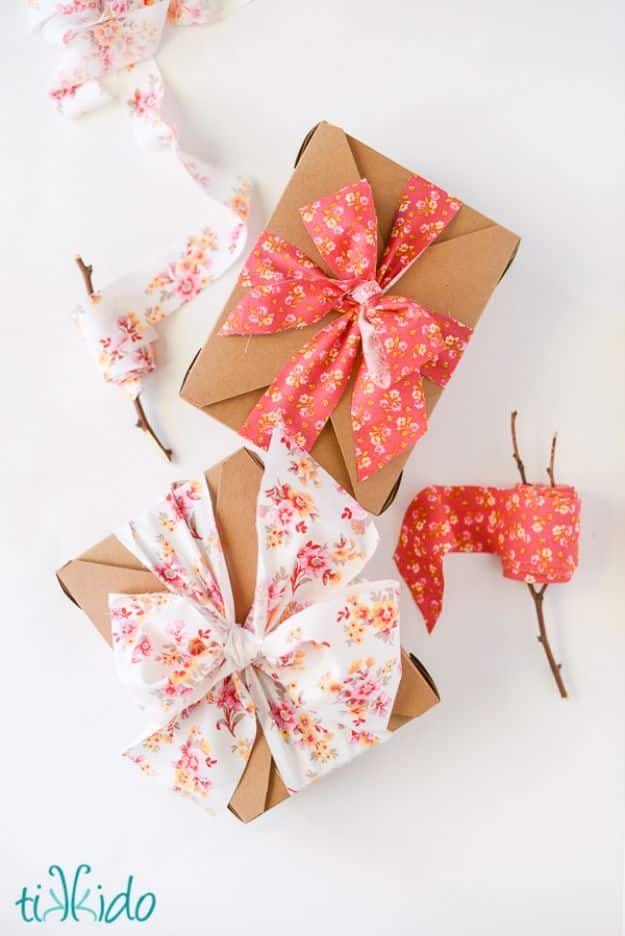 DIY gift wrap is so beautiful, and nothing else really comes close to the strait from the heart look and feel of homemade fabric ribbon. I just love making and using fabric ribbon. I love regular ribbon, too, but that can get really expensive very quickly. Making my own fabric ribbon is not only incredibly easy, but it matches the rest of the fabric elements in my party (obviously), and it's very cost effective.  I can make 66 feet of 2″ wide ribbon with one yard of fabric–often $2.50 or less if I use a coupon at Joann's Fabrics.
4. Glitter Polka Dot Bow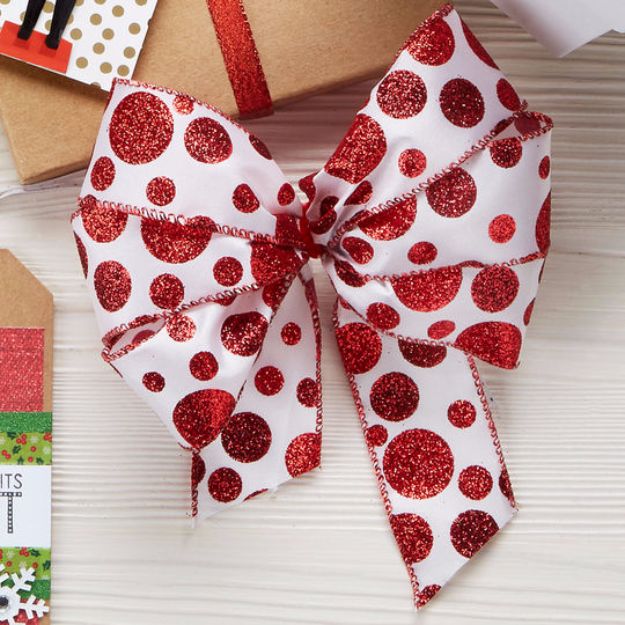 DIY bow making is both fun and easy, it makes any gift shine with homemade love. This DIY bow tutorial is great for small bows and looks excellent to attach to your Christmas tree for lovely decorations. I made about 25 of these lovely DIY bows in about half an hour using this tutorial, it will not disappoint.
5. Cute Gift Bow Tie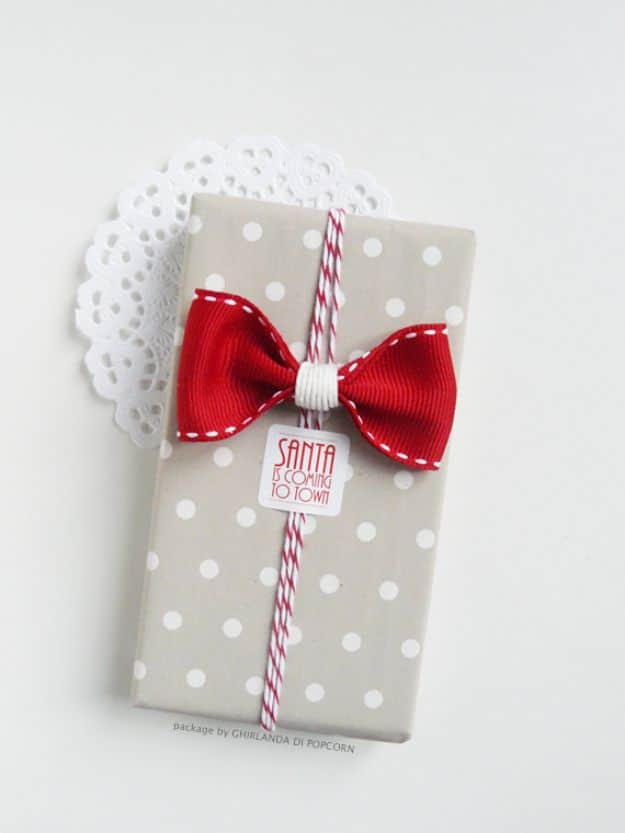 This DIY bow tie Christmas wrapping is just the cutest thing ever. If you are looking for an unusual bow to make any gift stand out under your Christmas tree this year look no further. The tutorial is super easy and this is one DIY gift wrap that will not disappoint.
6. Sharpie Bow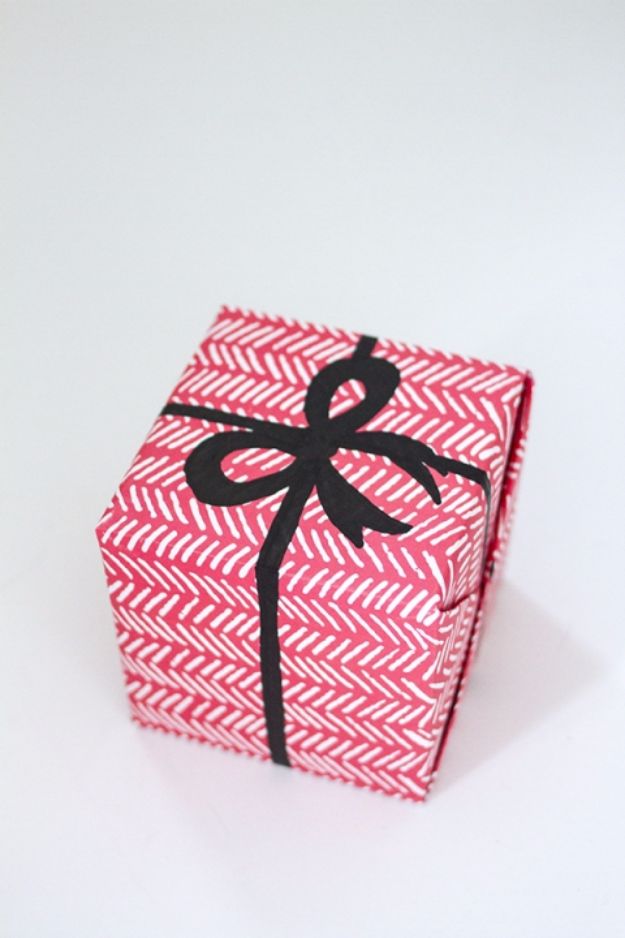 If an elaborate DIY bow is a little too involved for you, or you are running short of time, this DIY gift wrap idea is for you. The process? Start by hand-drawing a bow on the top of your box using the paint pen, and then fill in the lines to make it really pop. To finish, just draw four lines running from the bow down each of the four sides of the box to mimic ribbon. Allow the paint to dry for about 30 minutes before handling too much, and then you're done!
7. Perfect Paper Bows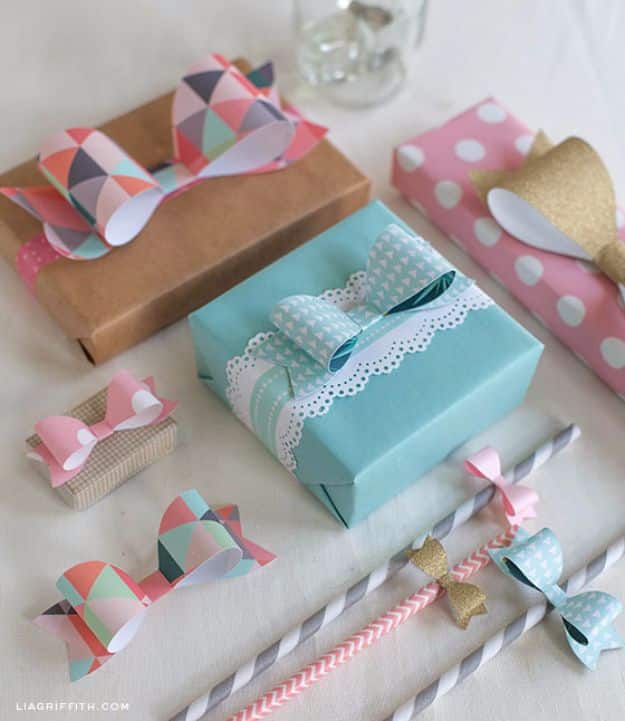 Christmas is a perfect time to add a pretty little bow on your packages and party decor. For this template, I have included four sizes from the large bow that I used for my holiday decor to the tiny version that I used for the mini bow oil cloth rings, along with two sizes in between. These are outline templates that you can print onto your pretty paper, or print on cardstock and use to outline onto your paper. For those of you who have a cutting machine I am also including the SVG file to make these bows. Once you have your bows cut and ready to assemble, you can use the tutorial here.
8. Tie a Loopy Bow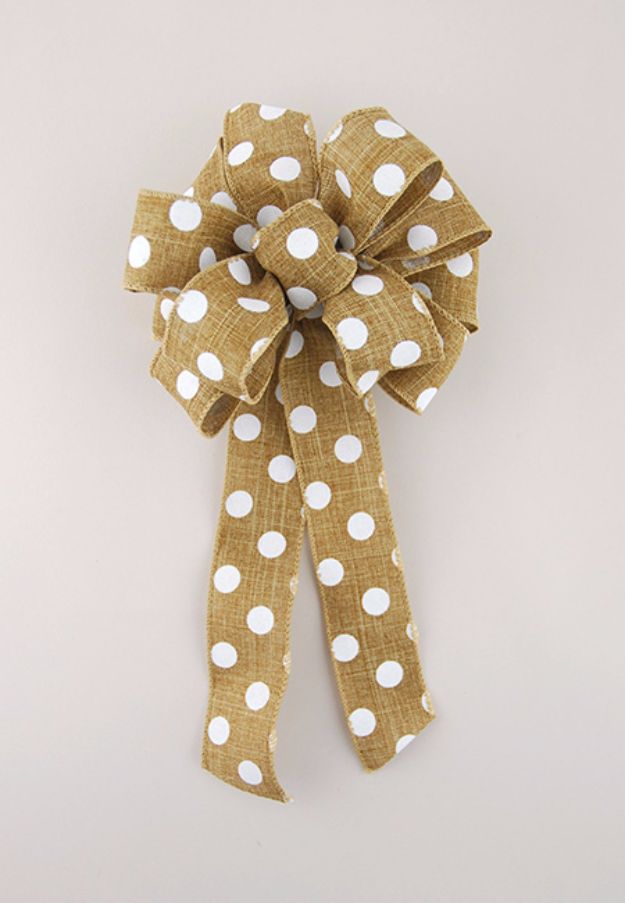 These DIY big loopy bows are the perfect impressive topping for any gift or occasion. They are seen as very difficult by most and any craft store will make them for you at $10 a pop. There is no way you will be paying that kind of money when you see how easy these beauties are to make yourself. I put on on top of my Christmas tree and it looked awesome!
9. Turn Coloring Pages Into Gift Bows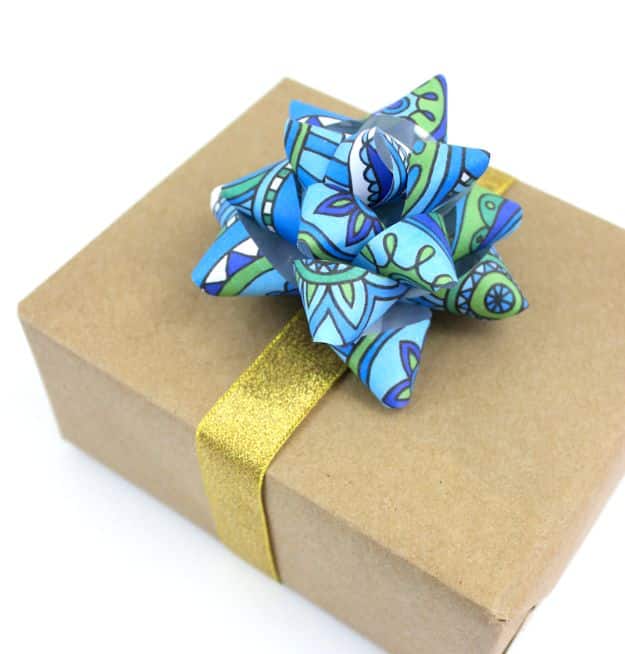 Adult and kids coloring pages are so fun, but what can you do with all of them? DIY bows of course. Now after a while you probably have a whole stack of coloring pages that you're quite proud of. You've probably hung a few around the house, but generally, don't know quite what to do with them all. One of the very first projects I shared on my blog about 4 years ago was this idea for turning your kid's coloring art and it was very popular. It's such a fun way to turn something that has meaning to you into something cool and share it with others.  And so I've been thinking for a while now that I'd love to turn my own coloring pages into gift bows as well!
10. Hardware Store Bow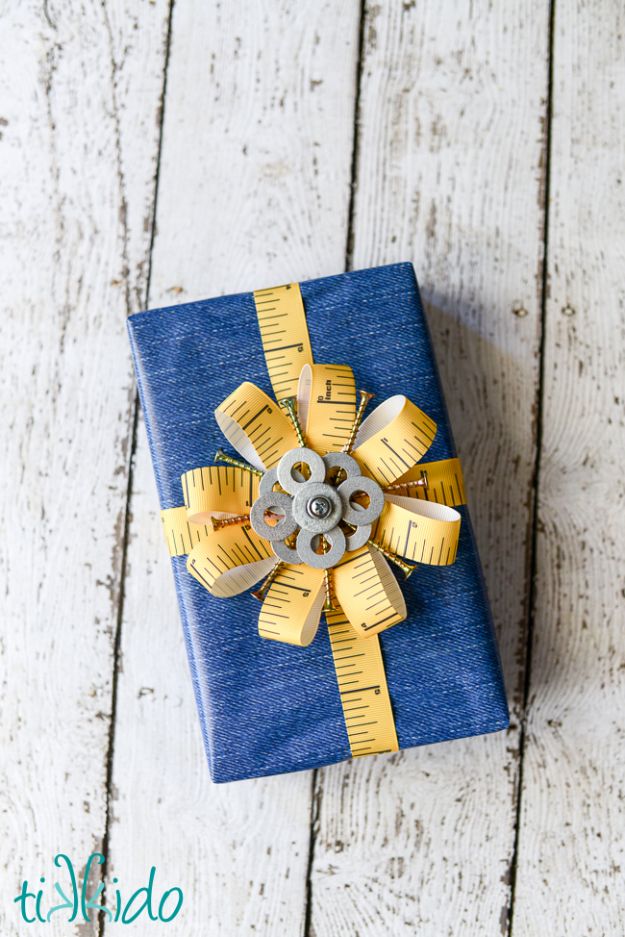 I saw this DIY gift wrap idea on Pinterest and fell in love! My husband is an avid DIY carpenter and had all the bits I needed for a perfect DIY carpenter's gift wrap right on his workbench. I just used a tape measure and washers and screws. This DIY gift wrap gets an A for originality and is so darn cute, you will love it.
11. Make Beautiful Bows Every Time

12. Pretty Striped Ribbon Bow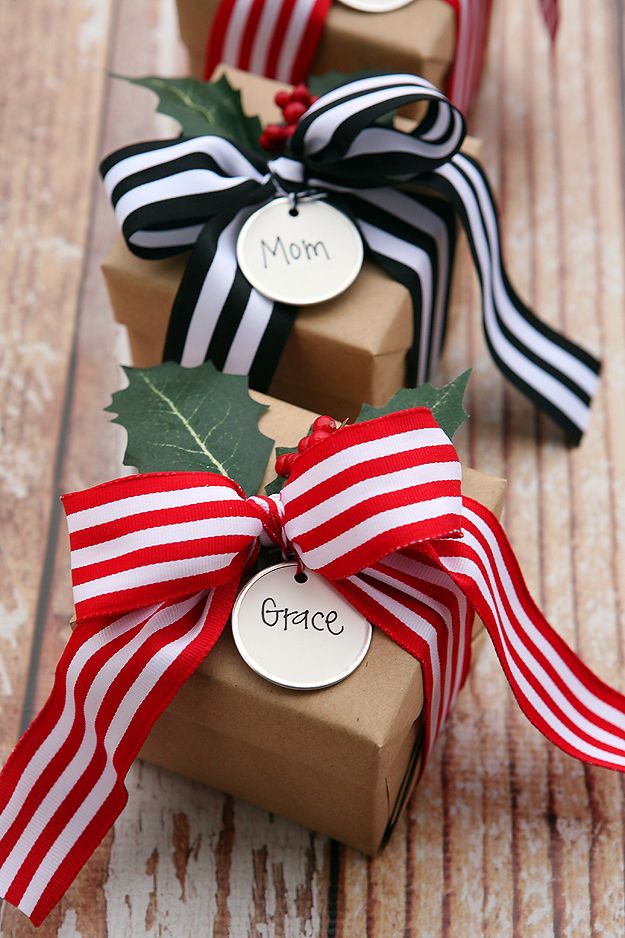 13. Tulle Pom Pom Bow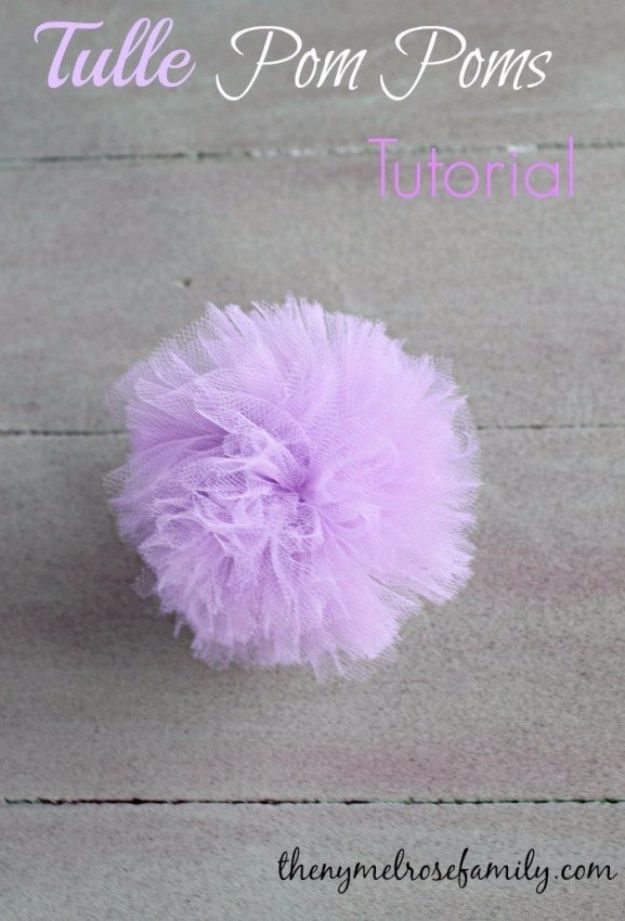 14. Double Ribbon Bow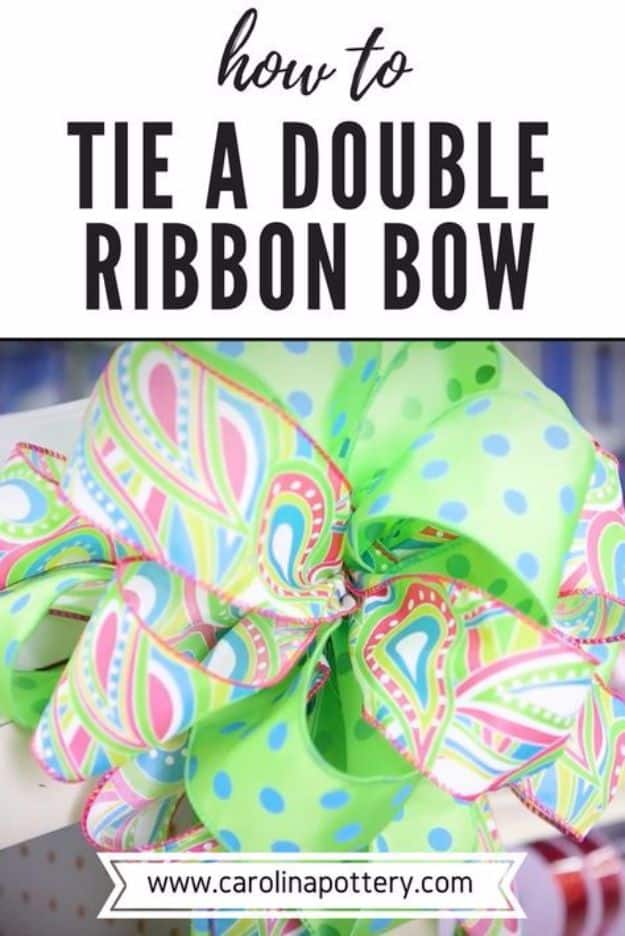 15. Pom-Pom Gift Bows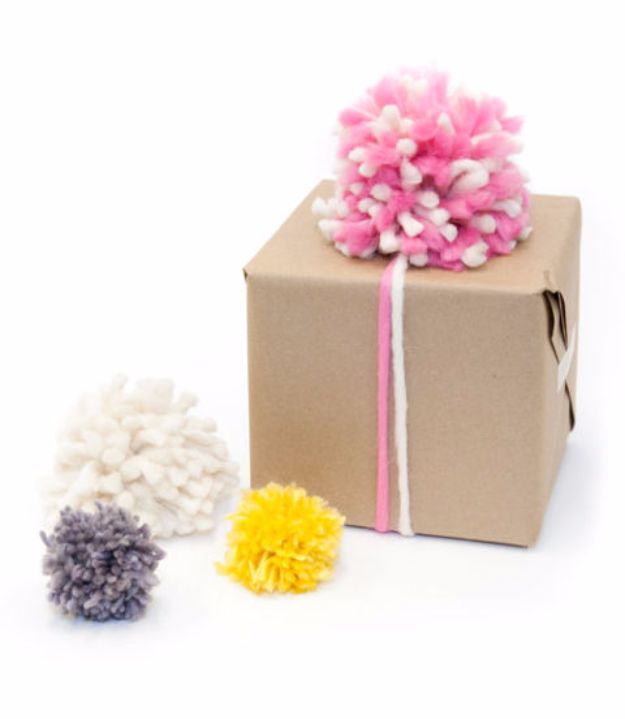 16. DIY Ribbon Bow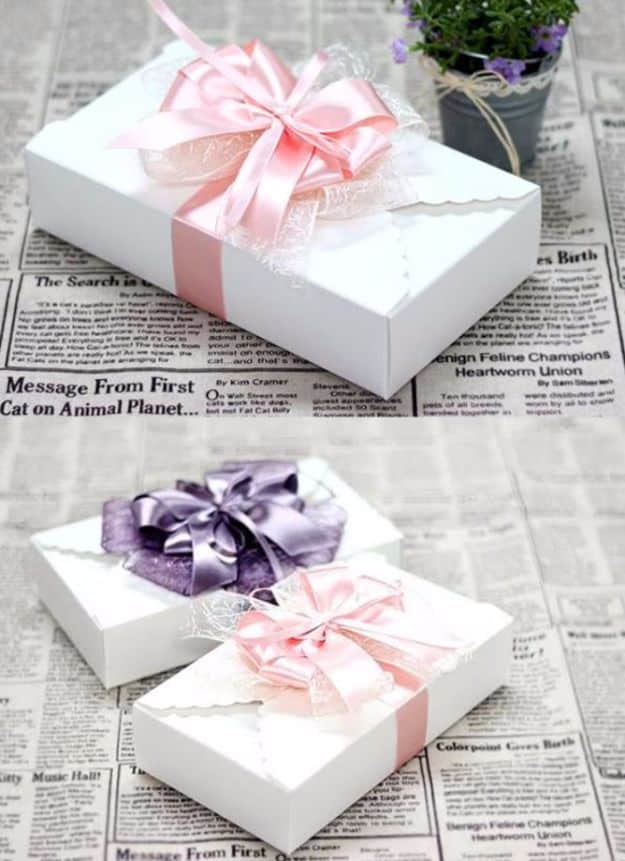 17. Paper Ranunculus Flowers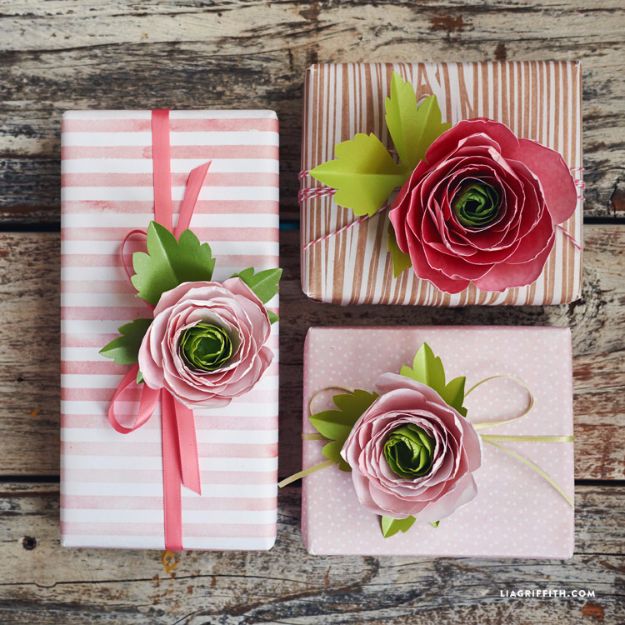 18. Perfect Satin Bow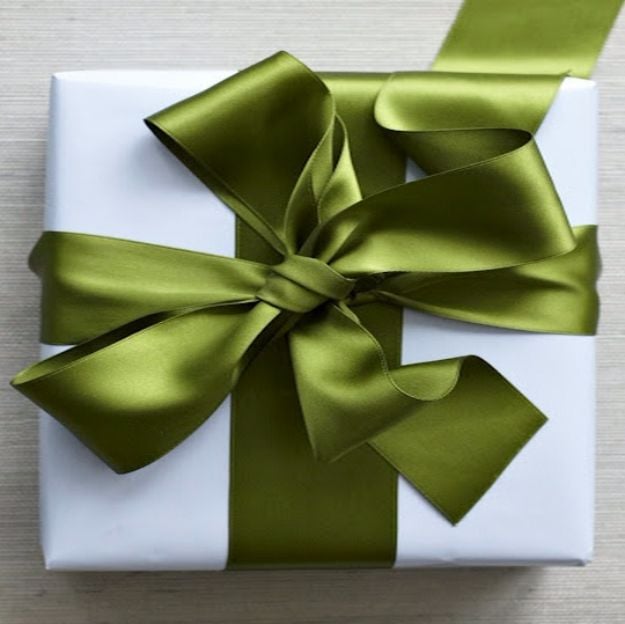 19. Bows And Burlap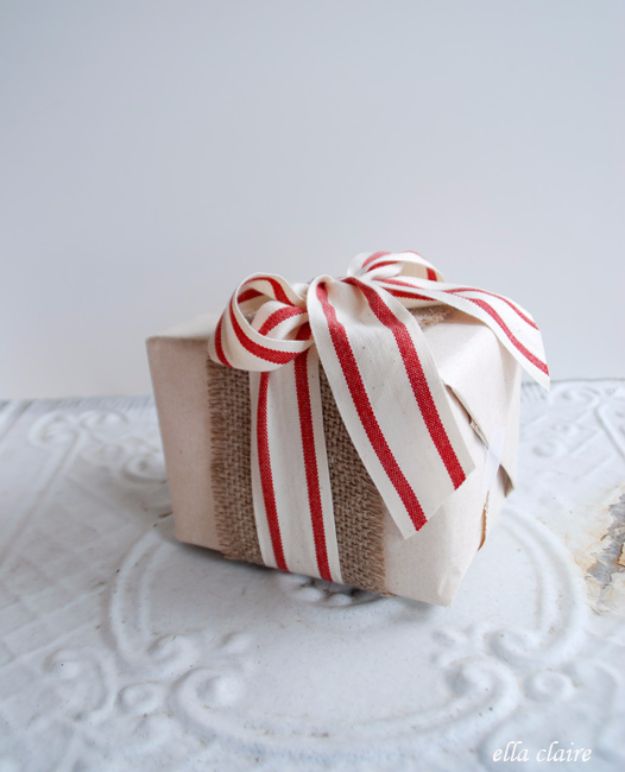 20. Floral Bouquet Bow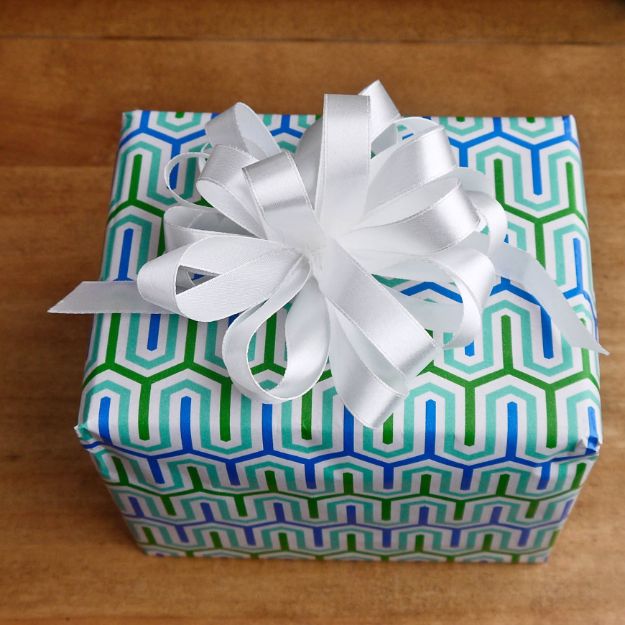 21. Ribbon Scraps Bow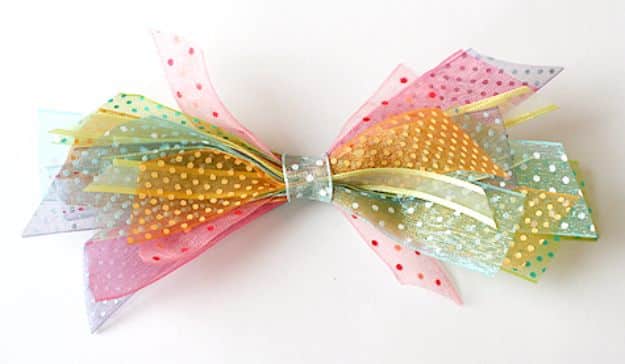 22. Perfect Red Bow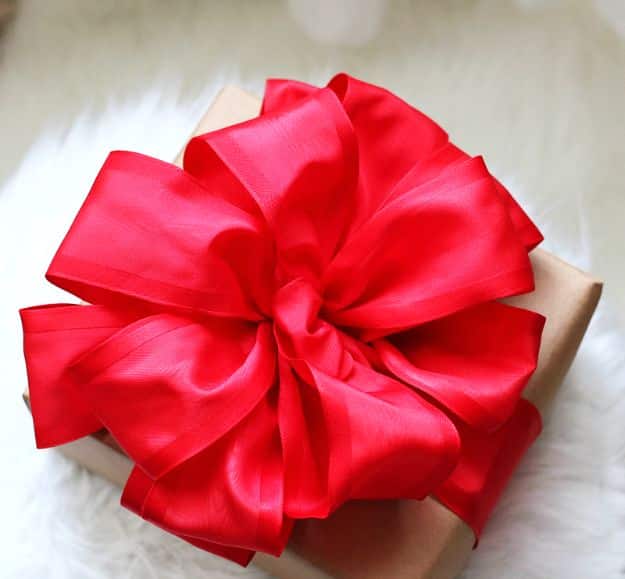 23. Store Bought Bows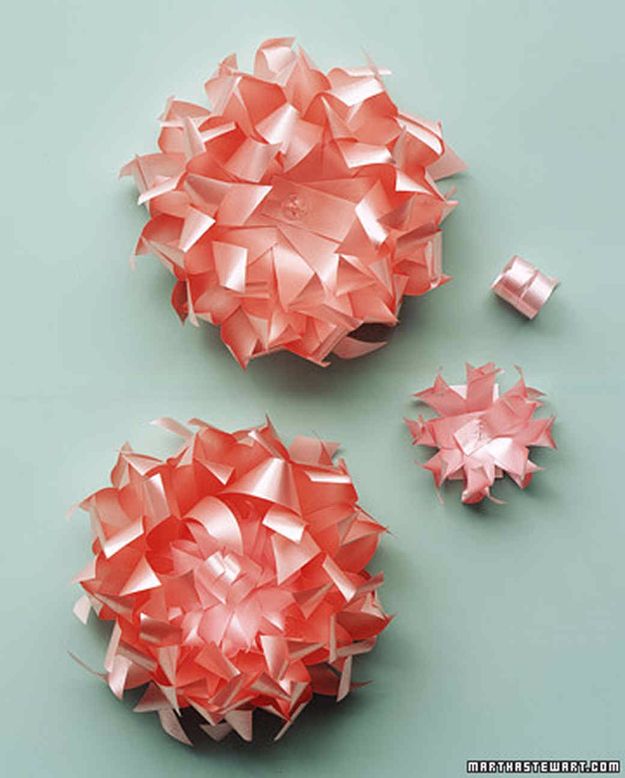 24. Gift Bow From A Magazine Page

25. Tissue Paper Flower Bow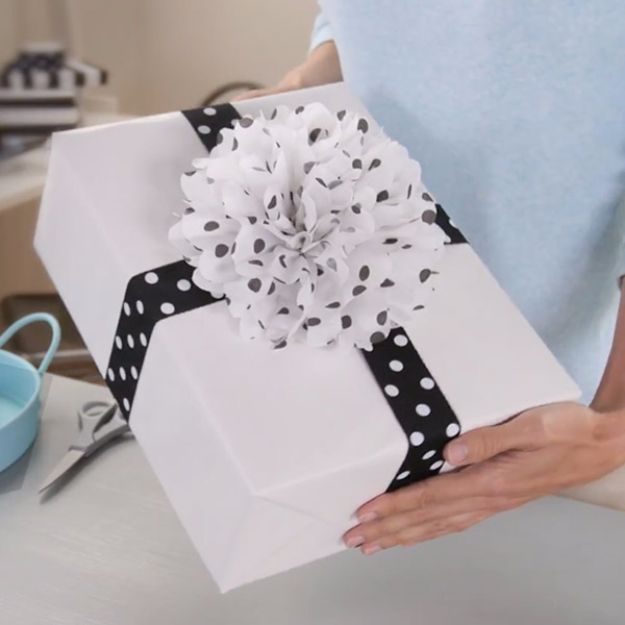 26. Pinwheel Bow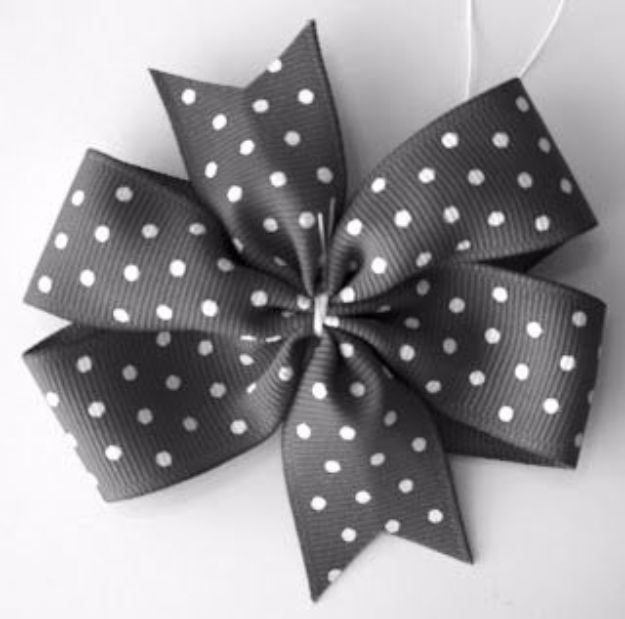 27. Paper Bows With The Gift Box Punch Board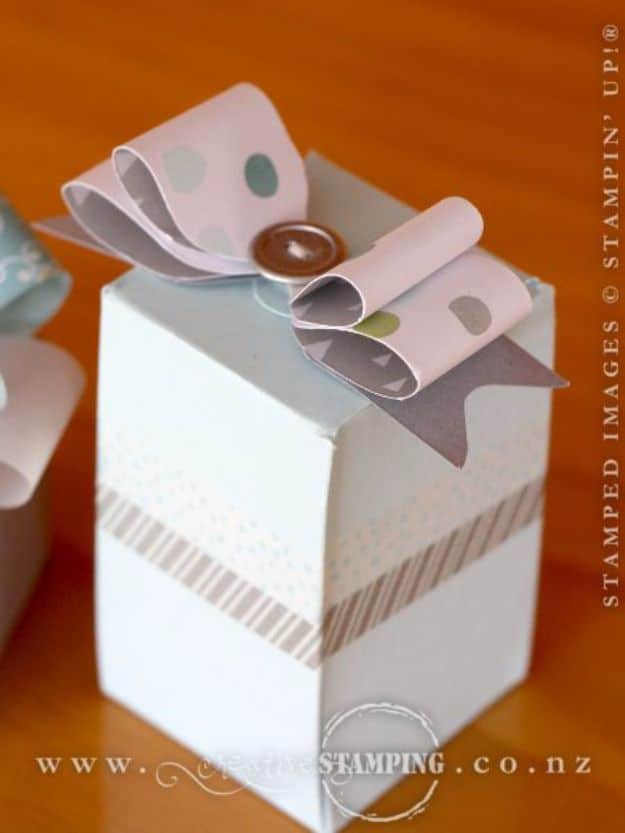 28. Pumpkin Korker Bow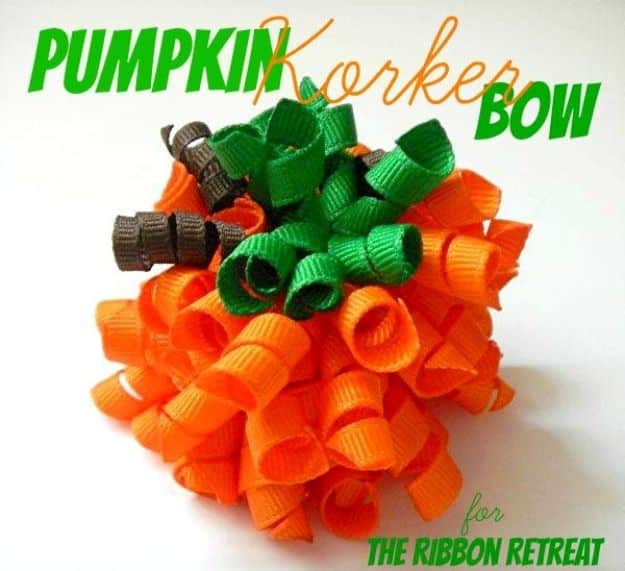 29. Music Sheet Bows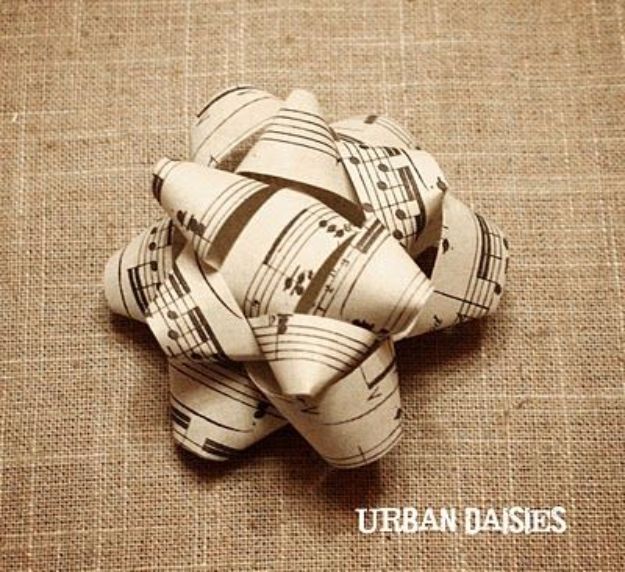 30. Make a Bow with Multiple Ribbons

31. Felt Bows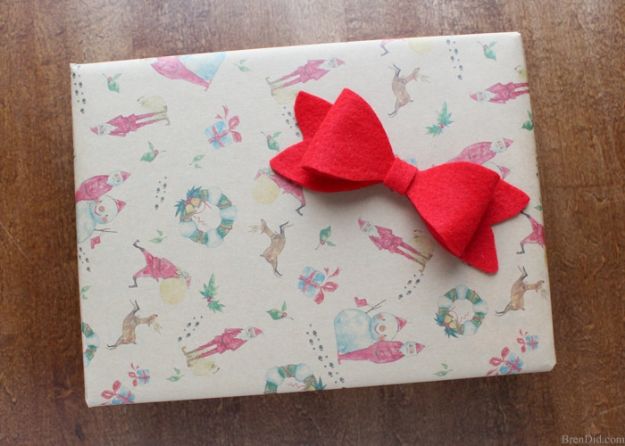 32. Flower Bow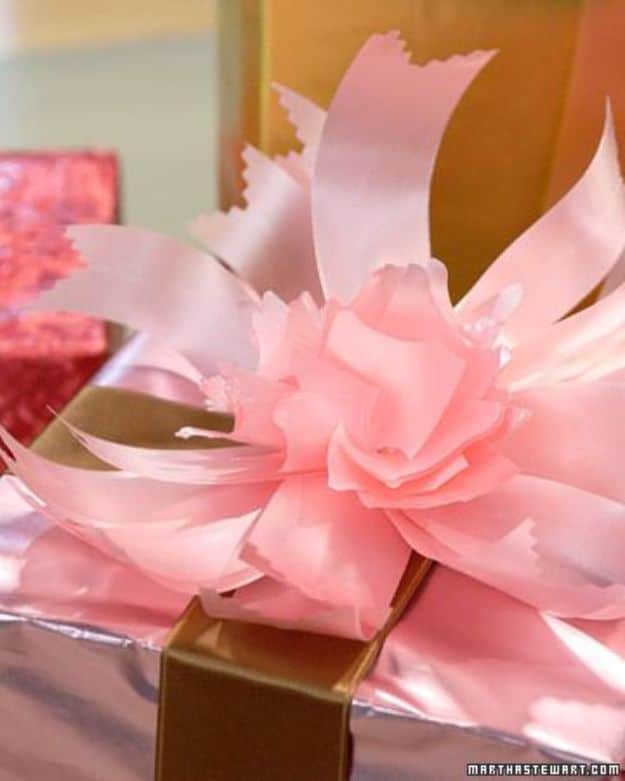 33. Paper Bows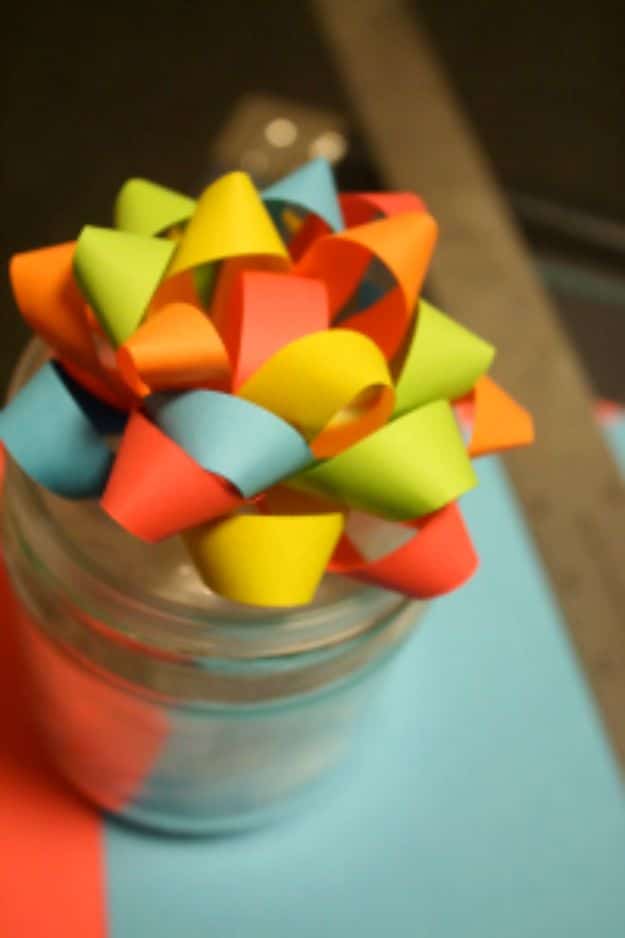 34. Korker Ribbon Bow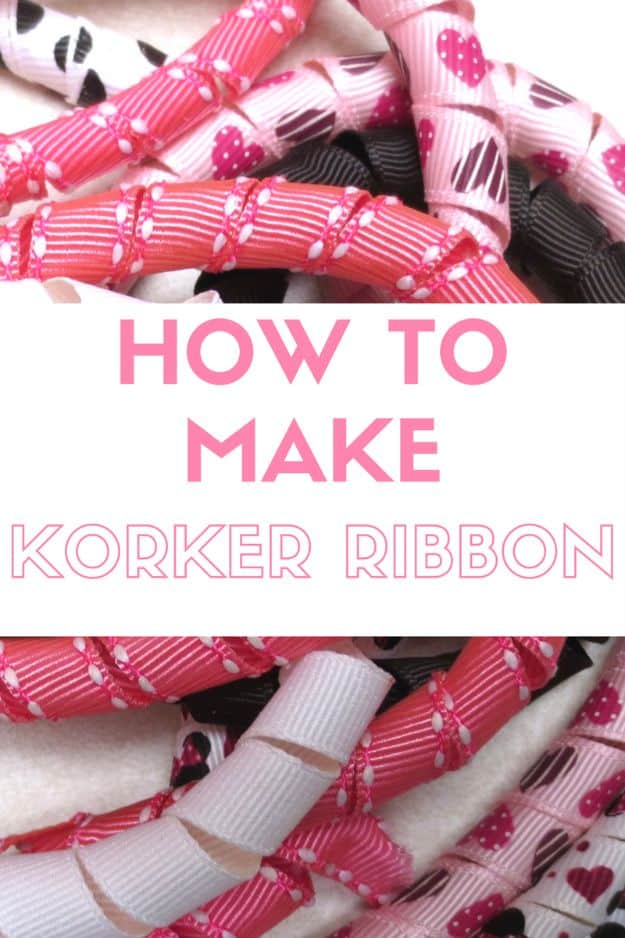 35. Simple Holiday Bow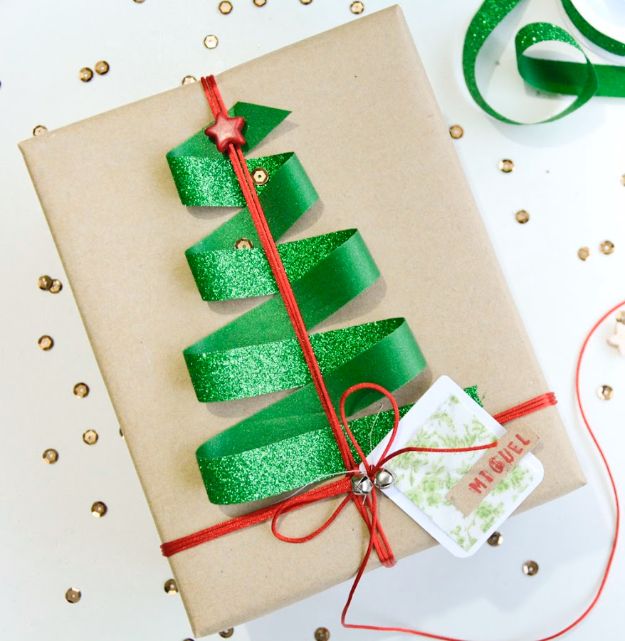 36. Layered Bow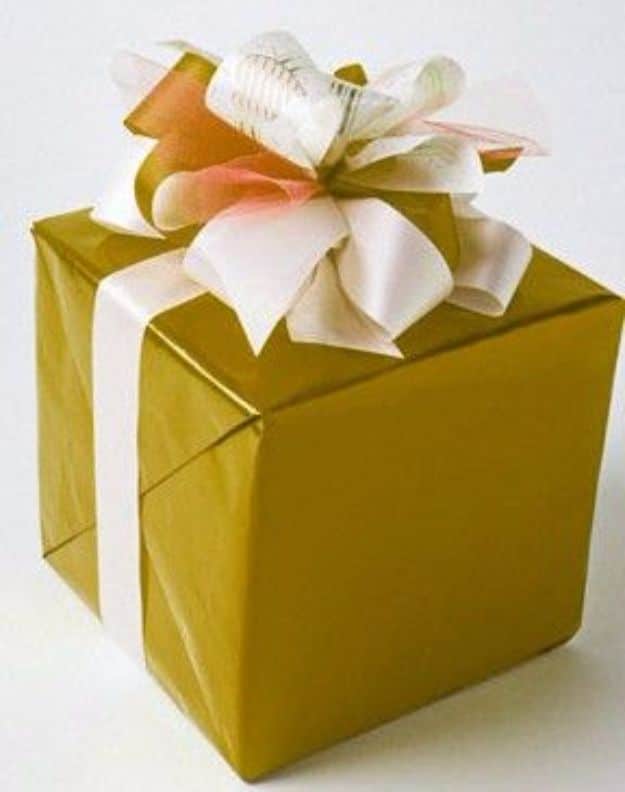 37. Punch Gift Box Topper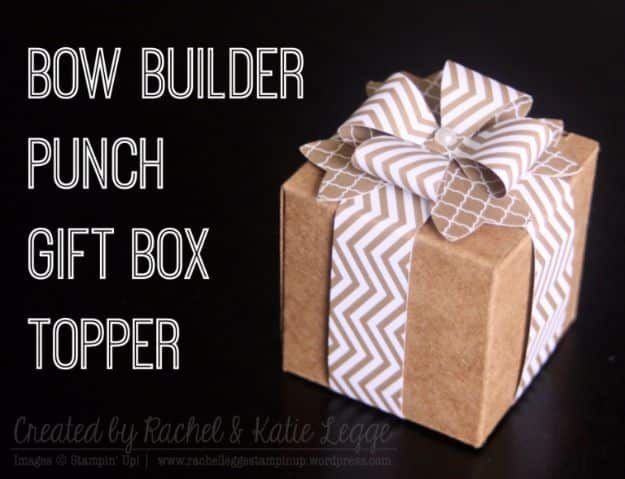 38. Black And White Bow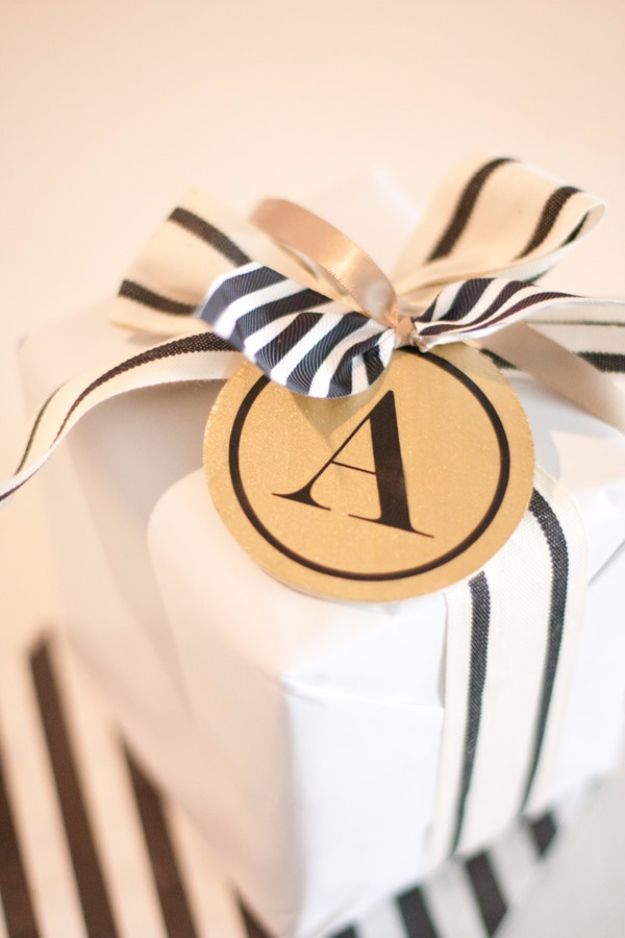 39. Tie A Perfect Bow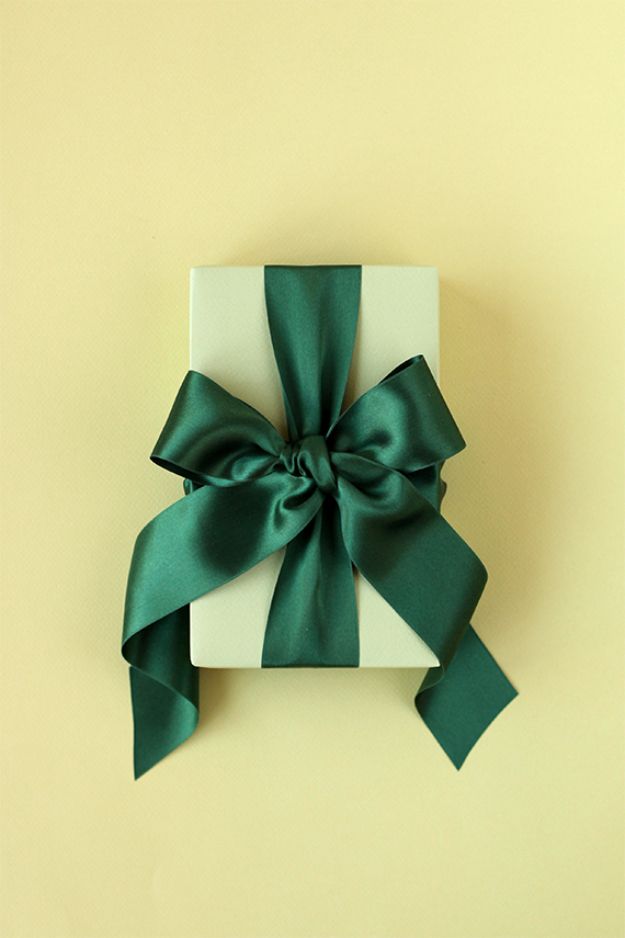 40. Button Ribbon Loop Bow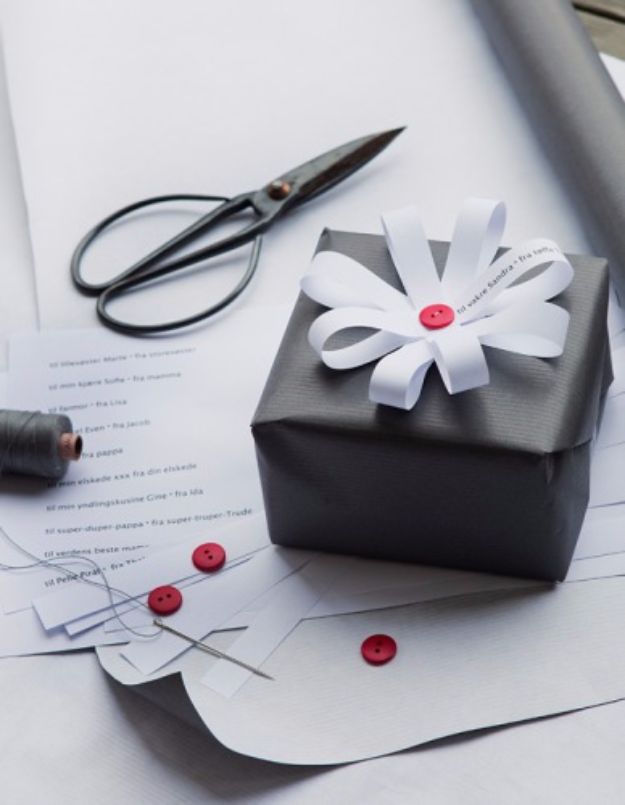 41. Make A Burlap Bow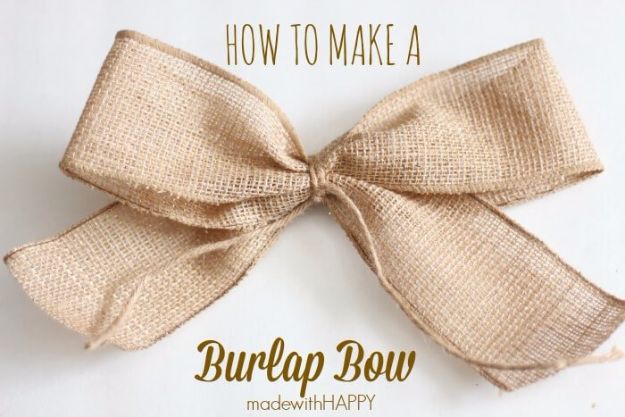 42. Chic Bow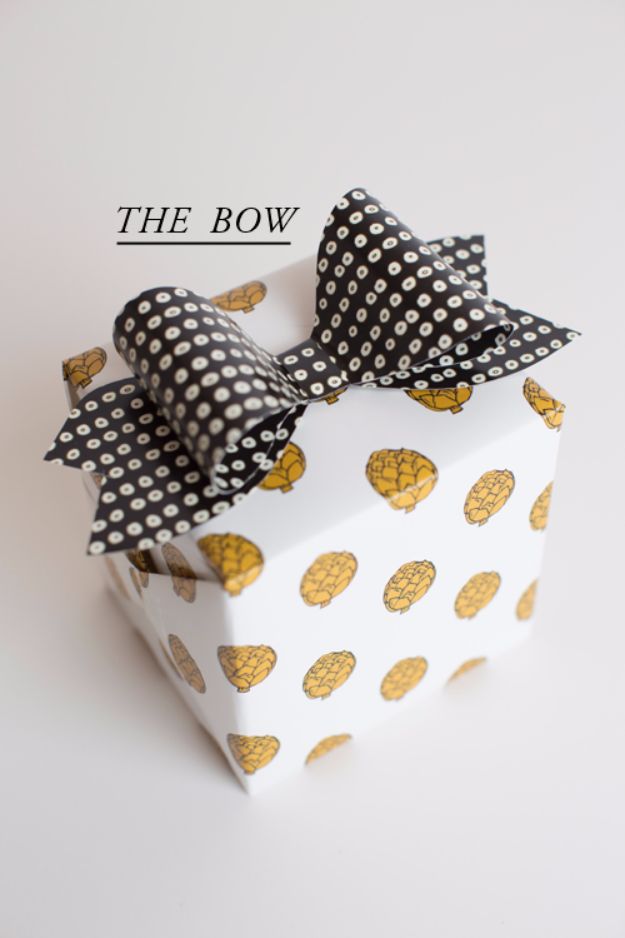 43. Purple Ribbon Bow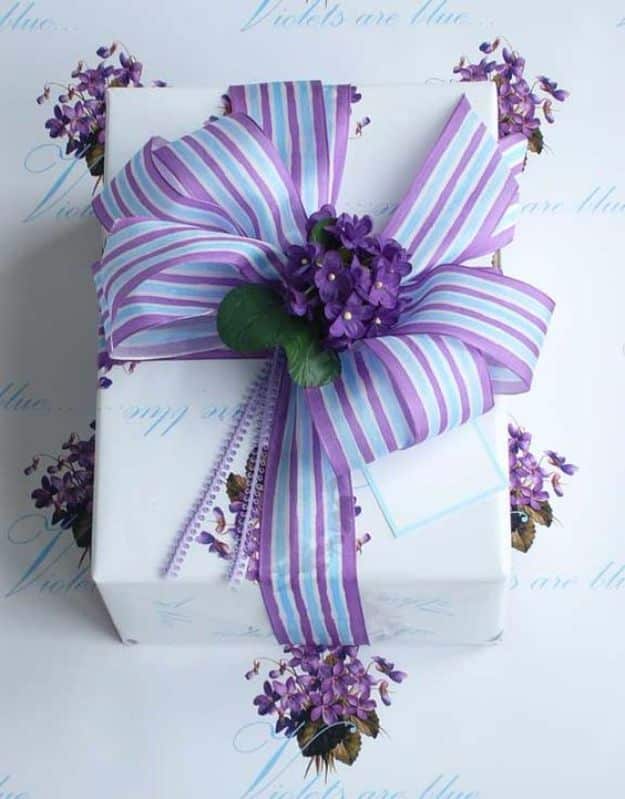 44. Super Easy Layered Bow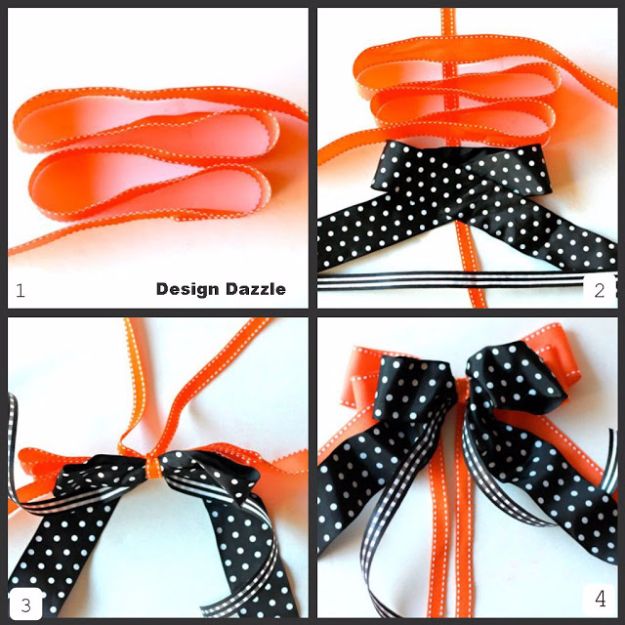 45. Crochet Gift Bow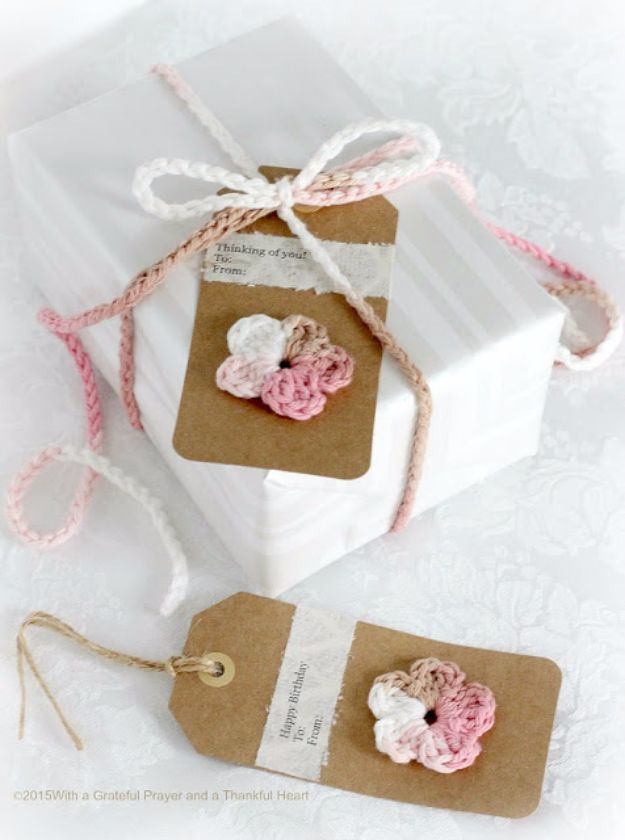 46. Large Loop Bow

47. Striped Chocolate Ribbon Bow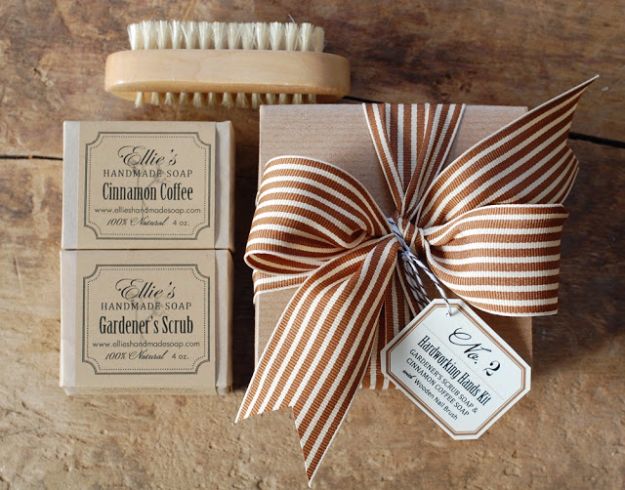 48. Ribbon Bow With Ornament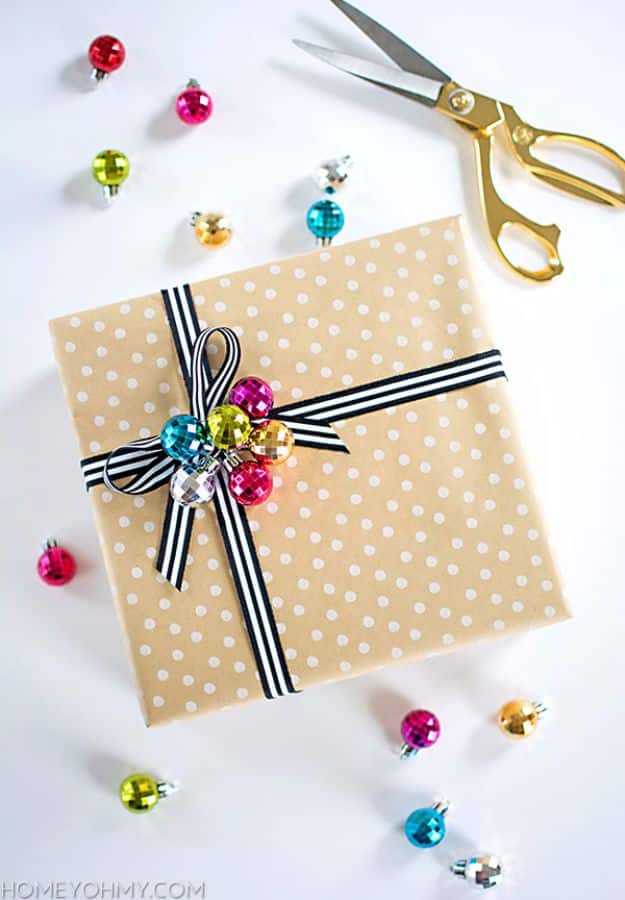 49. Printable Floral Paper Bow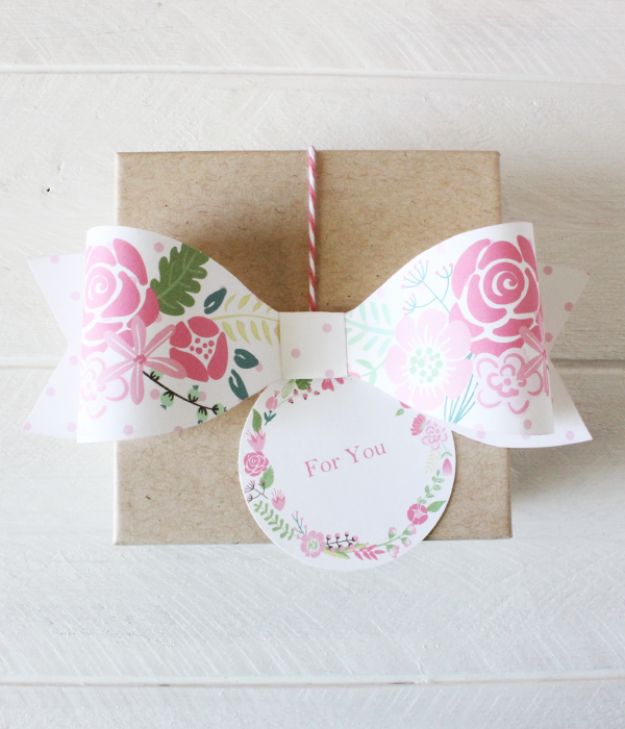 50. Washi Tape Bow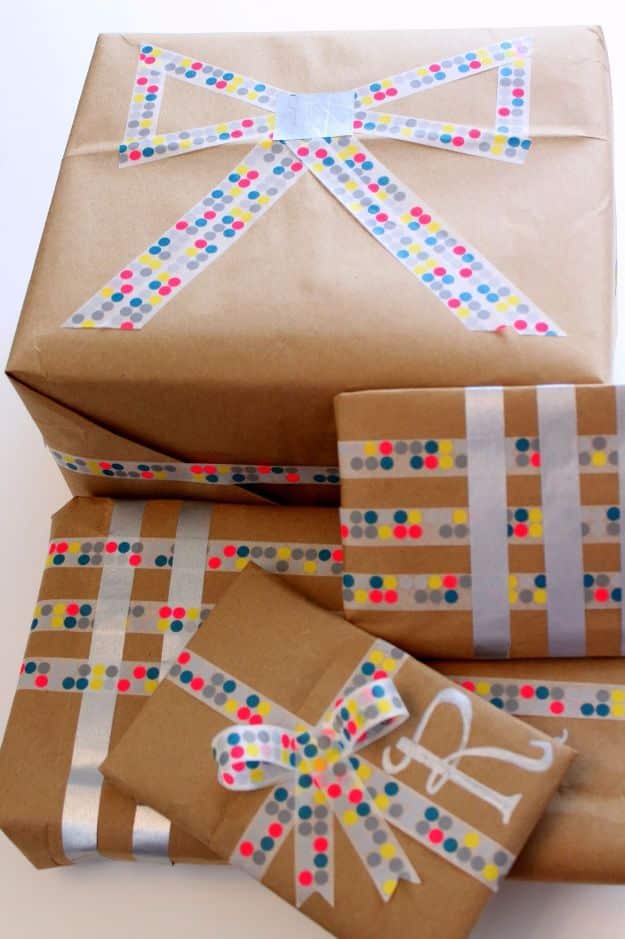 Please follow and like us: