Love fonts, having lots of them, that is? Forbid you sit having only a few, you know like when you first get a new computer. Remember way back when you thought that was all you got? Well, fortunately, times have changed and you can have just about as many free fonts as you want, from hand-lettered styles and calligraphy to bold poster fonts to scripty, funky type with lots of character. We put together a list of all of our favorite free fonts, just waiting for you to download and make something cool with. Essential to any DIY hand lettered project, you need always keep a variety of fonts on hand to give things personality and a certain style. No matter what you want to make with letters, you are sure to find the perfect typeface here for your arts and crafts. Try one, try them all, we did!
Best Vintage Farmhouse Fonts
1. Befolk
I just made a big quote for my kitchen using this, and I simply love the font. Super readable while having tons of creative flair, this typeface is now one of my favorites.
Befolk is beautiful, and FREE, too!
2. Black Willow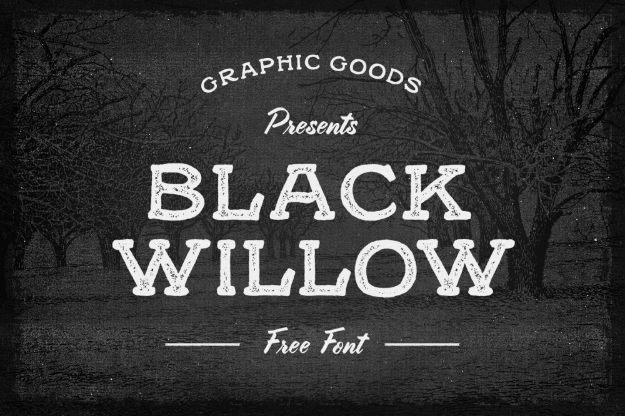 The aged and distressed look is so much fun to work with, but not all fonts which claim to be this look are all that great. Well designed and stylish, readable, too, Black Willow is also pretty and unique. Kerned well as is, you are going to be happy you found this fabulous typeface, just like me. If you are looking for a free download for a vintage font you are sure to use a lot, this just may be it.
3. Blue Grass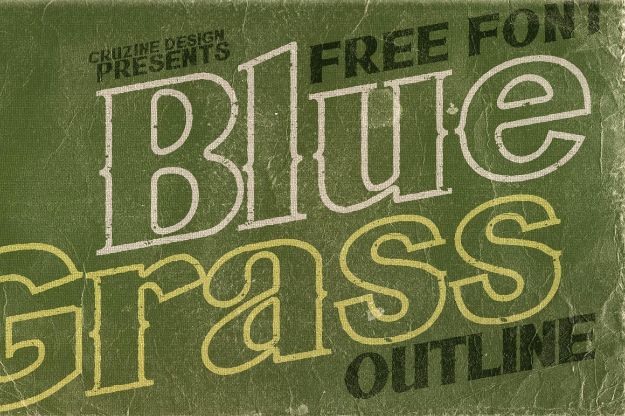 This font reminds me of record covers, posters and has me wanting to make creative art projects just looking at it. An outline font, you are sure to love having this one. Stylish and funky, you can add a creative twist to anything you are working on with the free Blue Grass font.
4. Buffalo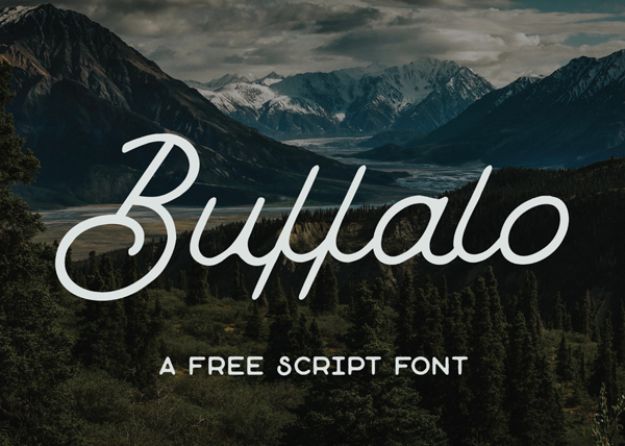 5. Western Grit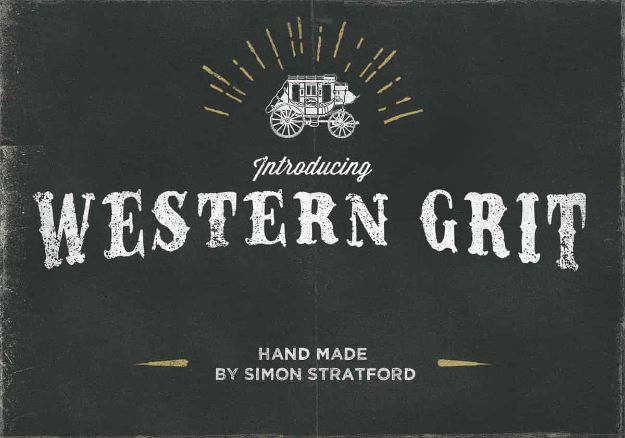 Please follow and like us: