Love rustic farmhouse decor? We do, too. DIY farmhouse decor is the best, though. Have you seen some of the knockoffs of the things you see on Pinterest at your local craft store or Target? So sad, the way they print things that looks much better when hand painted and handmade. We think you should never ever buy any of these, and always make them instead. Want to make some extra cash on the side, too?
Best Crafts to Make and Sell? We have them here…

https://diyjoy.com/crafts-to-make-and-sell/
Well, we chose the best DIY farmhouse decor ideas to make and sell on Etsy and at local craft fairs. Make some money online by creating these easy but awesome farmhouse crafts. Follow the step by step tutorials to learn how.
Cool Farmhouse Crafts to Make and Sell
1. Easy DIY No Sew Farmhouse Wall Pocket
2. Customizable Chevron Arrow Wall Decor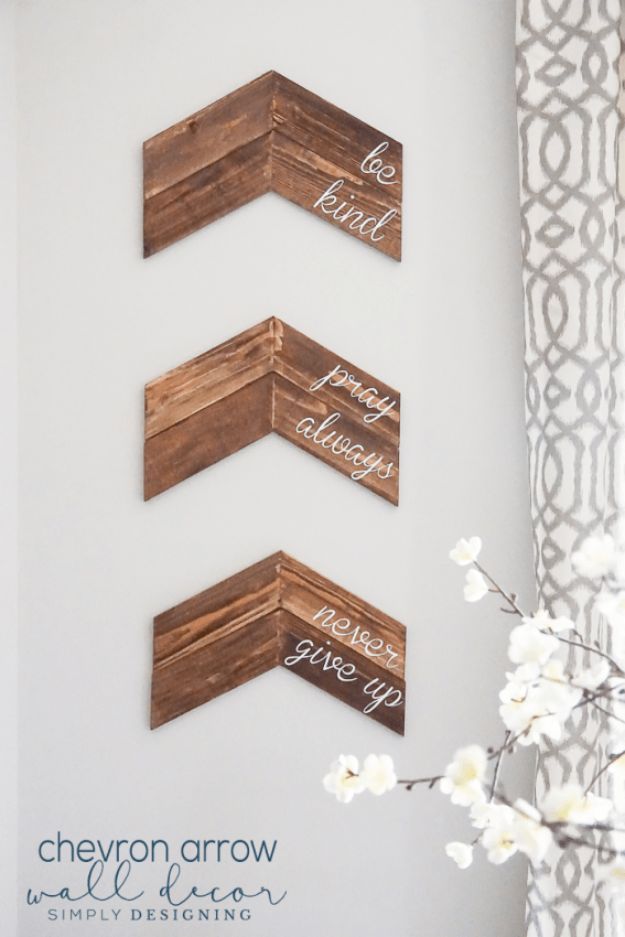 3. DIY Rustic Farmhouse Mason Jar Planter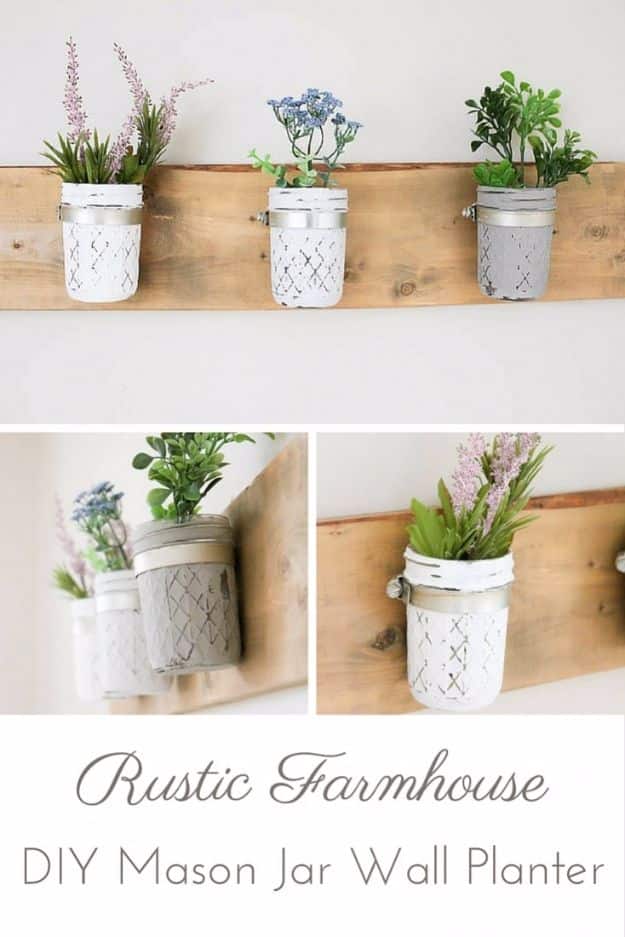 4. DIY Rustic Wood Lanterns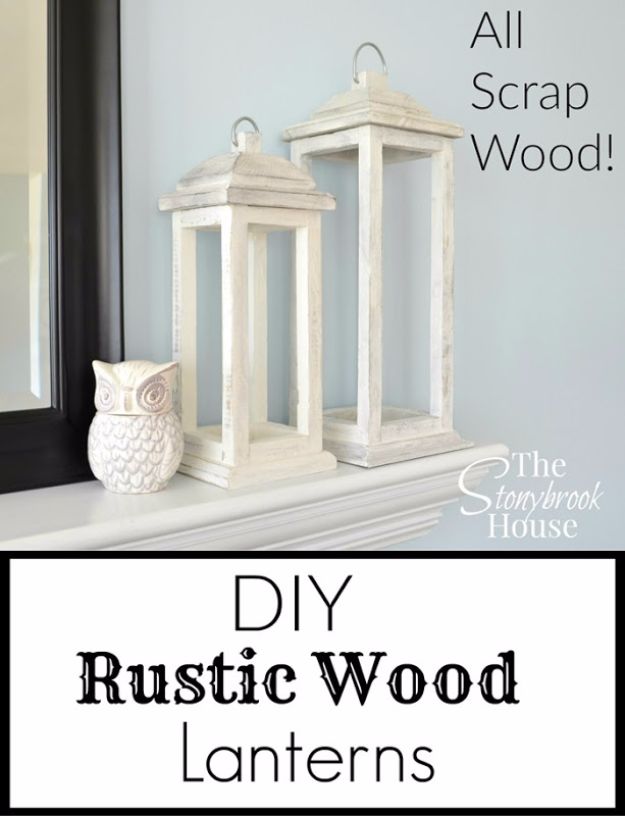 5. Old Farmhouse Gate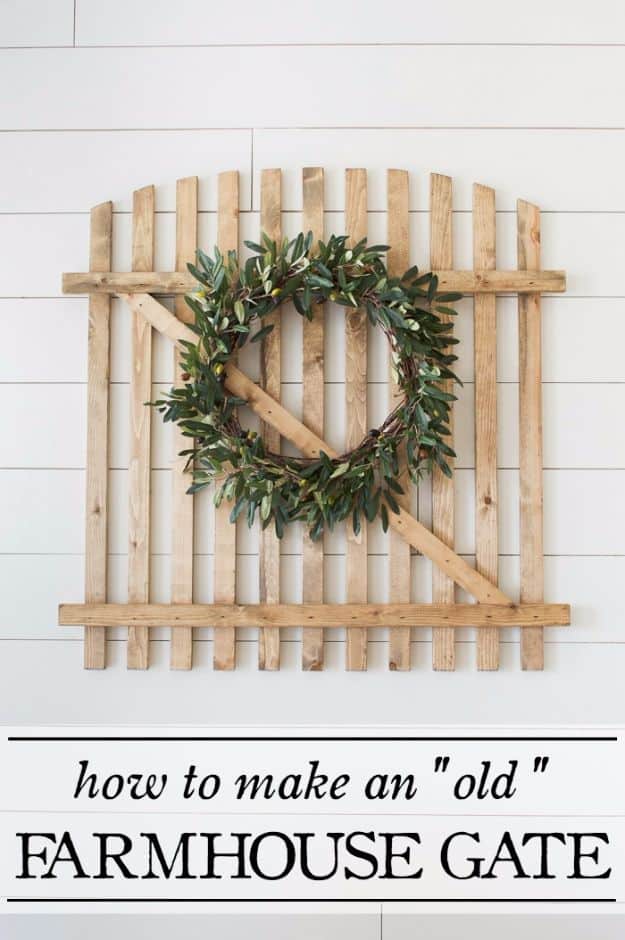 Please follow and like us: