Have a new little one in the house or know someone with a new baby? If so, you may be looking for some creative things to sew for baby, as these sorts of little tiny things are the most adorable ever. Not cuter than baby, of course, but close. From mittens to hats to adorable blankets and wraps, you will find step by step sewing tutorials for DIY baby gifts, room decor and newborn fashion that will impress all. Whether you are looking to make something for a baby girl or baby boy, we have put together some of the best baby sewing ideas ever.
1. Modern Ombre Baby Quilt
Your little baby will be warm and cozy with the most beautiful baby blanket you've ever made – the Modern Ombre Baby Quilt! The idea of mixing a modern ombre quilt pattern with a bunny quilt pattern is too cute. I love all ombre quilt patterns, they have so many ways that you can mix the colors and shades. Check out the complete DIY project tutorial from Coral and Co so you can start making one for your baby.
2. Hand Sewn Baby Swing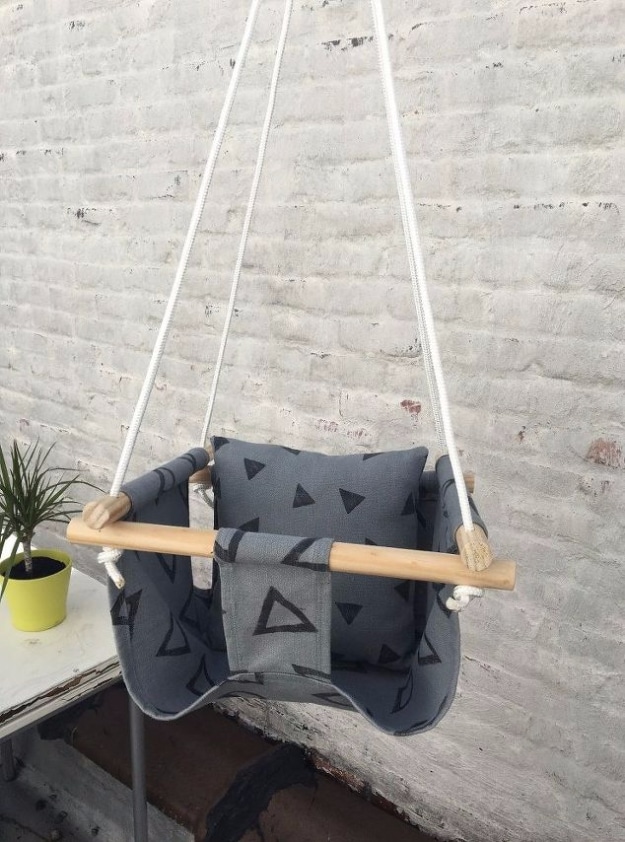 How cute is this Hand Sewn Baby Swing? This tutorial is for those with some sewing knowledge, but it is relatively easy to follow along with. Most baby and toddler swings on the market are either plastic or expensive so if you're looking to save on big bucks, you can try making your own. And what can be better than building a DIY swing at home?
3. Knit Receiving Blankets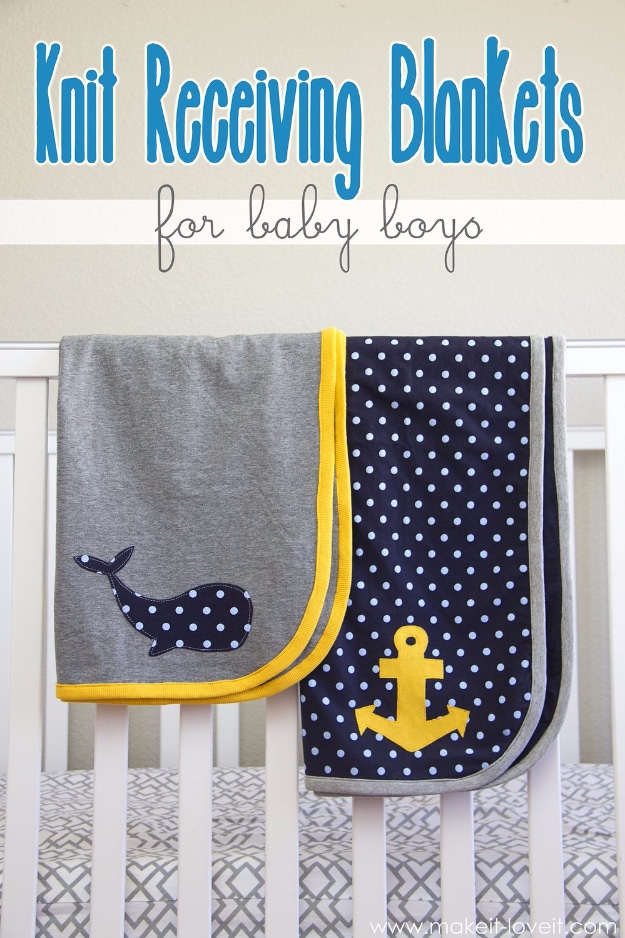 Learn how to knit a baby blanket with this easy-to-follow tutorial – perfect for the beginner knitter. Love the colors and the simple applique designs! This easy, step-by-step tutorial from Make It Love It will show you how to make receiving blankets for a baby. They also make for a nice baby shower gift idea.
4. Baby Burp Cloths Made From Vintage Handkerchiefs

Turn your extra vintage handkerchiefs into a stylish baby accessory with this sewing tutorial from Polka Dot Chair. I just love this idea so much! And I have a bunch of vintage hankies and chenille, so I'd better get busy. So beautiful and feminine, I'll have to keep this in mind for the next baby girl that comes into my life.
5. Big Pocket Baby Clutch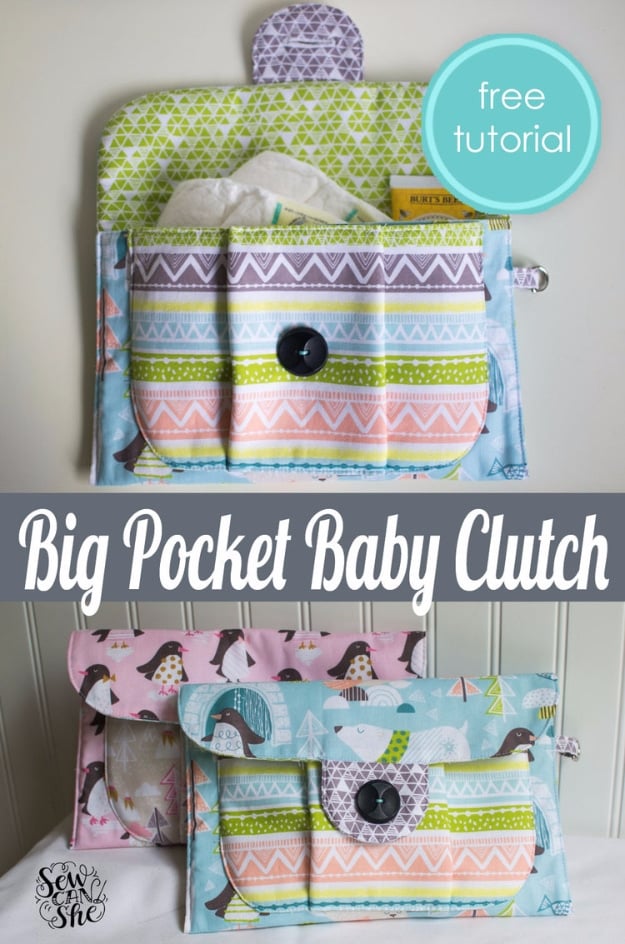 This project is totally fat quarter friendly! Handmade gifts are the best, aren't they? Here's a Big Pocket Baby Clutch – something you can whip up quickly when a friend is having a baby. You will have yourself a delightful, and most thoughtful gift, at the baby shower.
Please follow and like us: