Am I the only one who ends up singing the song and thinking about when I get to go eat Chili's famous baby back rib recipe when I see or even hear that commercial? I want my baby back, baby back, baby back… There is just something about that sauce, I tell you.
If you can't get enough of the Chili's famous ribs, either, you just may be in for a treat. Last year, I scoured the internet and Youtube for recipes in hopes to be able to duplicate the oh so delicious rib recipe. I found lots and tried a few but not all were quite what I was looking for. Turns out there is orange in that there barbecue sauce, but never fear. I just tried a version that has the secret on the sauce and an awesome way to cook up those ribs so you can be dining Chili's style at your own dinner table.
Here is what you need:
3 racks baby back ribs
Rib Seasoning
1 cup kosher salt
1/2 cup black pepper
1 T cayenne pepper
2 T ground white pepper
1 T sugar
1/2 T onion powder
1/2 T garlic powder
Sauce Ingredients
1 oz canned chipotle pepper
1/4 cup mushroom soy sauce
1 cup tomato paste
1/4 cup chicken broth
1/3 cup ketchup
1/4 cup apple cider vinegar
1/2 cup orange juice concentrate
1/3 cup minced garlic
6 ounces of Shiner Bock beer
1/4 cup water
Dry ingredients for sauce
1 T chili powder
1/8 c onion powder
1 T kosher salt
1 T black pepper
3 1/2 cups light brown sugar.
And here is what to do:
Step One
Take the ribs and place on cutting board. Remove silverskin membrane from back of ribs. This should just peel off. Mix up the rib seasoning and sprinkle 1 tablespoon on the back of each rib rack. Wrap each rack separately in foil.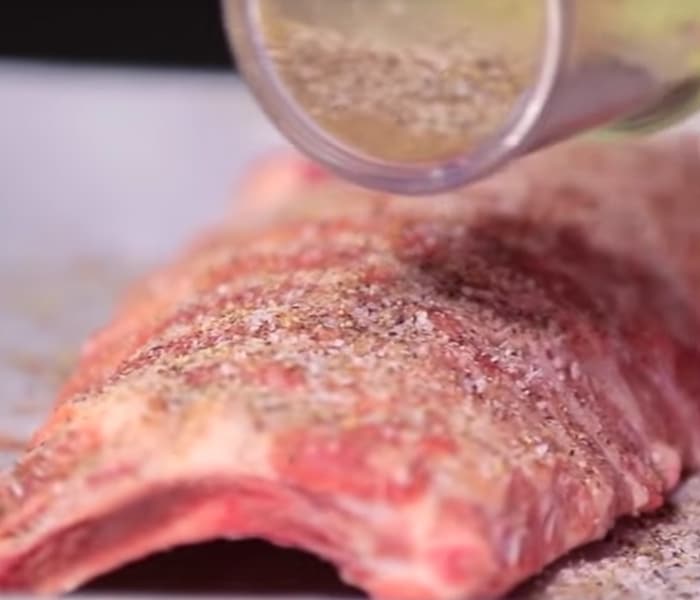 Step Two
Place in oven at 300 degrees and bake for 2.5-3 hours. This can also be done in a smoker, an electric smoker or on the grill.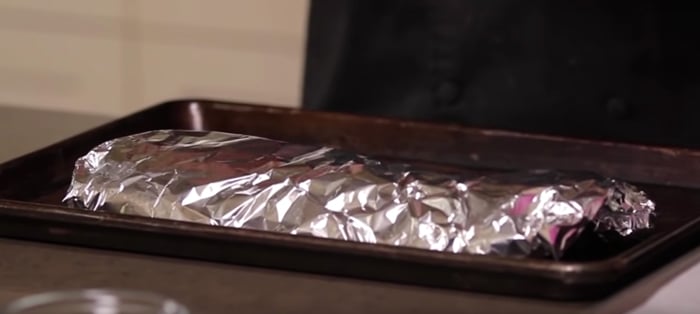 Step Three
Mix up the wet ingredients for the sauce, the first part of the list. Either do this in a blender, or if you have an immersion blender, this can be done in a saucepan. Blend ingredients well.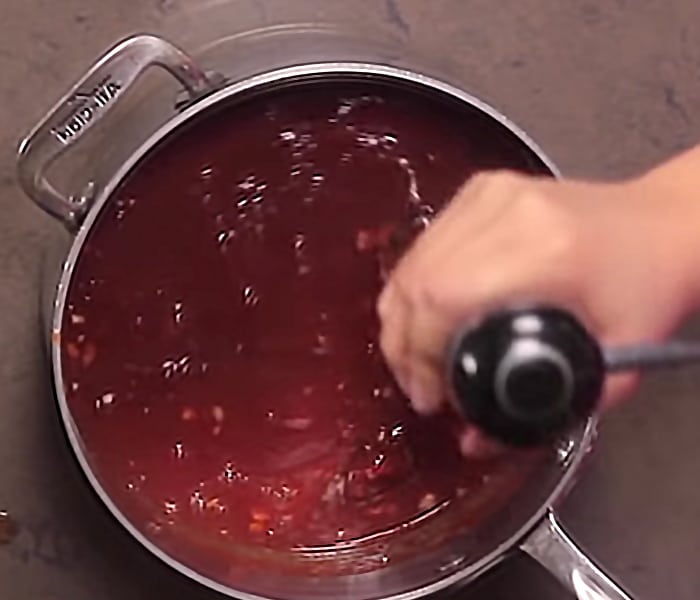 Step Four
Next, add dry sauce ingredients and stir.
Step Five
Simmer on medium for 20-30 minutes.
Now you are ready to sauce those ribs and eat them.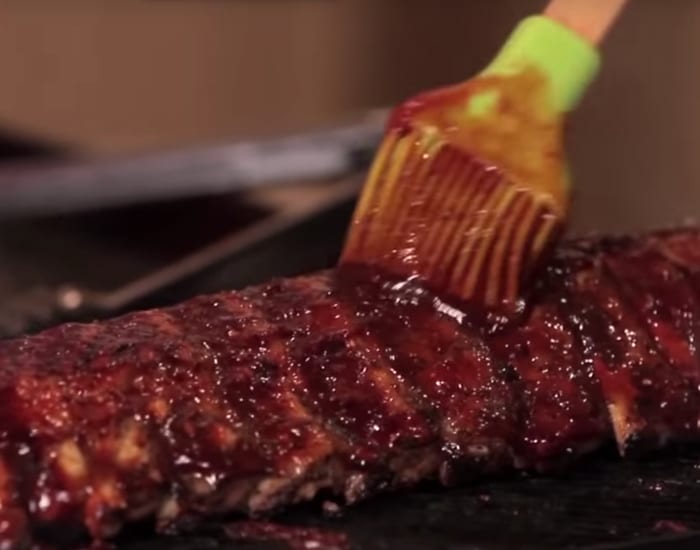 Tip: So for Christmas this year, I got this nifty little smoker tube for my gas grill (pretty sure it will work on electric, too. We tried out this recipe on the grill with the addition of the smoke the tube provides. If you want to get your hand on a smoker tube, try the hardware store or Amazon. You can fill this with wood pellets, even pecan wood ones to get the flavor like Chili's.