Do you love gardening? Well, I have 35 fun DIY garden beds waiting for you to make. Gardens are cool with all the colors of the plants but these tutorials make them so much cooler. Whether it's a hot summer day and you're looking for something to do, or you want to grow some plants in your backyard these projects are perfect. It was my dads birthday and I wanted to do him a favor. He always wanted a garden so I decided to make one, the only problem was we didn't have a backyard, we just had a patio. I saw a tutorial on how to make a DIY planter bed and I got started. Not only could I make it quickly but it was on my budget too. My dad was delighted when I showed him and he was determined to make even more. Check out some of these awesome garden beds!
DIY Garden Beds
1. Cinder Block Raised Garden Bed
For an inexpensive way to get a garden, start with this raised bed made from cinder blocks. Easy to make and cheap, this is a super idea if you are in a rental property.
2. Corrugated Metal Garden Bed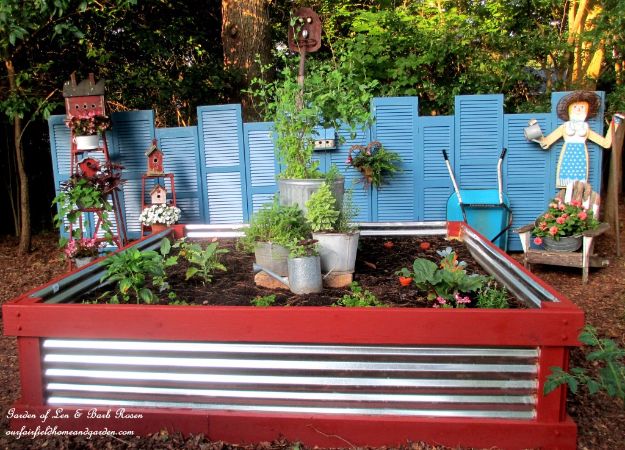 This simply has to be the cutest garden bed I've ever seen. Colorful and inexpensive, it goes well in most any yard, but if you are going for the country look, this garden bed should be a requirement!
3. Used Tire Garden Bed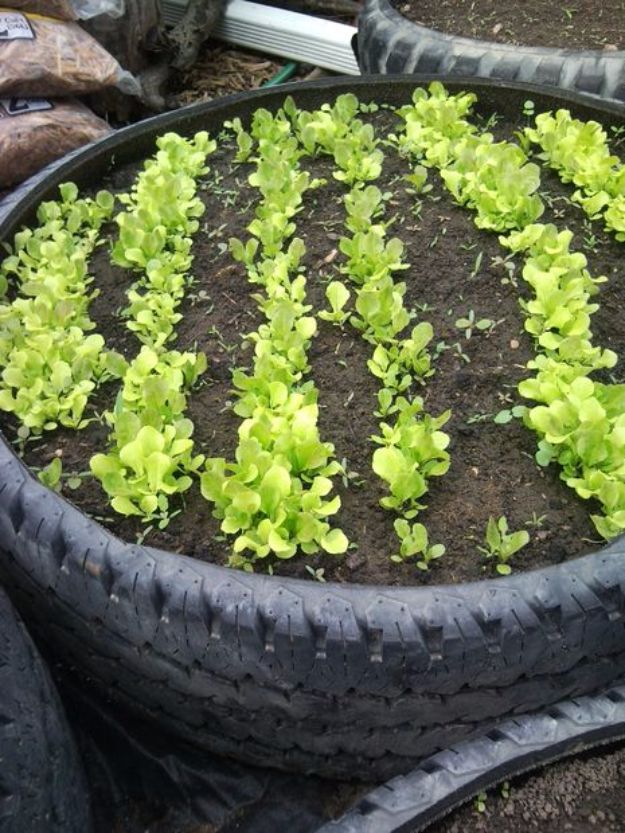 Turns out, an old tire makes the perfect place for your spring planting. Who knew?
4. Planter Bed For Less Than $50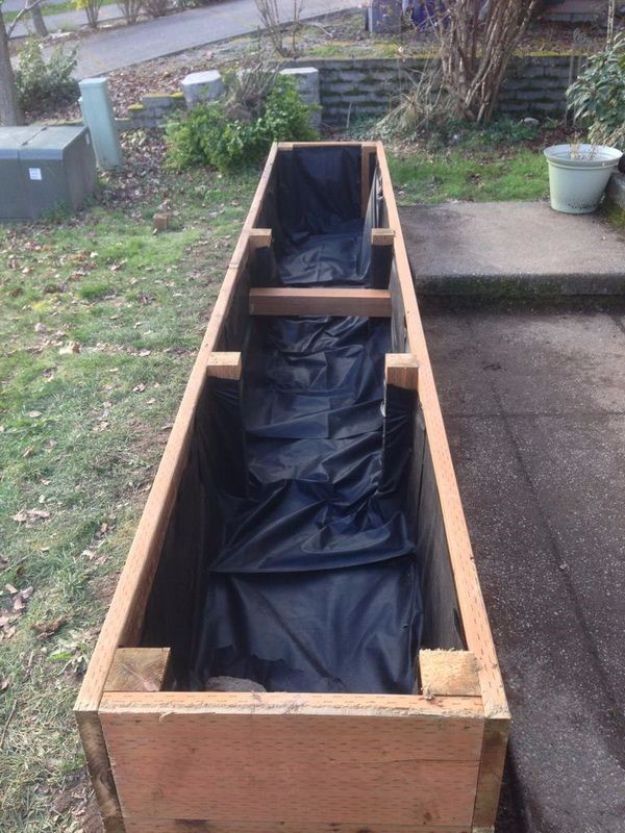 For another budget gardening idea, check out this planter bed you can make from wood for less than $50.
4. Fenced Garden Bed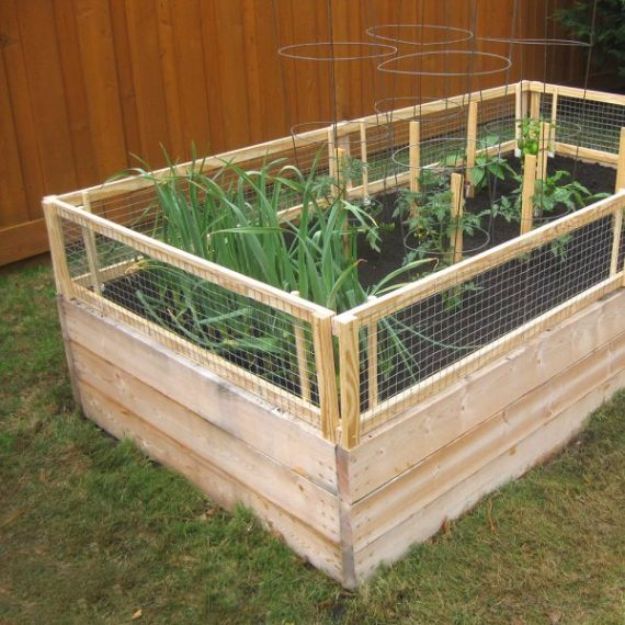 5. DIY Tiered Herb Garden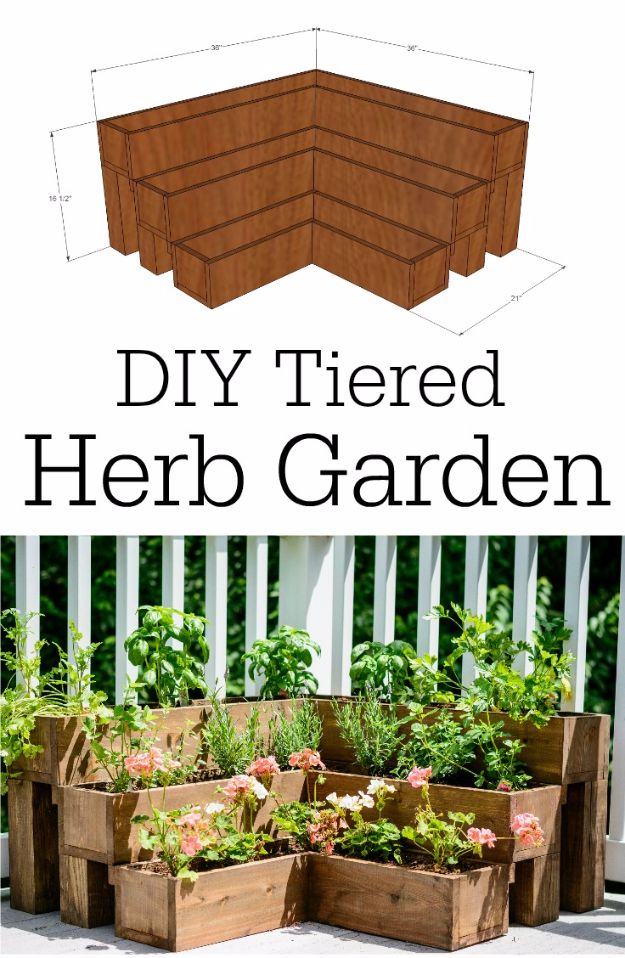 Please follow and like us: